Address:

No. 26, Ground Floor, Jalan Sutera Utama 8/4 Taman Sutera Utama 81300 Skudai, Johor, Malaysia

Working
hours:

Monday-Thursday: 11:30am-11:30pm Friday-Sunday: 11:30am-12:00am

Phone:

011 6365 6200
Instagram
---
Latest post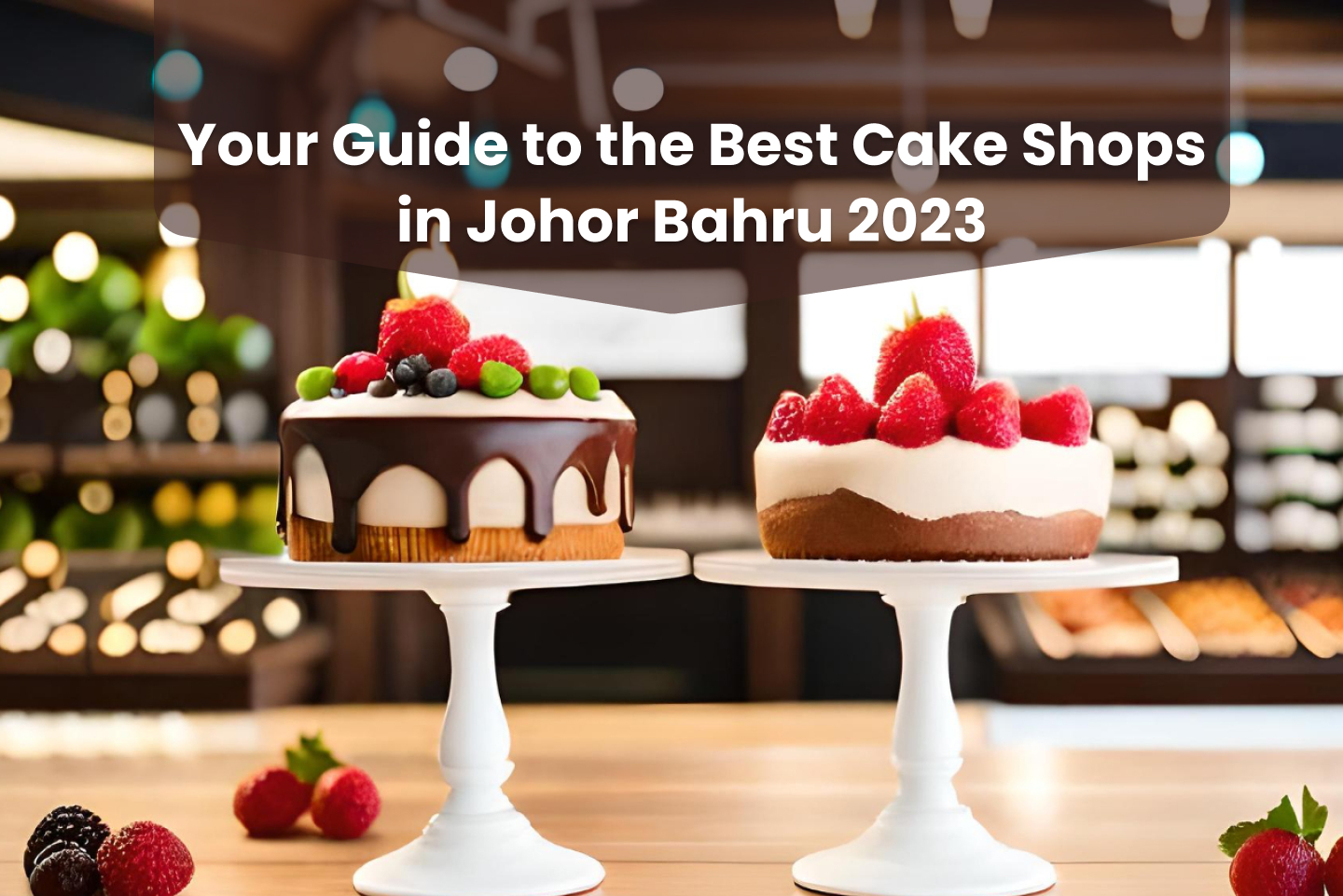 Johor Bahru, or JB as it is commonly called, is more than simply a busy metropolis. It offers a diverse array of foods and meals, making it a sanctuary for foodies.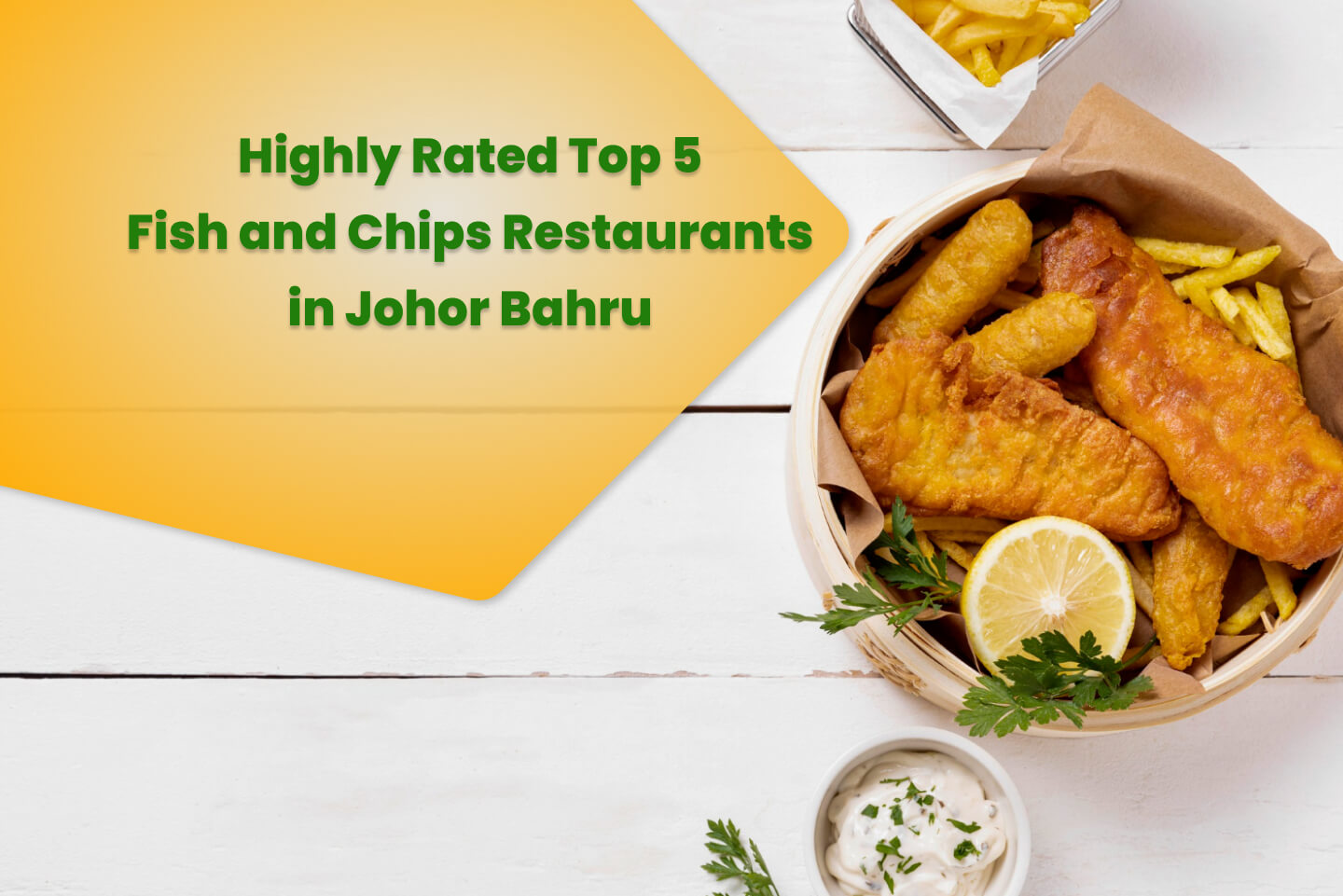 Johor Bahru is a city teeming with a rich tapestry of experiences. It serves as an idyllic destination for travellers seeking a diverse range of activities and sights.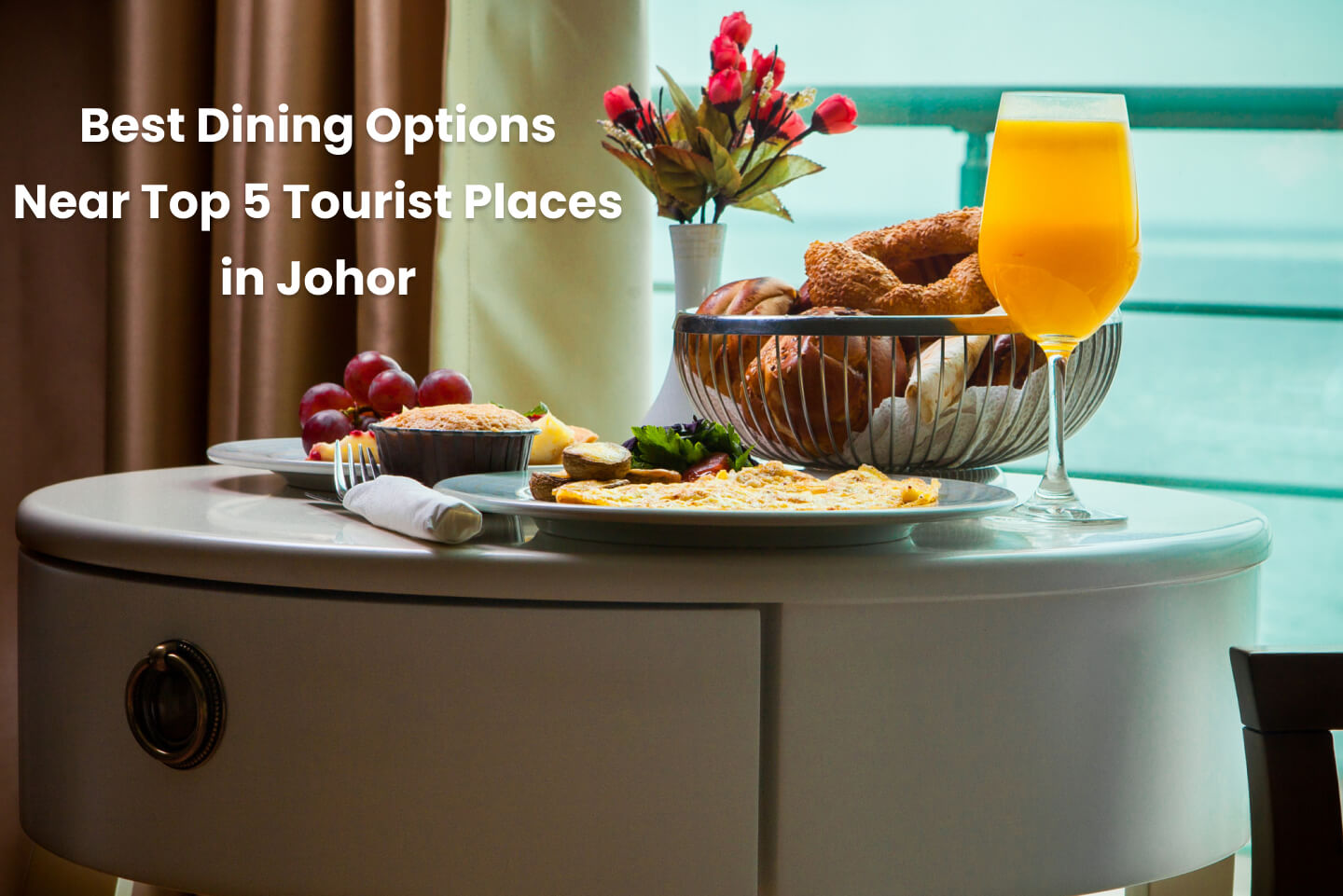 Johor Bahru is a city teeming with a rich tapestry of experiences. It serves as an idyllic destination for travellers seeking a diverse range of activities and sights.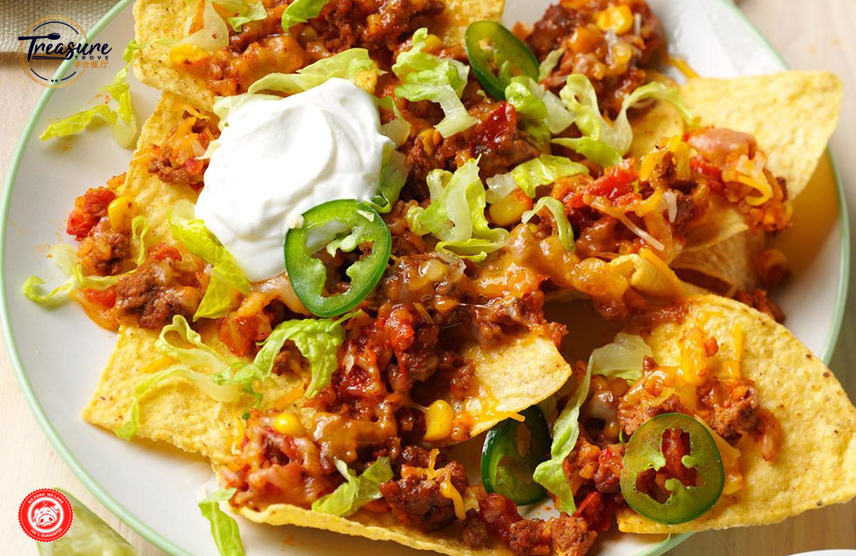 Must Try Scrumptious Western Food in Bukit Indah at the Treasure Trove
Johor Bahru is considered the home for various cuisines due to its unparalleled diversity in food. Be it South Asian cuisine, or western cuisine, Johor Bahru is the place where you can enjoy authentic appetizing food at the most reasonable rates.
If we talk about the western food, somehow it has always been close to Singaporeans due to its diversity, taste, and much more. But with so many dining options around it becomes a challenging task to choose one place where you can find flavorful and quality food.
Are You Searching for Premium Quality Western Food Johor Bahru?
At treasure trove, we have skilled chefs who specialize in handling multiple cuisines. We offer exquisite western meals like lamb chops, chicken chops, Pasta, burgers, fresh salads, Fish and chips, and much more. So, if you crave western food next time, you know where to find it! Now let's dive into the details of the variety of western dishes offered at the treasure trove restaurant.
Pasta
Pasta is the most famous western food due to its versatility and many people consider it as their comfort food. Do you also feel that way? If you are a pasta lover then you must try our mouth-watering variety of pasta – only at the treasure trove.
Whether you are craving Tomato sauce veggie pasta or authentic Aglio Olio style pasta, Treasure trove has got you covered. You will never go disappointed with our range of pasta sauces. Take a look at our pasta menu and treat yourself with hot, rich in taste, and creamy pasta that you deserve. Our chefs are pasta experts and prepare it with fresh ingredients and original spices.
Pizza
Planning a party for your friends but don't know what to serve in food? How about some pizza oozing with fresh mozzarella – after all one cannot say no to a pizza. Pizza at the treasure trove is among the best Bukit Indah western food.
By keeping a balance between Italian cuisine and the flavor palette of the Malaysian audience, we have come up with the perfect pizza recipe that will fulfill your cravings. Our crispy crusty pizza dough topped with the perfect blend of flavors and toppings is something that you can't resist.
Besides, if you have a preference that is not taken care of in the menu already, you can always ask us to do customizations  – your taste is our priority.
To all the pizza lovers out there, we are looking forward to serving you with our utterly delicious range of pizza.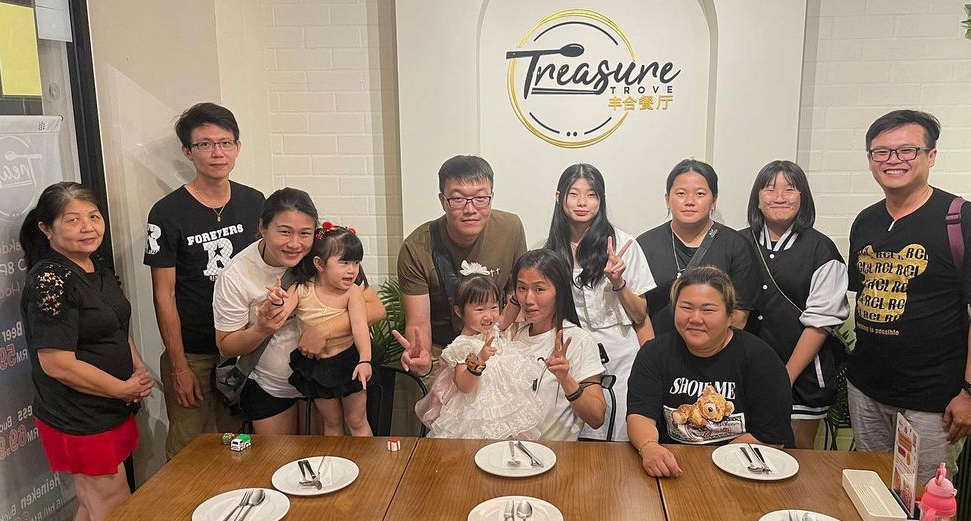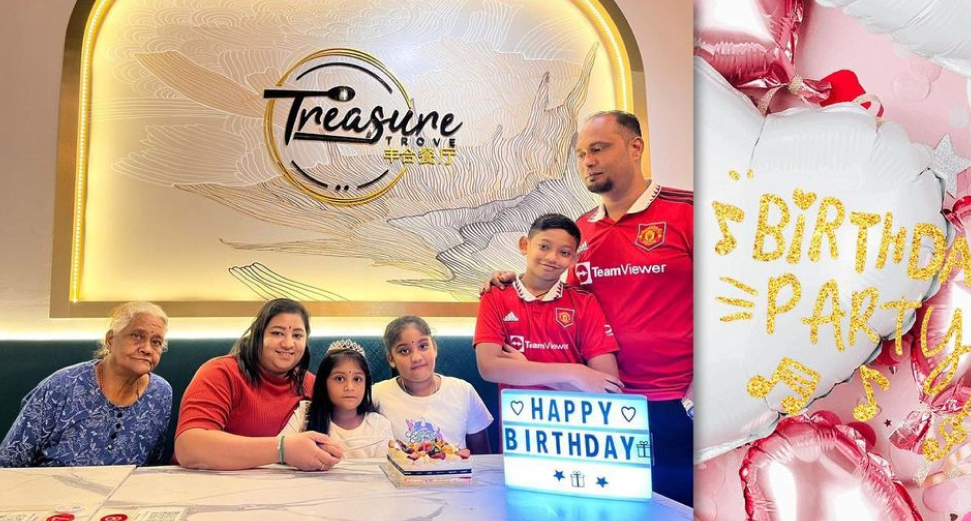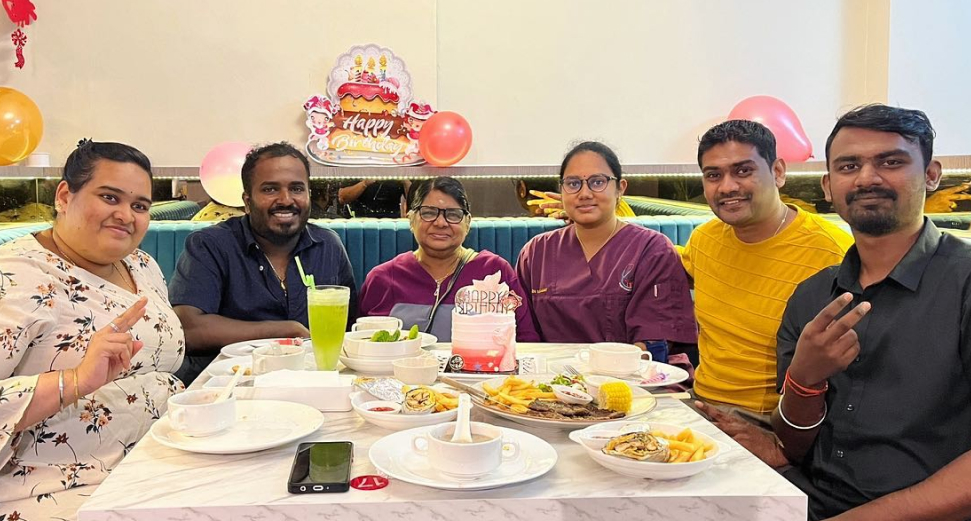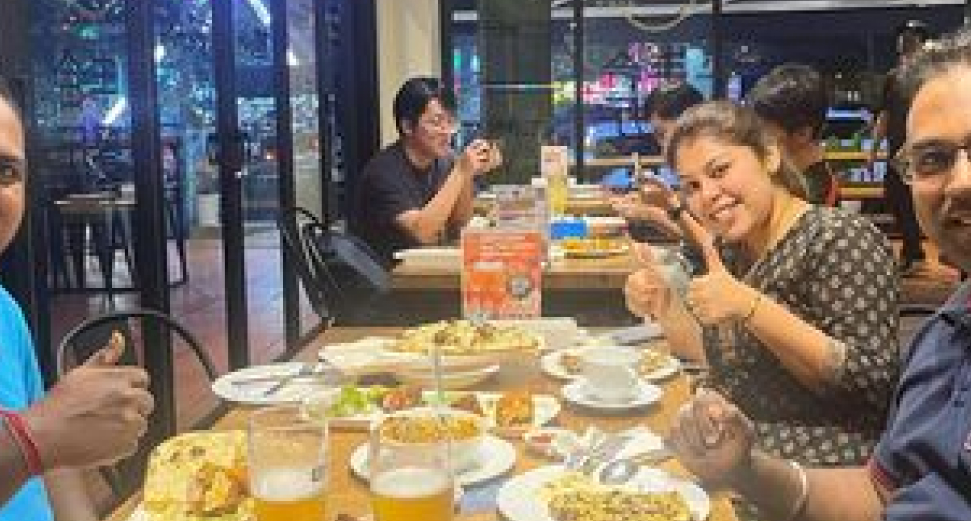 Soup
Don't we love having a bowl of hot soup on a cold winter night? A bowl full of hearty soup is enough to lift your spirits. No matter what type of soup you love, treasure trove offers you a great flavor profile of soup that will bring you warmth. Be it mushroom soup, tomato soup, or a hearty pumpkin soup you will find your favorite soup options here. Turn your soup into a complete meal by coupling it with garlic bread or crackers, whatever suits your taste.
In the mood for soup? Don't worry; we are just one call away.
Chicken chops is one of our hot selling dishes  – made of succulent chicken filets drenched with homemade topping that come with many variations. Haven't tried our variety of chicken chops yet? Our tender chicken chops are the bestseller and won't disappoint your taste buds.
The chicken chops at treasure trove are marinated and served with sauces prepared by a vintage recipe that will enhance the taste of your overall main course. They are made to fit well with the Malaysian flavor which will leave you wanting for more. We guarantee that our crispy chicken chops will make you fall in love all over again!
Lamb chops
Lamb chops have always remained a popular choice of people. I mean who doesn't love lamb chops? Even the sight of this dish will leave your mouth watering. When served with homemade sauces it will bring pleasure to your taste buds. Our juicy and tender lamb chops are a must-have on the night out with your friends.
Fish and chips
Imagine flaky and tender fish served with crispy fries? Is your mouth watering already?
Treasure trove is here to take care of all your cravings.
Try our perfectly cooked fish served with crispy fries and you will forget about all the stress after a hectic day. The sauce we serve with fish and chips is made by using secret ingredients and it's finger-licking good.
Burger
While talking about western food Johor Bahru, the first thing that comes to mind is a juicy and soft burger. At treasure trove, we offer burgers that will blow away your mind. The tender patty or chicken fillet is sandwiched between lightly buttered toasted buns and to enhance the overall taste a secret sauce, cheese, and lettuce are also added. Try our burgers once and you will keep coming for more.
Treasure trove is here to fulfill your cravings with its delicious menu of western food. The food is prepared only with the authentic herbs and spices, to keep up with the western delicacy. We aim to provide you with western food that brings happiness and satisfies your hunger. We promise to deliver uncompromising quality food straight from the kitchen to your table or even your doorstep. Our menu is so diverse that it will not leave you disappointed. We are especially considerate for customers with specific taste in food, or dietary preferences.
To get complete information about our menu you can visit our website or give us a call. So, what are you waiting for? Place your order at the Best western restaurant to enjoy the doorstep delivery of your favorite meal.
Stay home, relax, browse the menu online; Make your pick and leave the rest to us.