Address:

No. 26, Ground Floor, Jalan Sutera Utama 8/4 Taman Sutera Utama 81300 Skudai, Johor, Malaysia

Working
hours:

Monday-Thursday: 11:30am-11:30pm Friday-Sunday: 11:30am-12:00am

Phone:

011 6365 6200
Instagram
---
Latest post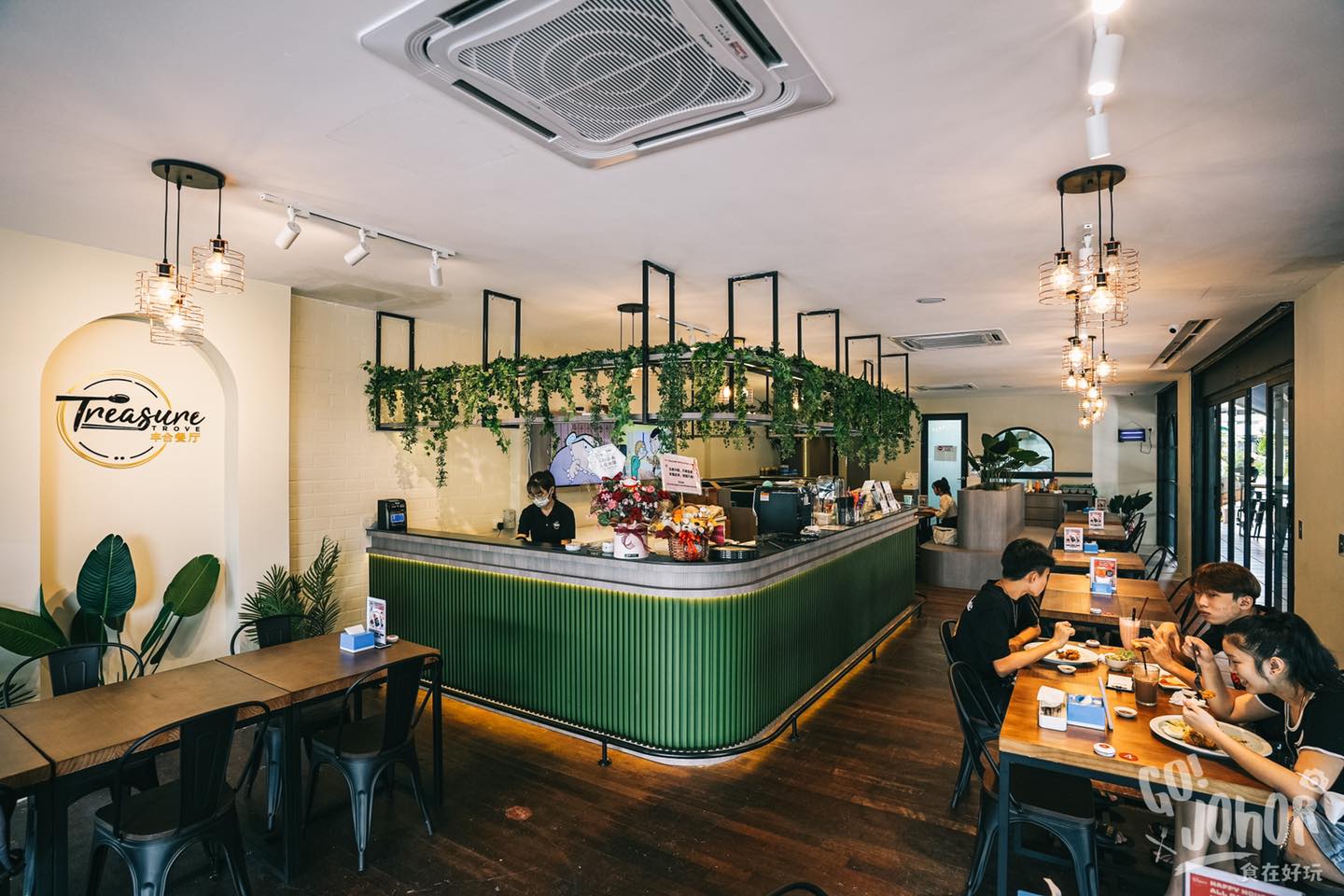 As we know, lunch is the most important meal of the day. Without a good lunch, nothing can be happened as good.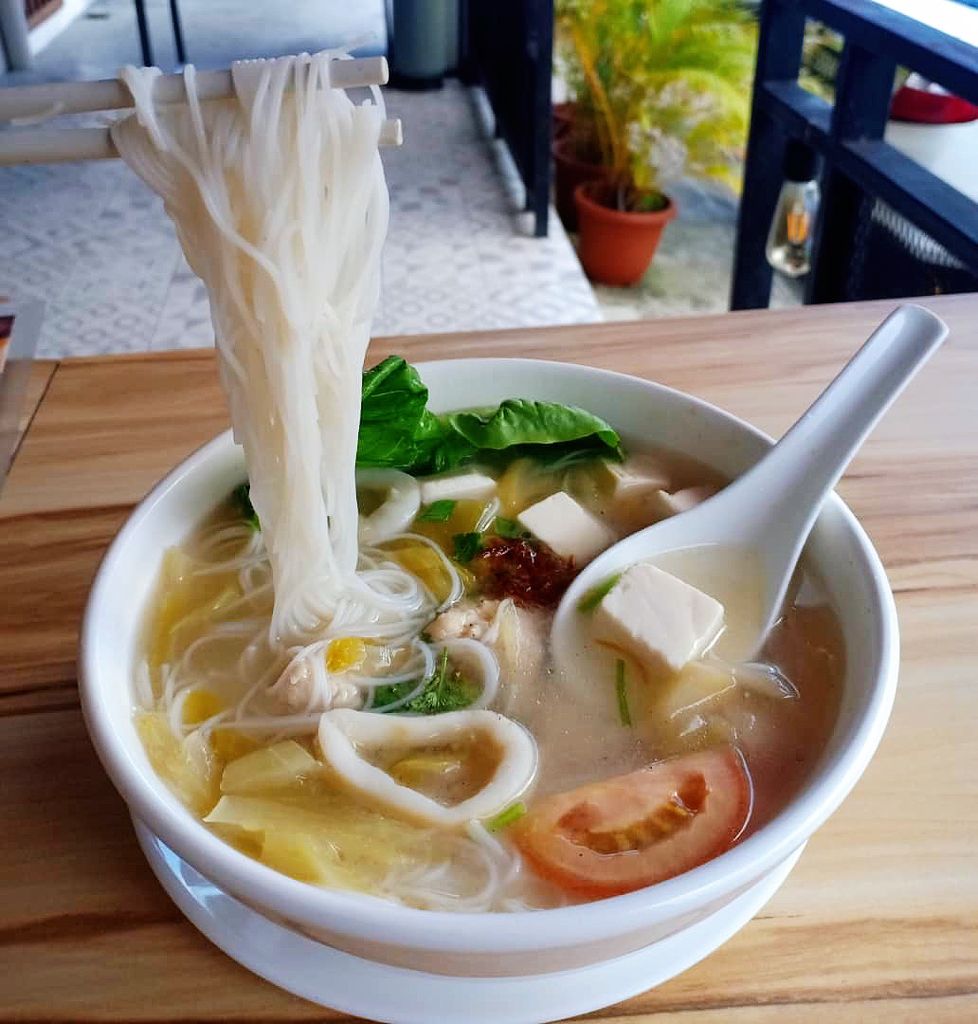 Malaysia has always served as a rich melting pot of south-east Asian culture and ethnicities for over a hundred years.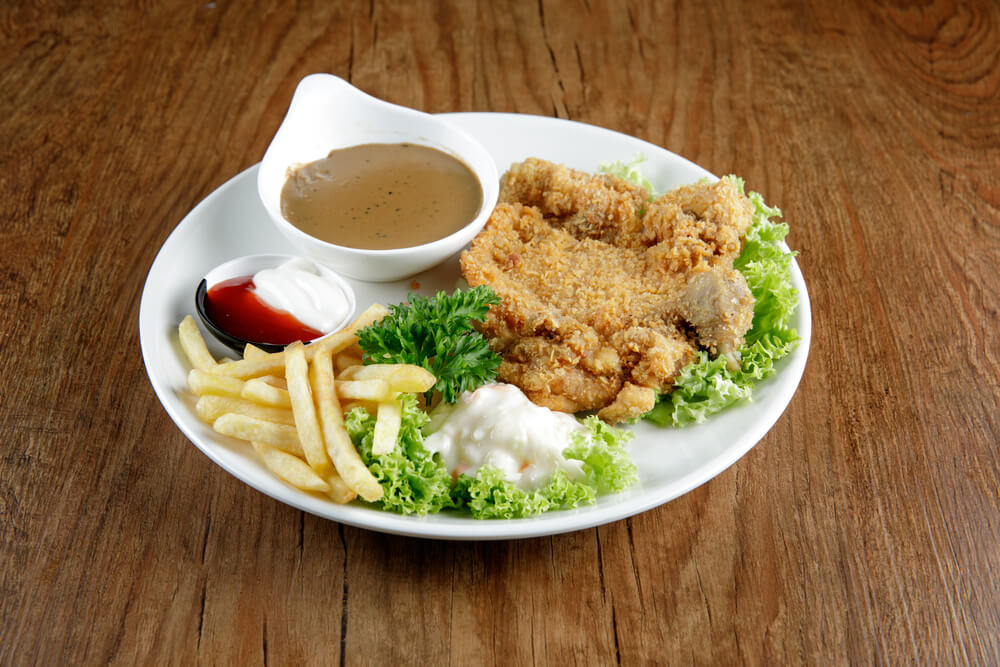 Thanks to colonisation and migration, modern Malaysian food is a fusion of several cuisines, including western, Chinese, Indian, and Indonesian.
Lets Talk
Got a suggestion? Or want to connect with us for a reservation? We are here to walk you through the menu.
01
TREASURE TROVE RESTAURANT & CAFE ( Sutera Utama )
No. 26, Ground Floor,
Jalan Sutera Utama 8/4
Taman Sutera Utama 81300 Skudai,
Johor, Malaysia
Timing
Monday-Thursday: 11:30am-11:30pm
Friday-Sunday: 11:30am-12:00am
02
TREASURE TROVE RESTAURANT & CAFE ( Nusa Bestari )
14, Jalan Bestari 3/2,
Taman Nusa Bestari 81200
Johor Bahru, Johor,
Malaysia
Timing
Monday-Thursday: 11:00am-10:30pm
Friday-Sunday: 11:00am-11:00pm