Address:

No. 26, Ground Floor, Jalan Sutera Utama 8/4 Taman Sutera Utama 81300 Skudai, Johor, Malaysia

Working
hours:

Monday-Thursday: 11:30am-11:30pm Friday-Sunday: 11:30am-12:00am

Phone:

011 6365 6200
Instagram
---
Latest post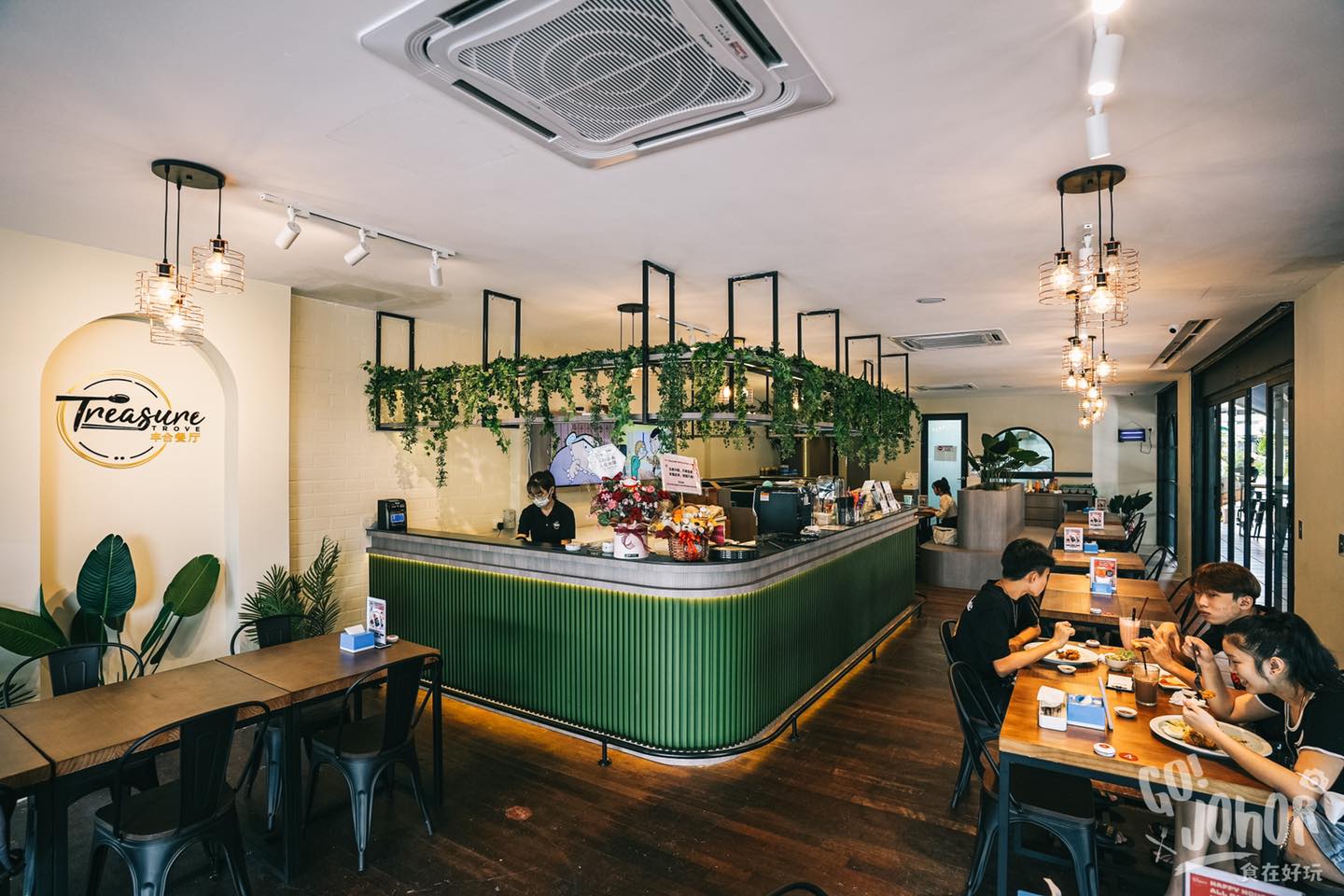 As we know, lunch is the most important meal of the day. Without a good lunch, nothing can be happened as good.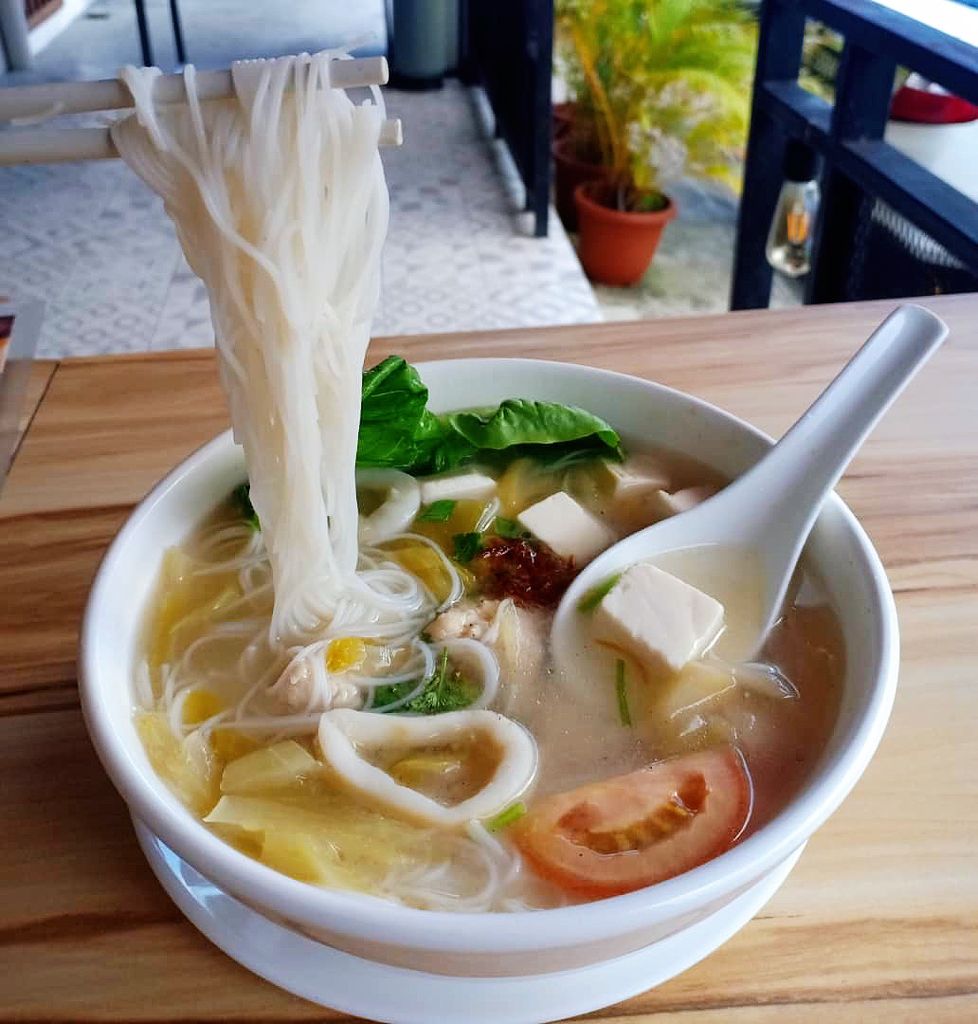 Malaysia has always served as a rich melting pot of south-east Asian culture and ethnicities for over a hundred years.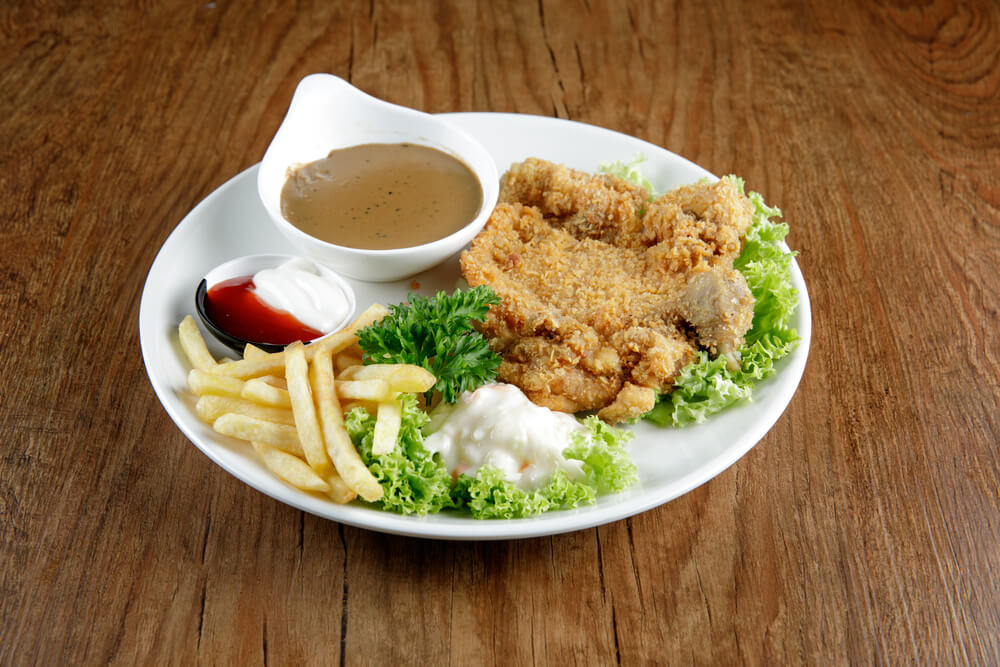 Thanks to colonisation and migration, modern Malaysian food is a fusion of several cuisines, including western, Chinese, Indian, and Indonesian.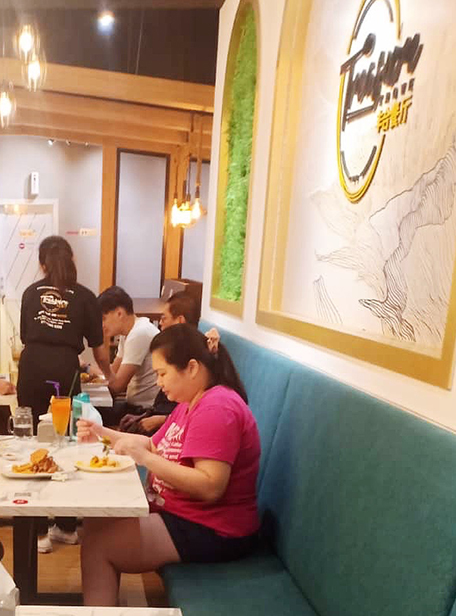 12
Years
of
culinary
Experience
Who We Are?
There's always something new happening in our test kitchen
There's so much that goes into creating a dish every Malaysian ought to love. It is a mystery not many can solve. Our chefs create magic with their skill, knowledge, passion, and stirring spoons. They bring out the goodness in every ingredient. It is a symphony only the best of the best chefs in the town can create.
Every member of the team speaks one language – and that language is Food. Treasure Trove is all about achieving great Food, an outstanding balance of flavors, and a dish to admire. Everything we send out to you from our kitchen is irresistibly mouth-watering.
01
Uncompromised Quality
With our wholesome yet versatile menu, busy indoor dining service, and a ton of riders arriving to pick up takeaways, the one thing we never compromise on is our quality of service.
02
Fresh from Kitchen
We want your Food to taste amazing at home just as it does at the restaurant! Our chefs get to cooking the moment your order is placed.
03
Unlimited Options
All of your favorite food on the menu is available all day long, so feel free to order Food that pleases your mood.
Fastest Delivery - in only 4RM
Food is best when served straight from the kitchen. This is why we're careful not to keep you anxiously waiting. We deliver - within an 8km radius -in just 4RM**
On all orders above 50RM
Order delivery
Menu