Address:

No. 26, Ground Floor, Jalan Sutera Utama 8/4 Taman Sutera Utama 81300 Skudai, Johor, Malaysia

Working
hours:

Monday-Thursday: 11:30am-11:30pm Friday-Sunday: 11:30am-12:00am

Phone:

011 6365 6200
Instagram
---
Latest post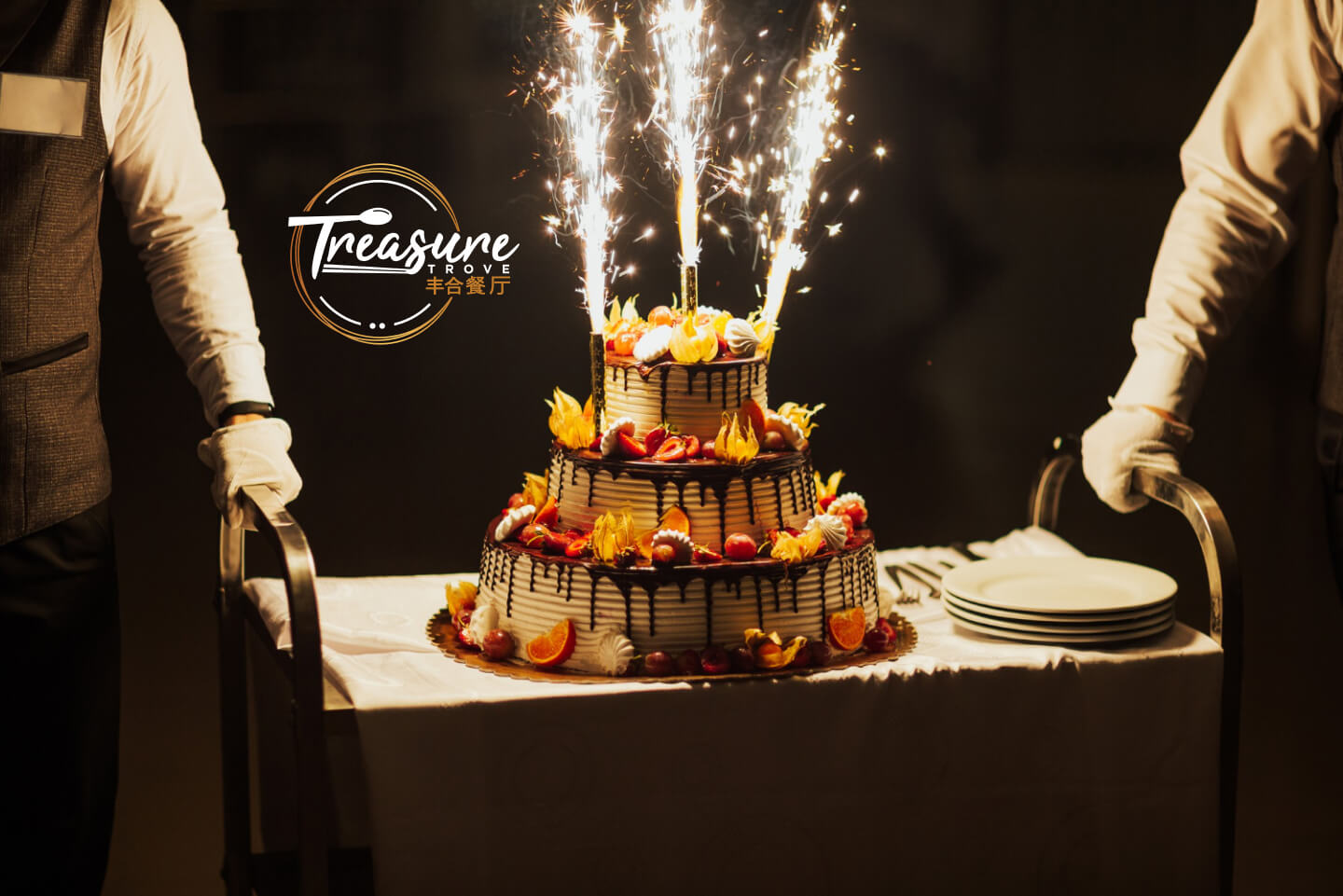 Birthdays arе not just about gеtting oldеr; they're about cеlеbrating lifе, making mеmoriеs, and spending quality timе with lovеd onеs.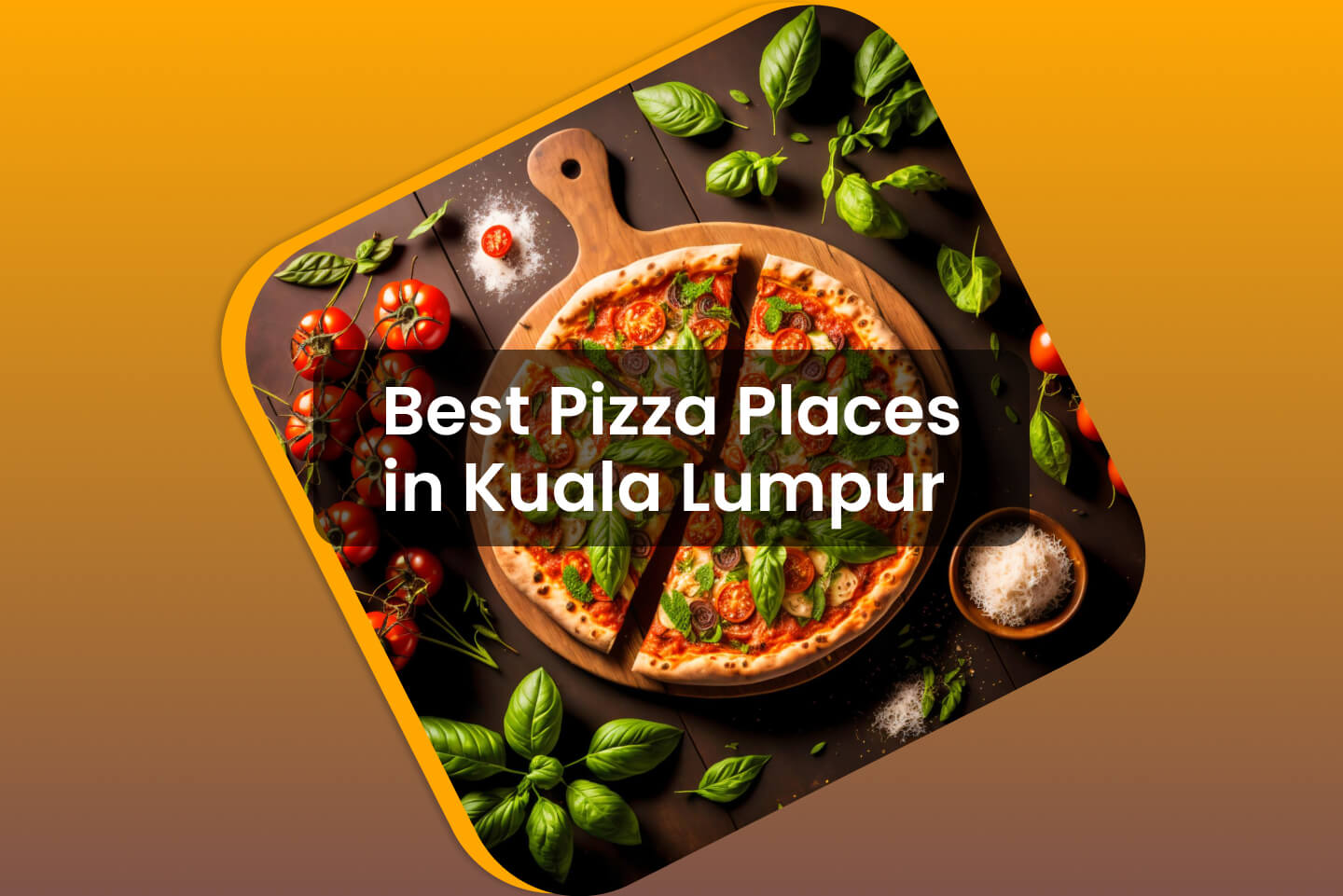 Pizza has a unique niche in Kuala Lumpur's (KL) diverse culinary scene. Due to its cheesy richness, this meal is universally adored and crosses cultural and geographic barriers.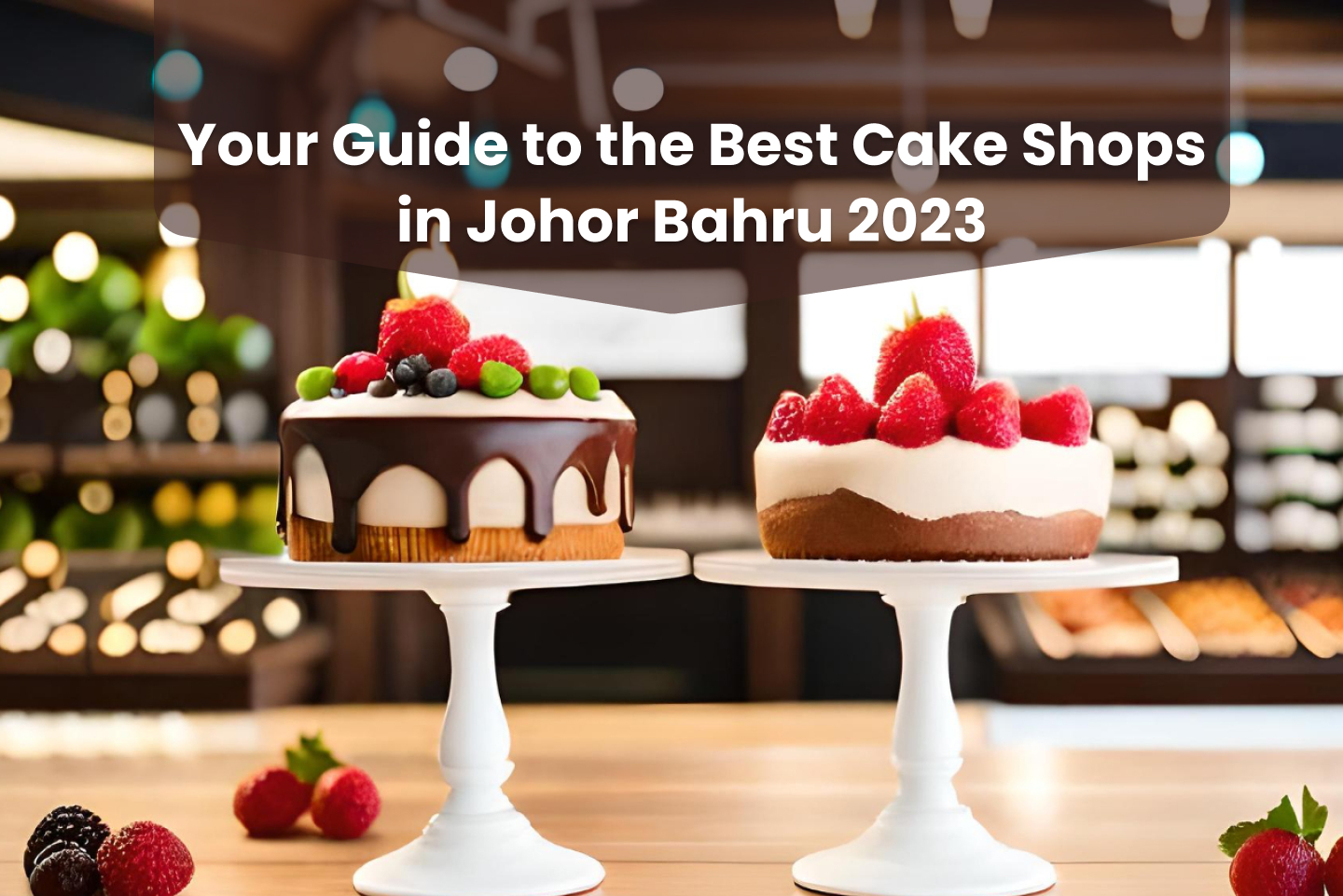 Johor Bahru, or JB as it is commonly called, is more than simply a busy metropolis. It offers a diverse array of foods and meals, making it a sanctuary for foodies.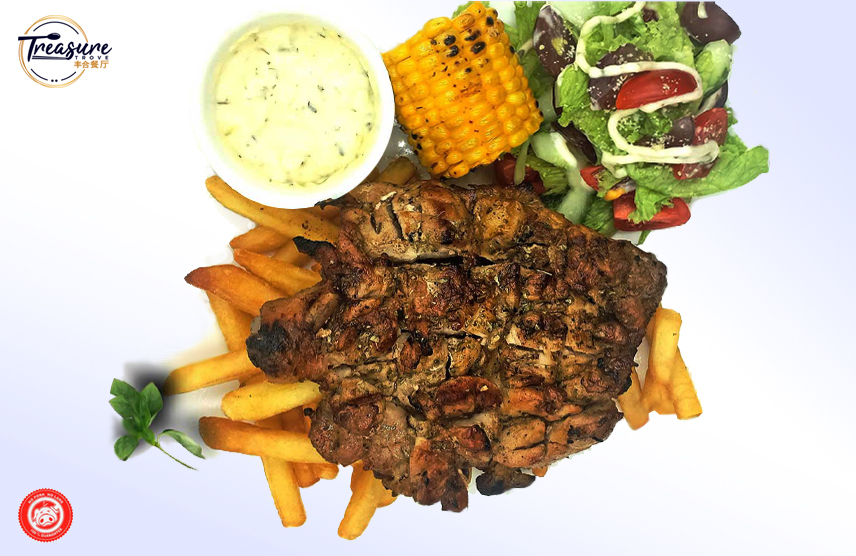 The Ultimate Chicken Chop Dishes!
It's surreal how food is the ultimate reason why we all gather and exchange laughter. Where God made it a source of nourishment for the body, we have worked our way to let it be a lot more than that. Today, it hides the secrets behind our love and endearment while being an expression of ultimate kindness. Cuisines, despite their origins, are loved and shared on every table. Indeed, food knows no limits!
Treasure Trove is a restaurant in Malaysia that knows the value food holds for everyone and curates its cuisines to cater to a broad range of people. With its sublime offerings and top-notch customer service, it has quickly become the best chicken chop restaurant in JB while being on its way to acclaim a position in other aspects too.
We are governed by the fact that we can be a portal of happiness for you. We take pride in serving you and ensuring that all of you can enjoy the best of tastes. Our flavors are the kind you will savor and relish while remembering them for years to come.
As a top-notch chop restaurant in JB, our menu is packed with variety and versatility you won't find elsewhere. We know no limits in delivering what you will like, and every year we take it a bit further. Today, we are motivated by innovating and improving our standards and maintaining a prime example of being the most popular chicken chop restaurant in Bukit Indah.
Now let us introduce our chicken chop menu with you and take you through everything we have mastered and thus offer.
Chicken Chop
The chicken chop is one of those specialties that has quickly become a top choice for the foodies. The dish is famous among all culinary ethnicities with boneless chicken meat and is seasoned to be relished throughout the year. Its luscious taste is the reason why the cuisine is widely acknowledged all across Malaysia.
Its origin stems from its ancient use as a great way to harness leftover meat by chicken lovers. And today, it is a famous fast food option.
Honey-glazed chicken chop
The honey-glazed chicken chop is our most unique and famous cuisine. It is admired by both locals and foreigners who are left in absolute awe over its peerless taste and everything.
Using tender chicken chops merged with honey garlic sauce and pan-seared, the cuisine offers a sweet and sour taste that you will become an immediate fan of. Chicken chops are juicy and tender, breaking with ease in your mouth while the sauce complements it with a sweet flavor. We will go as far as saying you should try if you visit us.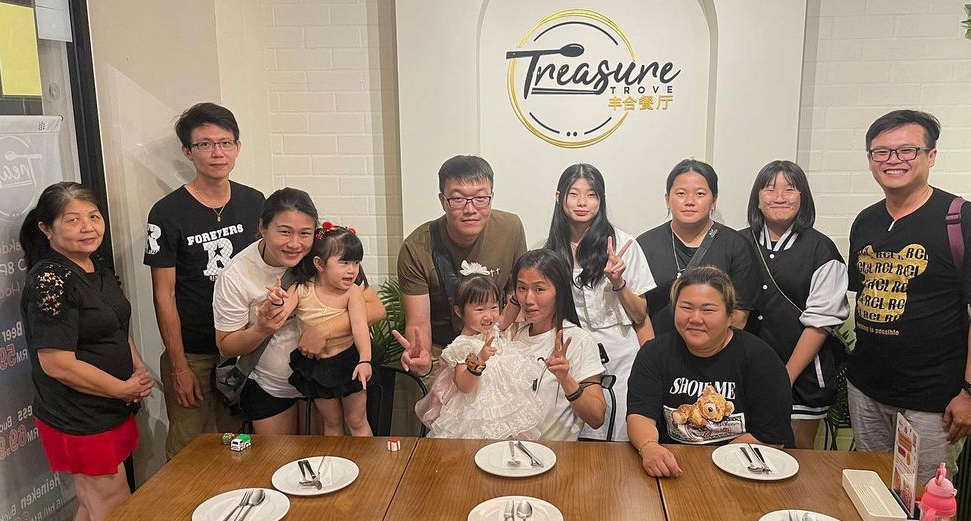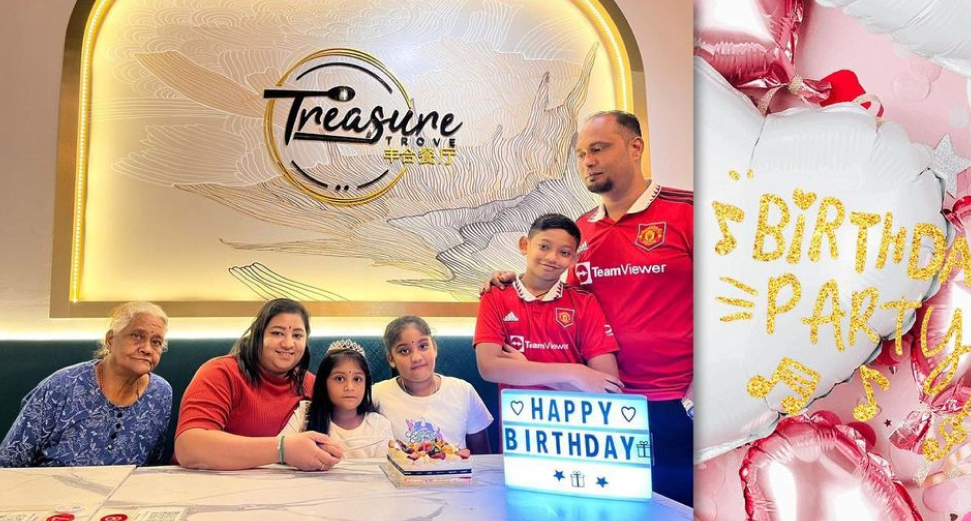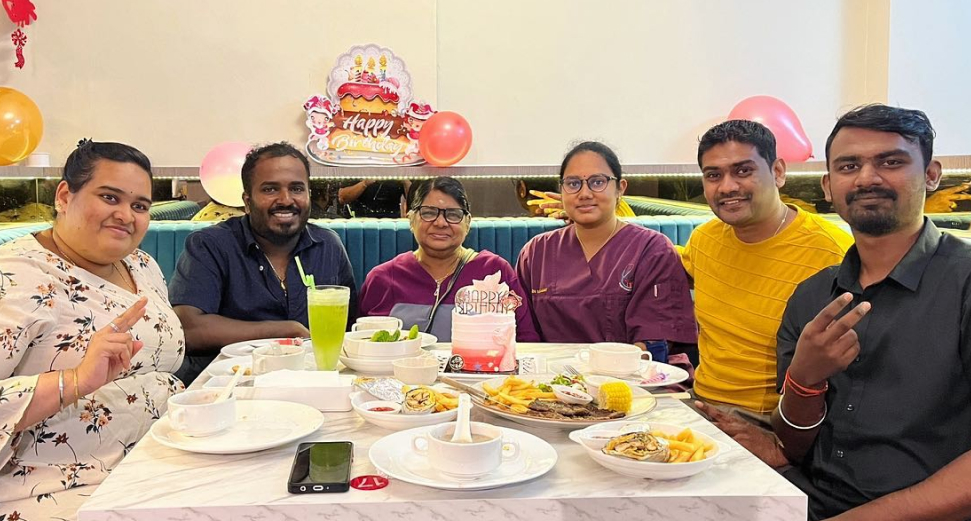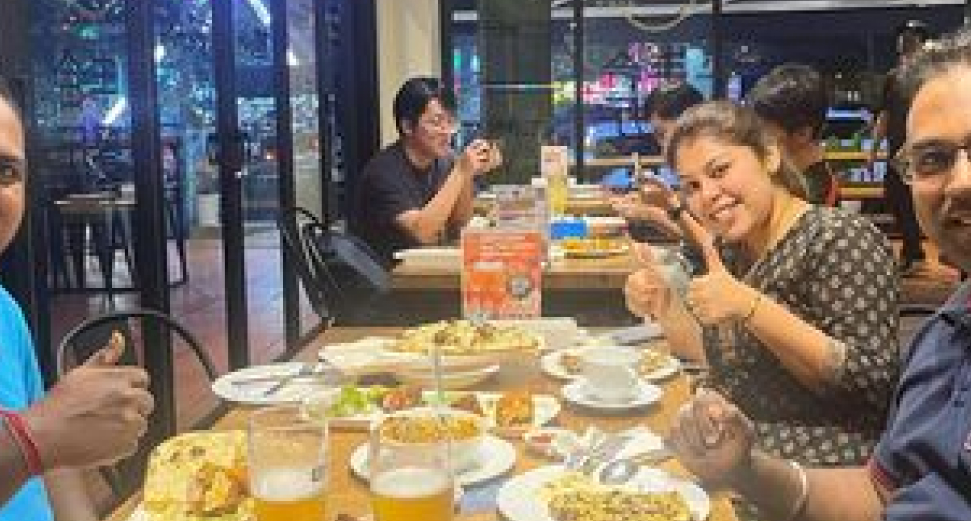 Black pepper chicken chop
With a formidable combination of succulent pan-seared chicken submerged in creamy Worcestershire sauce, brown sugar, ground black pepper, and soy sauce, let's treat your mouth with something it has never experienced before.
The chicken will break in your mouth, carrying the savor of black pepper, and put you in an immediate love over how good it tastes.
Mushroom Chicken Chop
Smothered in mushroom gravy, the chicken chops are garnished with fresh parsley to combine the velvety texture with smoothly chopped and well-cooked chicken. With all the benefits of mushrooms, you will have a luscious taste backed with nutritional values.
Rosemary chicken chop
Sumptuous meat marinated with rosemary, Dijon mustard, paprika powder and served with a saute of fresh mushrooms and onion; how about a blend! The perfect, right!? Well, it is!
You can count on us that you won't be disappointed with it! This is one of the cuisines we have dedicated our utmost energies for!
Thai style chicken chop
We have combined sticky, tender, and moist chicken with fish sauce, siracha, sou sauce, lime juice, and chili sauce to offer a taste that's everything going for it! Indeed, a pleasure for your taste buds! Experience it for yourself and your kids.
Chicken Manchurian
In a sweet and sour gravy, we added our batter-fried chicken to reimagine how you conceived chicken Manchurian. Let the stream of gravy gravitate you towards joy, and our rice match with equal flavor.
As specialists, we exceed in being a top chicken chop restaurant in Bukit Indah that keeps full care of delighting your soul and heart.
Dry Sichuan Cauliflower
With rich, spicy sauce and crunchy cauliflower on top of garlic cloves and peppers, we present you with our most favorite and plausible cuisine. The moment you bite, you will feel a tornado of crunchiness coupled with peppery sparkles.
Chicken grilled three kebabs
Marinated juicy chicken and flavorful yogurt create for you the chicken grilled kebab. Perfectly grilled and complemented by lemon juice, you will soon be growing into an ecstasy.
We are extremely cautious not to overcook and thus make our kebabs your ultimate companions at dinner. Kebabs are the most fun when shared with family, so bring them as well and rejoice.
Veggie Manchurian
Rejoice your vegetables! With finely cut wisps of natural fresh vegetables gracefully dunked into a tangy sauce, you will rejoice at the way we pondered over veggies and came up with this exceptional and cheerful cuisine.
Add-on
Always have the freedom to add your very own touch with white or brown rice and take this joyous ride even further! Always have rice on your table, wink wink!
With this range of scrumptious and savory cuisines, Treasure Trove has fast established itself as a one-step-away chicken chop restaurant in Nusa Bestari.
We use only the finest grown ingredients and vegetables to ensure that whatever you eat is wholesome and fruitful for your body. We believe in letting taste and nourishment go hand-in-hand to formulate a combination no one can beat.
Treasure Trove's cooking techniques are tuned to be time-efficient so that you dont have to wait to treat your stomach. For all these reasons, our chicken chop restaurant in Nusa Bestari is always packed with people of various ethnicities.
You deserve the best, so hop on and visit us because we provide precisely that!
Stay home, relax, browse the menu online; Make your pick and leave the rest to us.