Address:

No. 26, Ground Floor, Jalan Sutera Utama 8/4 Taman Sutera Utama 81300 Skudai, Johor, Malaysia

Working
hours:

Monday-Thursday: 11:30am-11:30pm Friday-Sunday: 11:30am-12:00am

Phone:

011 6365 6200
Instagram
---
Latest post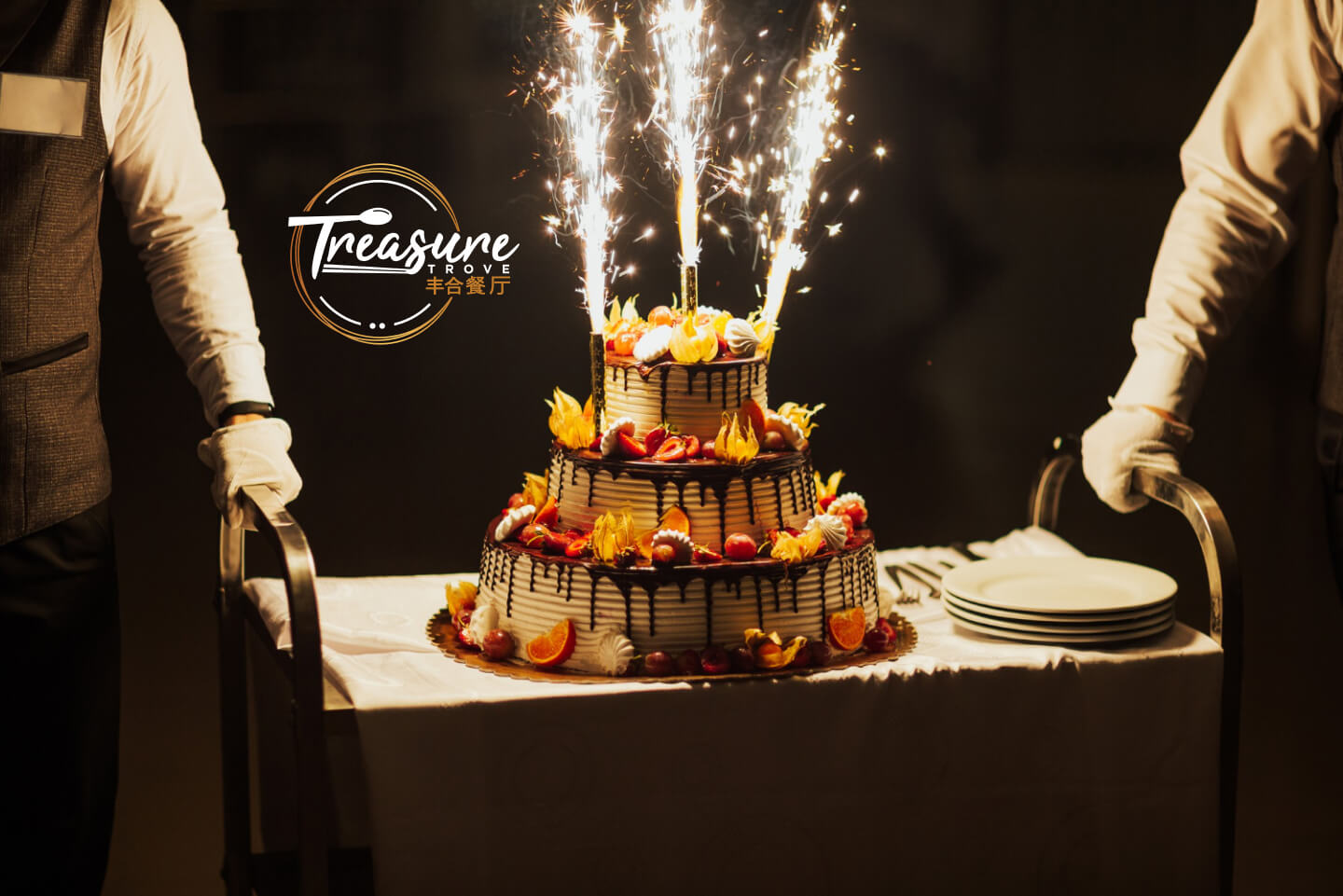 Birthdays arе not just about gеtting oldеr; they're about cеlеbrating lifе, making mеmoriеs, and spending quality timе with lovеd onеs.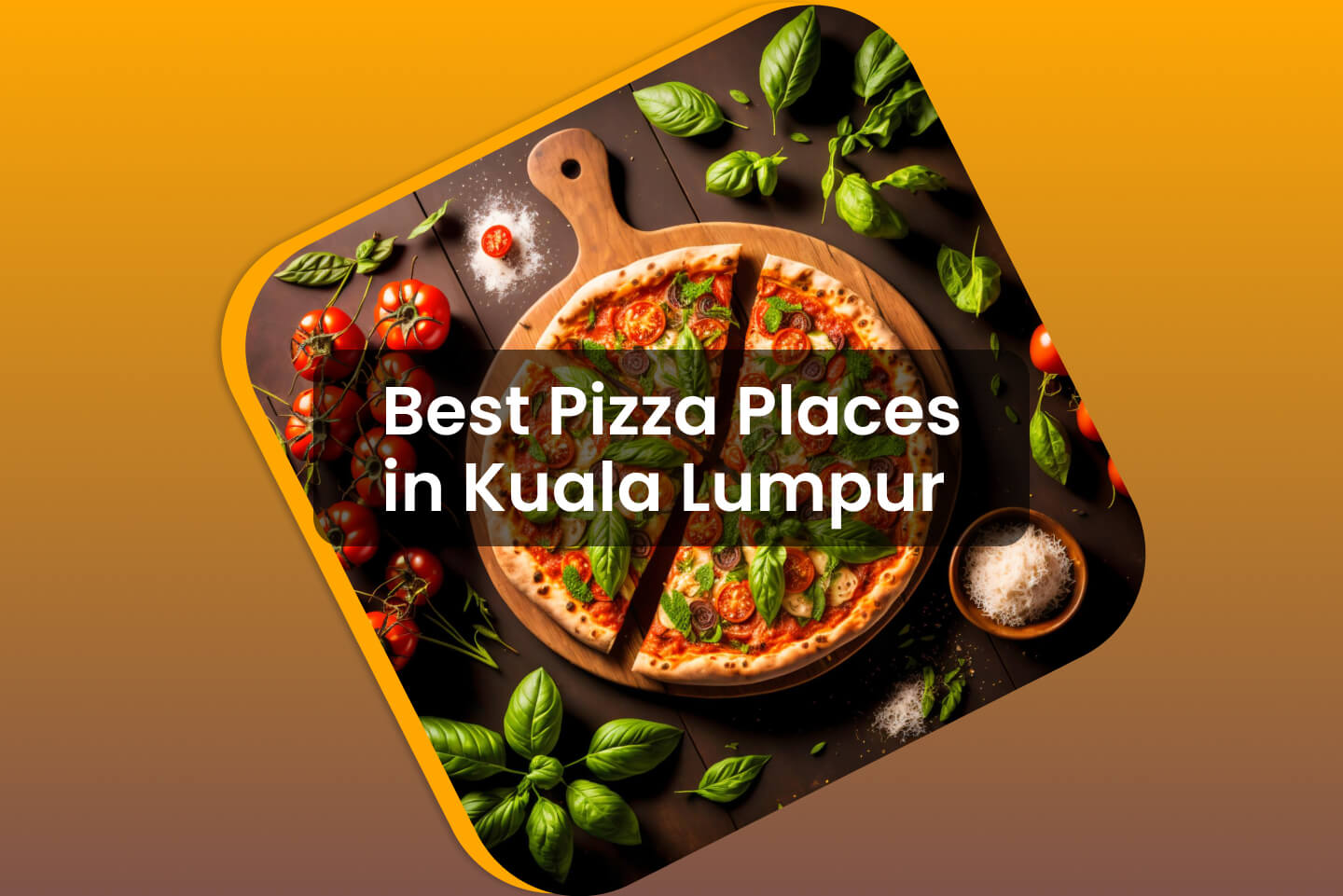 Pizza has a unique niche in Kuala Lumpur's (KL) diverse culinary scene. Due to its cheesy richness, this meal is universally adored and crosses cultural and geographic barriers.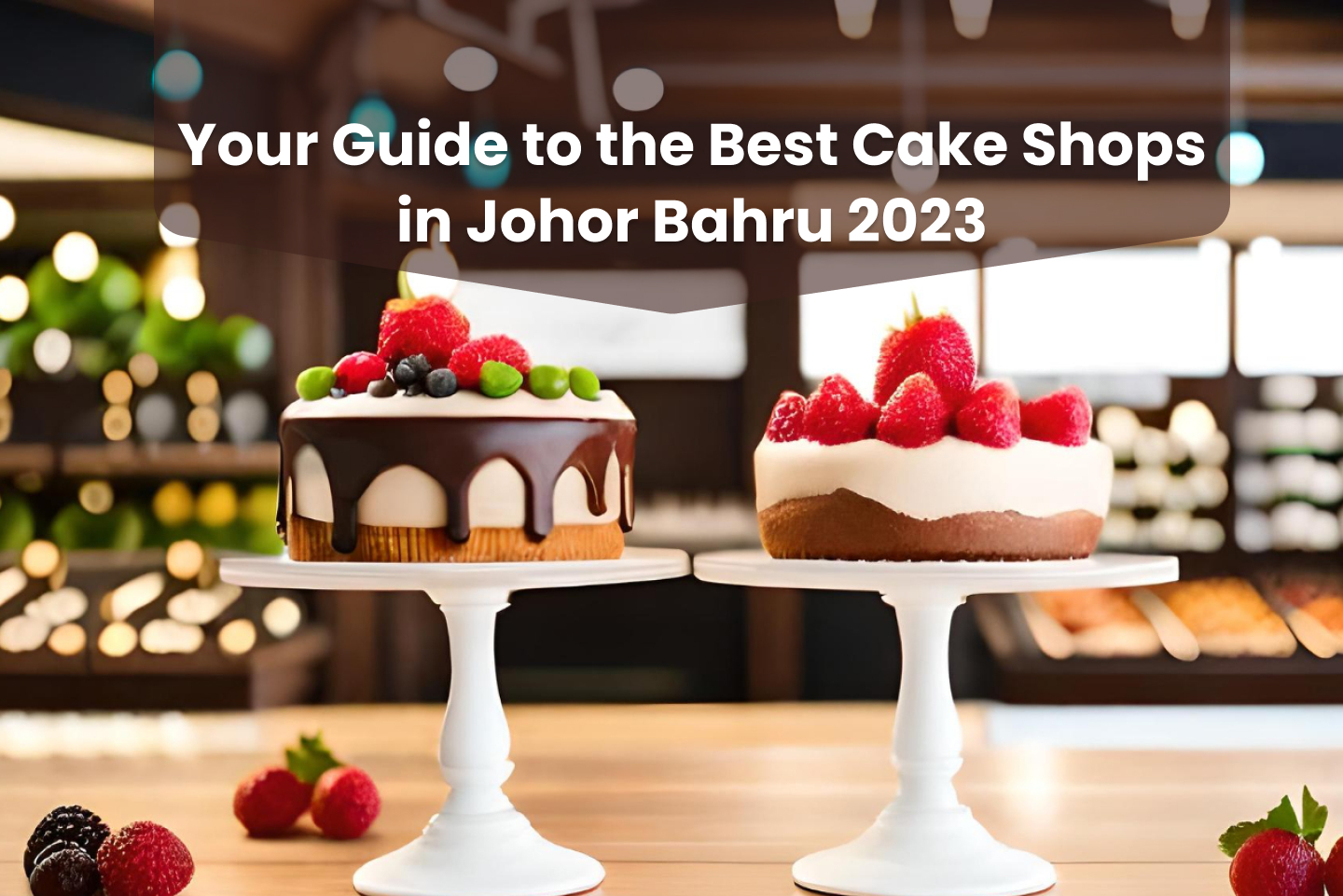 Johor Bahru, or JB as it is commonly called, is more than simply a busy metropolis. It offers a diverse array of foods and meals, making it a sanctuary for foodies.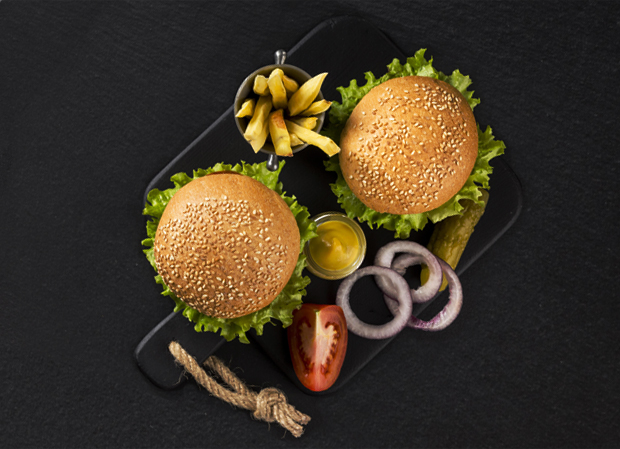 Where the ambiance and aesthetics create an unreal fantasy
Share a bite and savour the moments of pure joy with your friends and family. Our menu is infused with flavours of the world.
That's just not it. We also serve great traditional cuisine with a modern twist.
Step in to our restaurant to watch your wildest food dreams come true. Treasure trove falls no short on fuelling your cravings. We serve your meal just the way you like it.
Book a table today, we'd love to host you!
Reserve now
Menu from the Heart of TT
We put our heart and soul in every plate sent out from the kitchen
Good Food – Good Mood. Our chefs are constantly working on creating that balance of flavors that hits every palate just right and brings out a smile on everyone's face. To us, success means a versatile menu that you can enjoy anywhere, any day and any time.
Fresh and delicious food is the way to good memories – a good temper – a good day, and of course, a good burp. We promise to bring Good Food to you, right in your comfort zone, in the shortest time possible.
At Treasure Trove, we don't just cook Food to feed you – we turn it into an experience to remember.
Order Now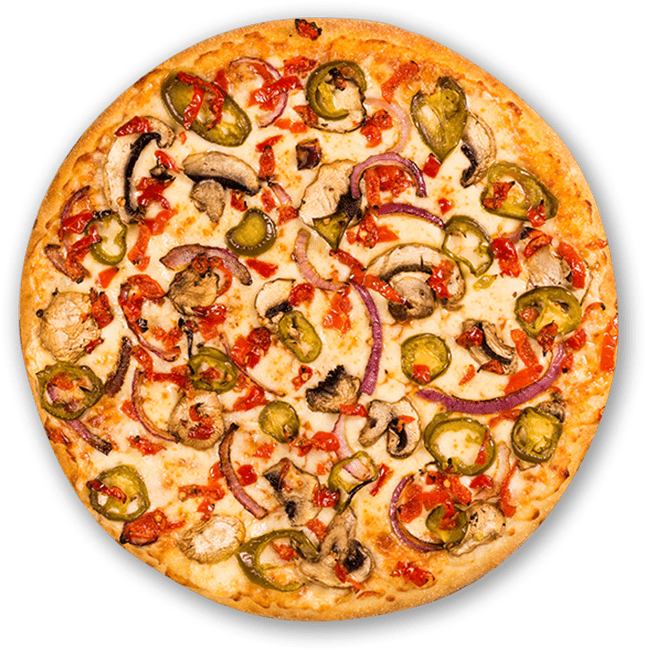 A Sneak Peek into our Restaurant
We go the extra mile to bring the best of everything. Ambiance – Freshness – Variety and of course Great taste
Reviews
Here's what our customers have to say about their experience at Treasure Trove
Treasure Trove Sutera
Treasure Trove Nusa Bestari