Address:

No. 26, Ground Floor, Jalan Sutera Utama 8/4 Taman Sutera Utama 81300 Skudai, Johor, Malaysia

Working
hours:

Monday-Thursday: 11:30am-11:30pm Friday-Sunday: 11:30am-12:00am

Phone:

011 6365 6200
Instagram
---
Latest post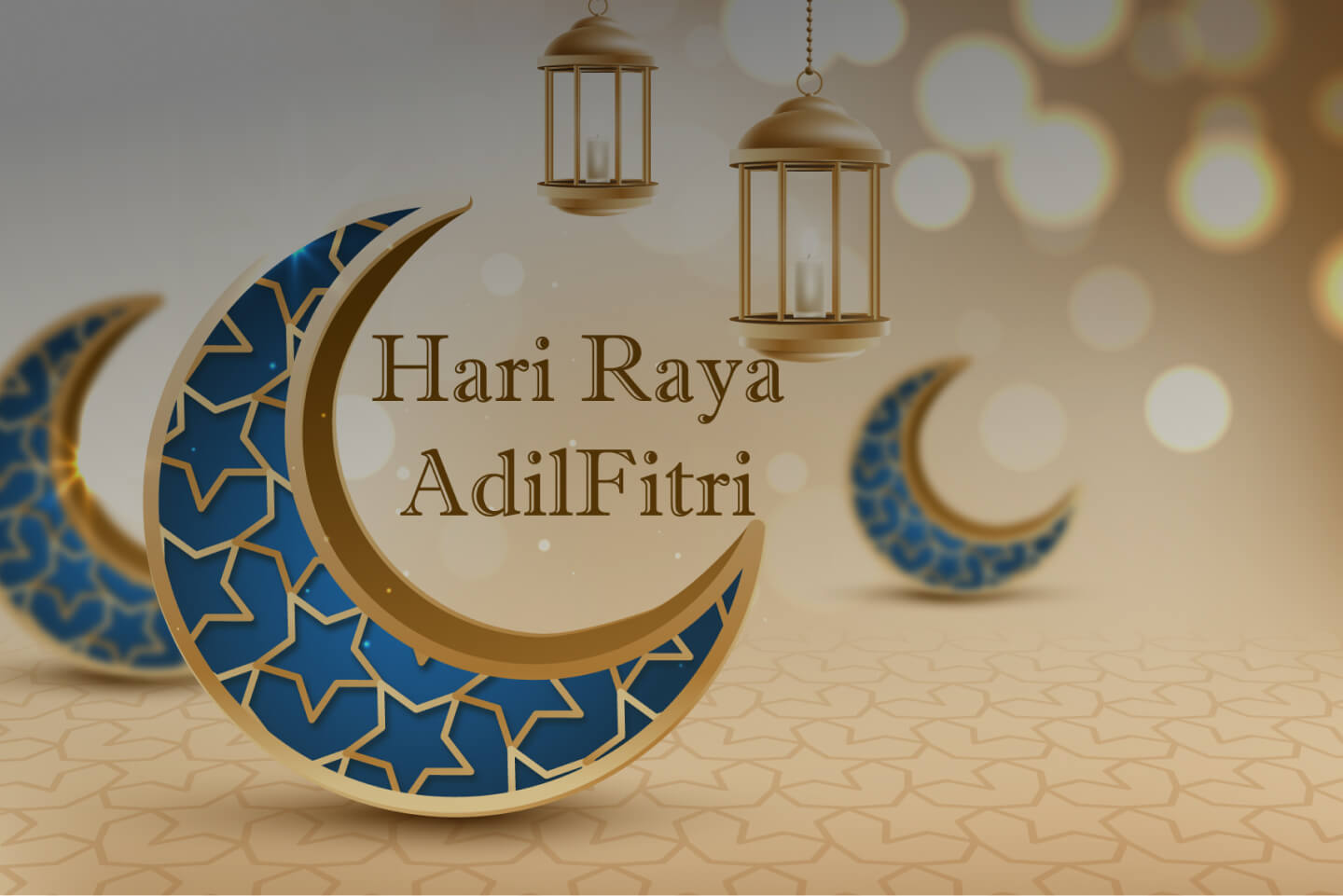 Hari Raya Aidilfitri, which is also known as Eid al-Fitr, is a significant festival celebrated by Muslims worldwide.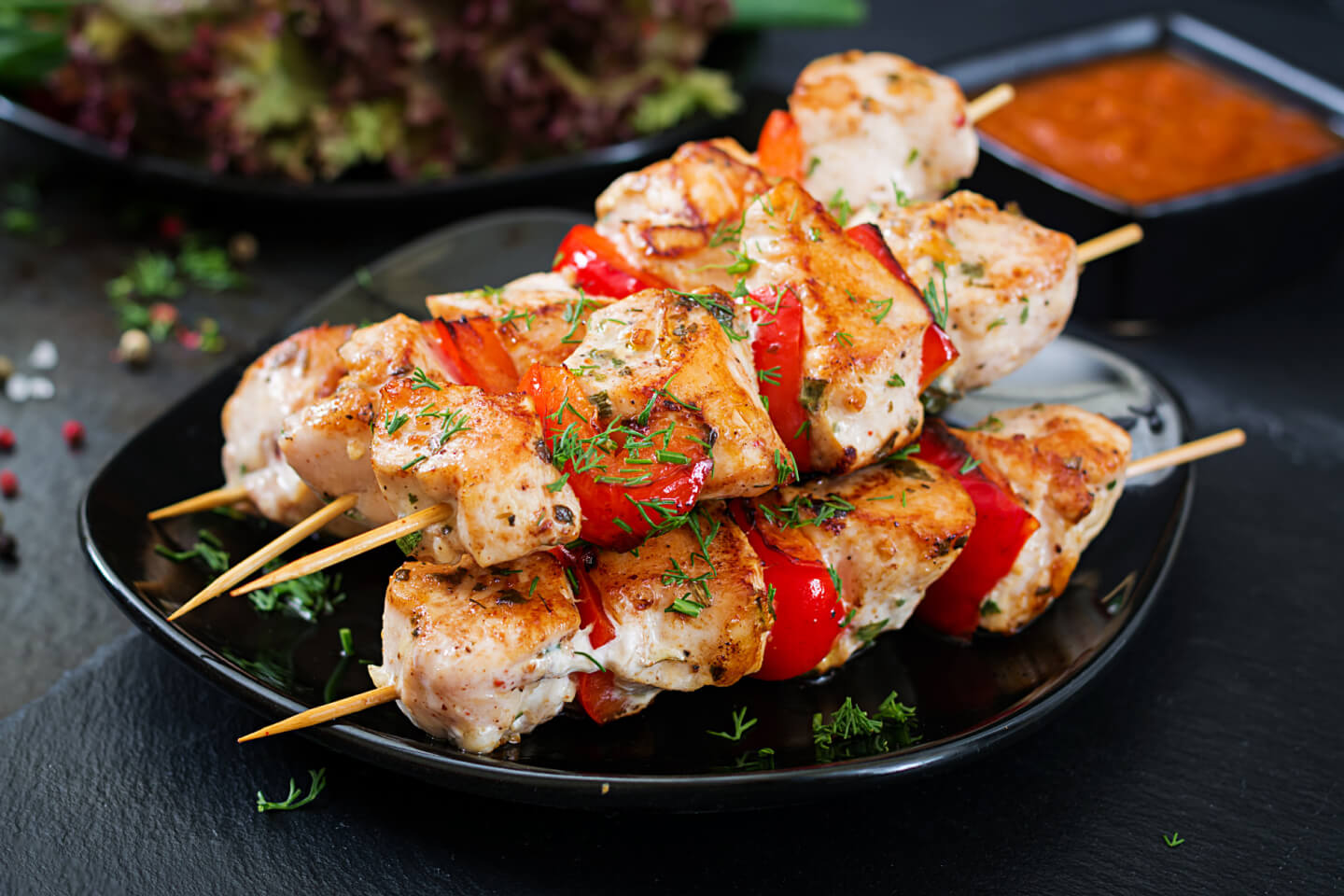 Western cuisine has surpassed all other cuisines in today's world thanks to its diverse flavours, rich flavours,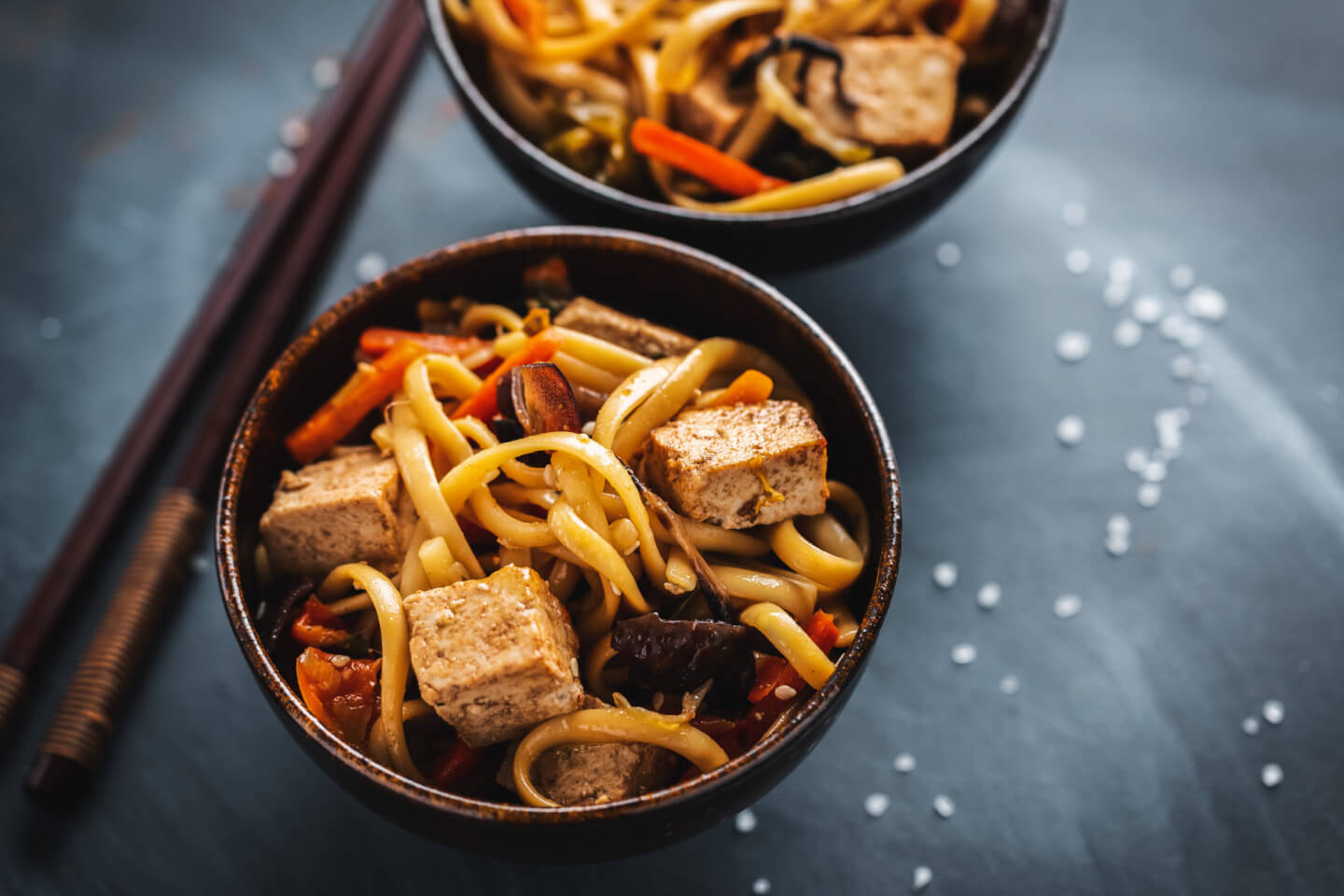 When it comes to Bukit Indah Chinese Food, everyone can't say No. Chinese food is generally a unique blend of
Frequently Asked Question
Is Treasure Trove Halal Certified?
A sizable percentage of our customers are from the Muslim community. But, we are not Halal Certified only because our drinks menu includes beer and we serve Pork.
Do you offer a vegan/vegetarian menu?
Yes, we do. Vegan entrees or special sides, your specific requirements are well taken care of to suit your dietary requirements..Consider calling in to reserve a table before your visit so that all the necessary changes can be made to your meal in advance.
What cuisines are included in the menu?
Our menu includes a variety of dishes from Asian, Italian, Mediterranean, and Western cuisine. We have the best western food in Johor Bahru.
What is the average wait time for western food?
We do not pre-cook food. The dishes are made to order, so it can take anywhere from 20-25 minutes to prepare your meal, depending on the western food Johor Bahru ordered.
How can I book a table for Bukit Indah western food?
We appreciate customers reserving tables beforehand. The process is quick and easy. Follow the link https://treasuretrove.com.my/reservation/ and fill in the particulars. You'll get a confirmation message/ call from us once we receive your reservation request for Sutera western food or any other cuisine.
We entertain regular as well as special bookings.
What are the options in Bukit Indah western food category?
Breakfast, Burgers, loaded Fries, Pasta, snack bites; you name it, and we have it on the menu. Everything on the menu is fast-running, which is why Treasure Trove is the busiest western restaurant in Nusa Bestari.
Is there an advance payment for booking?
Absolutely not! All reservations and cancellations for Treasure Trove Chinese restaurant in Bukit Indah are free of cost.
What is the spice level for Chinese cuisine?
Treasure Trove skudai Chinese restaurant serves authentic Chinese, Indian-Chinese, and as well as the great local Malaysian/ Singaporean cuisine. The spices will vary from cuisine to cuisine; we advise you to take assistance while giving an order at the restaurant.
What are my options for a takeaway?
Our entire menu is fit for eating on the go, with pizza, drinks, and snack bites topping the list. To make the most out of your take-out meal, we advise you to eat fresh. The best pizza in jb is when it's oven-hot.
Can I customise the pizza base?
The definition of the best Pizza Nusa bestari has to offer is highly subjective, which is why we give our customers the freedom to customise their orders the way they like them. All our pizza flavours come with the option of thin crust, hand-tossed, and stuffed crust.
What is chicken chop Johor Bahru served with?
Our succulent chicken chops are topped with a flavourful sauce and assorted vegetables on the side. You do not need to order any additional sides, chicken chops are a complete meal on its own.
How do you pack chicken chops for takeaway?
We make sure everything is securely packed to retain the heat and freshness of the food. However, we recommend dining in for the Best chicken chop Nusa bestari experience.
Do you offer chicken chops for lunch?
We serve takeaways round the clock. Timings for dine-in at the chicken chop restaurant in Nusa bestari and the chicken chop restaurant in Bukit Indah are flexible, we accommodate customers irrespectively.
Do you offer authentic Chinese?
Treasure Trove has quickly become the best Chinese food in skudai. Everything on the menu has been kept as close to authentic recipes as it can get while keeping the great local taste in mind.
Do you entertain requests for celebrating special occasions?
Treasure Trove Taman Sutera restaurant is the best place for celebrations, personal or corporate. For large gatherings, it is advised to book well in advance in order to avoid any inconvenience during Taman Sutera food service.