Address:

No. 26, Ground Floor, Jalan Sutera Utama 8/4 Taman Sutera Utama 81300 Skudai, Johor, Malaysia

Working
hours:

Monday-Thursday: 11:30am-11:30pm Friday-Sunday: 11:30am-12:00am

Phone:

011 6365 6200
Instagram
---
Latest post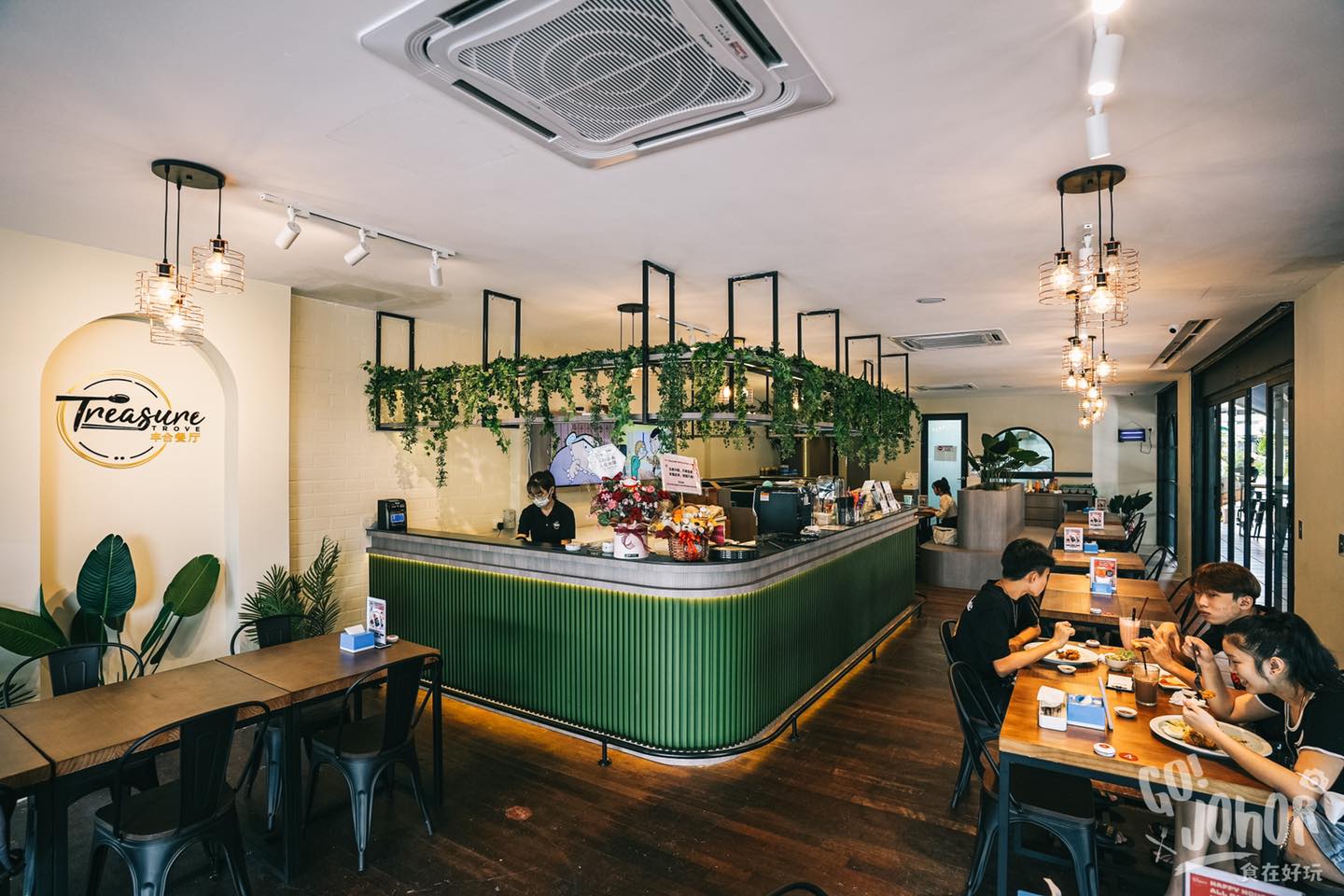 As we know, lunch is the most important meal of the day. Without a good lunch, nothing can be happened as good.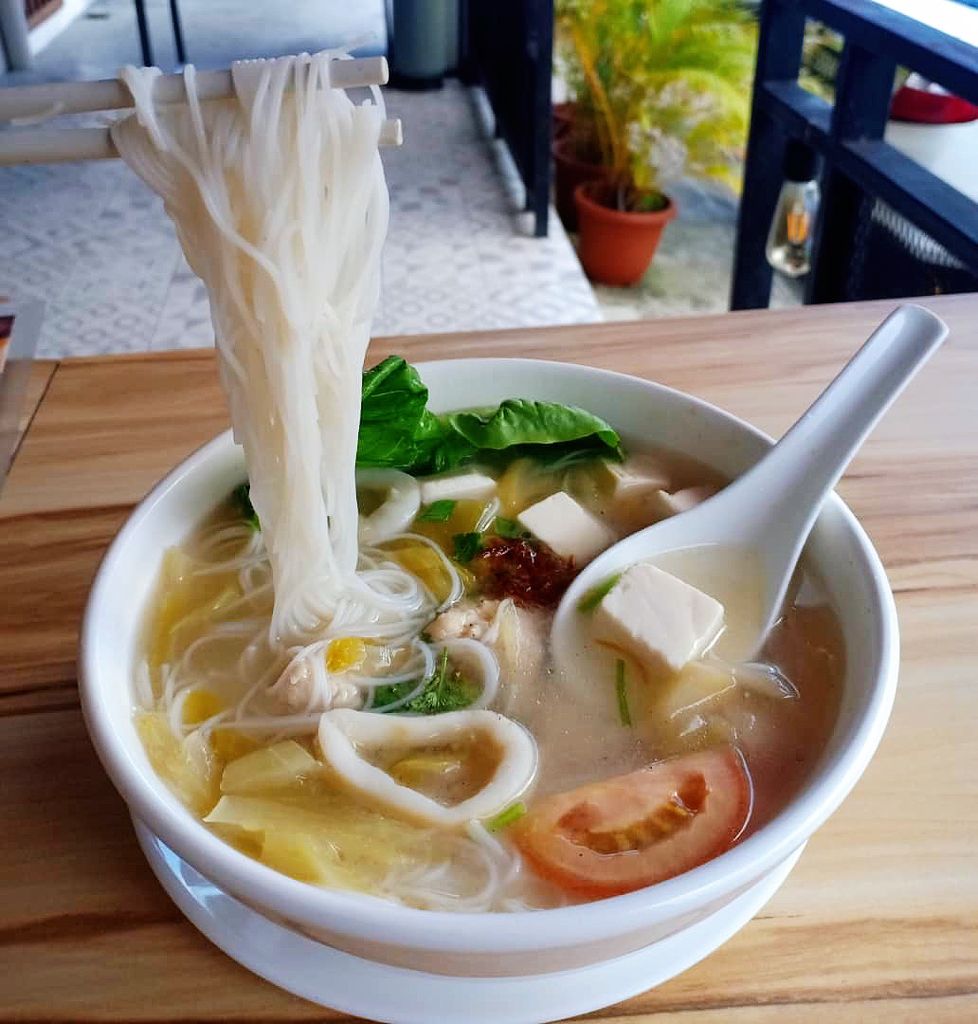 Malaysia has always served as a rich melting pot of south-east Asian culture and ethnicities for over a hundred years.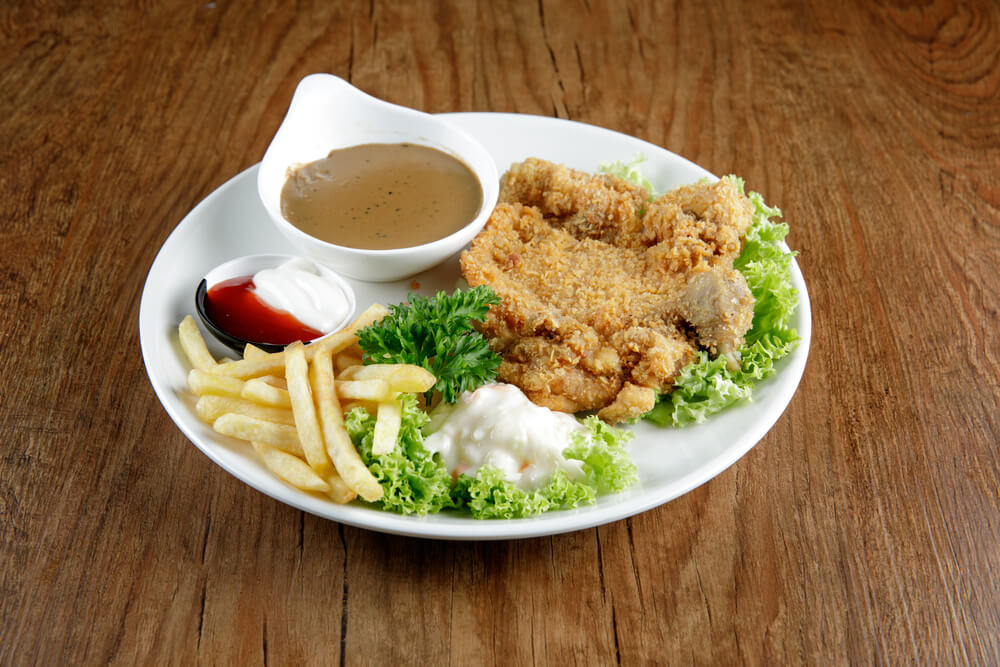 Thanks to colonisation and migration, modern Malaysian food is a fusion of several cuisines, including western, Chinese, Indian, and Indonesian.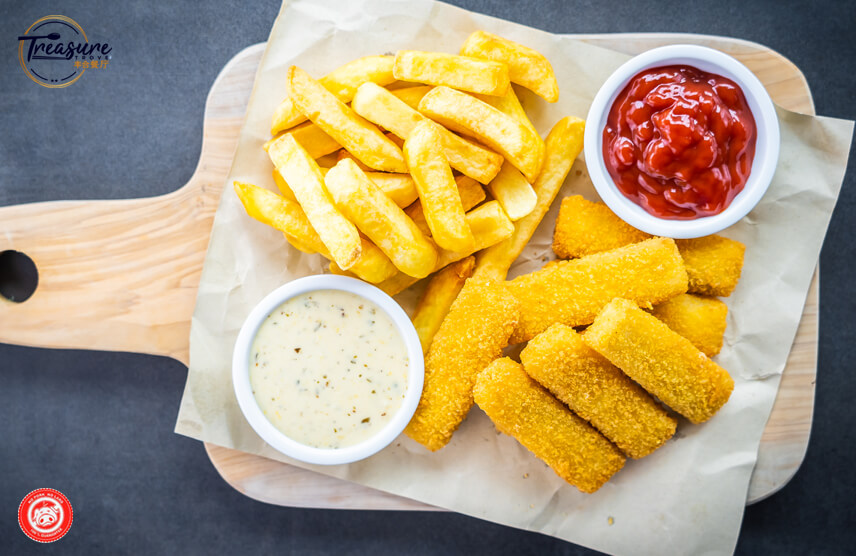 Today western cuisine has excelled in all other cuisines due to its versatility in taste, the richness of flavour, remarkable aroma, and diversity. It has made its way into the hearts of Malaysians because of its sophistication, elegance, and unique taste. They consider it their comfort food for obvious reasons. If you are a western food lover, you would understand that western cuisine is certainly the most fascinating thing in the world.
But with so many western food restaurants around, how can you find the best restaurant that offers the authentic taste? Stop looking anymore. At treasure trove, we offer a variety of western food made with authentic and rich ingredients. We offer immediate doorstep delivery so you can order scrumptious food whenever you want.
Do you want to know what we offer in our western section? Let's take a little look at our menu:
Pasta
No matter which age group you belong to, you just cannot say no to pasta as it is the most comfortable and versatile western food. The variety of pasta at the treasure trove is huge:
Chicken carbonara spaghetti
Veggie carbonara spaghetti
Seafood carbonara packaging
Seafood marinara spaghetti
Aglio olio with seafood spaghetti
Aglio olio with veggie spaghetti
Aglio olio chicken spaghetti
Bolognese chicken spaghetti
Our pasta is a must-try as it is highly rich in taste, and the sauce is made by using a secret recipe. So feed yourself with a hot and freshly made pasta bowl.
Burgers
Are you and your kids craving juicy and flavoured burgers? Treasure trove is your ultimate stop for tender and enriched burgers. The burger we offer are:
Fried chicken burger
Veggie burger patty
Fish fillet fry burger
Fish and Chips
Fish and chips are certainly the best combinations ever. Treasure trove brings you this duo prepared with fresh ingredients and the latest method so your taste buds will cherish this taste forever.
Fresh Salads
Want a fresh salad with high nutritional value and exceptional taste? Satisfy your cravings by ordering your favourite salad from the treasure trove. Our salad section includes;
Gardens salad
Chicken Caesar salad
Egg salad
Prawn and orange salad
Pizza
Planning a party for your friends? Just order some freshly baked pizza from treasure trove oozing out with cheddar cheese. Sounds great. Right? Our professional chefs prepare pizza by keeping a balance between Malaysian and Italian cuisine that will make you drool. Our pizza section includes:
Hawaiian chicken pizza
Meat lover all chicken pizza
Treasure trove special pizza
Veggie pizza
Barbecue chicken pizza
Margherita pizza
Four Seasons pizza
Seafood pizza
Chicken pepperoni pizza
Soup
A hot bowl of soup served with garlic bread or rice is just the perfect appetiser. At treasure trove, we have a range of soups so you can get the taste of your favourite soup at a reasonable price. Want to know what soup flavours we offer? Our soup section includes:
Tomyam seafood soup-Big
Special seaweed soup-Big
Bitter gourd Soup-Big
Salted veggie tofu soup-Big
Seafood soup-Big
Seaweed soup with rice
Bitter gourd soup with rice
Salted veggie tofu soup with rice
Tomyam seafood soup with rice
Seafood with rice
Yee mee soup
Find the Best Sutera Western Food Restaurant
Are you looking for the Best Western food in Taman Sutera? Well, you are at the right place. Treasure trove offers a variety of western food made with delicacy. Our scrumptious western cuisine is enough to satisfy your taste buds. We promise you that once you get the taste of our food, you will forget about any other place. Be it a night out with friends, or lunch with your colleagues, we would love to serve you. We aim to provide you with high-quality western food that satisfies your hunger and brings a smile to your face.
So, what are you waiting for? Give us a call or visit our Taman Sutera restaurant to have the best Western food at affordable rates.