Address:

No. 26, Ground Floor, Jalan Sutera Utama 8/4 Taman Sutera Utama 81300 Skudai, Johor, Malaysia

Working
hours:

Monday-Thursday: 11:30am-11:30pm Friday-Sunday: 11:30am-12:00am

Phone:

011 6365 6200
Instagram
---
Latest post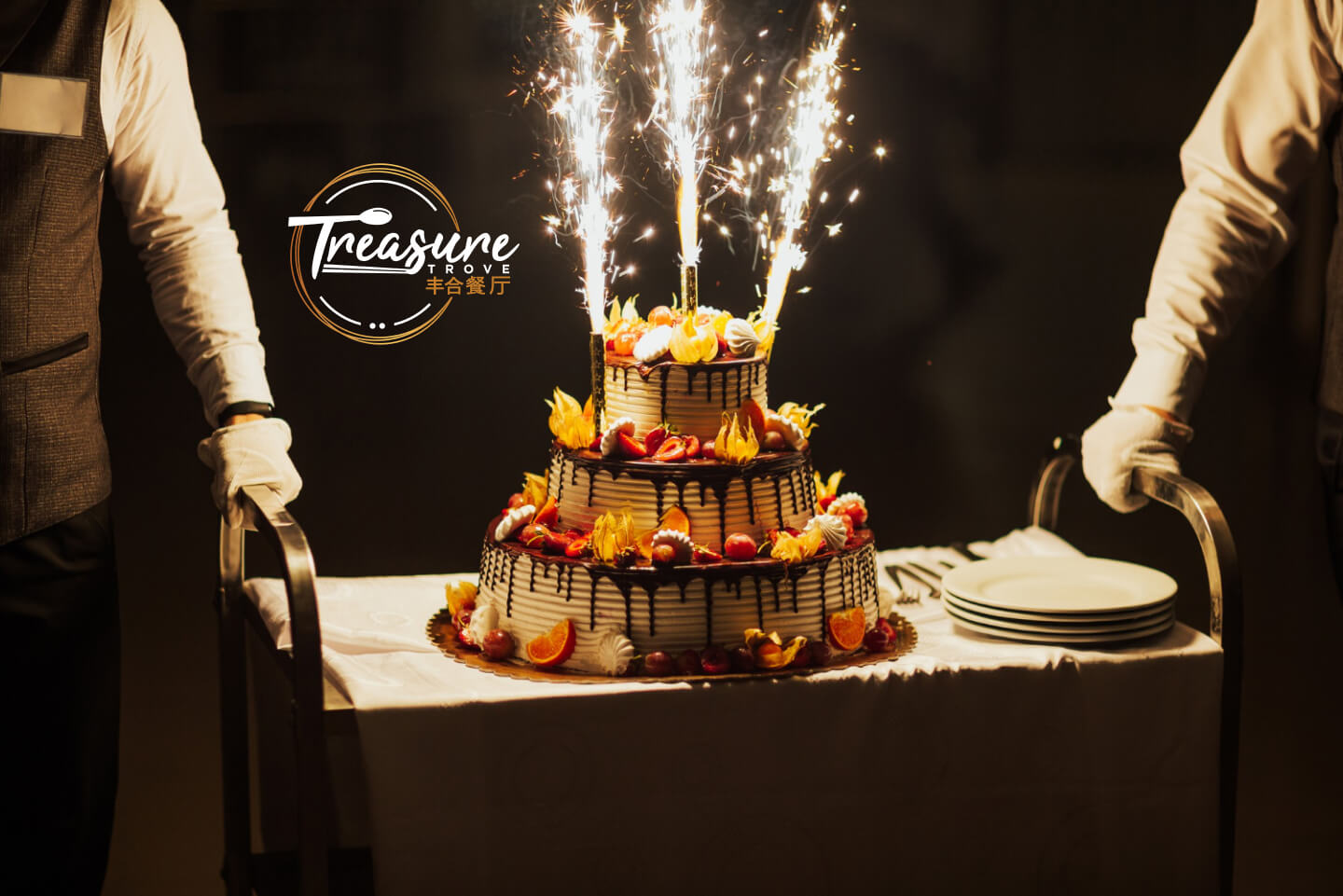 Birthdays arе not just about gеtting oldеr; they're about cеlеbrating lifе, making mеmoriеs, and spending quality timе with lovеd onеs.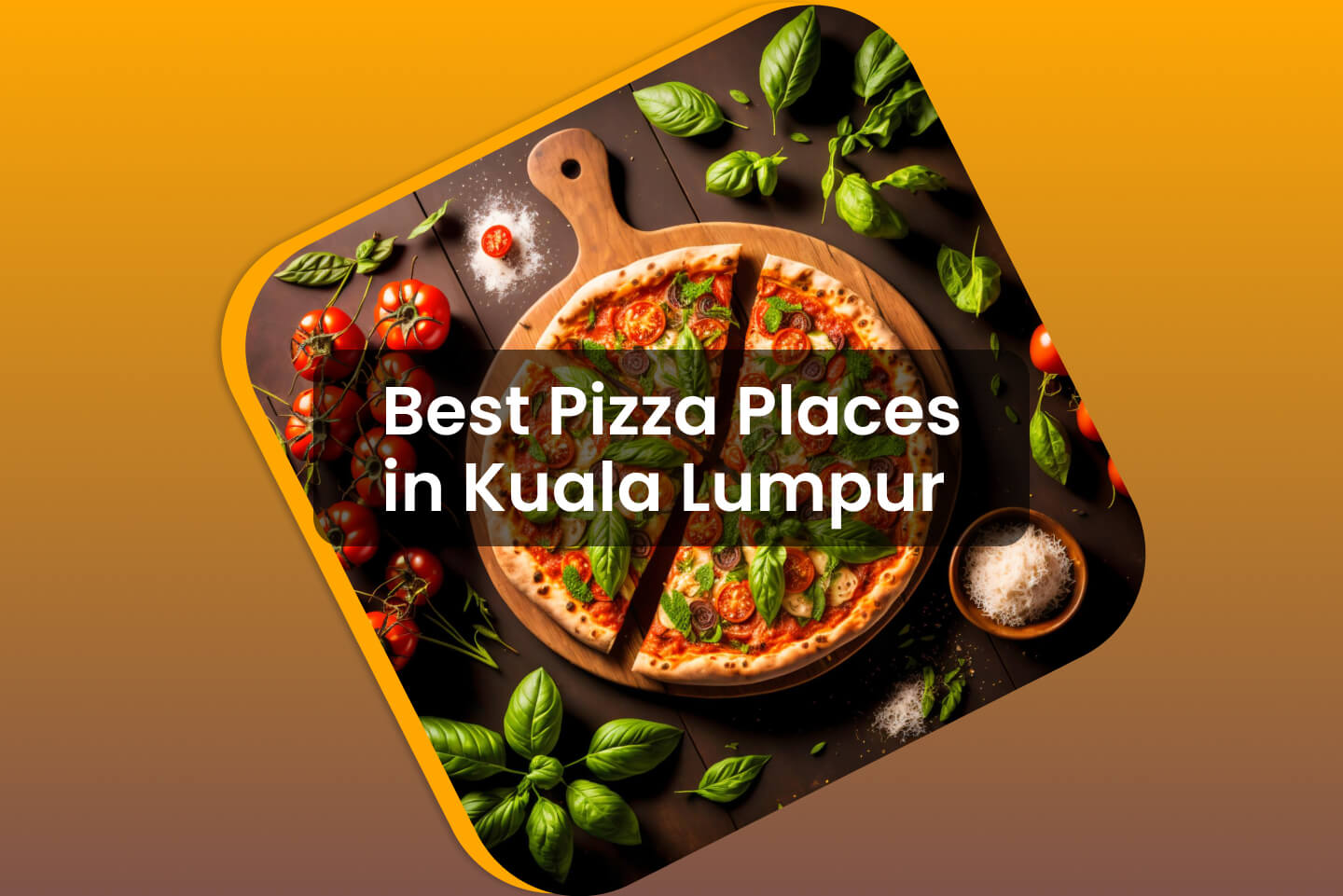 Pizza has a unique niche in Kuala Lumpur's (KL) diverse culinary scene. Due to its cheesy richness, this meal is universally adored and crosses cultural and geographic barriers.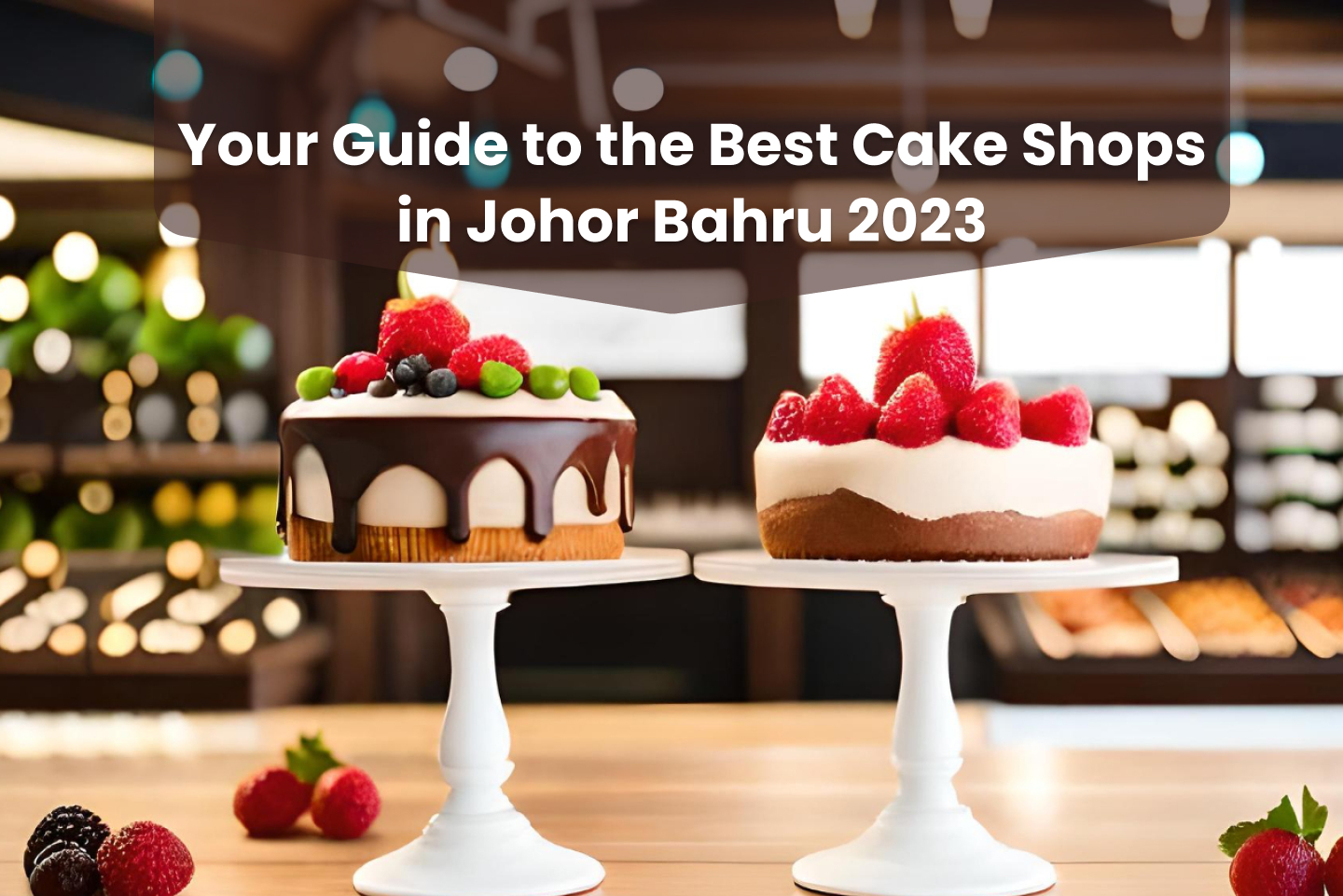 Johor Bahru, or JB as it is commonly called, is more than simply a busy metropolis. It offers a diverse array of foods and meals, making it a sanctuary for foodies.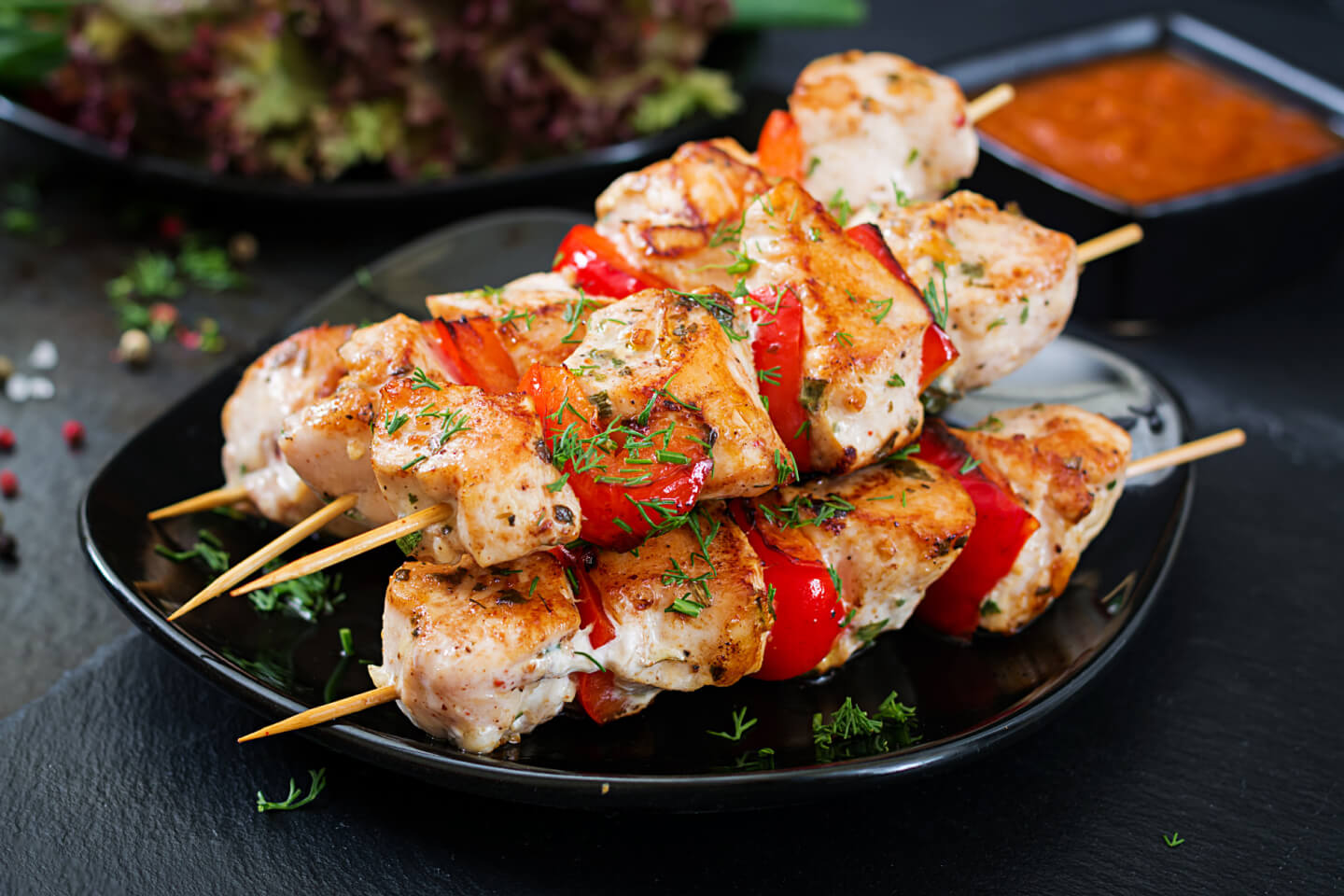 Indulge in Mouth-watering Taman Sutera Western Food: A Food Lover's Haven
Western cuisine has surpassed all other cuisines in today's world thanks to its diverse flavours, rich flavours, amazing aromas, and versatility. Sutera Western Food has gained popularity among Malaysians due to its sophistication, elegance, and distinctive taste.
Taman Sutera is well-known for its variety of mouth-watering food options. One particular cuisine stands out among Taman Sutera's many food options—Sutera Western Cuisine. It is a fusion cuisine that mixes the greatest Western and Asian flavours to create a unique culinary experience.
But how can you select the best restaurant that gives the original taste when there are so many western food restaurants? Look nowhere; Treasure Trove provides a selection of western foods prepared using authentic, high-quality ingredients.
Must-Try Western Dishes That Will Delight Your Taste Buds
Try some Western foods that are a must-try if you want to spice up your culinary adventures. They will satisfy your taste buds. Below, we mention our restaurant's best western Taman Sutera Food that will satisfy your food cravings!
Pasta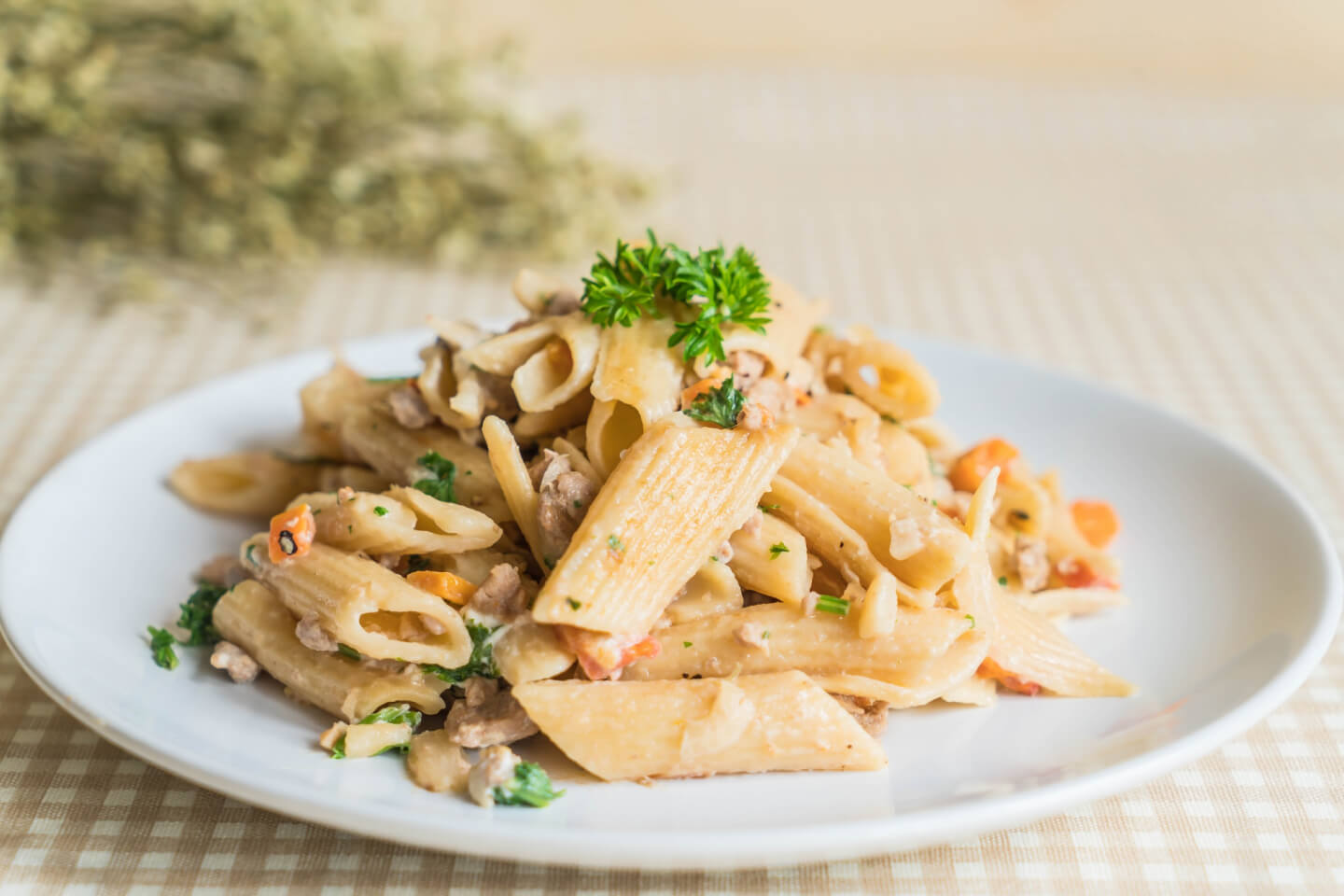 You have to try a mouth-watering pasta dish. There's no resisting the allure of a well-made bowl of pasta with its rich, savoury flavours and robust textures. There are a number of pasta to pick from, including lasagna with a mouth-watering meat sauce, fettuccine Alfredo, and spaghetti with meatballs.
Our chef's secret to creating a fantastic pasta meal is to utilise premium ingredients and prepare them carefully. Every dish component should be created with care and attention to detail.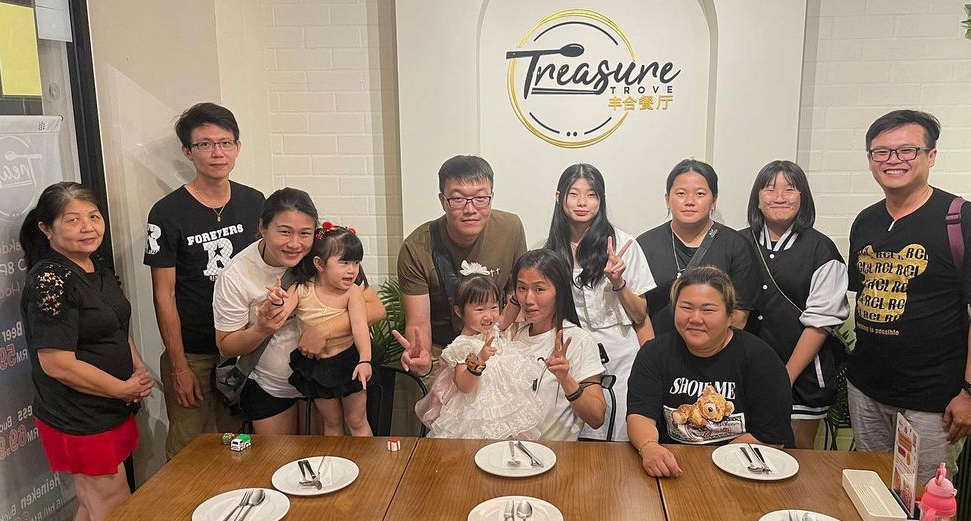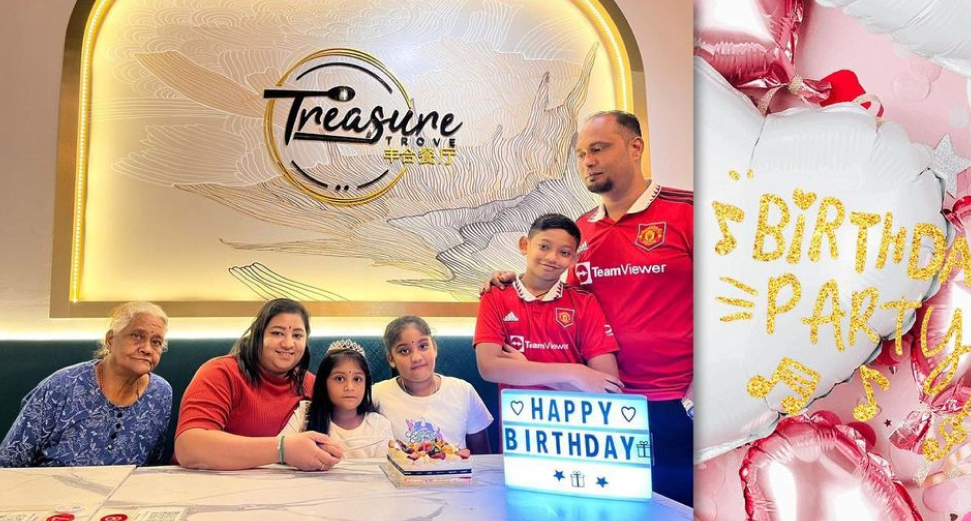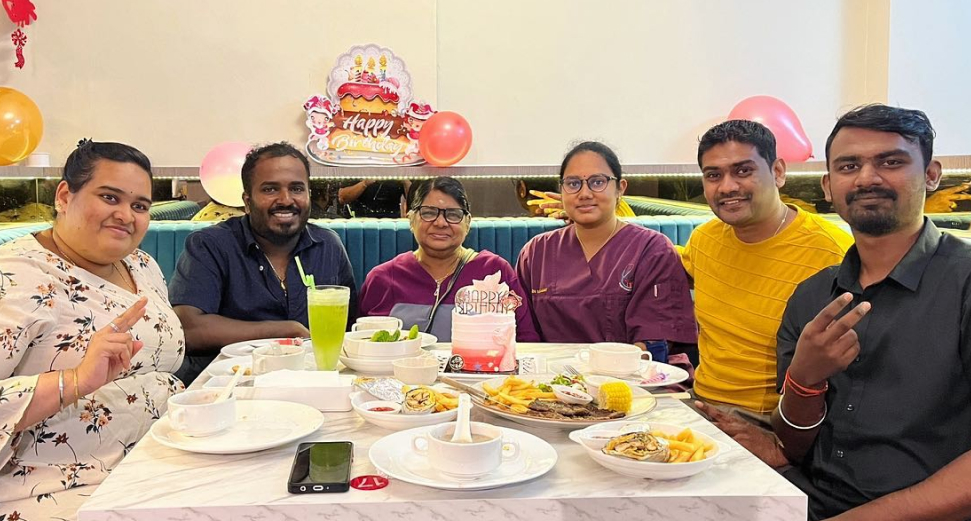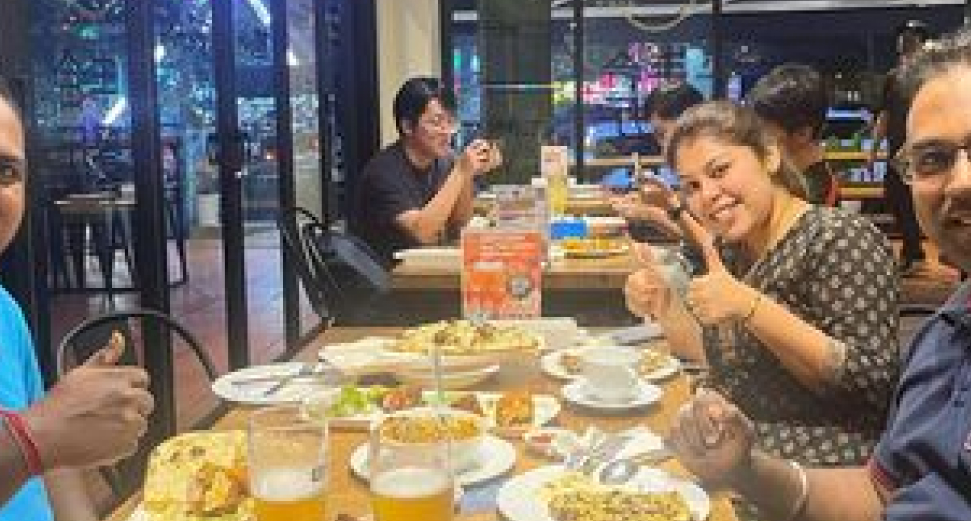 Burger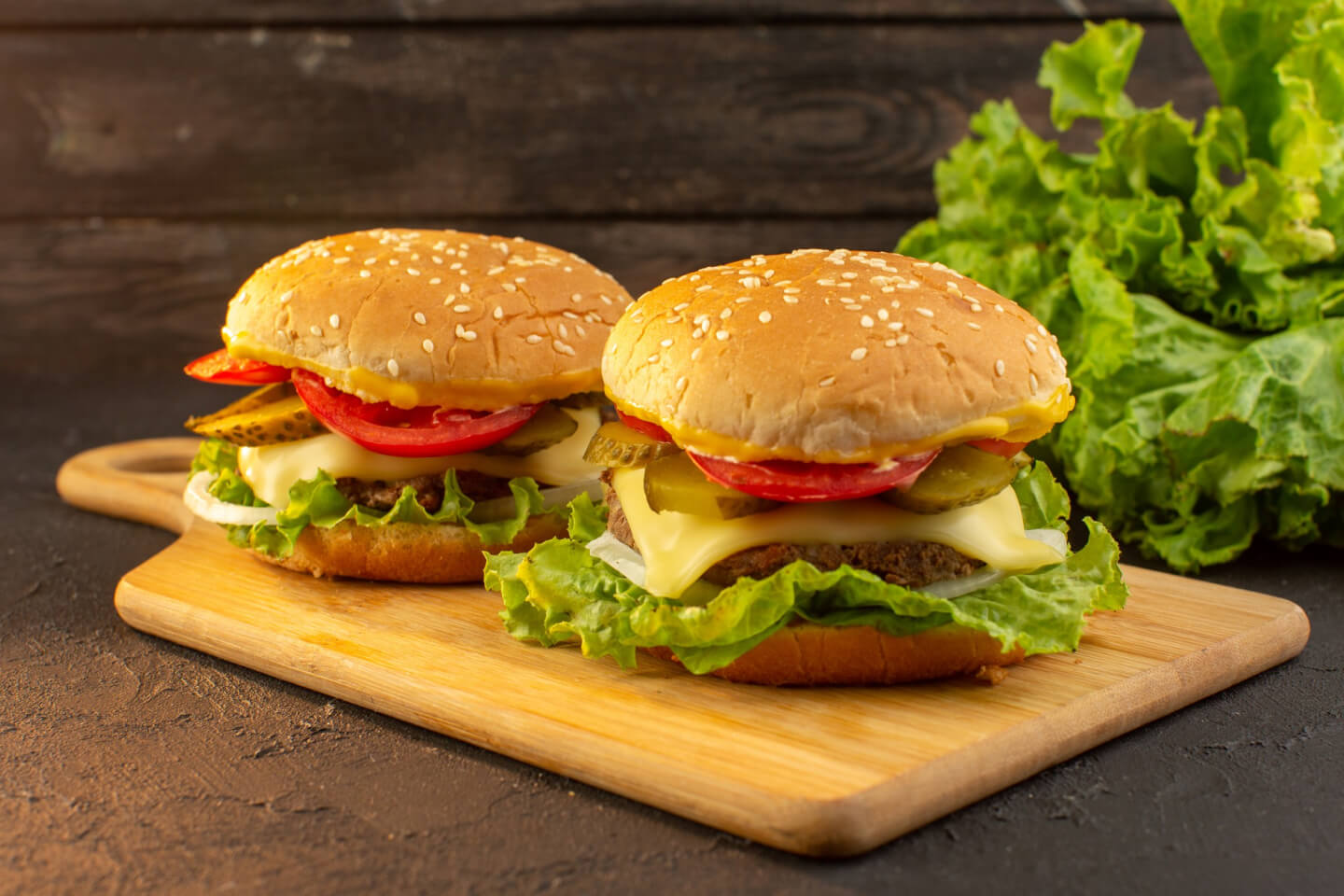 Burger is a dish which is loved by people everywhere. It is a fantastic lunch that fills both your appetite and your taste buds because of its juicy burger, fresh vegetables, and soft buns. An explosion of flavours and textures will greet you when you take a bite of a well-made burger, leaving you wanting more.
The burger has an incredible flavour. The tangy taste of the ketchup and the smoothness of the cheese go well. Every bite has a revitalising crunch from the lettuce's freshness and the tomato's juiciness. And when all of these flavours combine, they provide a taste that is both pleasant and satisfying, making it impossible to resist.
Fish and Chips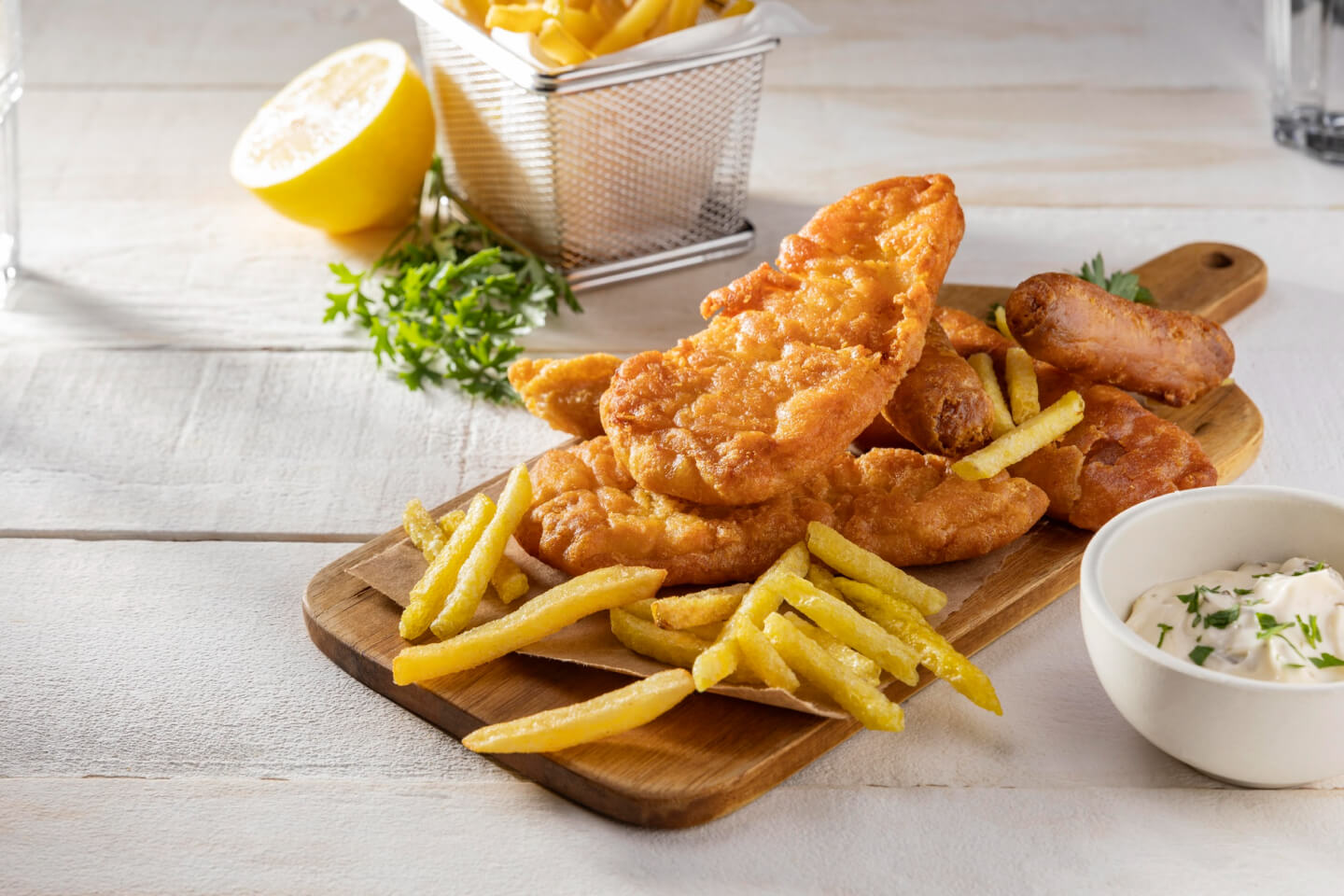 A cherished traditional food that has been cherished for generations is fish and chips. A delicious combination of crispy, golden batter encasing exquisite fish with crispy chips.
You need to try it for yourself to properly appreciate this meal. The skin is tasty and crunchy, and the inside of the fish is soft and moist. A wonderful combination of flavours and textures is achieved by pairing the savoury fish with the chips.
Pizza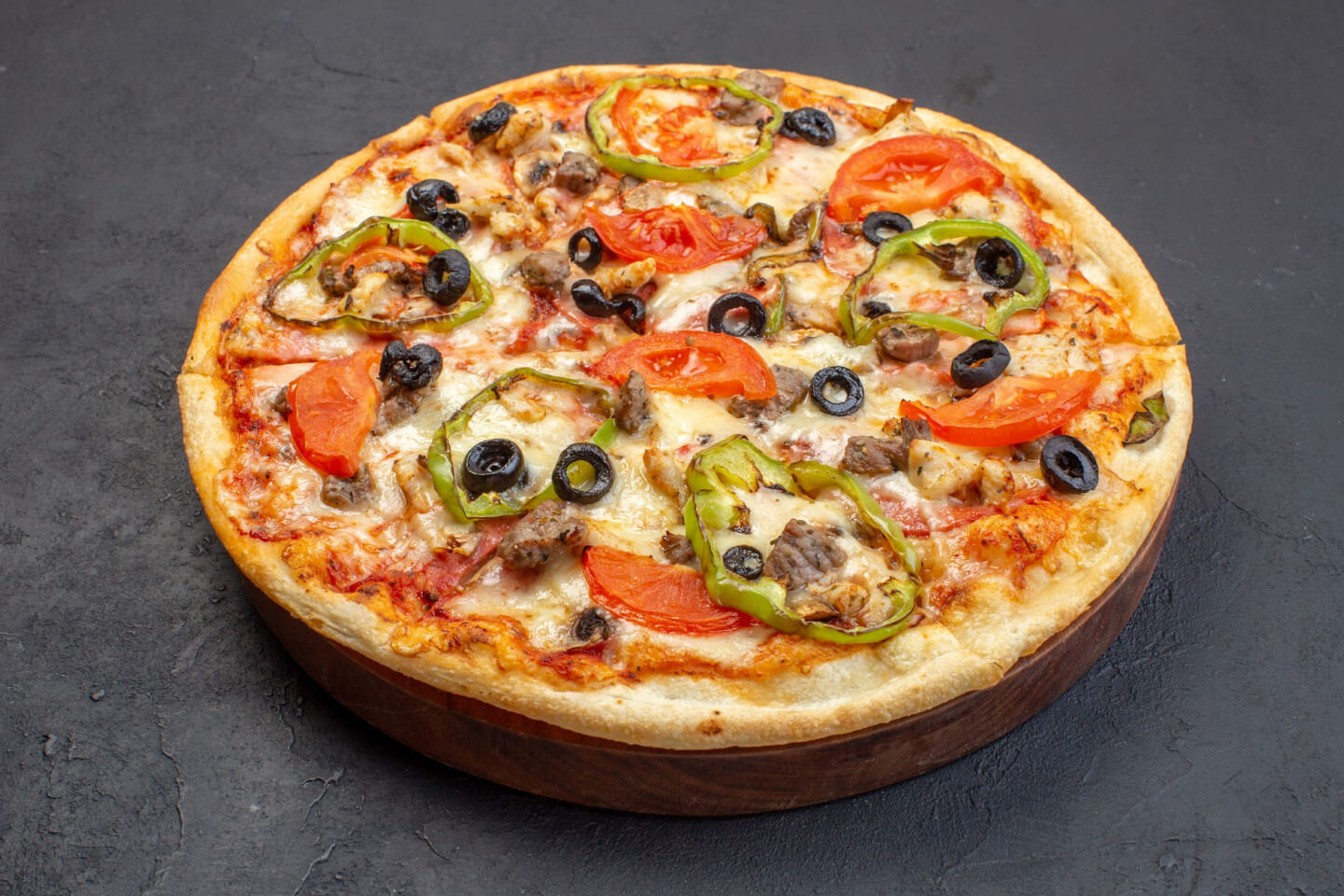 Over the world, pizza is a beloved dish, and eat it frequently by people. It has a delicious crunchy crust on which is spread cheese, tomato sauce, and other tasty toppings. A blast of flavours and textures that satisfy your taste buds when you take a bite of a pizza slice.
The toppings will offer a savoury and satisfying crunch, the cheese will be stretchy and creamy, and the sauce will be tangy and slightly sweet. It doesn't matter if you favour traditional pepperoni, veggie-heavy, or spicy toppings—a good pizza is difficult to resist.
Veggie Cheese Baked Rice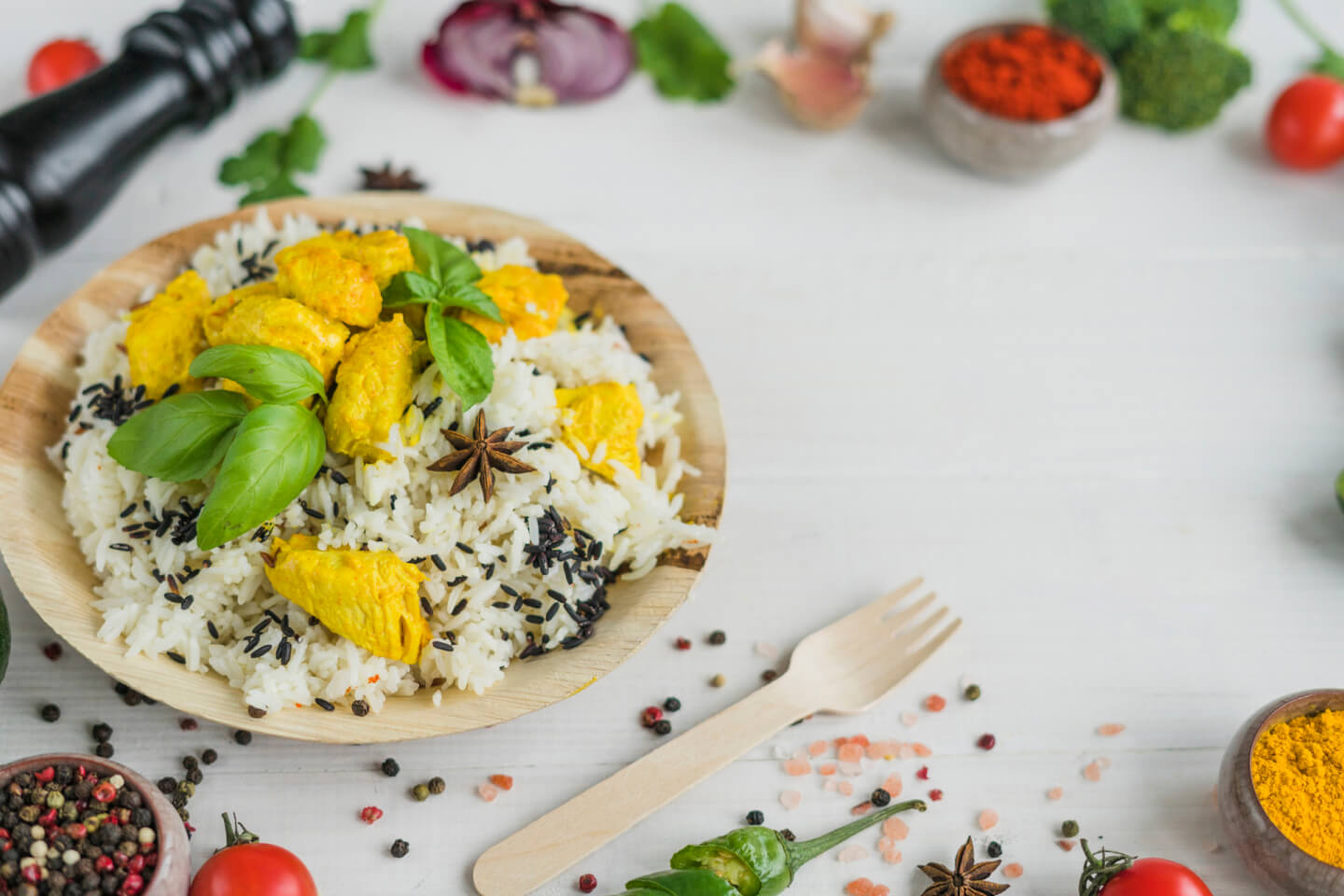 Looking for a tasty and nutritious vegetarian dish? The rice dish with baked cheese and vegetables. It has a generous amount of savoury cheese, fluffy rice, and nutrient-dense vegetables are used to make this filling and robust meal.
Just prepare the rice according to the directions before adding your preferred vegetables to the dish. Bell peppers, broccoli, and carrots are all excellent options. After that, sprinkle plenty of cheese on top and bake the dish till bubbling and golden. The creamy, cheesy, and delicious dish will satisfy your taste buds.
Conclusion
Are you searching for the best Taman Sutera Food restaurants? Treasure Trove is the place to go, where you have a vast selection of delicious western cuisine that has been meticulously prepared. Our delightful dishes will tantalise your taste buds and satisfy your every craving.
We would be honoured to assist you whether you are organising a lunch with co-workers or a night out with friends. We at Treasure Trove are dedicated to giving you the best Sutera Western Food possible so that you can feel satisfied and happy.
Stay home, relax, browse the menu online; Make your pick and leave the rest to us.