Address:

No. 26, Ground Floor, Jalan Sutera Utama 8/4 Taman Sutera Utama 81300 Skudai, Johor, Malaysia

Working
hours:

Monday-Thursday: 11:30am-11:30pm Friday-Sunday: 11:30am-12:00am

Phone:

011 6365 6200
Instagram
---
Latest post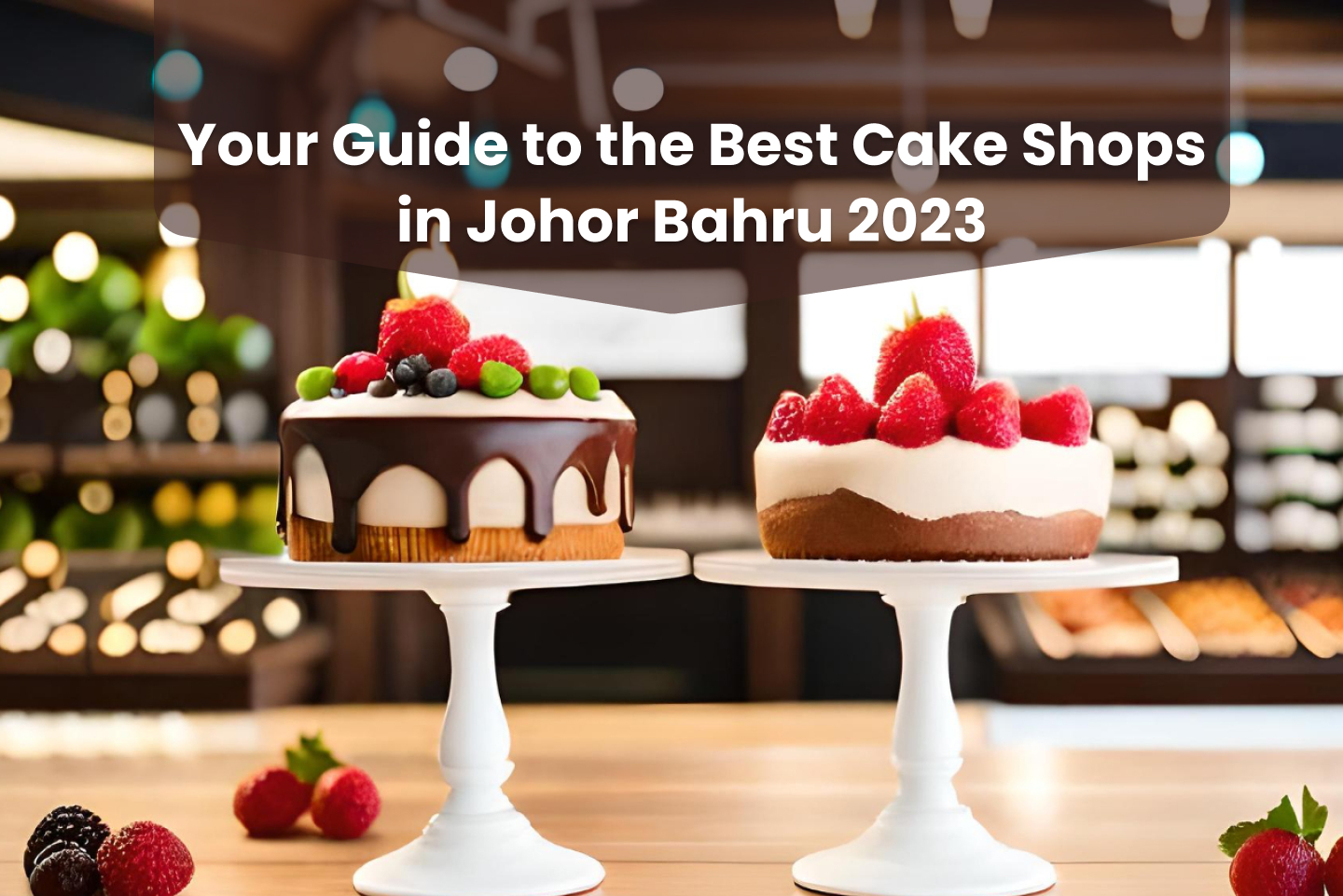 Johor Bahru, or JB as it is commonly called, is more than simply a busy metropolis. It offers a diverse array of foods and meals, making it a sanctuary for foodies.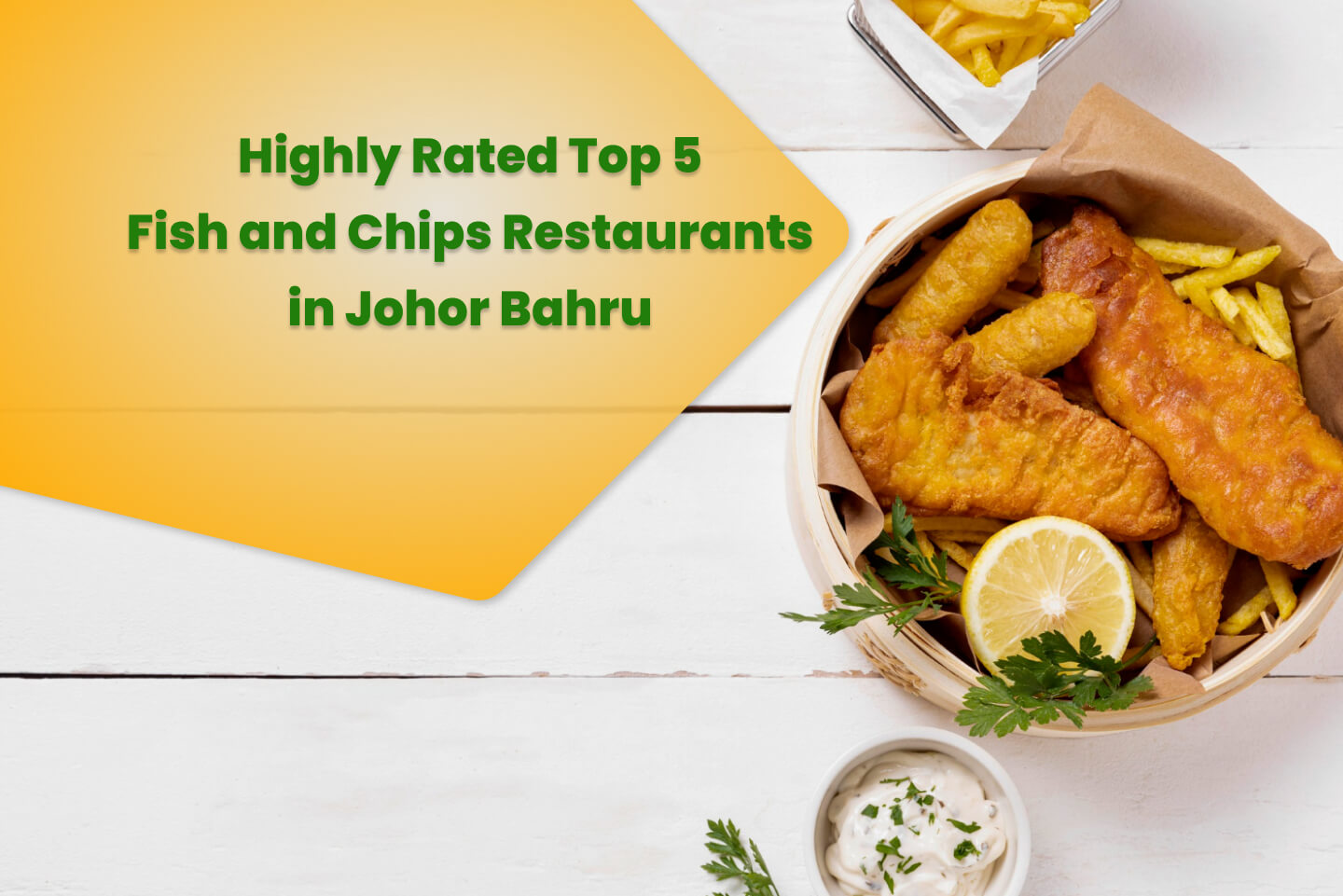 Johor Bahru is a city teeming with a rich tapestry of experiences. It serves as an idyllic destination for travellers seeking a diverse range of activities and sights.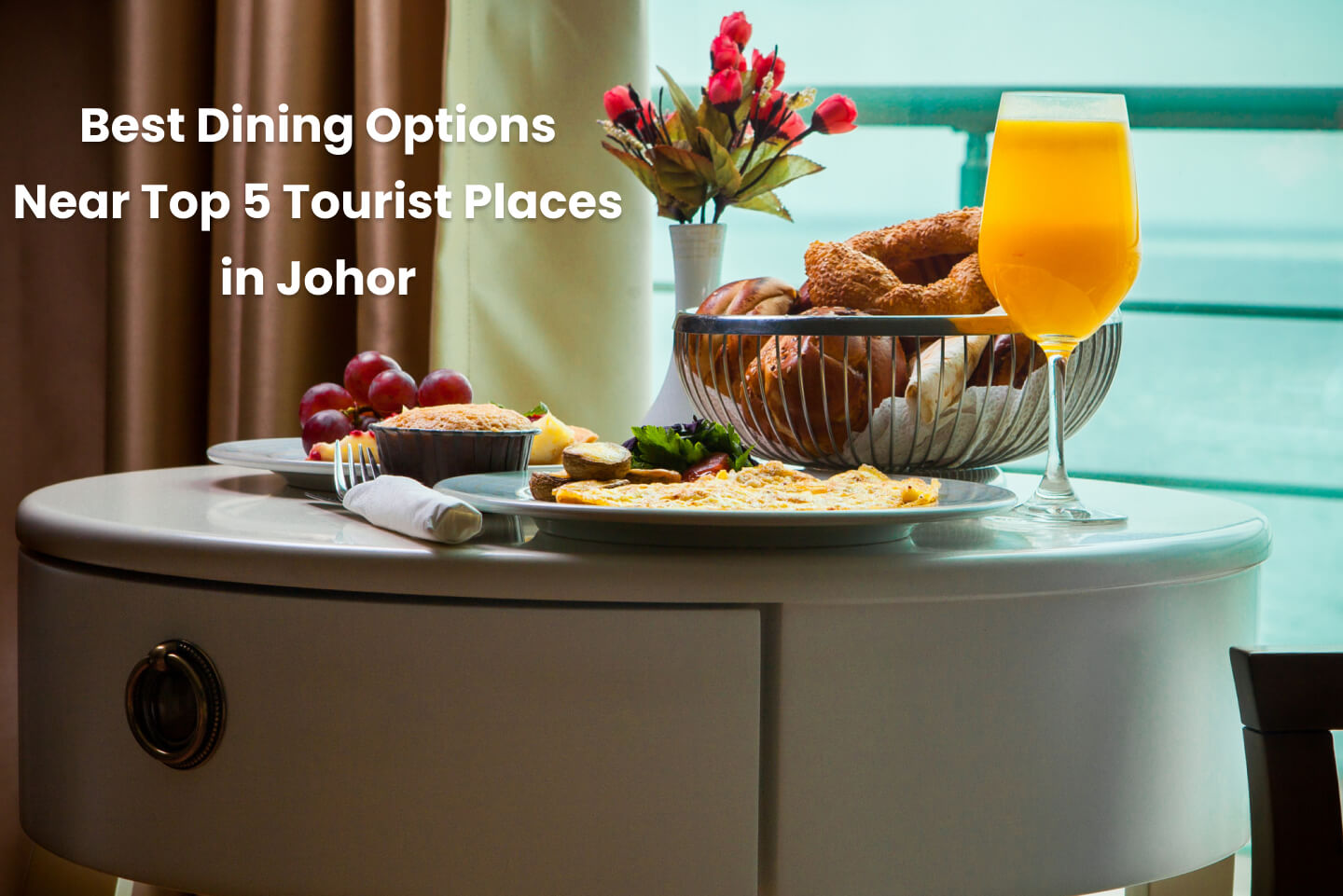 Johor Bahru is a city teeming with a rich tapestry of experiences. It serves as an idyllic destination for travellers seeking a diverse range of activities and sights.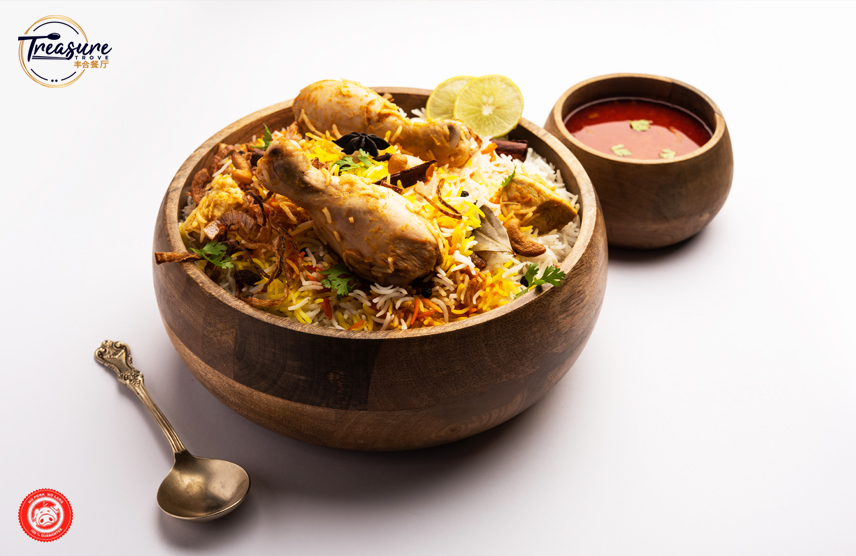 Visit the Best Biryani Restaurant in Johor Bahru to Have a Taste
Biryani is a dish that is highly rich in flavors due to which it is a top food choice for Asians, or perhaps almost everyone out there. If you are a biryani lover, then you must already be aware of what the hype is all about.
Biryani is a South Asian cuisine in which the steam-cooked rice is mixed in a spicy meat curry (lamb or chicken) to enhance its flavor. When the layers of freshly cooked biryani rice are mixed along with the pieces of meat, it is a sight to behold. Haven't tried biryani yet? Well, it's time to treat your taste buds with this exquisite dish.
If you are someone who loves to eat rice, then biryani will become your favorite food choice.
A well-cooked biryani is a perfect choice for every event. Whether you are planning a lunch out with your colleagues or inviting someone over to your place, this evergreen dish will make your gatherings more special. The best part about this dish is that you can eat it with cold drinks, tea or lassi, just the way you like.
In this blog, we will discuss the reason for the popularity of biryani and where you can find the best biryani in Johor Bahru.
Why Biryani is so Popular?
The popularity of biryani lies in the fact that it is rich in flavor and taste. This scrumptious dish is loved by people of all age groups. Even the sound of this iconic dish made with succulent pieces of meat will make you hungry; the food lovers can definitely relate to it.
Due to its popularity, there are countless restaurants in Johor Bahru serving this dish. All of these restaurants differ in their taste and technique of making this dish. This Indian cuisine is all about richness in flavors and aroma. A well-cooked biryani will always stand out and satisfy your taste buds. Treasure trove understands your love for biryani and presents you with the biryani made with quality ingredients that are rich in taste. So, if you are having a bad day, get yourself a plate of biryani. There is nothing a hot plate of biryani can't fix. After all, eating good food is the best way to lighten your mood.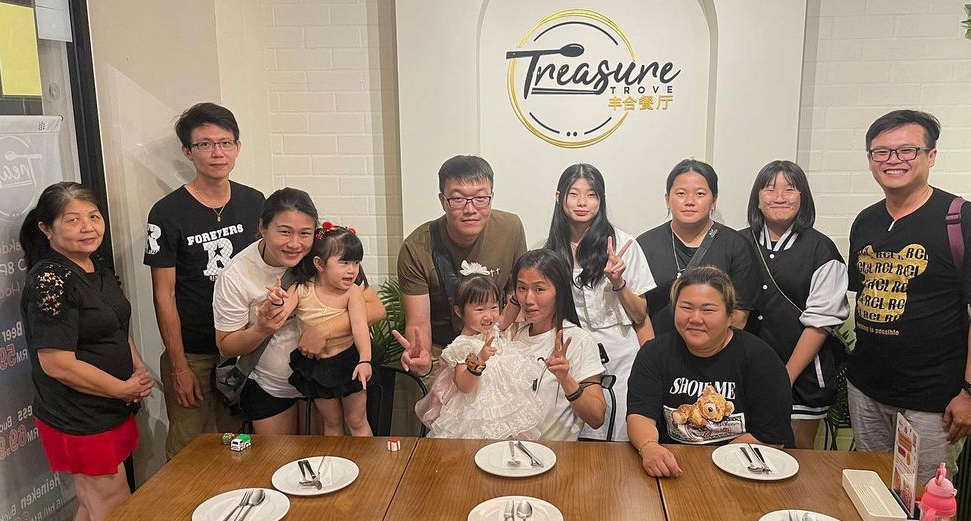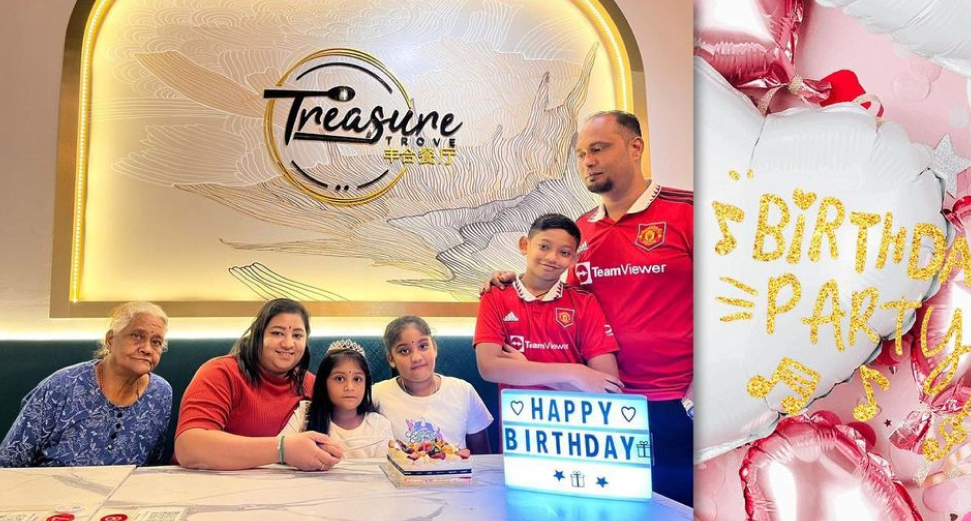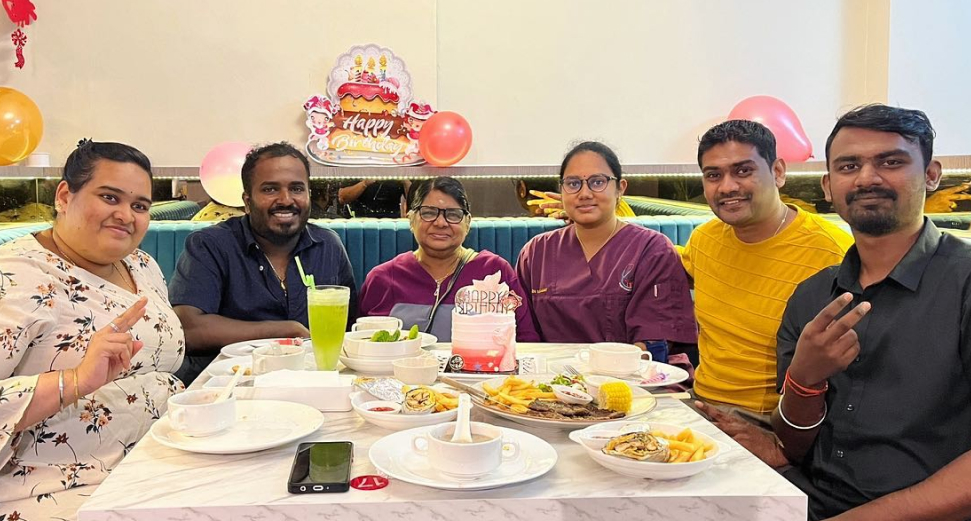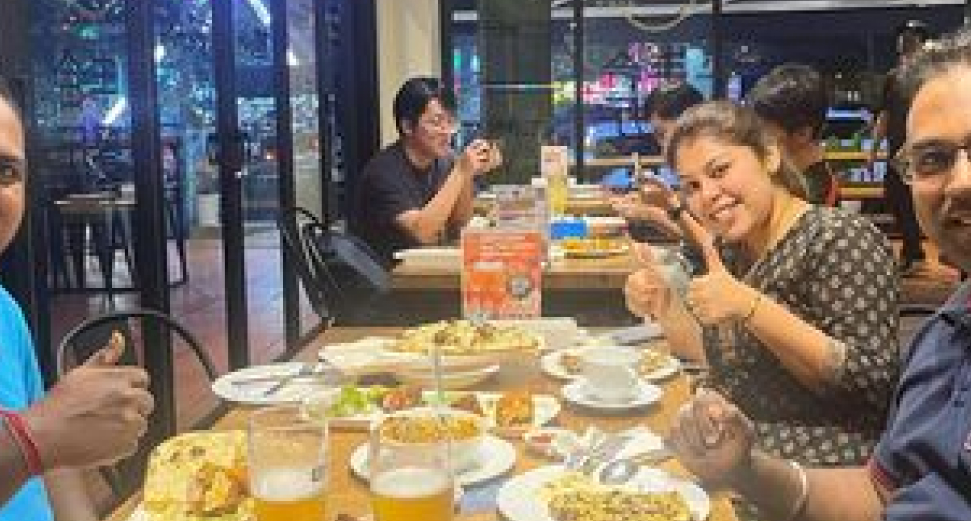 Chicken Biryani
Chicken biryani – a dish of delicious and flavorful rice loaded with spicy marinated chicken pieces. When this rice is served with cold drinks, it makes a deadly combination. Imagine getting your hands on a freshly cooked chicken biryani plate after a hectic day? There is something about chicken biryani that you just can't resist.
Chicken biryani at Treasure trove is usually served with raita and boiled eggs as it doubles the fun and taste. Don't wait any more for biryani lovers and get yourself biryani with the perfect blend of spices.
Lamb Biryani
Lamb biryani at the treasure trove is made by using exotic Indian spices that enrich the overall taste. Moreover, the perfectly tender cooked meat in the biryani will make you drool over it. Satisfy your taste buds with our rich in spices lamb biryani that you won't find anywhere in Johor Bahru. Our chefs have specialized in making South Asian cuisine, try our biryani today and you will agree with us.
Are you Team Chicken Biryani or Team Lamb Biryani?
When it comes to biryani you have two choices either chicken biryani or lamb biryani. No doubt that both types have their taste and flavors which makes it hard to choose one. Actually, it depends upon the choice of a person and the mood. If you are looking for something juicy yet flavourful then you should definitely go for chicken biryani. On the other hand, if you're a meat lover, then lamb biryani is the best choice for you.
Whether you prefer chicken biryani or lamb biryani, the treasure trove is ready to serve you with whatever suits your taste. The biryani at the treasure trove is cooked with Basmati rice enriched with flavors and has meat that is cooked to tender perfection. Sounds tempting, right? Make our biryani a part of your menu in your next gathering and give your guests a flavor to remember.
Get your Hands on the Best Biryani
Making biryani is a work of art and not everyone is an artist. A treasure trove we know the secret of making delicious biryani and our taste speaks for itself. All our dishes are prepared with delicacy and special techniques. By keeping a balance between ingredients and spices we offer you biryani in Johor Bahru that will make you fall in love with this dish. Once you get the taste of our biryani you won't be able to stop yourself from trying more. We promise to provide you with extremely delicious, fresh, and quality food in Johor Bahru at affordable rates.
Our biryani is made by professional chefs who use the best spices from all over the world to create the perfect taste. We say without a doubt that once you get a taste of our biryani, you can never forget it.
Door-Step Delivery Service
Are you craving biryani but don't have time to visit a restaurant to fulfill your cravings? Treasure trove has got you covered. With our doorstep delivery services, in addition to dine-in, you can enjoy biryani at any time no matter where you are.
Get your hands on freshly steamed biryani along with end pieces of chicken or lamb, just according to your choice. To place your order, visit our website online or contact us directly through phone call. We are looking forward to serving you the best food. Happy eating!
Stay home, relax, browse the menu online; Make your pick and leave the rest to us.