Address:

No. 26, Ground Floor, Jalan Sutera Utama 8/4 Taman Sutera Utama 81300 Skudai, Johor, Malaysia

Working
hours:

Monday-Thursday: 11:30am-11:30pm Friday-Sunday: 11:30am-12:00am

Phone:

011 6365 6200
Instagram
---
Latest post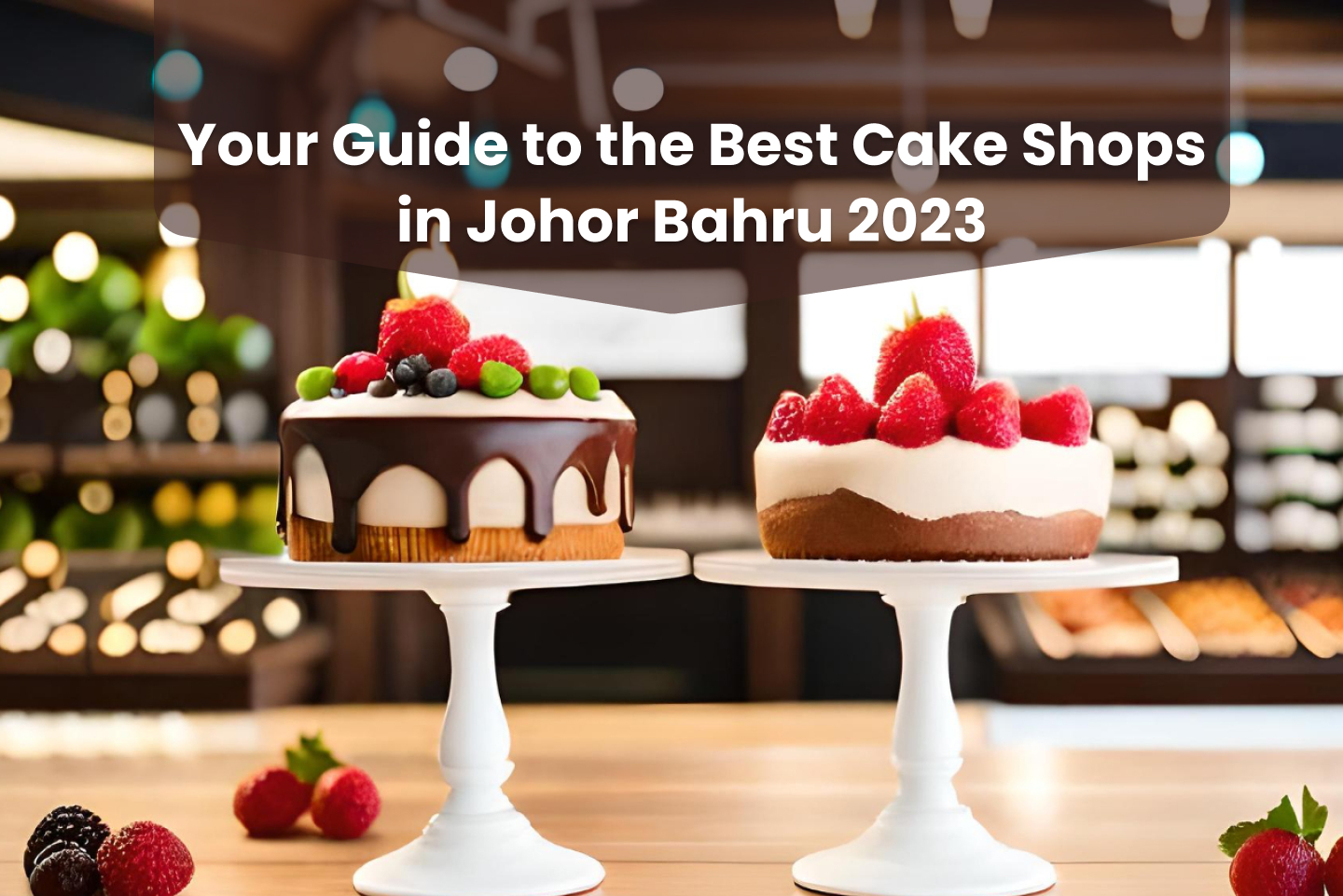 Johor Bahru, or JB as it is commonly called, is more than simply a busy metropolis. It offers a diverse array of foods and meals, making it a sanctuary for foodies.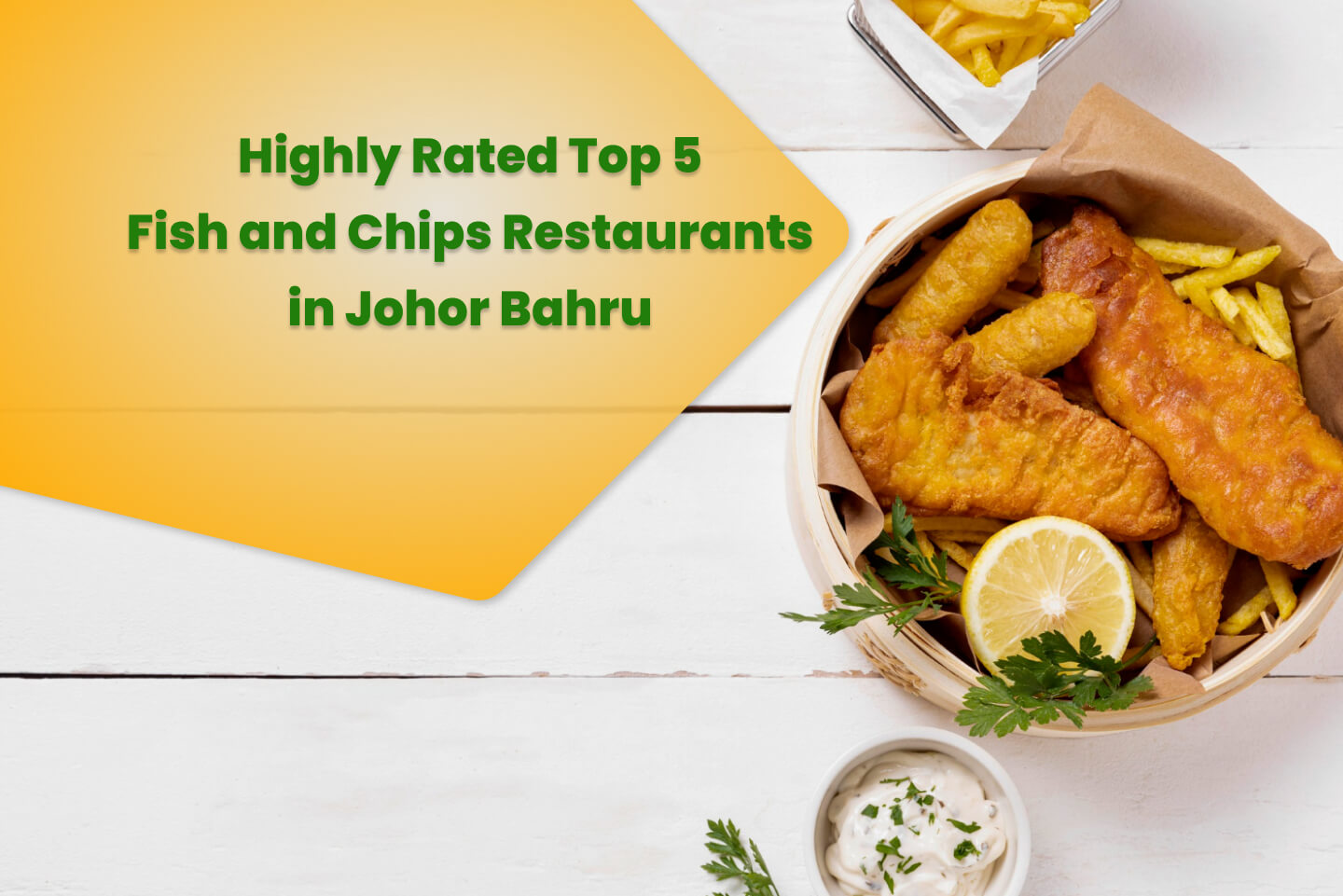 Johor Bahru is a city teeming with a rich tapestry of experiences. It serves as an idyllic destination for travellers seeking a diverse range of activities and sights.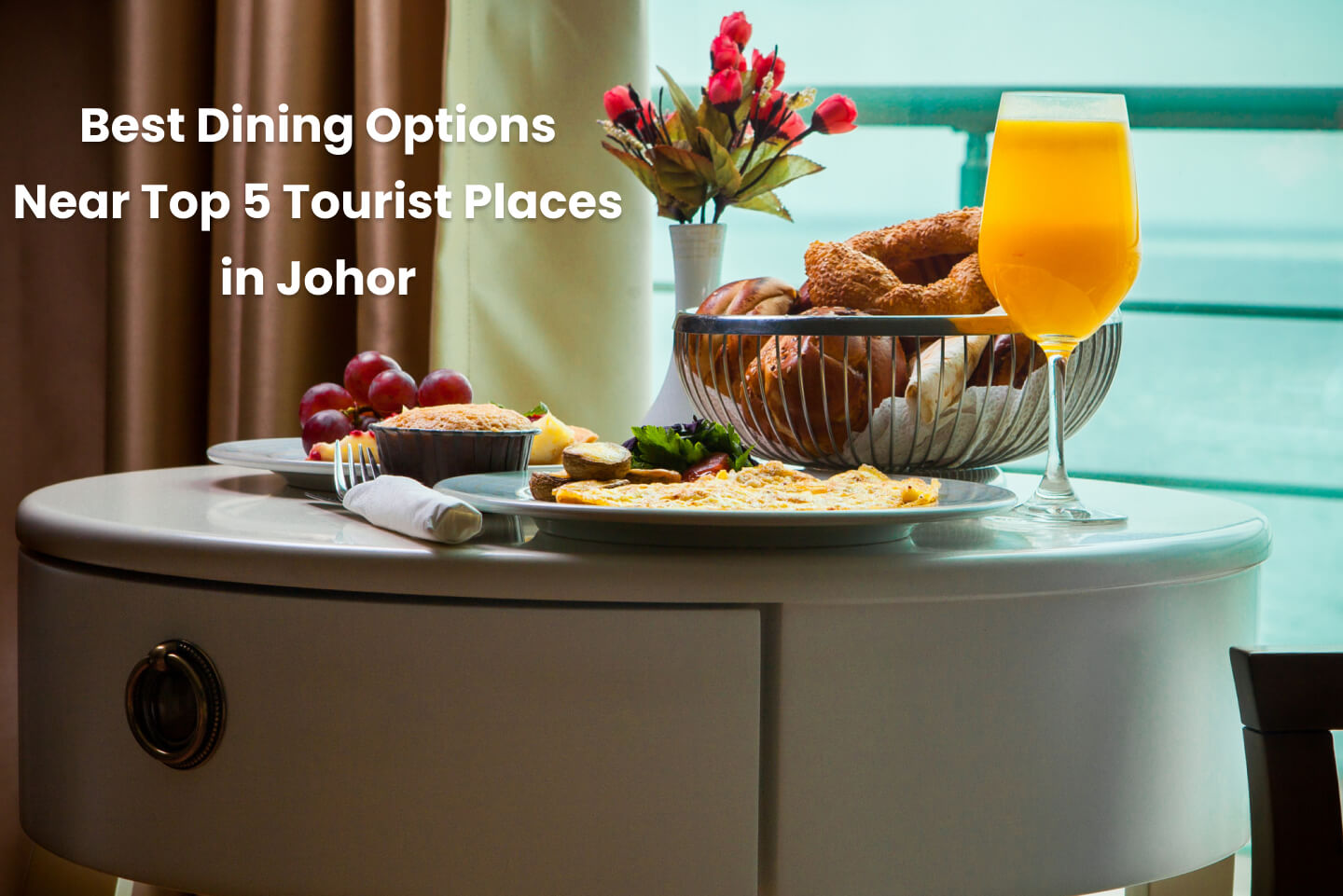 Johor Bahru is a city teeming with a rich tapestry of experiences. It serves as an idyllic destination for travellers seeking a diverse range of activities and sights.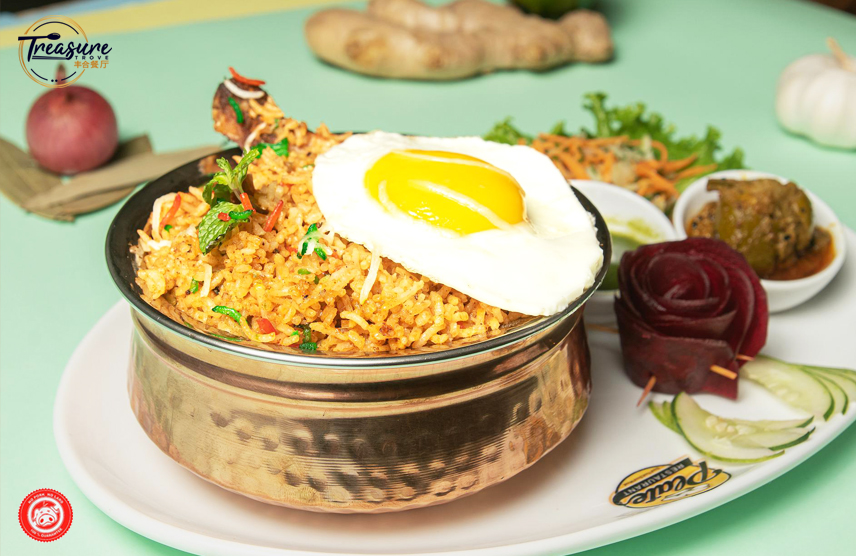 Find the Best Biryani in Johor Bahru
Food symbolizes love. The magic of good food is that it takes you seventh heaven and it makes you want to try the flavors of the world. Food is essential for life, and if you are a foodie then your life is incomplete if you haven't tried biryani for sure. It's time to listen to your heart and go where the aroma of the best biryani of Johar Bahru takes you.
As they say, 'There is nothing that can overcome the level of a hot plate of biryani.'
Calling out all the food lover in search of the best biryani in Johor Bahru; Treasure trove should be your next stop. The biryani we offer is rich in taste, made from basmati rice layered with the perfect mix of spices; making a memorable experience for you.
Is your mouth watering already just by reading the name of biryani? After this article you'll surely order the best biryani in Johor Bahru (served only at Treasure Trove) for tonight's dinner.
How biryani is a perfect food choice?
Biryani is the ultimate choice for everyone, it's a perfect go-to meal for any party, celebration, or quick lunch break.
Indeed, a treat of Indian cuisine – it is a divine creation of rice and meat which is combined with authentic Indian spices to create a perfect entrée. One great thing about biryani is that you can serve it with yogurt, boiled eggs, or achar, or enjoy it on its own – just as you like. The spices and great taste works well with all forms of meats, Red meat or White – both taste great. At Treasure Trove we serve authentic recipes of Chicken Biryani or Lamb Biryani acquired from India directly. After all, good food brings people together.
Biryani in Johor Bahru is made from the finest ingredients and spices which gives it a great appearance and aroma, keeping you wanting more. Double the fun with ice cold soda or go traditional and order a glass of ice cold lassi with your order of biryani in Johor Bahru.
Don't think, give a try to the perfectly cooked biryani at treasure trove, you enjoy the taste till the last bite.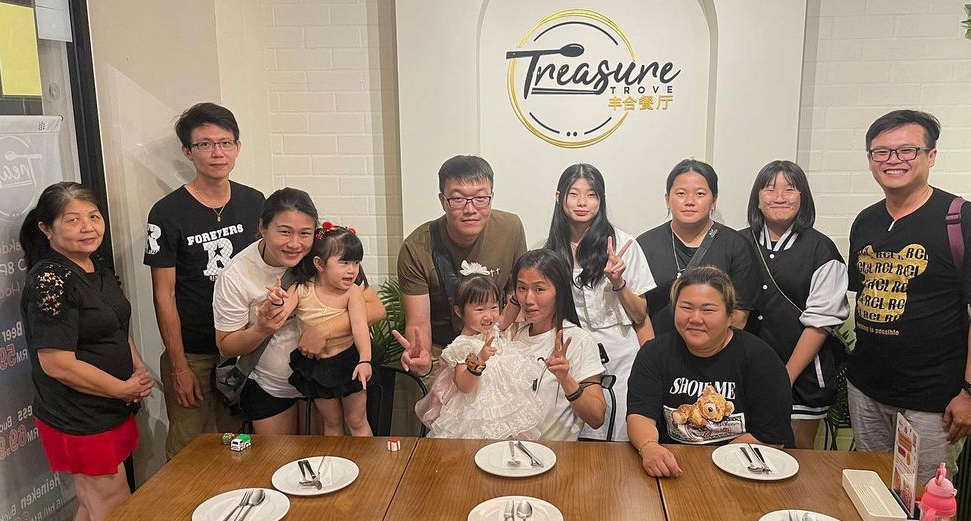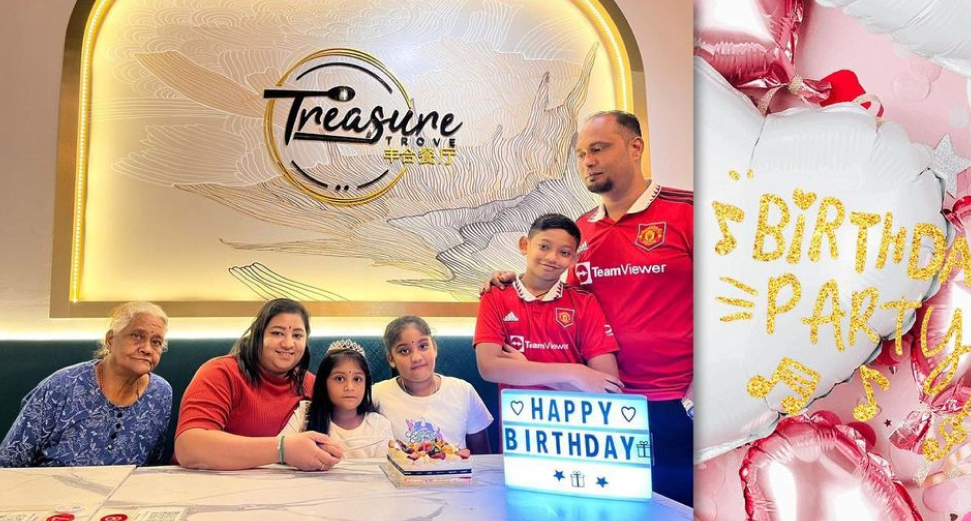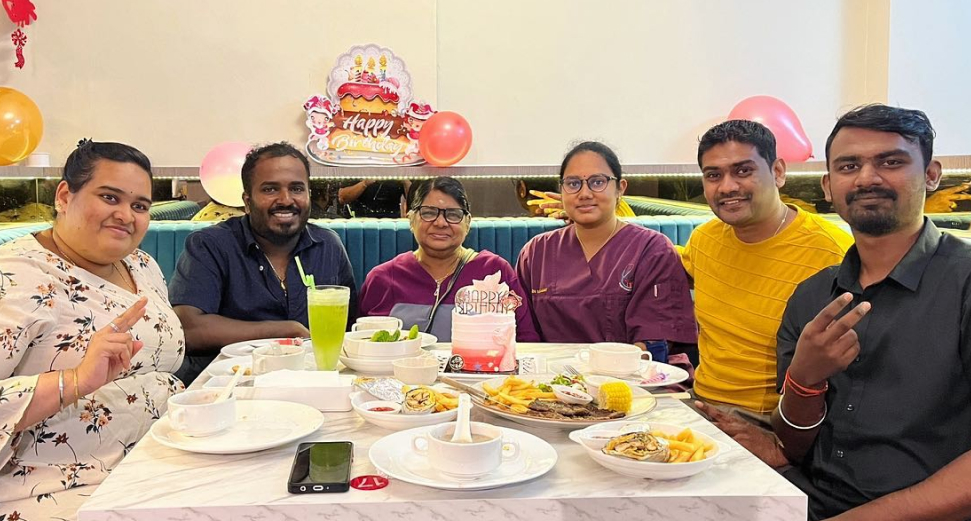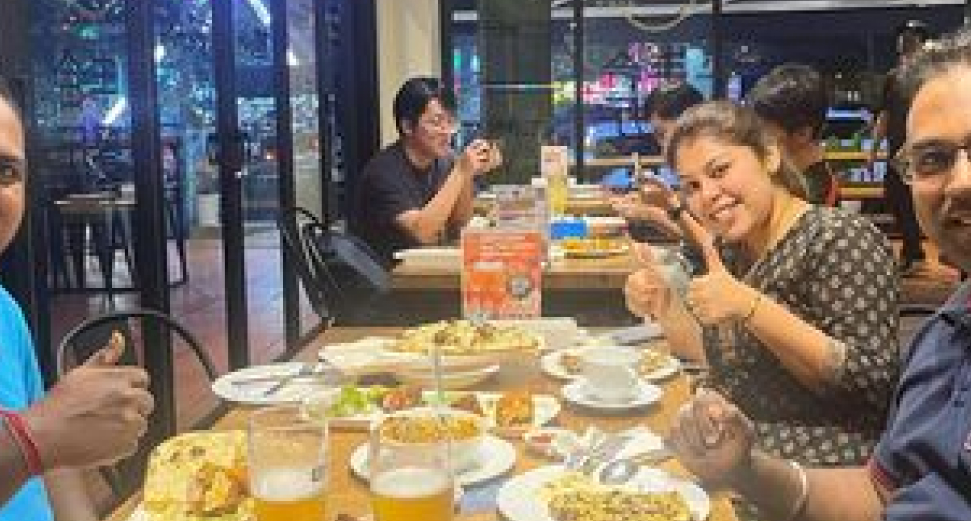 Biryani in Johor Bahru that you wouldn't want to miss!
Treasure trove has mastered some of the much-loved recipes from south Asian cuisine, Biryani is one. We have the best team of chefs, who have worked together to bring you food of exceptional quality and taste. Whether it's a chicken biryani or lamb biryani that you are looking for, we serve them both. Bringing tempting food to your table
every day is our aim.
We assure to serve you a plate of biryani that you have never tasted before. Let us turn your food experience into a memorable one.
Chicken Biryani
Is there anything more exciting than digging in a plate of chicken biryani after a long day? Only a real food lover can understand explain the longing for authentic Indian food. Chicken biryani is scrumptious beyond explanation.
Our biryani is rich in taste and will hit every corner of your palate. The tender pieces of chicken are cooked to perfection is a flavorful curry and layered between basmati rice. Our skilled staff of chefs have perfected the recipe over years of tweaks, we specialized in making authentic Indian style biryani. The perfect blend of spices is hard to find in Johar Bahru.
Find the best mouth-watering chicken biryani enriched with flavor and meat that melts in your mouth at Treasure Trove. So, biryani lovers what are you waiting for?
Lamb Biryani
Treasure trove also offers great tasting lamb biryani in Johor Bahru. Succulent pieces of lamb drenched in a spicy gravy – tossed with basmati rice before serving. Sounds appetizing, right?
It is the rich taste and tender meat that keeps customers coming for more. Our biryani is famous across Johor Bahru due to its exotic taste. You can enjoy your spicy plate of biryani with hot tea or cold drink, whatever suits your taste.
The biryani is so tempting and authentic in flavors that you will never get over it. So if you are throwing a quick treat or sitting in the office wondering what to eat, Treasures trove biryani is a must consider.
Chicken biryani or lamb biryani? Choice is yours. Try the one you like, and don't forget to give us feedback. Tell us; where you are, and we will deliver in no time.
Biryani in Johor Bahru near me
Do you ever suddenly crave a spicy plate of biryani in the middle of the night? At some point everyone reaches that state where you can't resist your food fantasies anymore. Well, worry no more. You are just one call away from fulfilling your craving. No matter what your taste is, we guarantee that you will love the rich-in-spices biryani we have to offer you. Why wait when you can simply spice up your life with the finest biryani in town with a quick errand to Treasure Trove, or simply give us a call for home delivery.
Treasure trove has specialized in making the best biryani in Johor Bahru. We say it without a doubt that if you are a biryani lover and you haven't tried our special biryani, trust us you are missing out on great taste!
Your satisfaction is our top priority; we serve you the food with the perfect combination of spices and nutrients. Then why not try it yourself?
Our taste is what makes us unique from others. Biryani is much in demand throughout Malaysia, so why not visit us with your loved ones and have a taste that you will remember for years.
We offer deliveries at your doorstep, round the clock with exclusive deals and discounts. So next time when you crave biryani, all you need to do is hit the 'order now' button. Treasure Trove is not just about biryani. We also have a variety of food on our menu.
For more information on our deals, you can visit our menu online or give us a call.
Stay home, relax, browse the menu online; Make your pick and leave the rest to us.