Address:

No. 26, Ground Floor, Jalan Sutera Utama 8/4 Taman Sutera Utama 81300 Skudai, Johor, Malaysia

Working
hours:

Monday-Thursday: 11:30am-11:30pm Friday-Sunday: 11:30am-12:00am

Phone:

011 6365 6200
Instagram
---
Latest post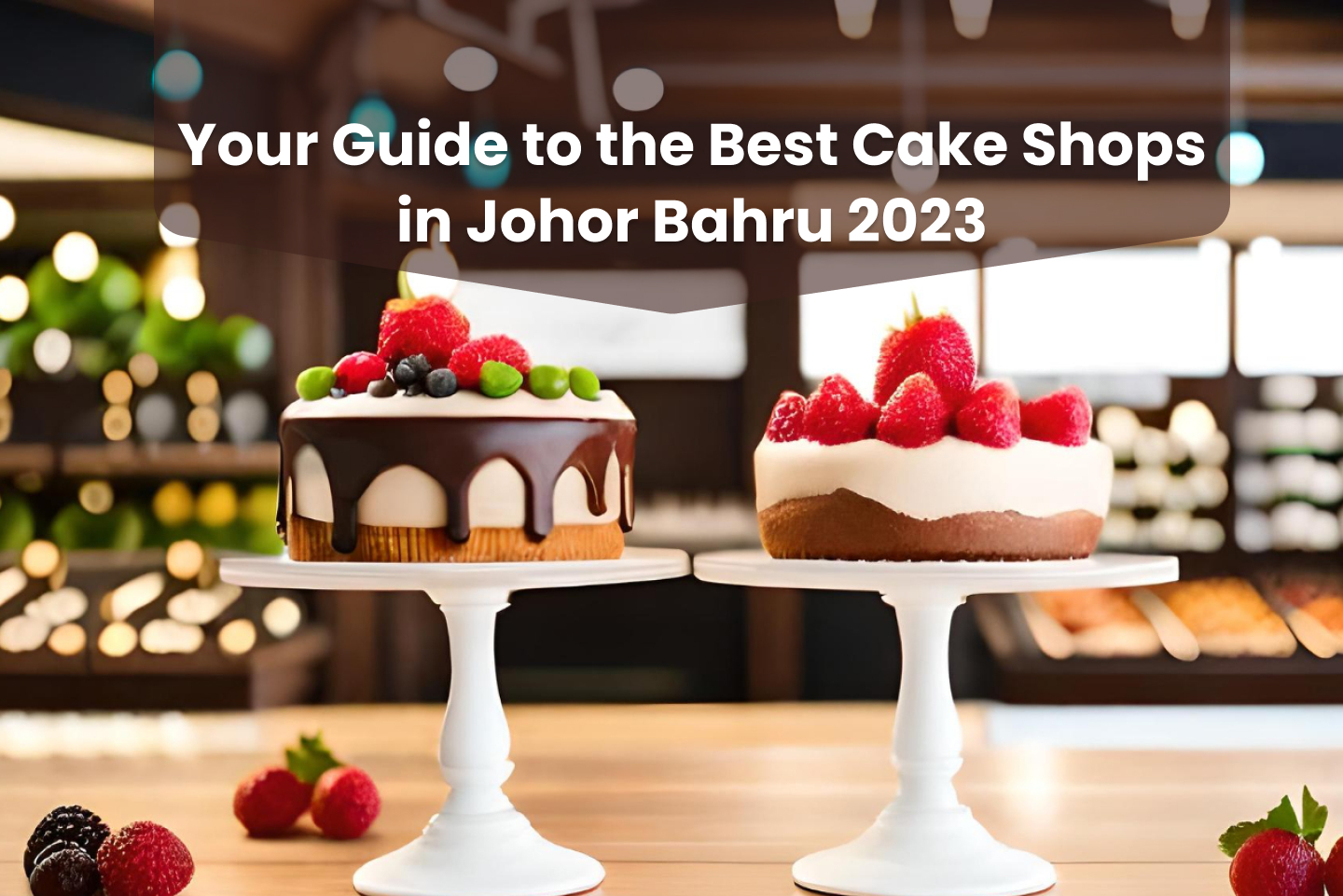 Johor Bahru, or JB as it is commonly called, is more than simply a busy metropolis. It offers a diverse array of foods and meals, making it a sanctuary for foodies.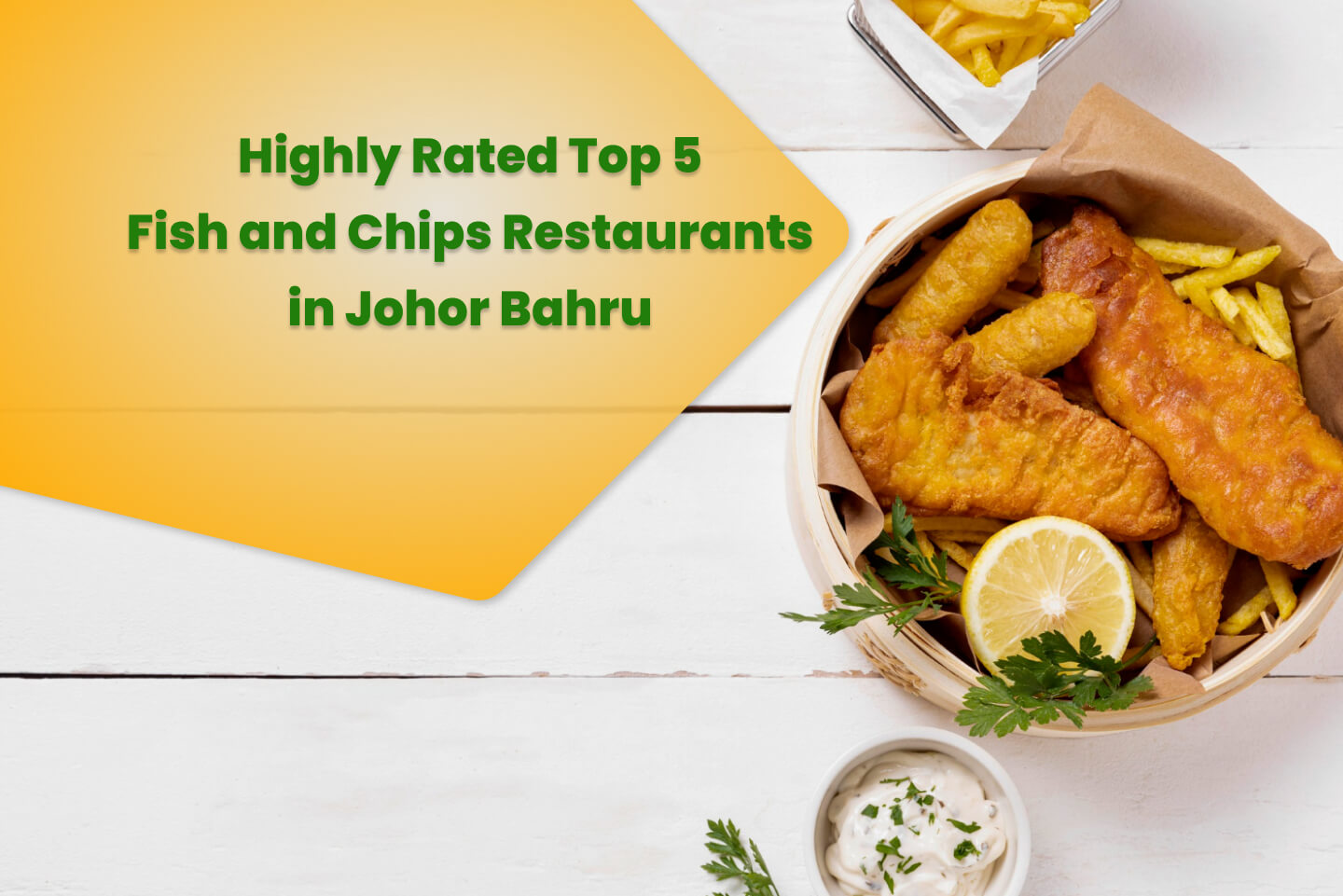 Johor Bahru is a city teeming with a rich tapestry of experiences. It serves as an idyllic destination for travellers seeking a diverse range of activities and sights.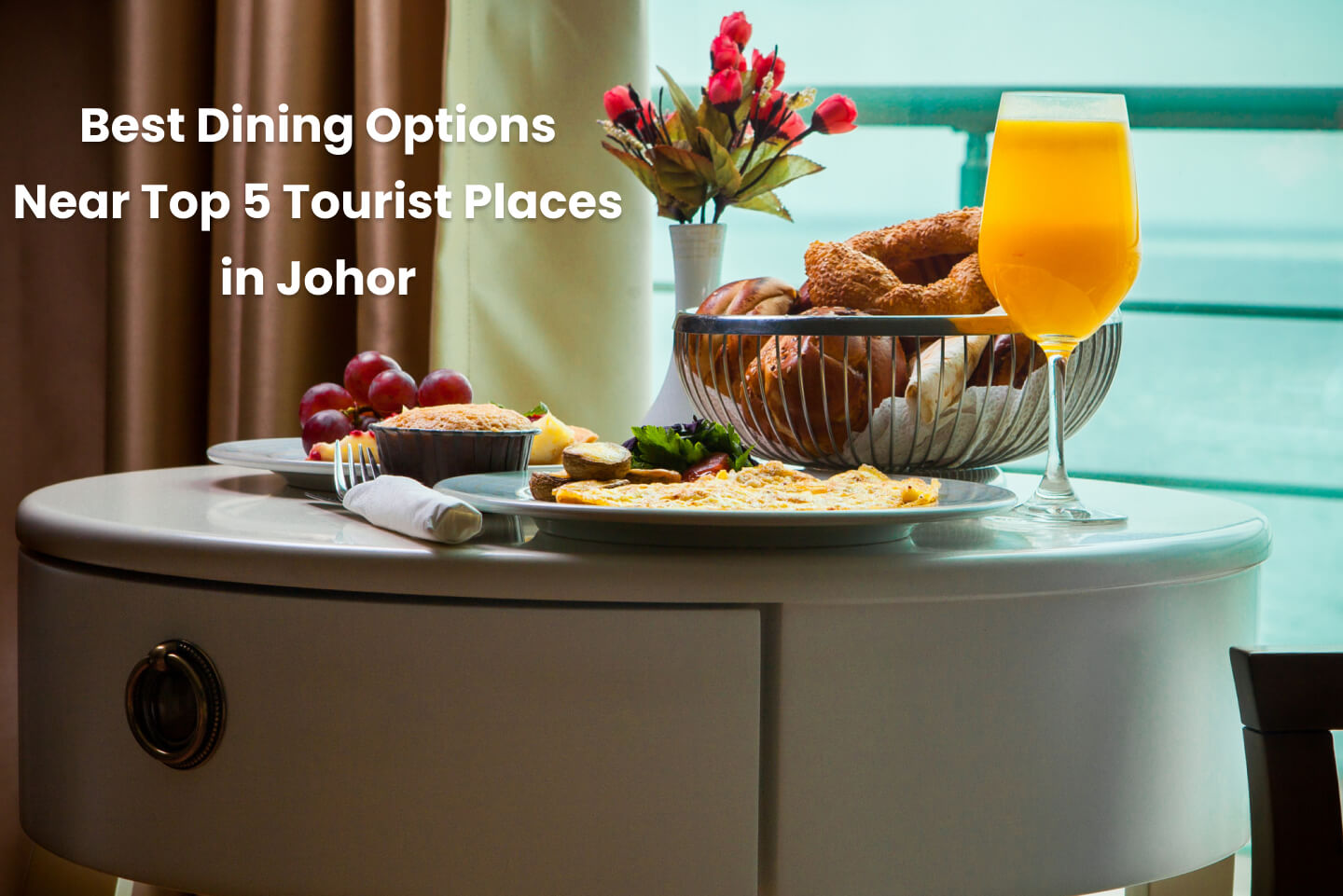 Johor Bahru is a city teeming with a rich tapestry of experiences. It serves as an idyllic destination for travellers seeking a diverse range of activities and sights.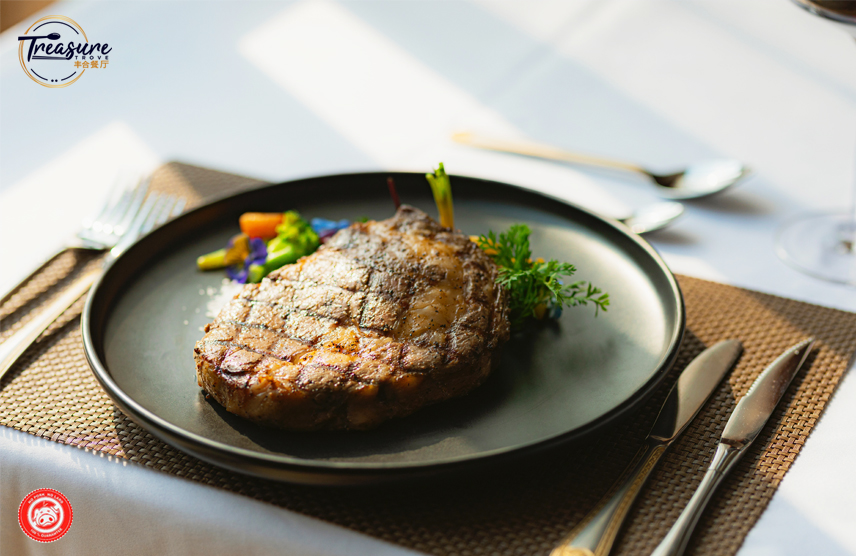 Western Food Worth Returning For!
Western food is a quest for many tourists and locals in Johor Bahru. Being an excellent tourist choice, the city is replete with people from different nations and cultures. However, one thing they can agree upon is the fact that Western food is undoubtedly one of the most fascinating things in the world. The versatility in taste and the richness in aromas forge a remarkable set of cuisines.
Treasure Trove, over the years, has topped the list for the best western restaurant in Johor Bahru and today excels in all sorts of cuisines.
Lamb Chop
Lamb chop is a widely recognized and popular choice when it comes to western food. With its tender texture and great nutritional value, people go for it all the time. Our expert cooks have formulated a range of cuisines that live up to the mark for numerous taste needs and requirements. This acclaims us a place as the best western restaurant in Johor Bahru.
Honey-glazed Lambchop
Treasure Trove is a western restaurant in Bukit Indah that takes care of all the delicacies your taste buds may have. We use lamb loin chops, onion salt together with a range of fresh and natural ingredients to deliver an end product that's soft enough to easily break and bless the full glory of a great chop.
Black pepper sauce with Lambchop
Our specially created black pepper sauce, when tied with a lamb chop, results in a combination that you just can't let go of! With the delicacy of lamb chops and a peppery taste, it will be perfect if you desire something that screams and shows its presence in your mouth.
Mushroom sauce with Lambchop
For the longest time now, Treasure Trove has been the go-to western restaurant in Bukit Indah on the dint of its supreme taste, excellent cuisine, and remarkable versatility. Our mushroom sauce has been winning smiles that encourage us to spellbind you with our lamb chops. We ensure all the nutritional value requirements while never allowing a toll on taste!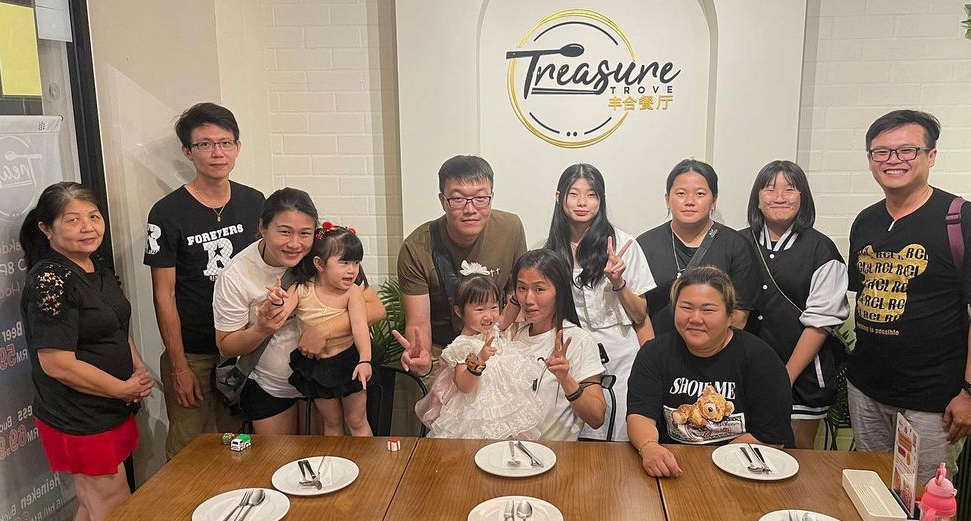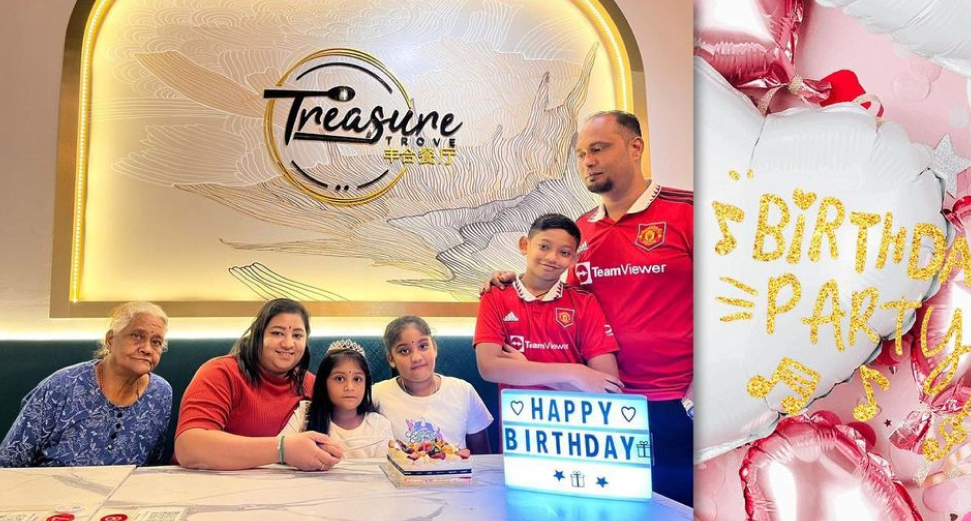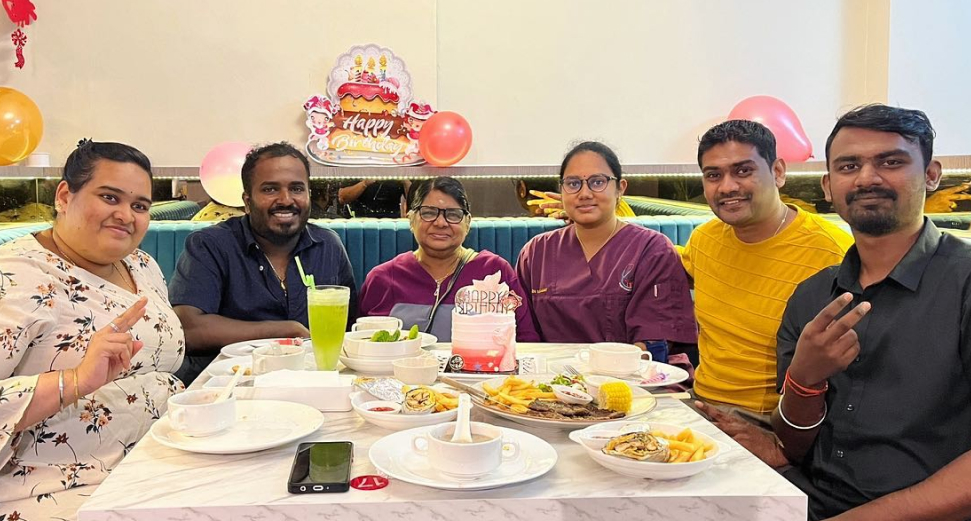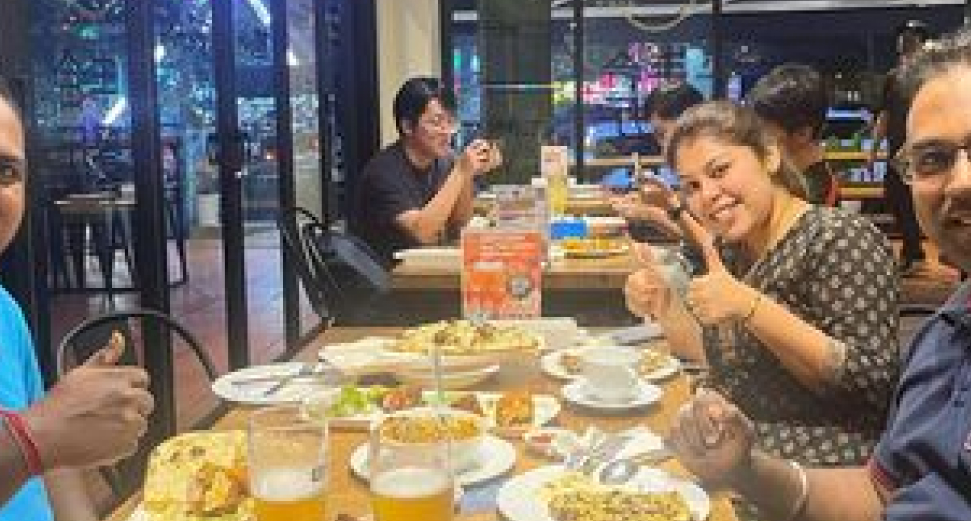 Rosemary sauce with Lambchop
Our rosemary sauce is one of the definitions of our supreme taste and quality. Topping the list in terms of popularity, it is finely curated from ingredients such as butter, olive oil, and lemon juice. The primary essence lies in how delicate and delicious the sauce is.
Add On
We understand that you may have a specific elemental thing, that always enhances the taste of our cuisines. For this, we offer add-ons in the form of white or fried rice that can elevate the taste and let you savor every morsel with gleaming praise.
Fish & Chips
Fish and Chips are among the most anticipated duos for those visiting a western restaurant in Nusa Bestari. With nature's finest offerings, Treasure Trove delivers fresh and naturally intrinsic cuisines. The two things go so well together that one can not help but return for more!
Our cooks harness modern and advanced cooking techniques always to offer you unmatched taste. You just can't beat the vibe!
Burger
Who can forget the burger that you and your kids love!? Indeed, we cannot! The choices we offer are as extensive and enriched as other cuisines on the menu.
Veggie Burger patty
With a combination of a patty and fresh veggies, we got something your kids will undoubtedly love. The sauces we offer will be the cherry on top, taking your experience to the next level. The softness of the patty will greet your mouth with such delicacy that you won't ever forget it.
Fresh-grilled chicken burger
With a unique aroma and the essence of a grill, you will be hovering into a state of fulfillment and ecstasy. Juicy, meaty, and satisfying, the bun balances the level of softness and crunchiness not to overdo anything and keep you savoring the taste.
Fresh Fried Chicken Burger
With nutritionally enriched chicken breast, soft buns, and a crunchy touch, you can enjoy the outburst of taste that will leave you enchanted. Meaty with streams of cheese, your mouth will be flooded with after-effects of a stress-destructive taste.
Fresh chicken patty burger
Our home-grown ground chicken and vegetables are put together to create a harmonious duo that's perfect if you're a chicken lover. The taste is of the right intensity, making it a perfect choice for every time of the day.
Fish fillet fry
Fish fillet fry is a flooded product of juicy and meaty elements. With delicate and fresh fish, we take the perfect approaches to enable a taste you can put your solace in. The moment you bite, you will understand just how good fish burgers can get.
Fresh salads
Fresh salads make up a complementary element that everyone can enjoy and match with their cuisine. Treasure Trove, now becoming a popular choice among people finding a western restaurant near me, covers a range of salads that offer excellent taste and nutritional value.
Garden Salad
Using the most common veggies, Garden Salad comprises everything you may want to grow on your lawn. Therefore, it radiates a sense of homely sentiment while taking care of nurturing requirements.
Egg Salad
Mixed with mayonnaise, egg salad is an excellent option for anyone looking for high supplemental support.
Chicken Caesar Salad
Using white wine vinegar, boneless chicken breast, and romaine lettuce, our experts have come up with something that everyone in the family can enjoy. The aroma soothes your mind while the ingredients ooze down your throat, giving you the best of both worlds.
Prawn and Mango Salad
With the sweetest mangoes and juicy prawns, we present you the Prawn and Mango salad, which has quickly become a recurring sight on numerous tables.
So there you have it, the absolute list of Western food Treasure Trove excels in offering. With quality standards to admire and off-the-charts taste, our restaurant is a place you can't go wrong with! So hop on to the city and eat from us!
Stay home, relax, browse the menu online; Make your pick and leave the rest to us.