Address:

No. 26, Ground Floor, Jalan Sutera Utama 8/4 Taman Sutera Utama 81300 Skudai, Johor, Malaysia

Working
hours:

Monday-Thursday: 11:30am-11:30pm Friday-Sunday: 11:30am-12:00am

Phone:

011 6365 6200
Instagram
---
Latest post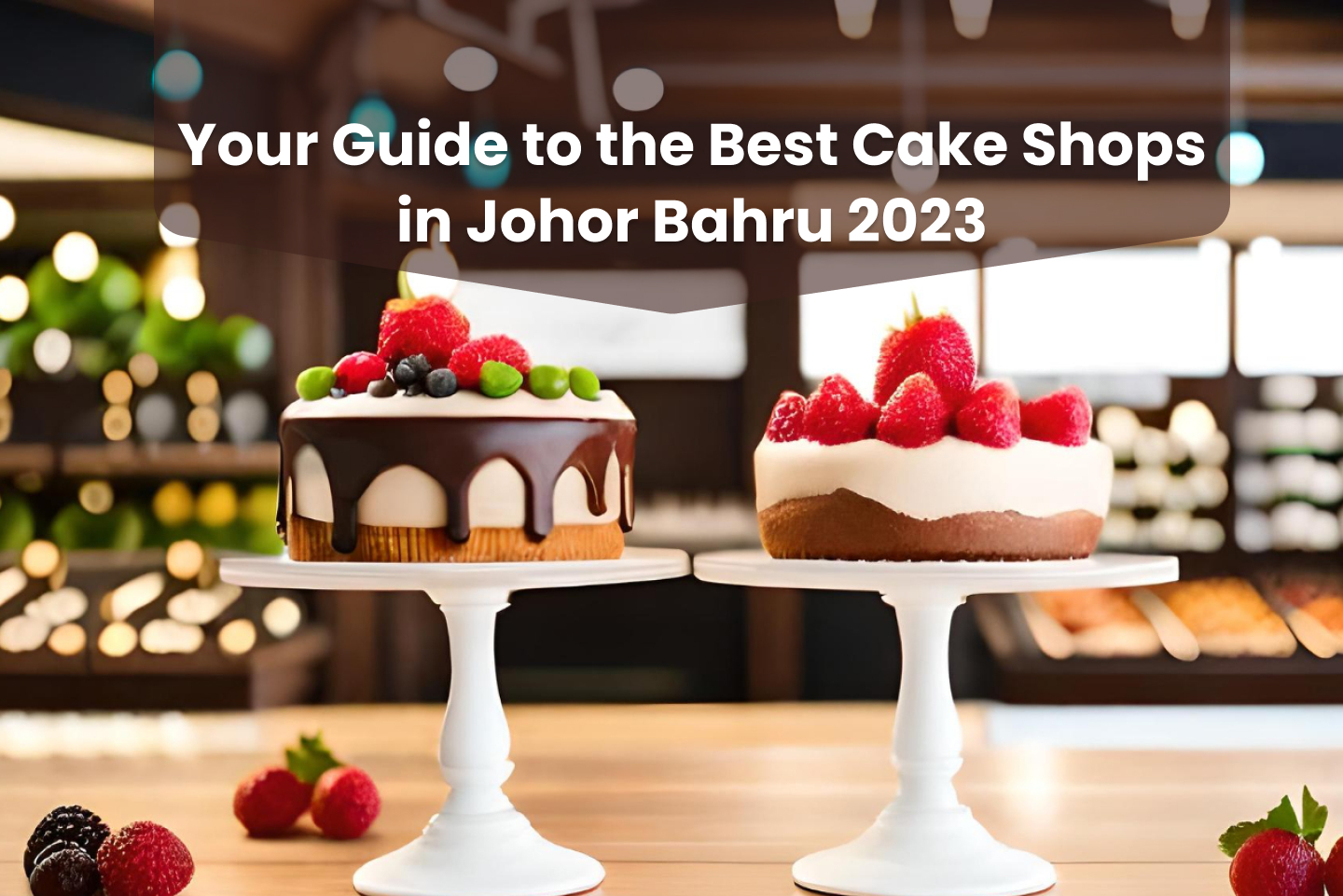 Johor Bahru, or JB as it is commonly called, is more than simply a busy metropolis. It offers a diverse array of foods and meals, making it a sanctuary for foodies.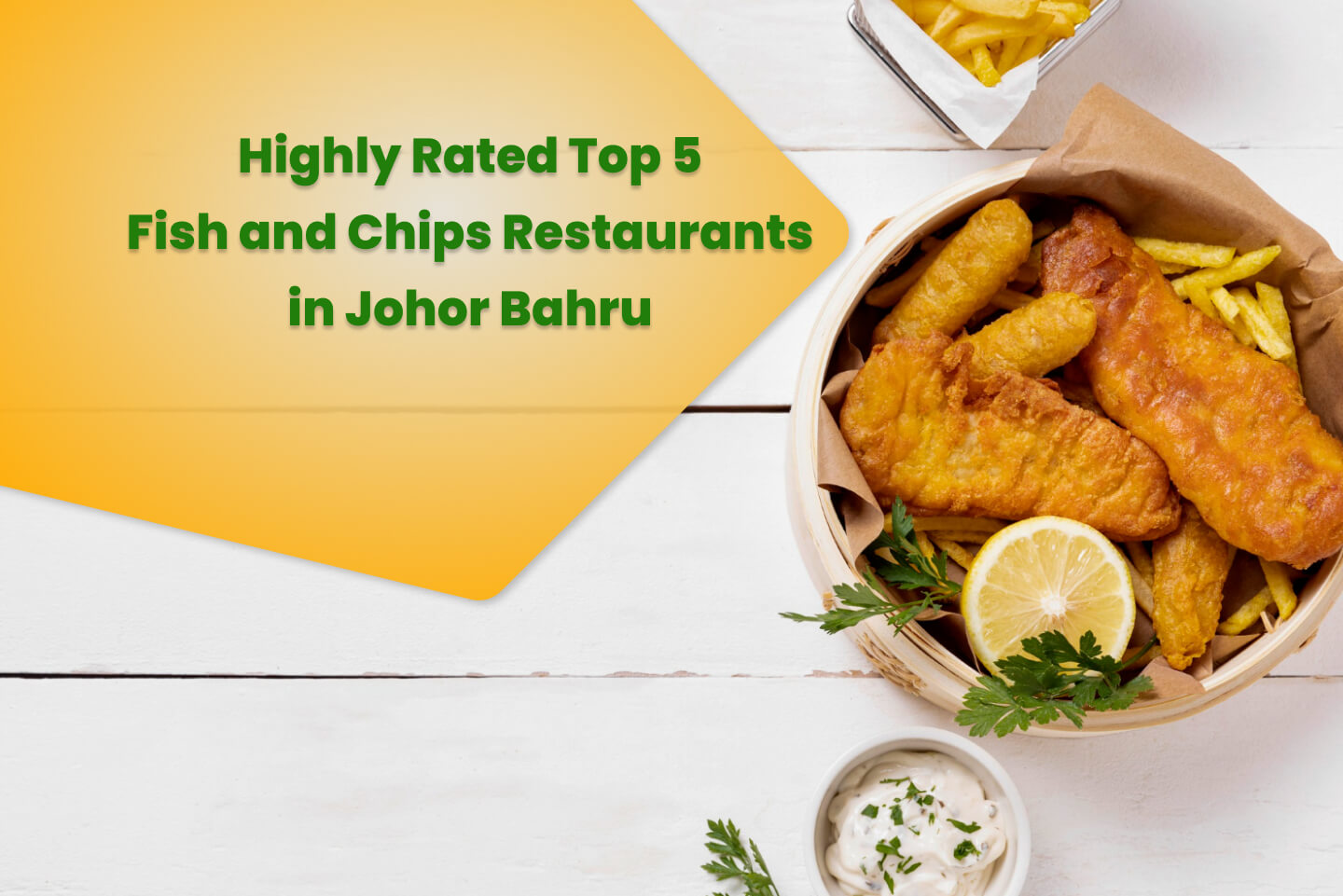 Johor Bahru is a city teeming with a rich tapestry of experiences. It serves as an idyllic destination for travellers seeking a diverse range of activities and sights.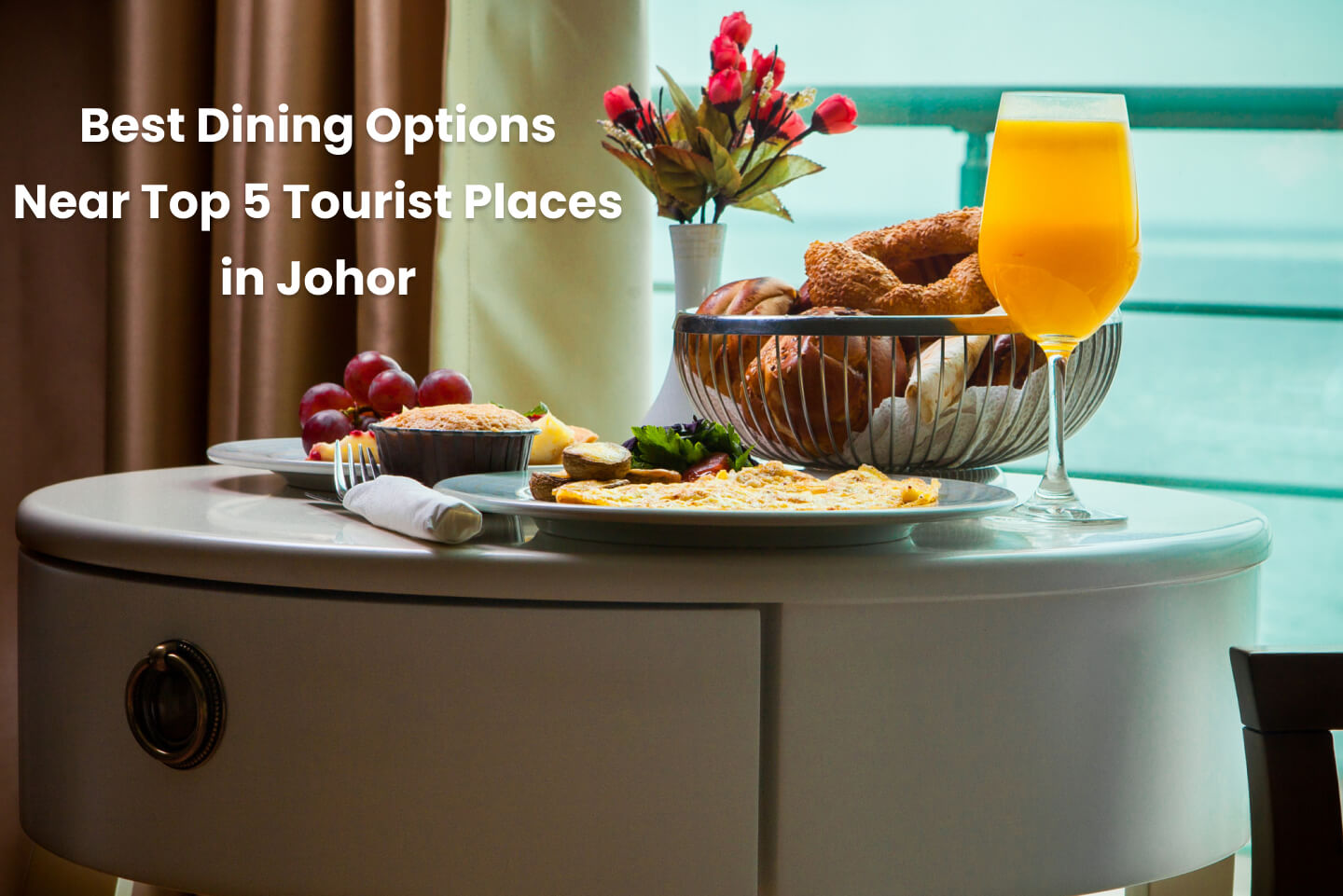 Johor Bahru is a city teeming with a rich tapestry of experiences. It serves as an idyllic destination for travellers seeking a diverse range of activities and sights.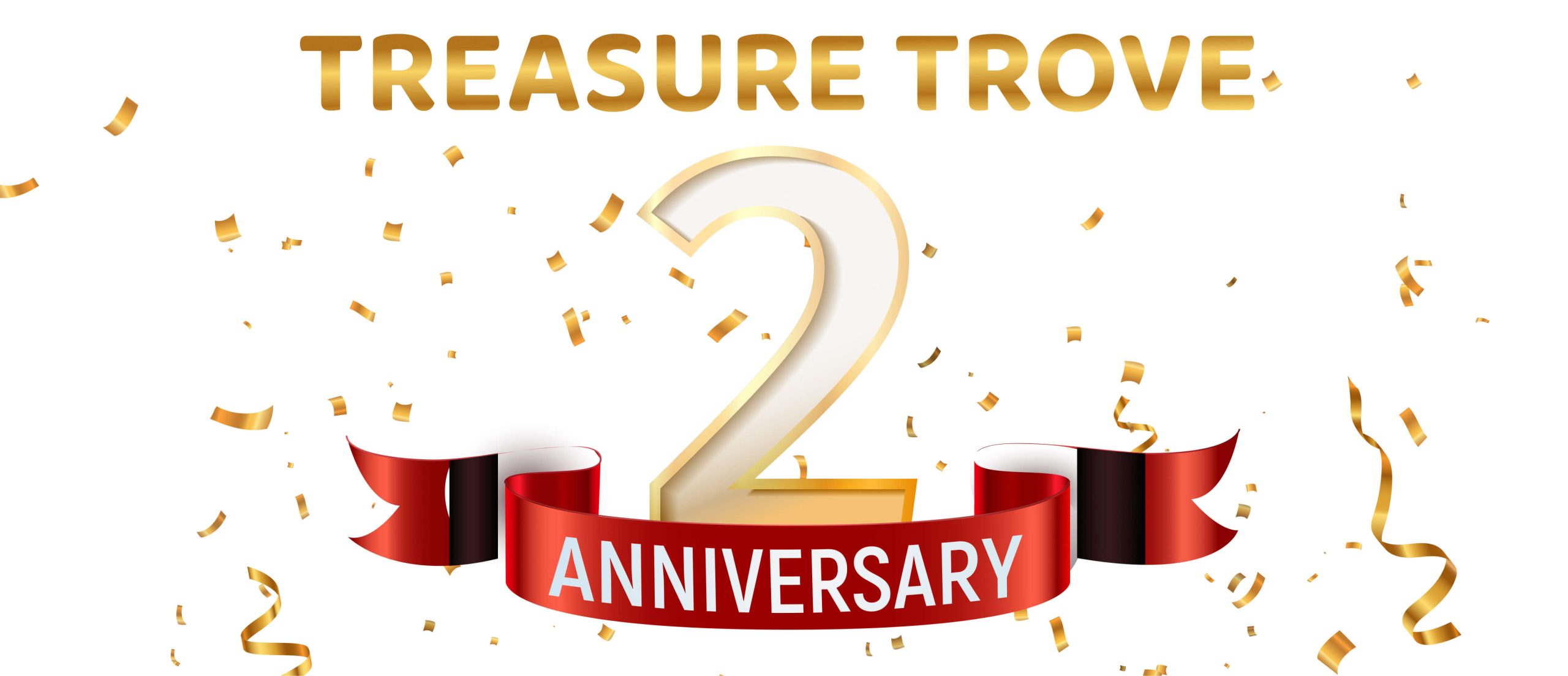 Two Years of Treasured Flavours: Celebrate with Treasure Trove in Sutera
It's time to pop the champagne, folks! Your beloved culinary delight, the Treasure Trove, is celebrating of serving up scrumptious meals for 2. Let me tell you, these two years have been a flavourful ride.
From sizzling starters to delightful desserts, the Treasure Trove has consistently served for tantalizing your taste buds. This celebration isn't just about good food, but also about the journey, the memories, and the promise of many more culinary adventures to come.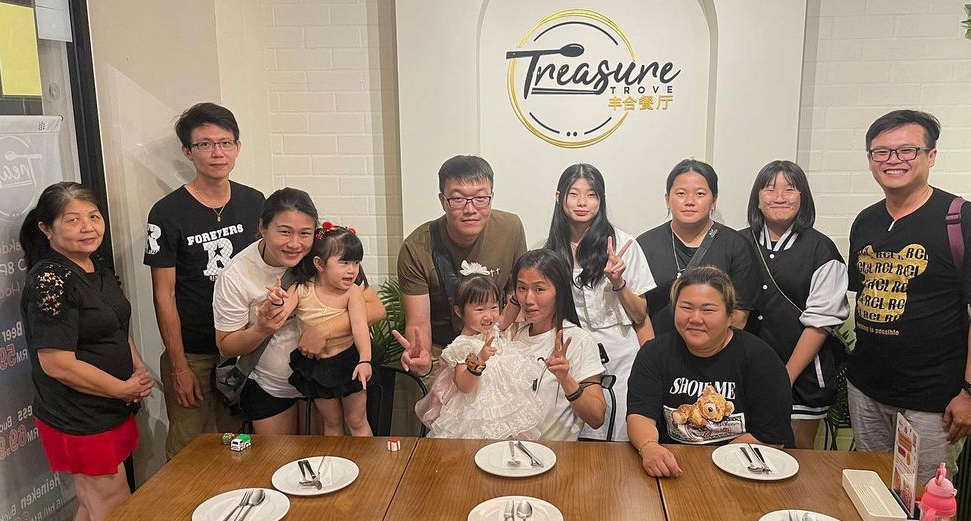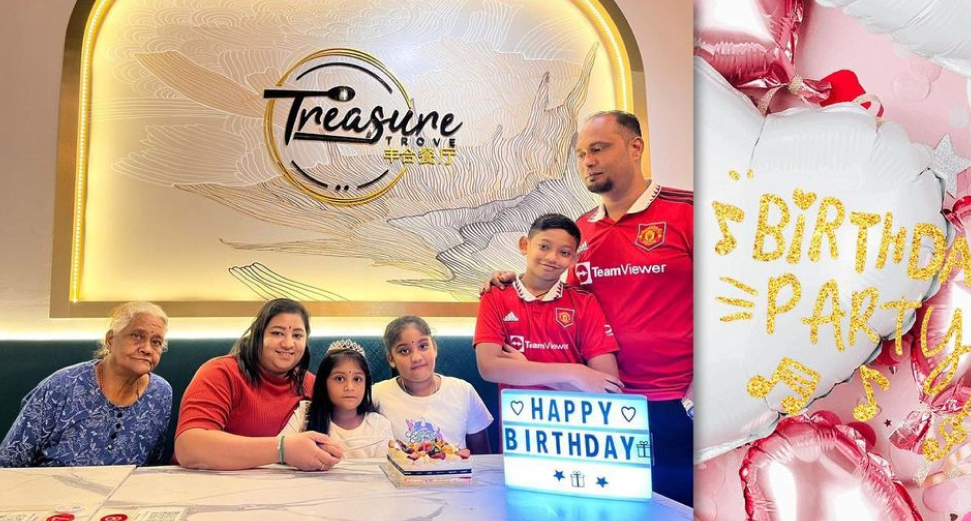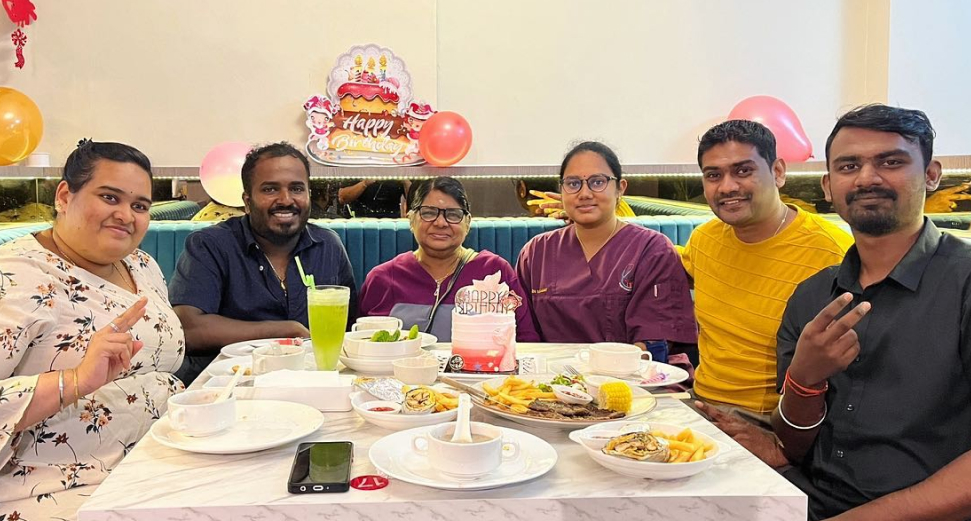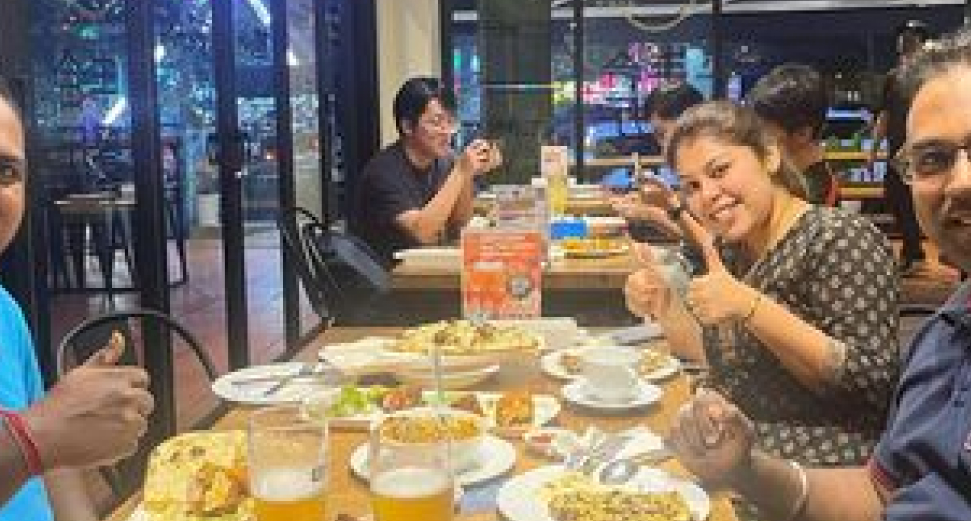 Special Offerings for the Anniversary
Anniversary for our restaurants in both locations calls for a grand celebration; don't you think? And folks at Treasure Trove, we have left no stone unturned in making this a truly special occasion. we've rolled out a cornucopia of gastronomic delights – special menus, hearty discounts, and exciting events just for the occasion. Additionally, we're introducing some new offers on this special occasion till 31st of July 2023.
Pay RM 80 and get a valued food voucher of RM100 plus a special birthday food voucher of RM20
Pay RM150 to get a valued food voucher of RM200 and a special birthday food voucher of RM40
It's simple – Buy More, Save More. So let Treasure Trove make your day better!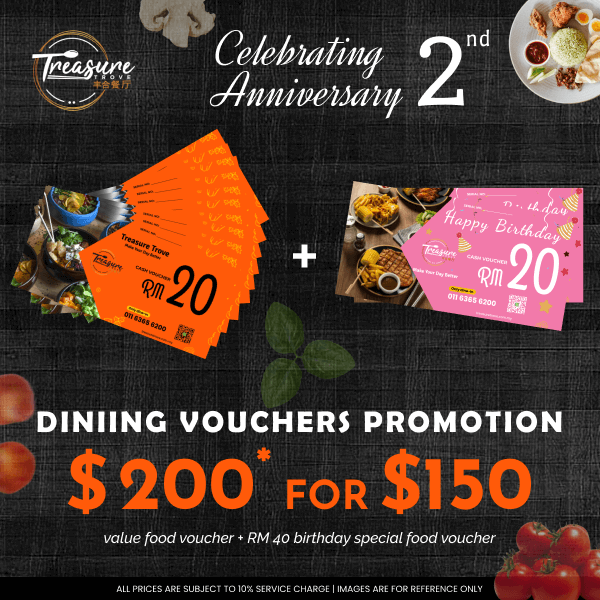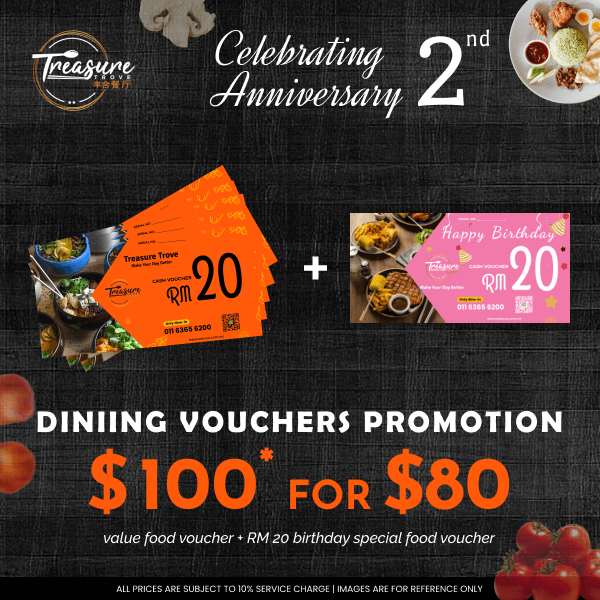 A Glimpse into the Trove: The Uniqueness of Treasure Trove
Now, what is it that makes Treasure Trove so special? Is it the delectable food? The classy decor? Or perhaps the warm hospitality? Yes, yes, and yes! It's a sumptuous blend of all these ingredients and more that has quickly established Treasure Trove as a must-visit destination in Johor Bahru culinary scene.
From the moment you step in, you're not just a customer – you're an honoured guest. The ambience is just right – a perfect blend of luxury and comfort that sets the mood for a memorable dining experience.
Journey through the Menu
Over the past two years, you've gorged yourself on the mouth-watering delights served up by us. From authentic Chinese cuisine like Stir-Fried Noodles, a western classic to the Indian dishes Biryani, each dish has told a story and brought a culture to our plates.
Each cuisine represented at Treasure Trove, be it Chinese, Western, or Indian, is a symphony of flavours, perfectly executed by our experienced chefs.
Remember that divine Jiangnan Seafood Noodles? Or the delicious Pizza? Each dishes are full of flavours.
Imagine biting into a slice of pizza, the crispy crust contrasting perfectly with the gooey cheese. Or savouring the flavour of al dente pasta, its sauce a perfect blend of tangy tomatoes and aromatic herbs.
For meat lovers, the tender lamb chop steak and juicy pork and chicken chops have been nothing short of a revelation. The seafood dishes, with their succulent prawns and fresh catch, transport you straight to the coast.
The biryani, aromatic and flavourful, arguably the best biryani in Johor Bahru, is a testament to the culinary diversity of the place. And for those craving a bit of heat, the tandoori dishes, with their smoky flavour and fiery spice, hit just the right spot.
The desserts. From decadent chocolate Cake to a Brownie Cake with Ice-Cream, every sweet tooth is sure to be satisfied.
And let's not forget the drinks and beverages. Whether it's a cup of refreshing tea, a strong cup of coffee, a smoothie and shakes, or a simple freshly squeezed orange juice, every sip is an experience in itself.
Future Plans for Treasure Trove
After two successful years, what's next for Treasure Trove? Well, if the past is anything to go by, we can only expect bigger and better things. They're planning to expand the menu, introduce more exciting events, and even consider community events. Whatever we will do, it'll be filled with the same warmth, hospitality, and culinary mastery you've come to expect from Treasure Trove.
A special thanks to the People Behind the Success
Let's take a moment to appreciate the hardworking staff who've helped Treasure Trove become the culinary gem it is today. These dedicated folks, from chefs to servers, have ensured a fantastic dining experience every single time. It's time to say thanks with a heart full of love and admiration for their tireless efforts that Treasure Trove continues to be a hot spot in Sutera and Nusa Bestari's culinary landscape.
It was the continuous hard work of these people that helped Treasure Trove to be established as the finest restaurant favourite for best western & Chinese food in Johor Bahru.
An invitation for all of you
Ready to join the celebration? Treasure Trove is inviting all of you with a delicious open heart. Don't wait around, book a table, and get ready to raise a toast to Treasure Trove's two-year journey. Bring your family, bring your friends, and don't forget to bring your appetite! Happy Eating!
Address: No. 26, Ground Floor, Jalan Sutera Tanjung 8/4, Taman Sutera Utama, 81300 Skudai, Johor, Malaysia
Call us: +60 11-6365 6200
Sutera Location: Treasure Trove Sutera Google map
Nusa Bestari Location: Treasure Trove Nusa Google map
Stay home, relax, browse the menu online; Make your pick and leave the rest to us.