Address:

No. 26, Ground Floor, Jalan Sutera Utama 8/4 Taman Sutera Utama 81300 Skudai, Johor, Malaysia

Working
hours:

Monday-Thursday: 11:30am-11:30pm Friday-Sunday: 11:30am-12:00am

Phone:

011 6365 6200
Instagram
---
Latest post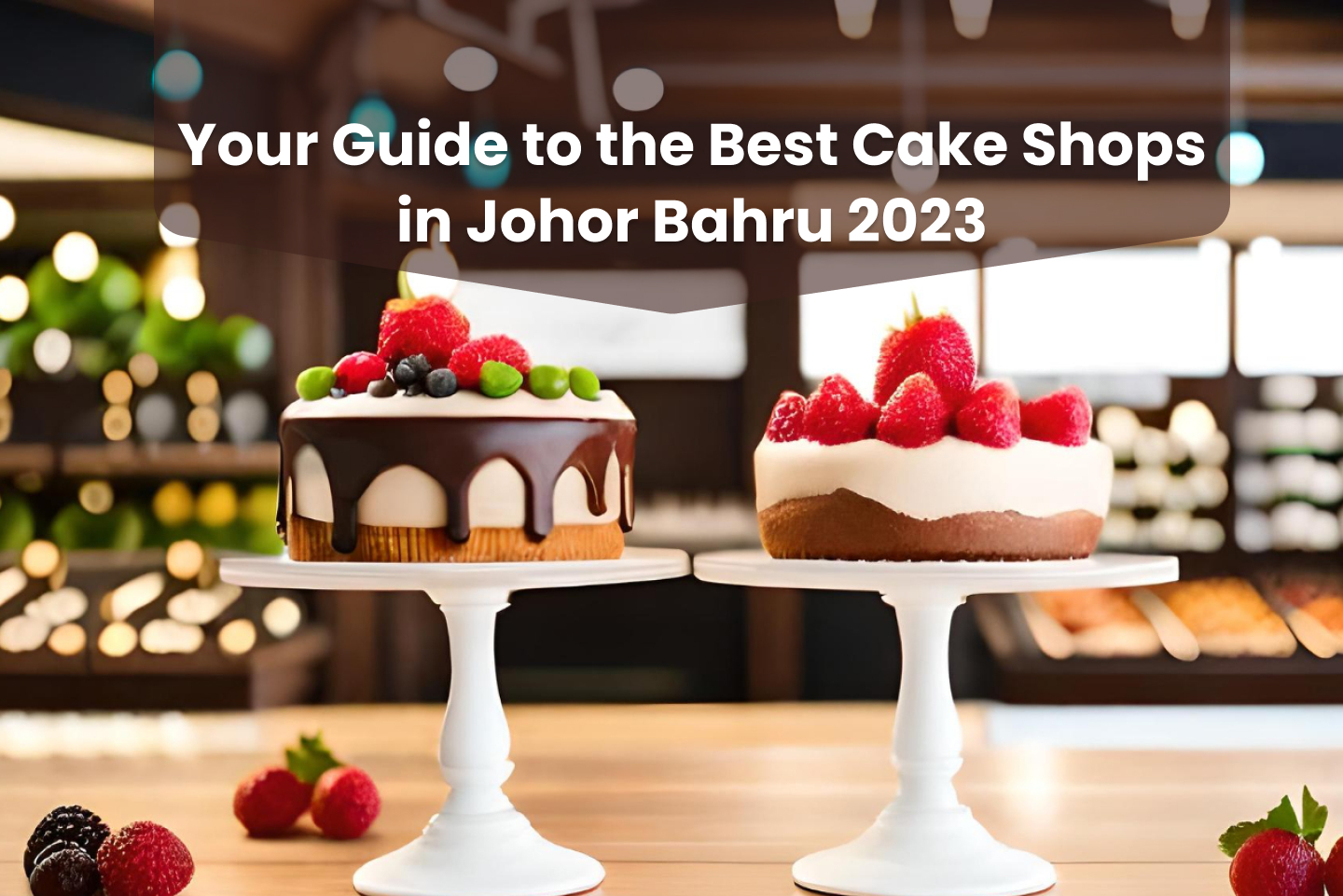 Johor Bahru, or JB as it is commonly called, is more than simply a busy metropolis. It offers a diverse array of foods and meals, making it a sanctuary for foodies.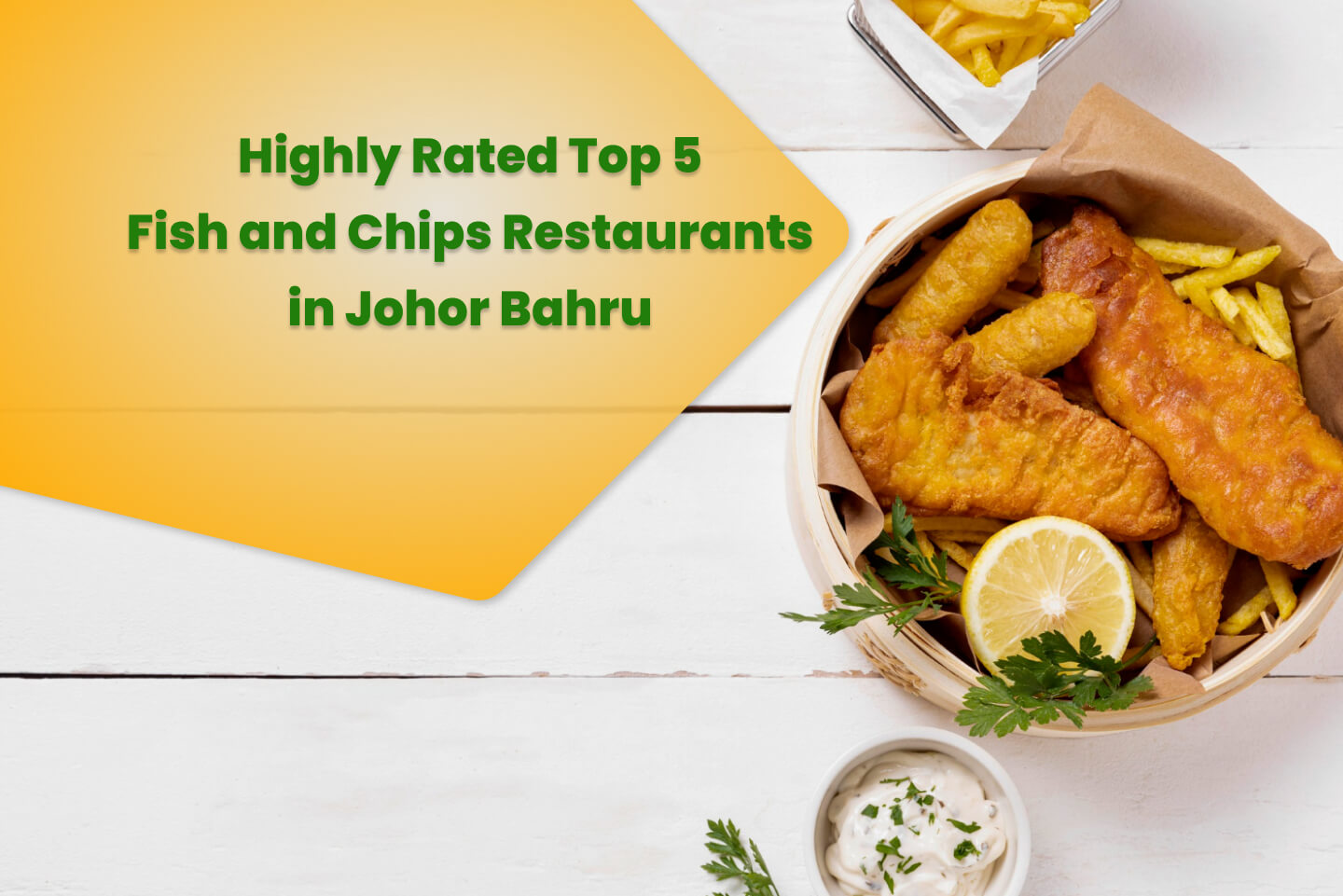 Johor Bahru is a city teeming with a rich tapestry of experiences. It serves as an idyllic destination for travellers seeking a diverse range of activities and sights.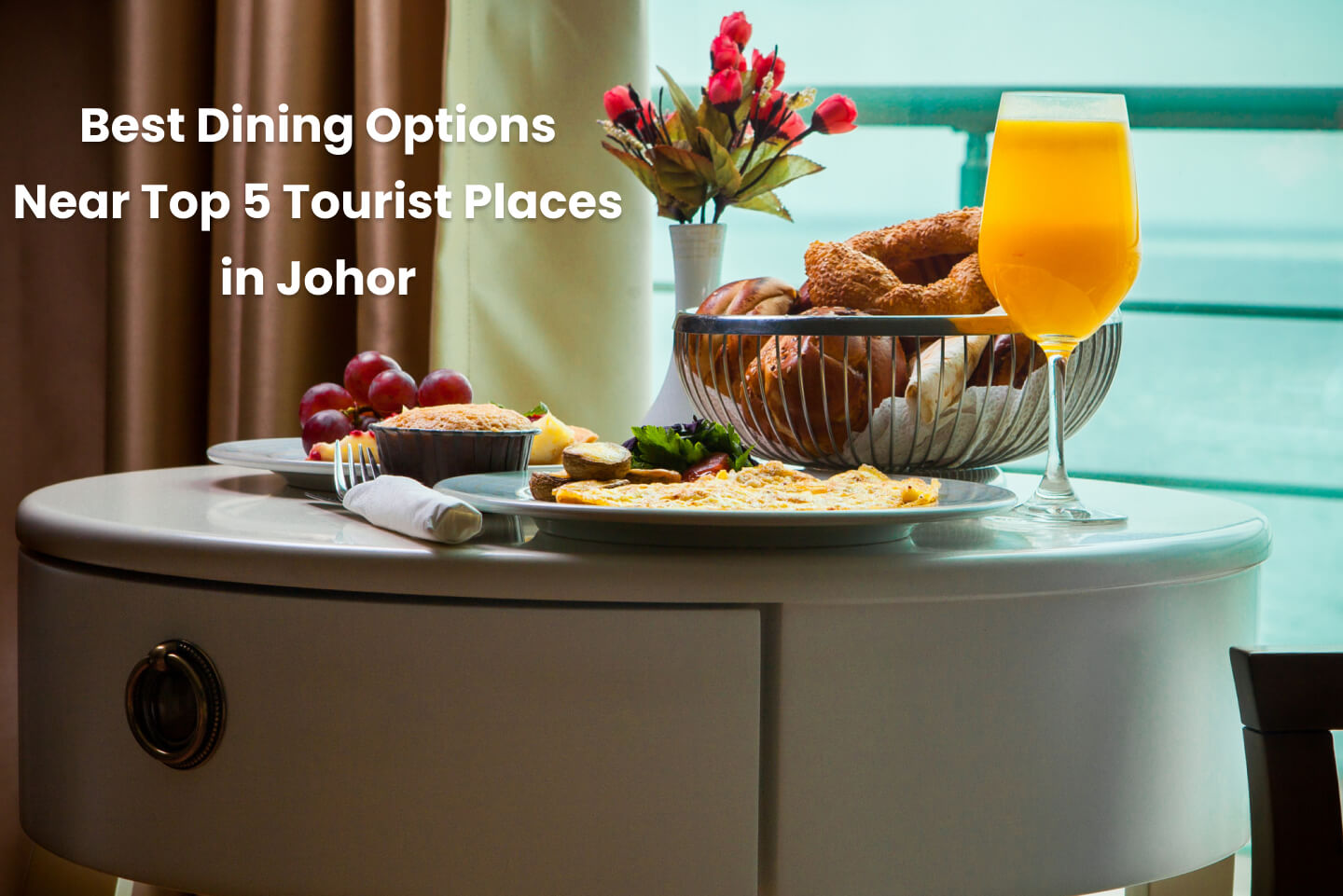 Johor Bahru is a city teeming with a rich tapestry of experiences. It serves as an idyllic destination for travellers seeking a diverse range of activities and sights.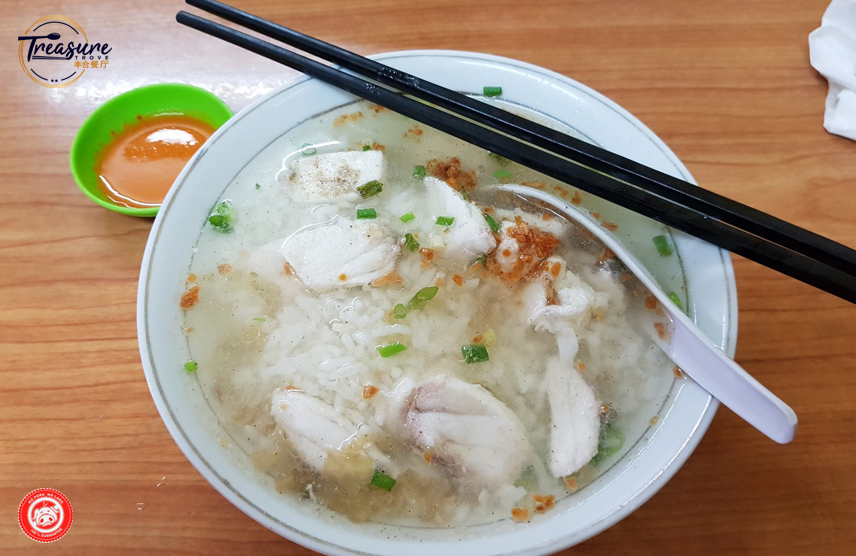 The Western Food You'll love!
The Western Food You'll love!
Food is not just a congregation of nutrients ready to embellish your body with value and worth, but a portal to exchange words, enjoy laughter, and create memories. Offering western food Johor Bahru deserves is an opportunity for Treasure Trove to serve and impact the flood of people, national and international, who bless this city with their bustling lives.
In this blog, we will be letting you picture our fantastic range of western food Johor Bahru residents love.
Pasta
Every meal is incomplete when left without pasta. From kids to adults, everyone loves the different types, coupled with their intrinsic taste and appeal. Being your go-choice for the best western food in JB, we present you with the incredible spectrum we have got!
Veggie Carbonara Spaghetti
With nature's best offerings in veggies such as garlic, coupled with fresh extra-virgin olive oil, smoked paprika, egg yolks, and vegetarian Parmesan, our veggie carbonara is one to relish atleast once in your life (but we guarantee you'll return for more. Wink wink!)
Chicken carbonara spaghetti
We take care of the non-veggies with our chicken carbonara spaghetti uniquely made to offer a stream of cream- laden with an incredible aroma of chicken and eggs.
Seafood carbonara spaghetti
Got a specific liking for seafood, not a problem! With the water's most delicate creatures, our seafood coupled with spaghetti will bless your soul with a new definition of deliciousness.
Garden Veggie Marinara spaghetti
With a marinara sauce in matrimony with enriched veggies, you get all boxes of taste, aroma, and nutritions checked! Their essence lies in their versatility to enjoy them all year round, without seasonal constraints. So the next time you get an urge, just hop onto us!
Chicken marinara spaghetti
We know that the city is continuously blossoming with tourists from different earth regions. Our unique and tasteful marinara sauce complements chicken and creates a beautiful combo that will have you wondering and wanting for more!
Seafood marinara spaghetti
For those who can't live without seafood, our cooking experts have come up with something western food lovers will surely adore. Unmatched nutritional value meets great flavors to forge an unforgettable cuisine for your sweet taste buds.
Aglio Olio with Veggie Spaghetti
The mixture of broccoli with a peppery taste and slender stalks sparkled with florets lead to a beautiful cuisine that's perfect for those desiring a diverse and enriched smack of taste. As a popular choice in our menu, it has become an immediate favorite among tourists and residents.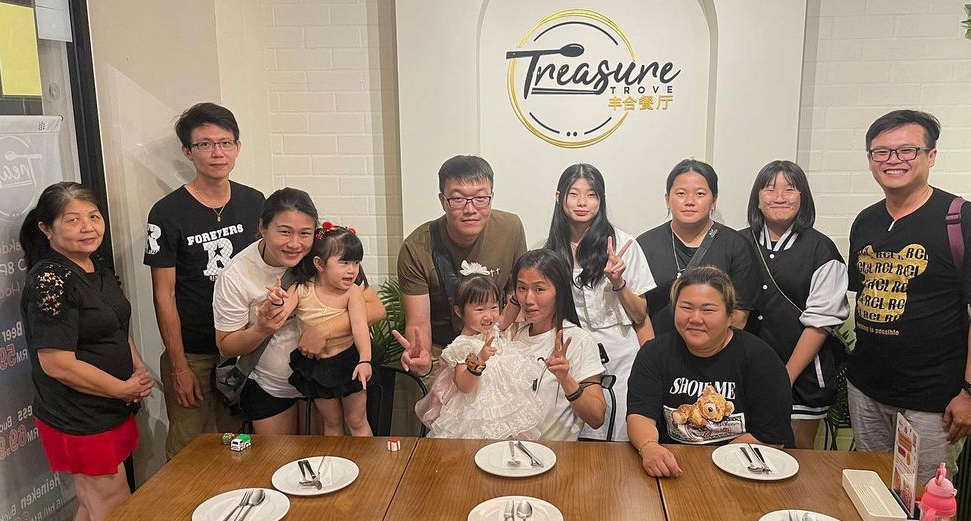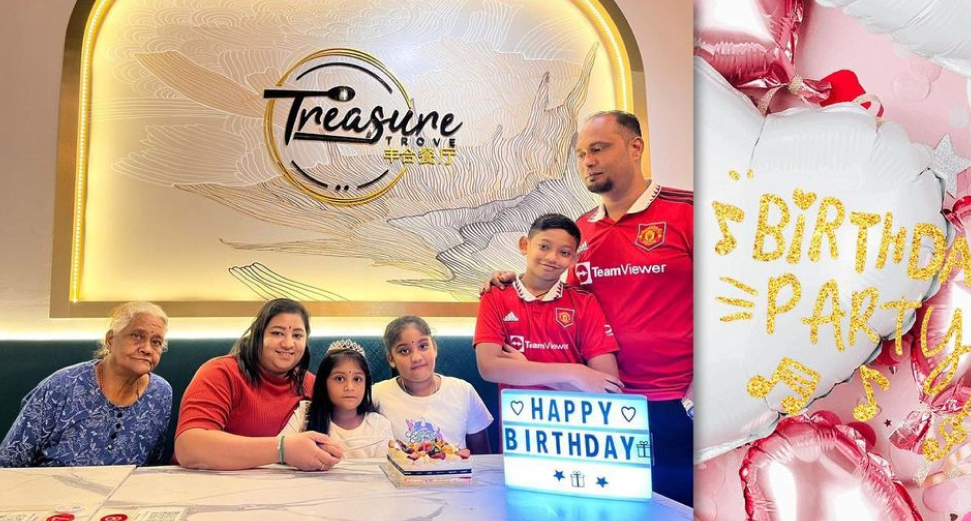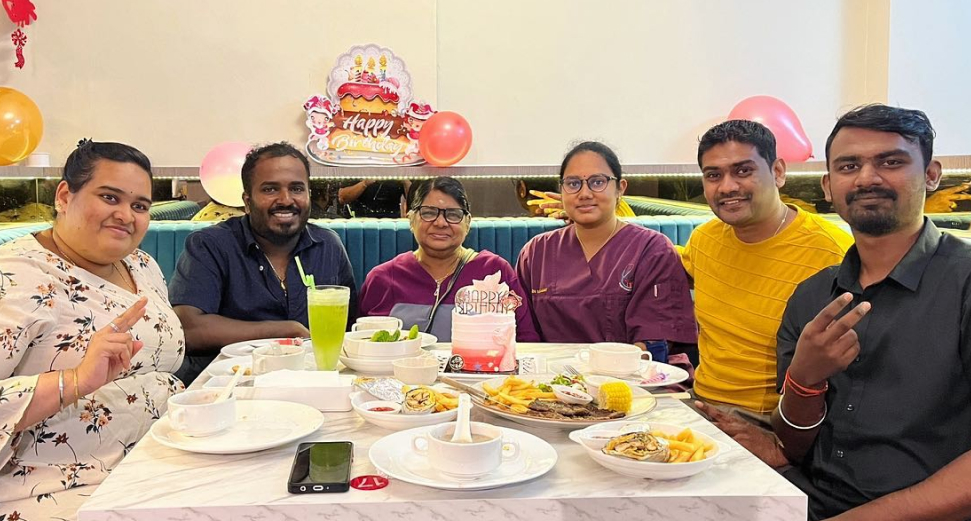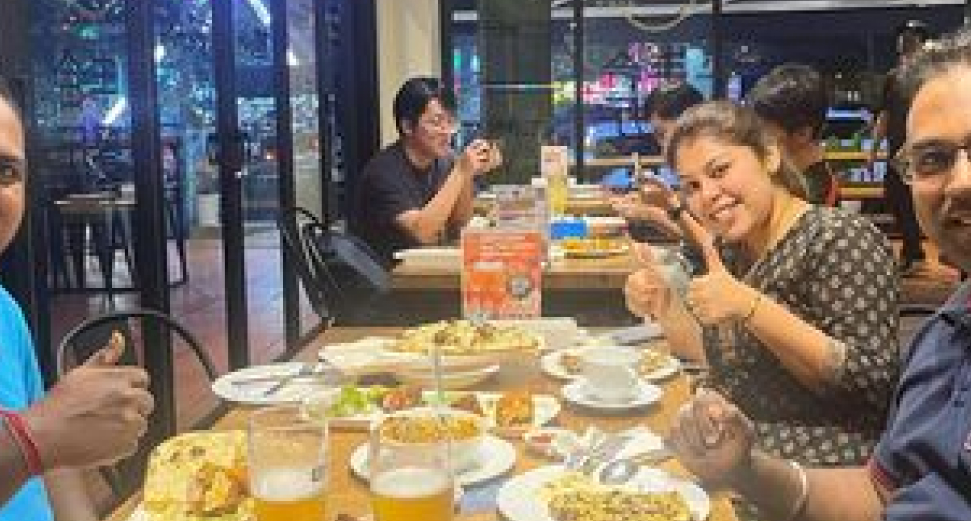 Aglio Olio with Chicken Spaghetti
All those chicken lovers are up for a treat! Our spaghetti secures a place on just about every other table with recurring sights of people admiring every bit they take. Whole wheat pasta tied with tiny florets leads to smiles carved and eyes gleamed brightly.
Aglio Olio with Seafood Spaghetti
With an elemental combo of shrimps, lemon, garlic, olive oil, red pepper, and parsley, you will wonder about every move that went behind in offering such a fantastic cuisine.
Bolognese Chicken Spaghetti
Ground chicken, spaghetti, soy milk powder, white wine, and parmesan are just some of the elements other than our stunning cooking that goes behind an end product that people cannot have enough of!!
Pizza
Pizza is one of those things you can never go wrong! Our expertise encumber all sorts of recipes that will have you prancing over the taste.
Margherita Pizza
With San Marzano tomatoes, fresh basil, mozzarella cheese, and extra-virgin olive oil, you can relish an Italian savor you won't find elsewhere.
Veggie Pizza
Our veggie pizza keeps the essence of a typical pizza, just without chicken. With an in-store pizza sauce and fresh vegetable topping the crust, you will find yourself going crazy for the soft and crisp burst in your mouth.
Pesto Mushroom Pizza
With nutritional yeast and soul-refreshing mushrooms on top of our classic taste, you can enjoy something entirely worth the taste buds and the dietary needs.
Hawaiin Veggie Pizza
With the rooted essence of a special tomato sauce, your mouth is greeted with the matrimonial aroma of pineapples, olive oil, basil, and mozzarella.
Hawaiin Chicken Pizza
The same perks of a Hawaiin Chicken Pizza, just with chicken, ensuring your desires are not stranded. Be the one who can realize how just incredible chicken can taste with Hawaiin class.
Meat lover All chicken Pizza
As per the name, the recipe is specially curated for the meat lovers out there. All chicken means you can rejoice different aromas stemming from distinct spicing.
BBQ Chicken Pizza
All the fun of Barbecue in a pizza! Savor what will be a faithful companion of chicken; the smoke of coal. Bless your mouth with a peerless duo of aroma and taste!
Seafood Pizza
We just can't ignore our seafood lovers! Our Seafood pizza brings the life of waters to a crust that will calm you to appreciate just how big of a blessing food is!
American Hot Pizza
With fresh green cheddar cheese and sausages, we bring American taste right to Malaysia. The crust is a distinctive touch of softness, and the topping gets that American essence.
T.T special Pizza
One of our most thoughtful and landmark choice, T.T special, is the one you must try and get a glimpse of our supreme expertise.
Garlic Pizza
Desiring a more subtle and simple taste, go for the Garlic Pizza. It won't disappoint you!
Soup with Garlic Bread
Soup is a delicacy that no one can ever put off! It brings a new life to how you imagine a tasteful recipe.
With choices such as mushroom, tomato, and pumpkin soup, we got all the grounds covered for your mood on different days of the year. So come and enjoy the best western food in JB.
Stay home, relax, browse the menu online; Make your pick and leave the rest to us.