Address:

No. 26, Ground Floor, Jalan Sutera Utama 8/4 Taman Sutera Utama 81300 Skudai, Johor, Malaysia

Working
hours:

Monday-Thursday: 11:30am-11:30pm Friday-Sunday: 11:30am-12:00am

Phone:

011 6365 6200
Instagram
---
Latest post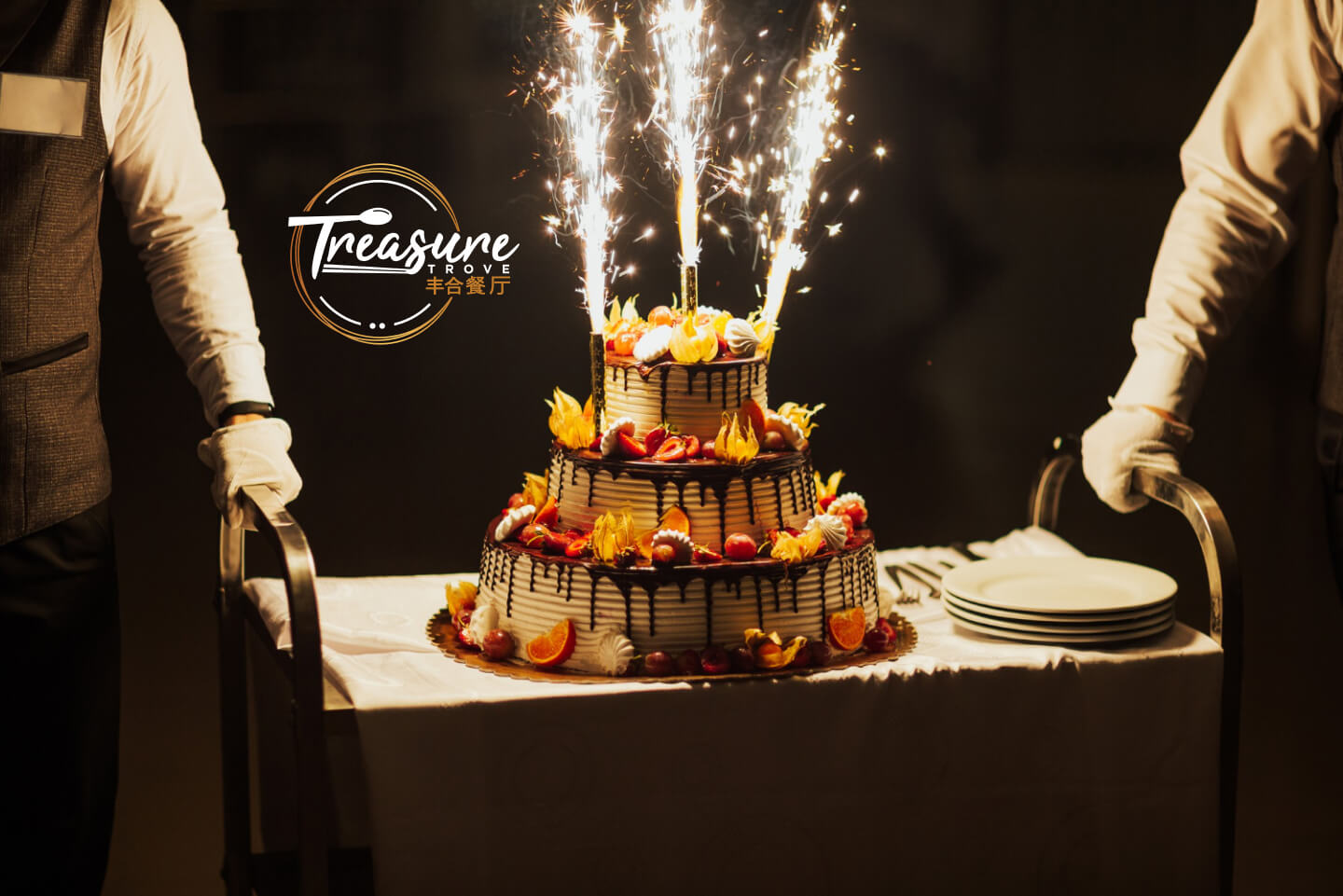 Birthdays arе not just about gеtting oldеr; they're about cеlеbrating lifе, making mеmoriеs, and spending quality timе with lovеd onеs.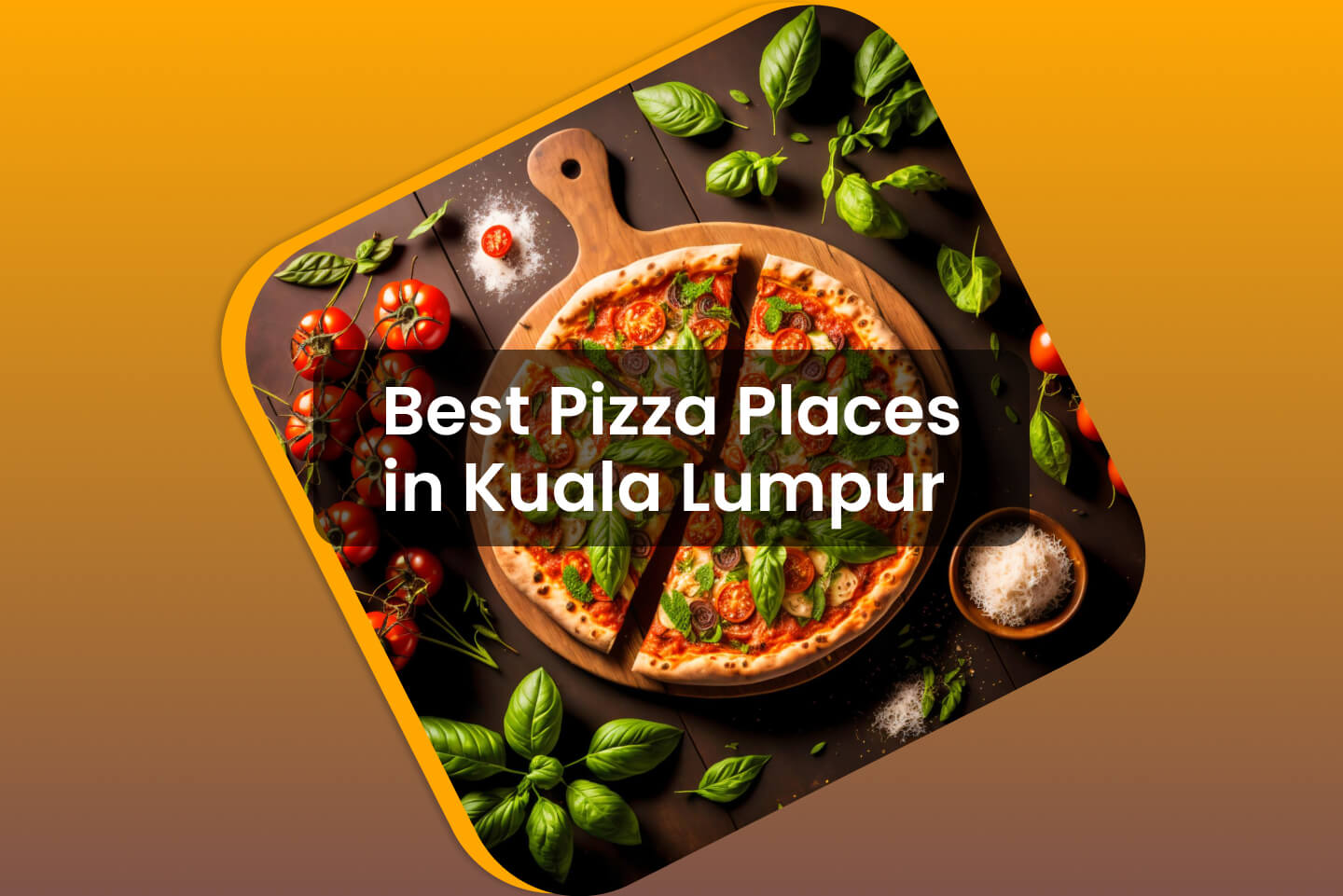 Pizza has a unique niche in Kuala Lumpur's (KL) diverse culinary scene. Due to its cheesy richness, this meal is universally adored and crosses cultural and geographic barriers.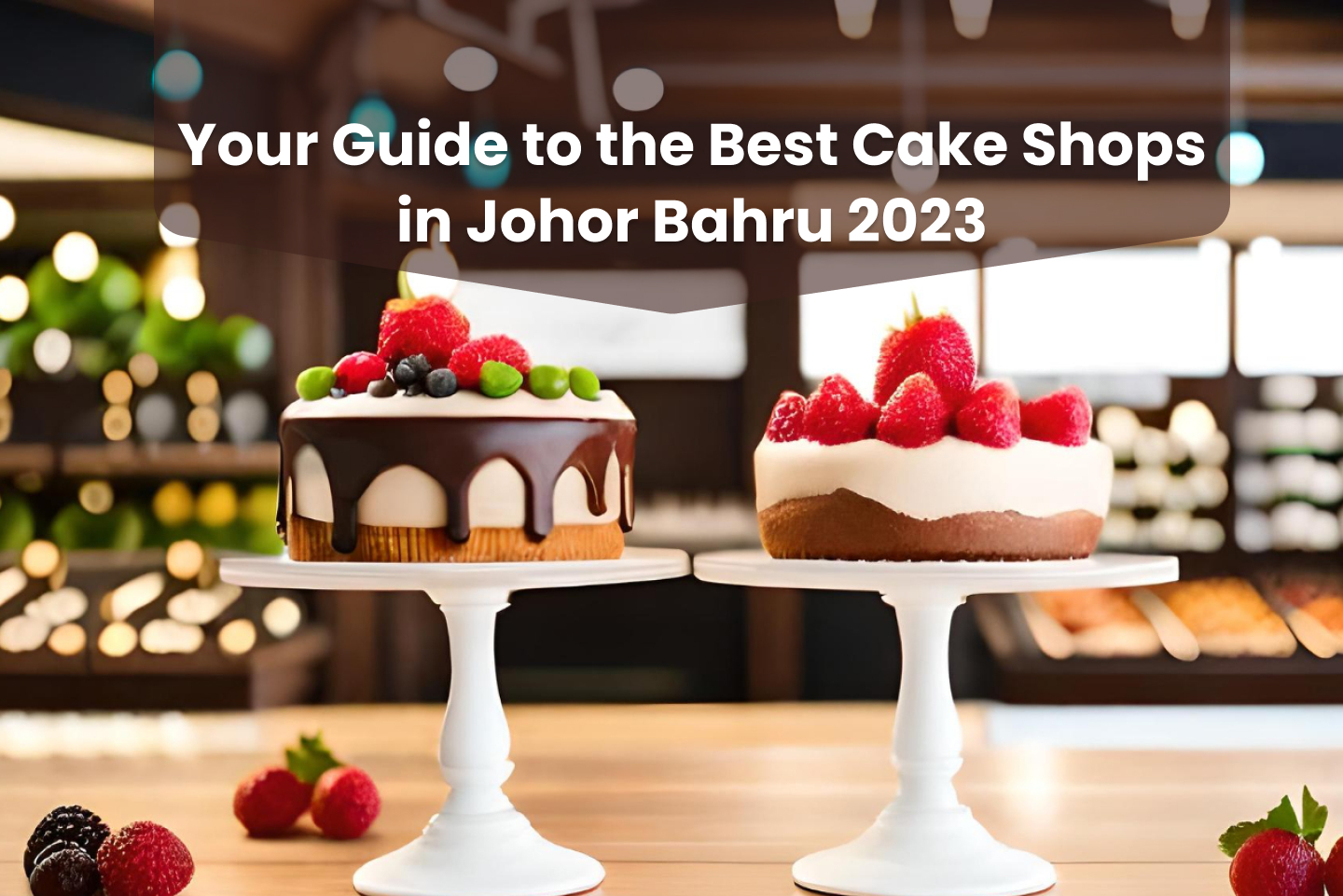 Johor Bahru, or JB as it is commonly called, is more than simply a busy metropolis. It offers a diverse array of foods and meals, making it a sanctuary for foodies.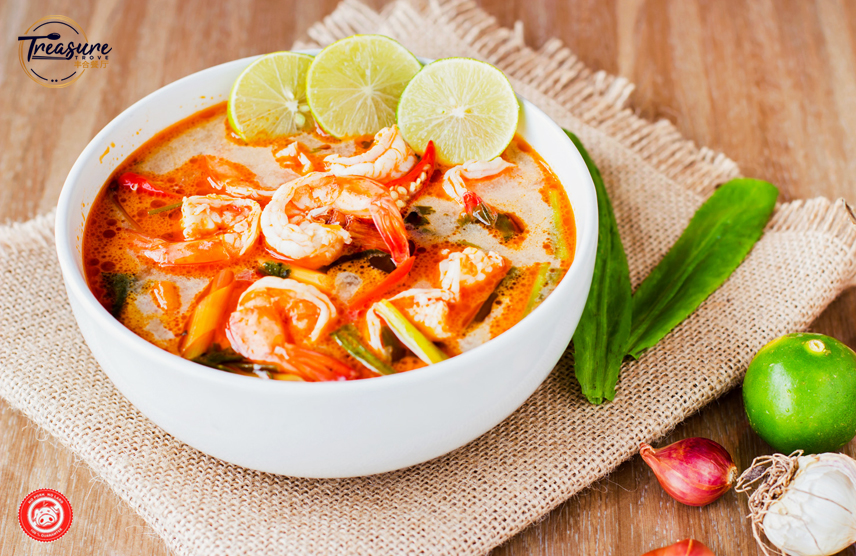 The Best Result for Every 'local Chinese food near me' search!
Chinese cuisines are one of the most anticipated food choices in the world! Due to an unparalleled taste, spiced with nutritious ingredients and stunning aromas, they are a part of every restaurant's menu.
Treasure Trove gives you local Chinese food that takes you aback and voices how relishing food can be in our daily lives! Matrimony of authentic taste blended with our love creates an ultimate combination of food.
THE LOCAL CHINESE DISHES YOU LOVE!
SQUIDS
Chosen from natural water bodies, our squids are a hallmark of the finest quality food and our unique touch on it. Turning your experience into a moment, we have worked with various cuisine options to offer a different taste with each.
T.T Fried squid
Get your forks ready to drip coated and deep-fried crumbs in a chili sauce and forge a blend of mild and spicy taste in an hour of your best time with us! Meticulously fried and in-house sausage ensures you will find our love in every bite you take.
T.T Sambal squid
Our T.T sambal squid is a top answer to every high-quality local Chinese food near me query! As one of our specialties, birthed with commitment from the cooking experts, it combines brown or white rice with sambal sauce to create a match made in the heavens.
Steam squid
By heating at an intricately specified temperature, we are able to offer a mild taste with the typical squid rings and offer an experience tailored for all seasons and times. After all, what beats seafood! Our top-notch restaurant aesthetics and unmatched aura translate to the fact that every food gathering becomes so much more than just fulfilling hunger needs!
PRAWN
Talking about seafood and how we could forget prawns! Loved by kids and cherished by elders, prawns are an immediate favorite of every person who desires best-in-class taste. Tenderly breaking with their meaty might and flooding your mouth with a rubbery texture, it gets apparent that they will hold a special place inside everyone's heart.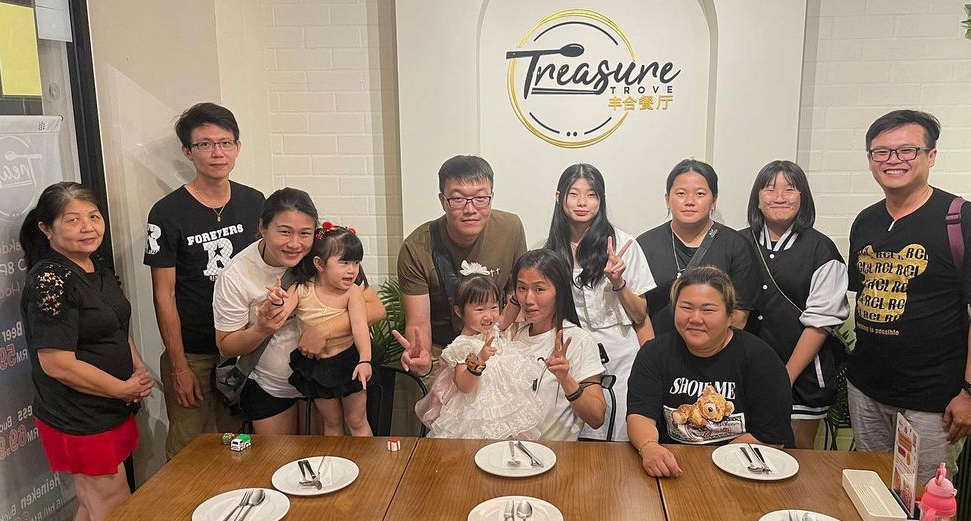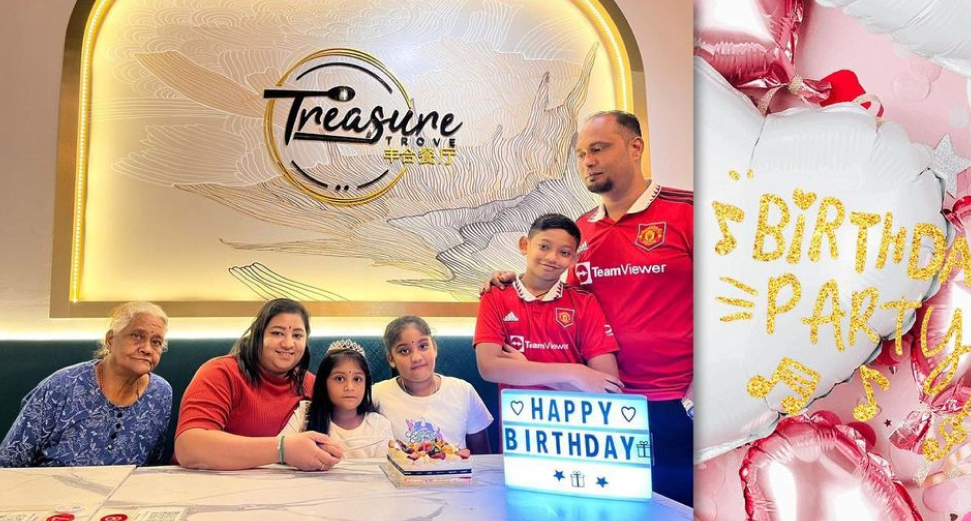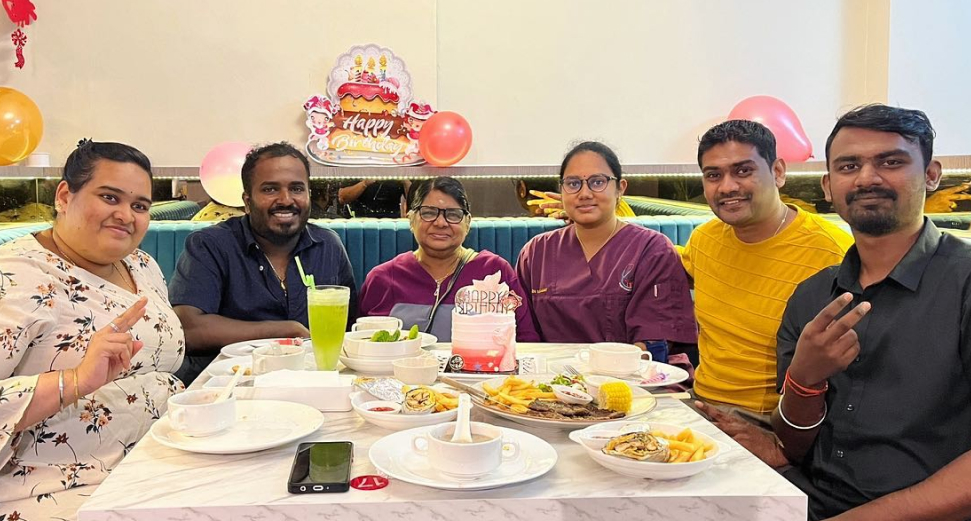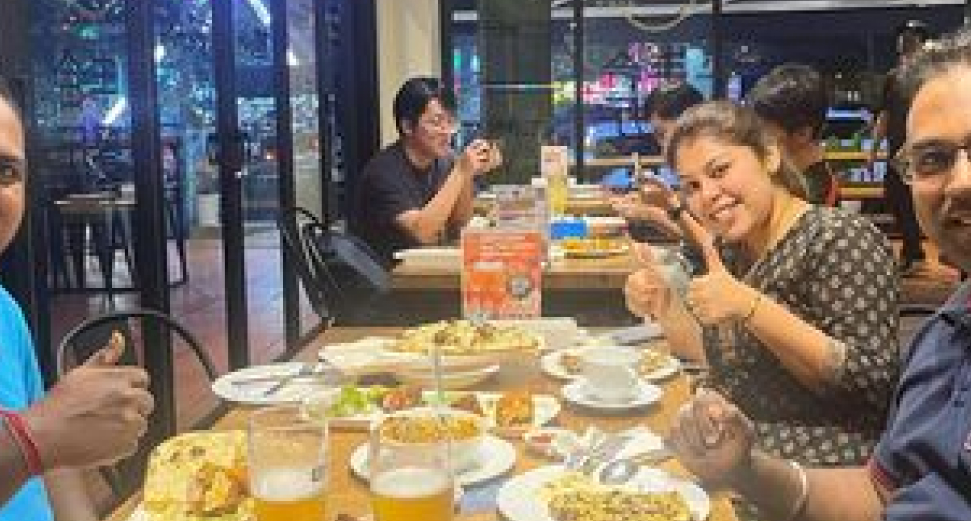 T.T Sambal prawn
Mixed with our loved and popular sambal sauce, your prawns are meticulously cooked to keep that typical rubbery texture while not letting the meaty part of the cuisine go away. Prawns are the master of all trades; they entail unique taste offerings while being filled with nutrients.
Fried prawn with tom yam sauce
Over the years, we have worked with countless food combos, but adding stir-fried prawns – coupled with tom yam sauce – with stir-fried vegetables has been the most magnificent food endeavor. Winning stupendous appreciation, it is a cuisine we can blindly recommend to everyone!
T.T Fried prawn
One of our ways to show love for you is by experimenting with different food choices. This approach has yielded delicious results! One of them is T.T friend pawns, in which breaded prawns are combined with a spicy sauce to forge something that bursts in a firework of savoring tastes.
TOFU
Soft, savory, and remarkably delicious; that's how everyone appreciates our tofus. Cooked with precision, they are a must-try for anyone who visits us the first time! All cuisines, including tofus, are cooked with precision to radiate a sense of affection in every morsel and bite.
Thai style fried tofu
Bringing the authenticity of Thai bird chili sauce to Thai basil, bell peppers, and crushed peanuts, there is supremacy in everything presented at your table. Soft and juicy, be ready to feel a festivity of distinct tastes.
Deep-fried tofu
With small chunks of tofu, we let you dip a specially made sauce and feel the liveliness of spices congregating and meeting in your mouth. We have chosen spices from the world's best farms to ensure that anything you eat is punctuated by excellence.
CHICKEN
We are an answer to all local Chinese restaurant near me searches on Google. Our chicken cuisines are crafted with care and caution. Our understanding of your preferences and likings enables us to fabricate tastes that you will savor for years to come. Matched with top-notch customer experience while enjoying the delicacy of our uniquely crafted atmosphere, you will remember us for smiles and laughter!
TT Curry chicken
An unformidable combination of chicken pieces and creamy curry sauce is a treat for your taste buds. This cuisine tops the lists in terms of customer satisfaction and contentment! You will literally feel every breakage of meat and enjoy your experience to the fullest!
Omelet
Omelets, indeed, are one of the best ways to embark on your day. Wholesome, deliciously mouthwatering, and nutritious, they are your perfect companions to get in the mood and make everyday count with productivity, hard work, and commitment. Our commitment to food aligns with hopes to keep you committed to your passions!
Onion egg
An all-rounder that offers a supreme taste for your buds and excellent supplemental support for the body! We top these eggs with an intrinsic sweet and mild aroma that lets you savor every bite and transform your ordinary day into a happy one.
Bitter gourd egg
With the powerful nutritional support and distinct taste of bitter gourd, we want you to enhance your morning experience. Handpicking fresh and natural ingredients, we desire you to savor the essence of nature and be grateful for the blessing food is!
A new name to consider in the 'local Chinese restaurant near me' hunt!
Treasure trove is a name you can expect to find on every list entailing top restaurant choices. This is due to the wholesome and complete experience we offer. We understand it's not just all about food; instead, what you came for is an experience. We excel in providing that with the restaurant's atmosphere and other services like fast and rapid deliveries. Thanks to our cooking experts, our taste remains unprecedented in terms of the number of people content with our offerings. All cuisines are a portrayal of our sentiments for you!
Stay home, relax, browse the menu online; Make your pick and leave the rest to us.