Address:

No. 26, Ground Floor, Jalan Sutera Utama 8/4 Taman Sutera Utama 81300 Skudai, Johor, Malaysia

Working
hours:

Monday-Thursday: 11:30am-11:30pm Friday-Sunday: 11:30am-12:00am

Phone:

011 6365 6200
Instagram
---
Latest post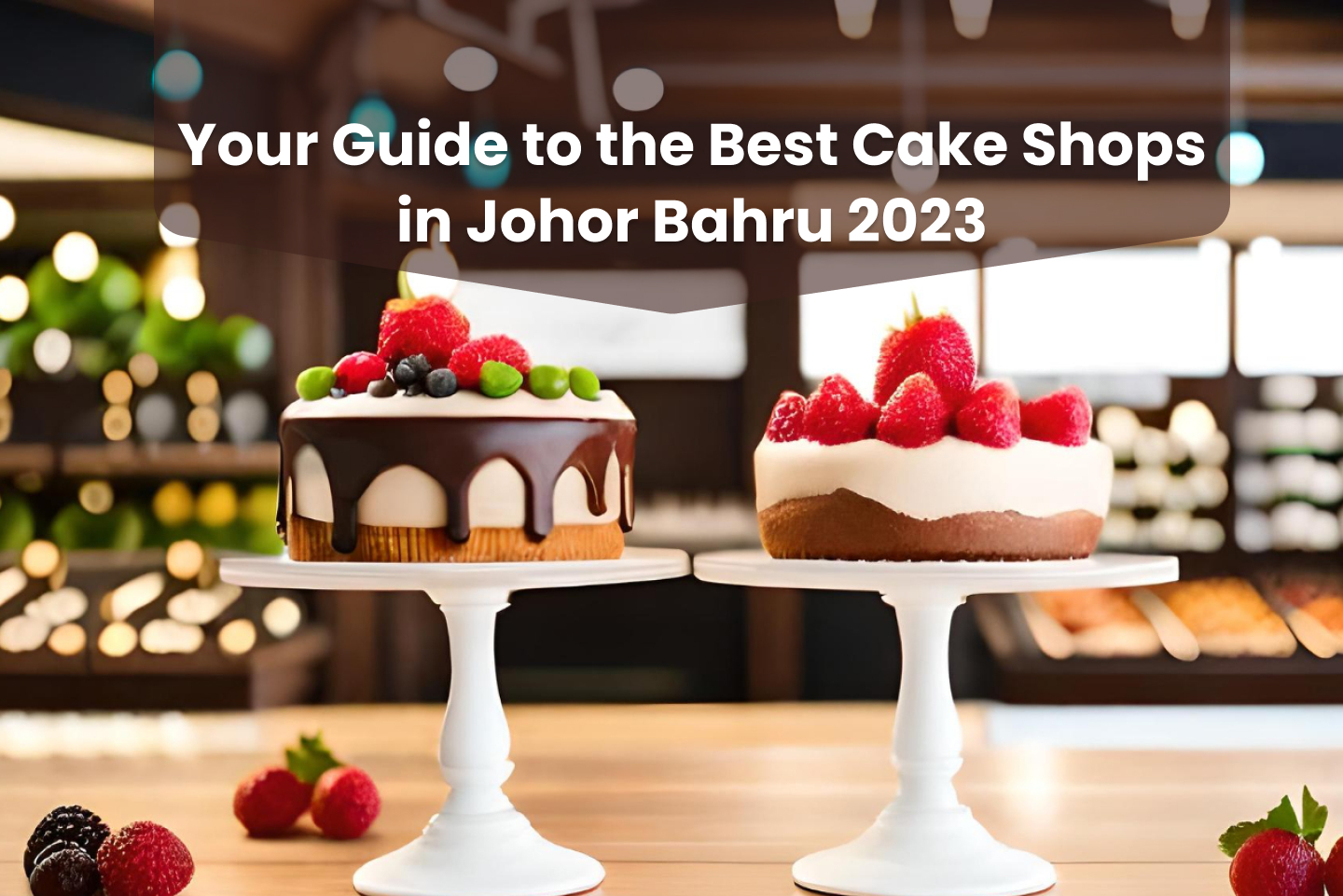 Johor Bahru, or JB as it is commonly called, is more than simply a busy metropolis. It offers a diverse array of foods and meals, making it a sanctuary for foodies.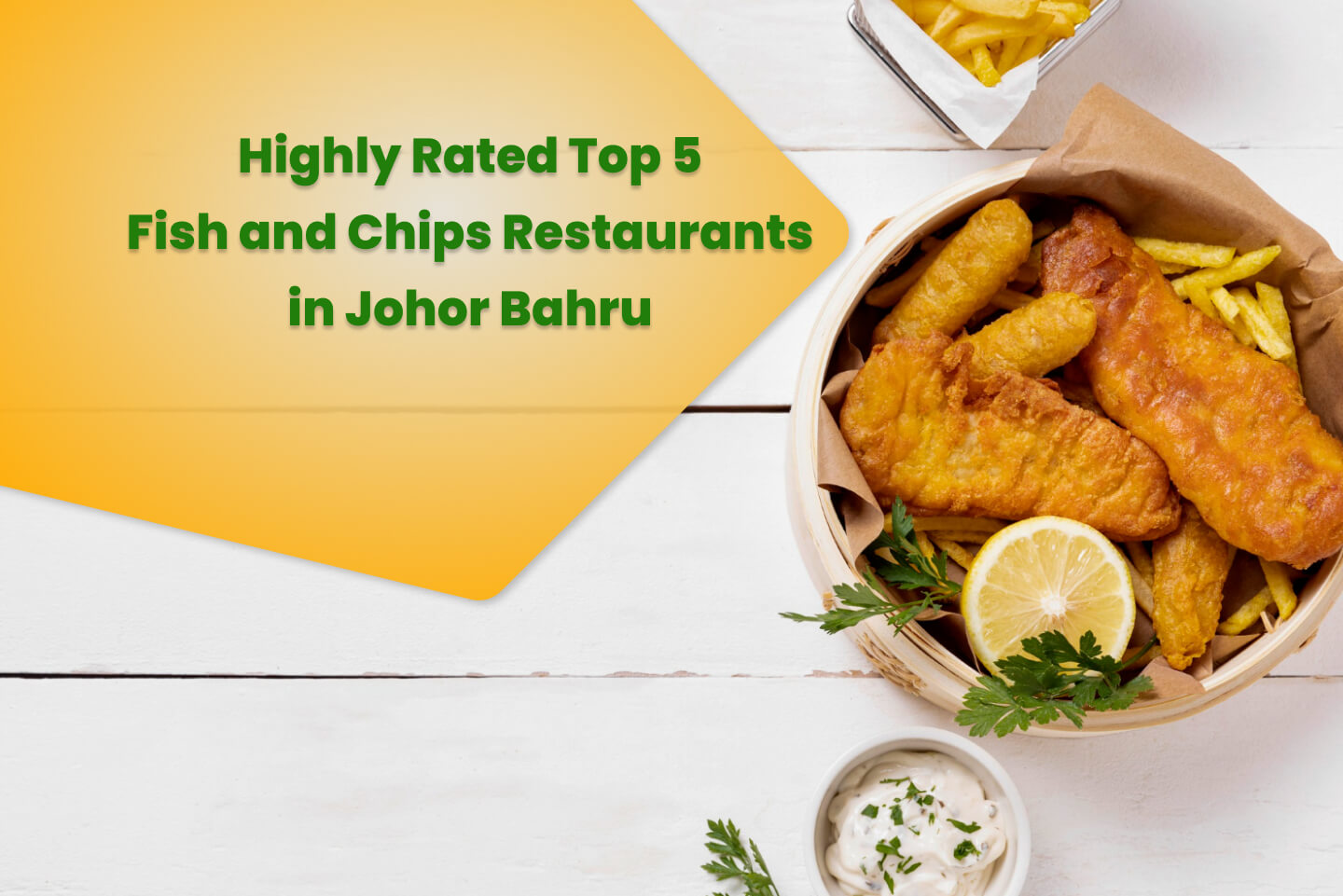 Johor Bahru is a city teeming with a rich tapestry of experiences. It serves as an idyllic destination for travellers seeking a diverse range of activities and sights.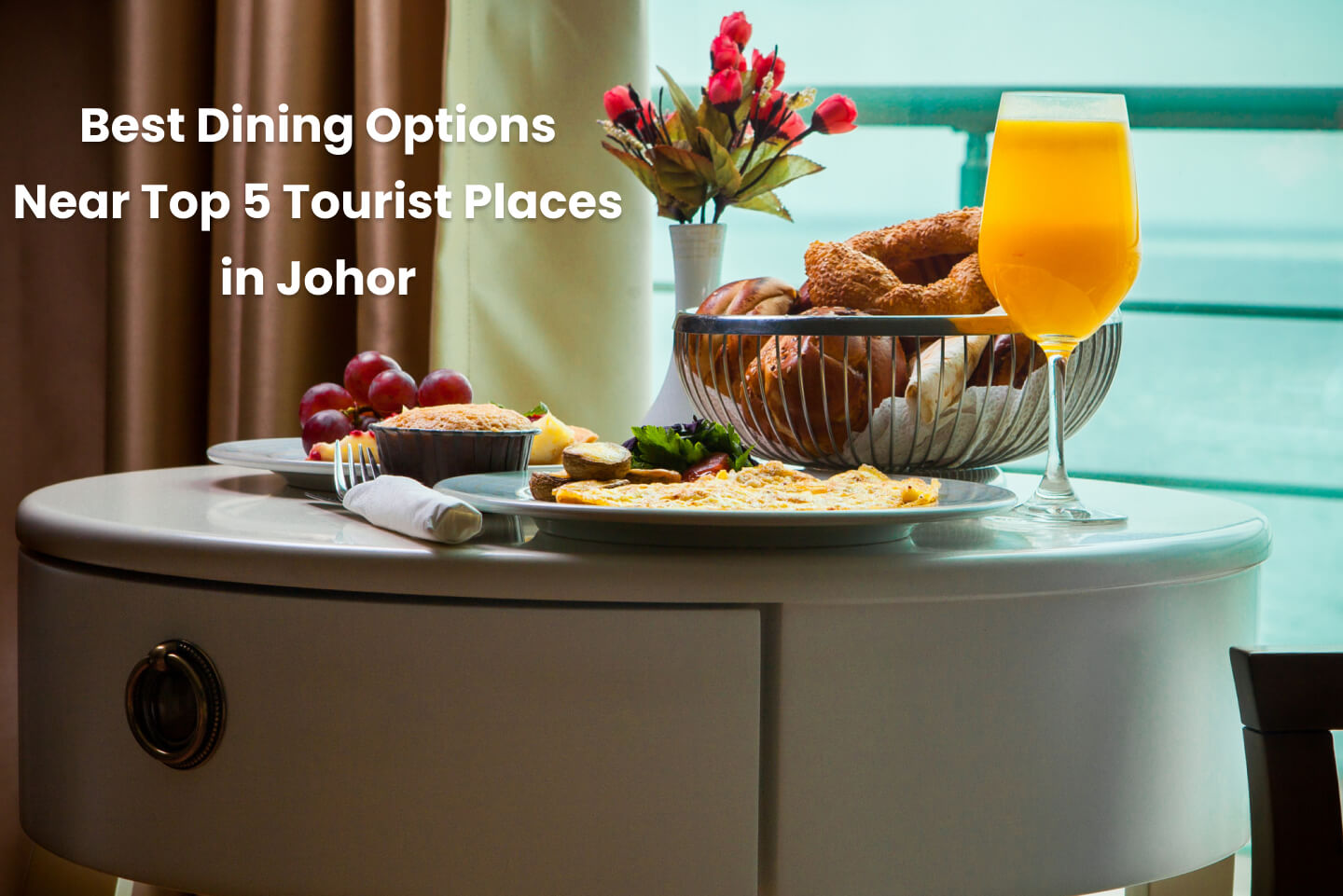 Johor Bahru is a city teeming with a rich tapestry of experiences. It serves as an idyllic destination for travellers seeking a diverse range of activities and sights.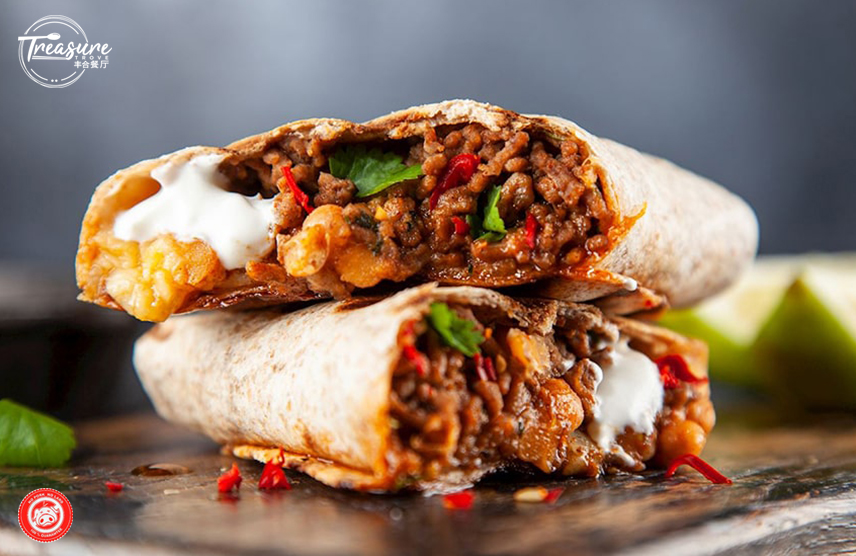 Chinese and Singaporean Food that will have You Licking Your Fingers!
Food is something that you can never have enough of! It acts as a token of love and endearment for those close to us while bridging distances with those away. Malaysia is a country where food is valued and worshiped, so that it becomes an obligation for restaurants like us to live up to the mark and deliver what the people deserve.
Treasure Trove's menu is packed with Chinese and local Singaporean cuisines, both traditional and modern, that have won appreciation like none other. For this reason, we have been associated with offering the best Chinese food in Johor Bahru. We try to cover as much Chinese local food as possible.
Let us take the courtesy of breezing you through our Chinese local food menu and take a glimpse of our expertise. Here we go!
Chinese
This Cuisine is vastly recognized due to its association with spirituality and religion. While offering unparalleled taste, the cuisines are finely tuned to keep all the nutritional measures checked.
We believe that we must be your ultimate choice for the best Chinese food in Johor Bahru, and we make it possible by displaying an insurmountable magnitude of work in what we do. Your smiles and satisfaction drive us!
Veggie Manchurian
Why not take the velvety and oozing gravy and combine it with fresh, natural veggies!? Sound viable, right? Well, we did precisely that with our Veggie Manchurian that takes your taste into full account and offers an unparalleled flavor.
With the all-important savor of vinegar, ketchup, and soy sauce, you can take the bitter-sweet soul of the cuisine to the next level. The moment the gravy droops down your throat, you'll understand the remarkability of this cuisine loved by so many.
Lollipop chicken original five pieces
We believe that Chinese food in Jb needs to be a multitude of cuisines. Our very own lollipop chicken uses rice flour, chili sauce, spring onions, garam masala, and vinegar on top of prime cooking techniques to deliver something marked with a juicy and fleshy taste. This is backed with a spicy touch that makes everything worth it.
Your kids, as well as you, are indeed going to love it!
Being a go-to place for Chinese food in JB, we are always delighted to serve and create a handful of memories for you. We are motivated to innovate and enable new ways to spice traditional cuisines and make a novel outcome.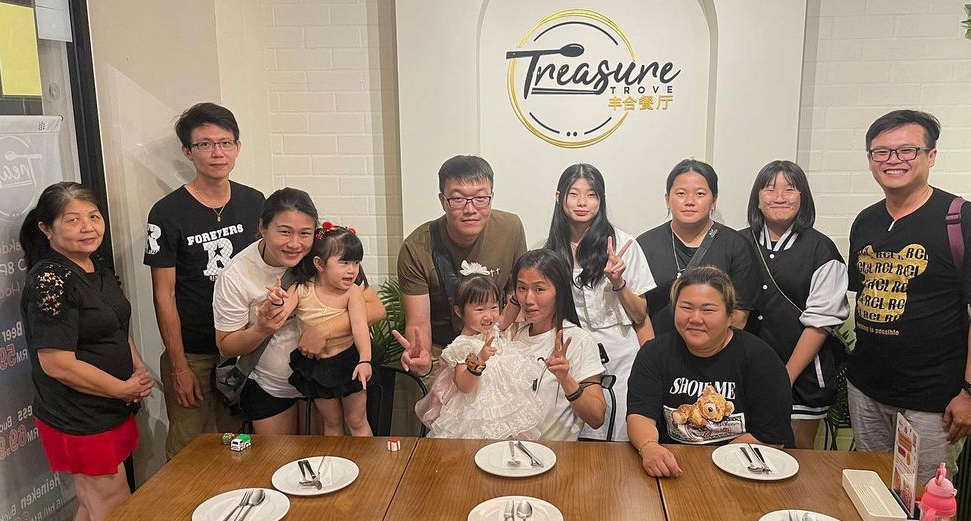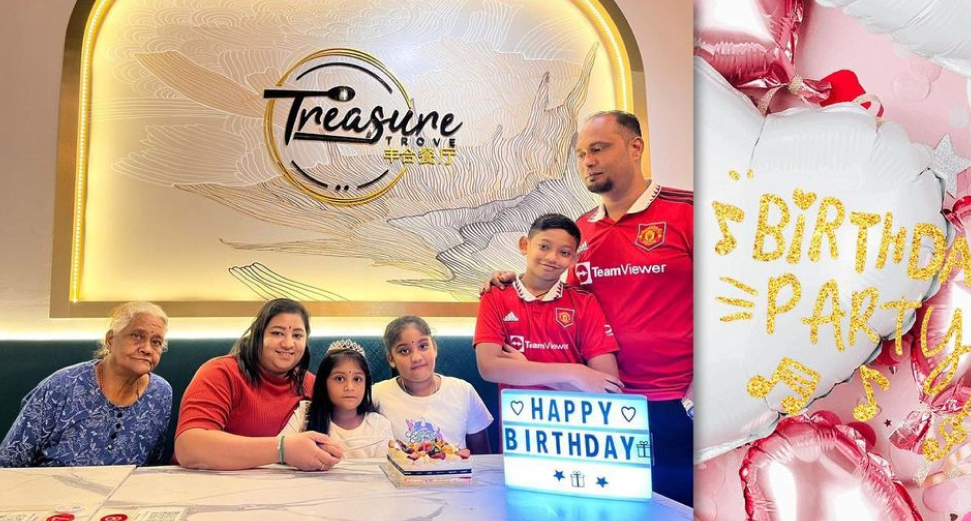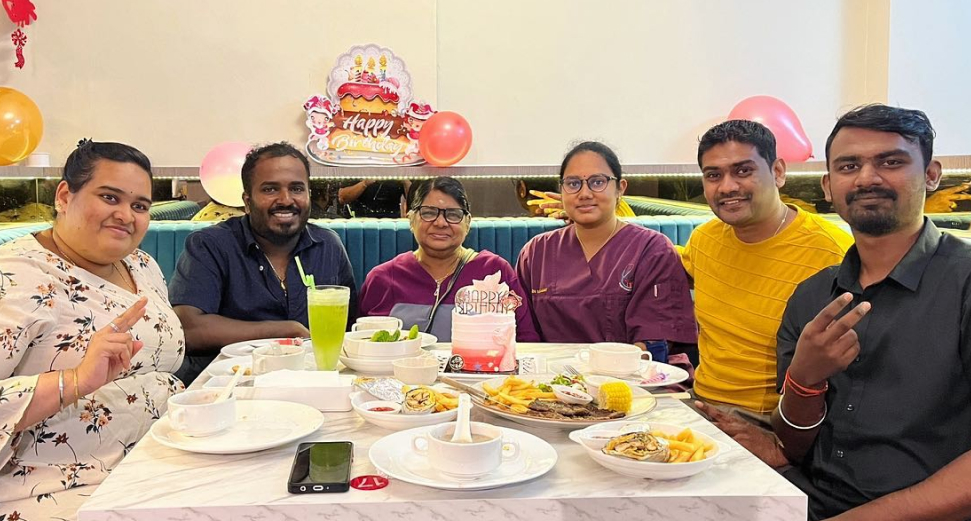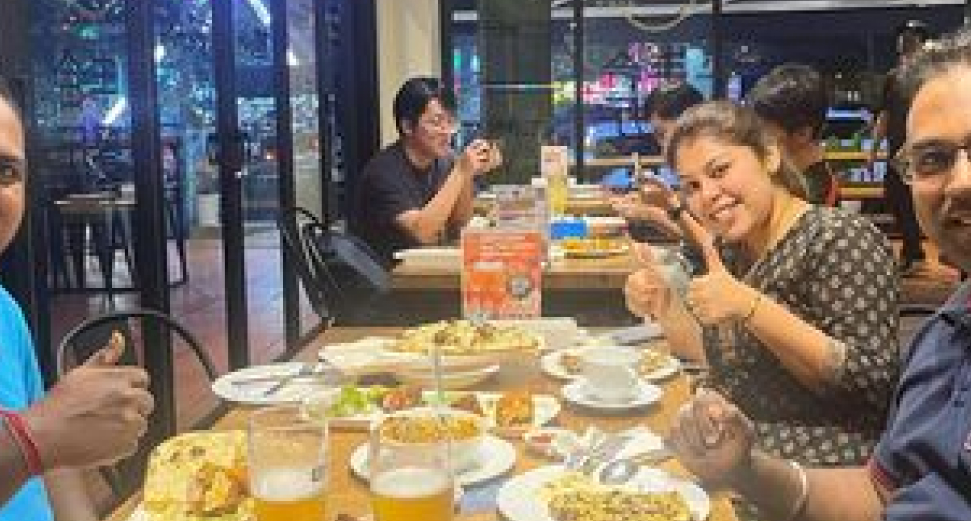 Lollipop chicken Sichuan five pieces
Using schezwan, tomatoe, and soy sauce, coupled with chicken wings, allows us to forge an unforgettable experience for you. This cuisine is one you will remember for times to come! It is a product of our tireless quest to add a new dynamic to the traditional taste.
These Chinese cuisines are a hallmark of our experienced and versatile offerings. Our Bukit Indah Chinese food lovers are a testimonial to our supreme and flawless taste.
Local Singaporean cuisines
Local Singaporean cuisines are a perfect portrayal of the country's nature as being open and hospitable to everyone. No matter who tastes it, they always admire how intricate and delicate it is.
Our cooking experts are heavily dedicated to keeping the quality standards maintained while offering a taste level that exceeds everything provided by the competition.
Whole boiled Kampung Chicken
With the typical Singaporean spices, used with fragrant and steamed chicken, you will feel a stream of meaty and juicy texture flowing through your mouth. Your taste buds will be welcomed and treated to savor a remarkable taste.
Our selection of chicken is highly specialized and selective to ensure that all your nourishment needs are fulfilled together with hunger pangs.
Boiled chicken wing with rice
Steamed chicken marinated in Singaporean spices coupled with a bowl of rice to deliver the food your body needs! Our use of spices is cautiously made to ensure that the taste remains within the constraints of perfection.
Perfect for your kids, we believe you must give it atleast one shot as you won't regret your choice!
Boiled chicken thigh with rice
Can't let go of rice? Sure, you don't have to! We combine our traditional boiled chicken thighs with rice to get all your hunger pangs kicked out while letting your savor every bite. Our chicken is of the right softness, making it easy to tear and bite while not being over-tender.
Boiled chicken drumstick with rice
Knowing that you and your kid adores drumsticks, we combine our typical Singaporean spices and rice to forge a combination of your dreams. The tender texture is everything that your taste buds will ever recall. It is our way to portray how much we care for you and your loved ones.
Boiled chicken breast with rice
Chopped into small pieces, the chicken is marinated with traditional Singaporean spices that will simultaneously give it a rough and soft texture. Your taste buds will certainly crave for more, as this cuisine goes in direct correspondence of taking care of your hunger pangs and catering to the urges of your mouth.
Half boiled chicken
Fragrant steamed chicken combined with Singaporean spices and half-boiled to offer a perfect intensity of being cooked. With an aroma to match, you will adore this cuisine even upon just seeing it.
Boiled chicken upper part
Boiled breast and wings mixed with spices to create an appeal for those who love spicy food.
Boiled chicken lower part
Boiled thighs and legs marinated with Singaporean spices to offer an intrinsic value of hotness.
Others
Other options such as boiled chicken wing/thigh/drumstick/breast only are marinated with the traditional spices for those who want to keep it simple and not go with combos.
With such a massive range of cuisines, it goes without saying that local Chinese food near me enthusiasts  consider Treasure Trove as the ultimate place for enriched and fantastic food. Our delicacy hides in the fact that we serve and become a source of true happiness for you.
Stay home, relax, browse the menu online; Make your pick and leave the rest to us.