Address:

No. 26, Ground Floor, Jalan Sutera Utama 8/4 Taman Sutera Utama 81300 Skudai, Johor, Malaysia

Working
hours:

Monday-Thursday: 11:30am-11:30pm Friday-Sunday: 11:30am-12:00am

Phone:

011 6365 6200
Instagram
---
Latest post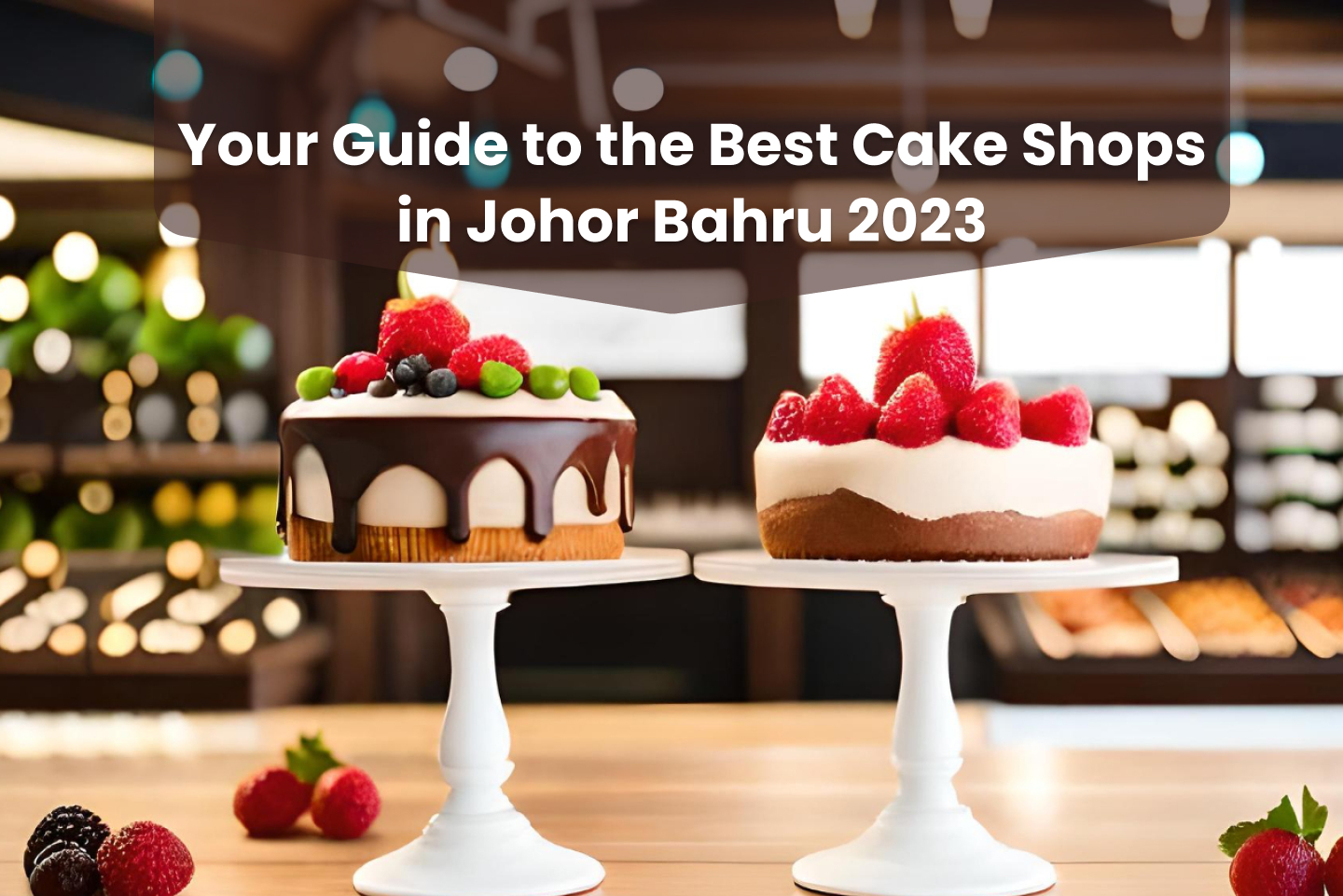 Johor Bahru, or JB as it is commonly called, is more than simply a busy metropolis. It offers a diverse array of foods and meals, making it a sanctuary for foodies.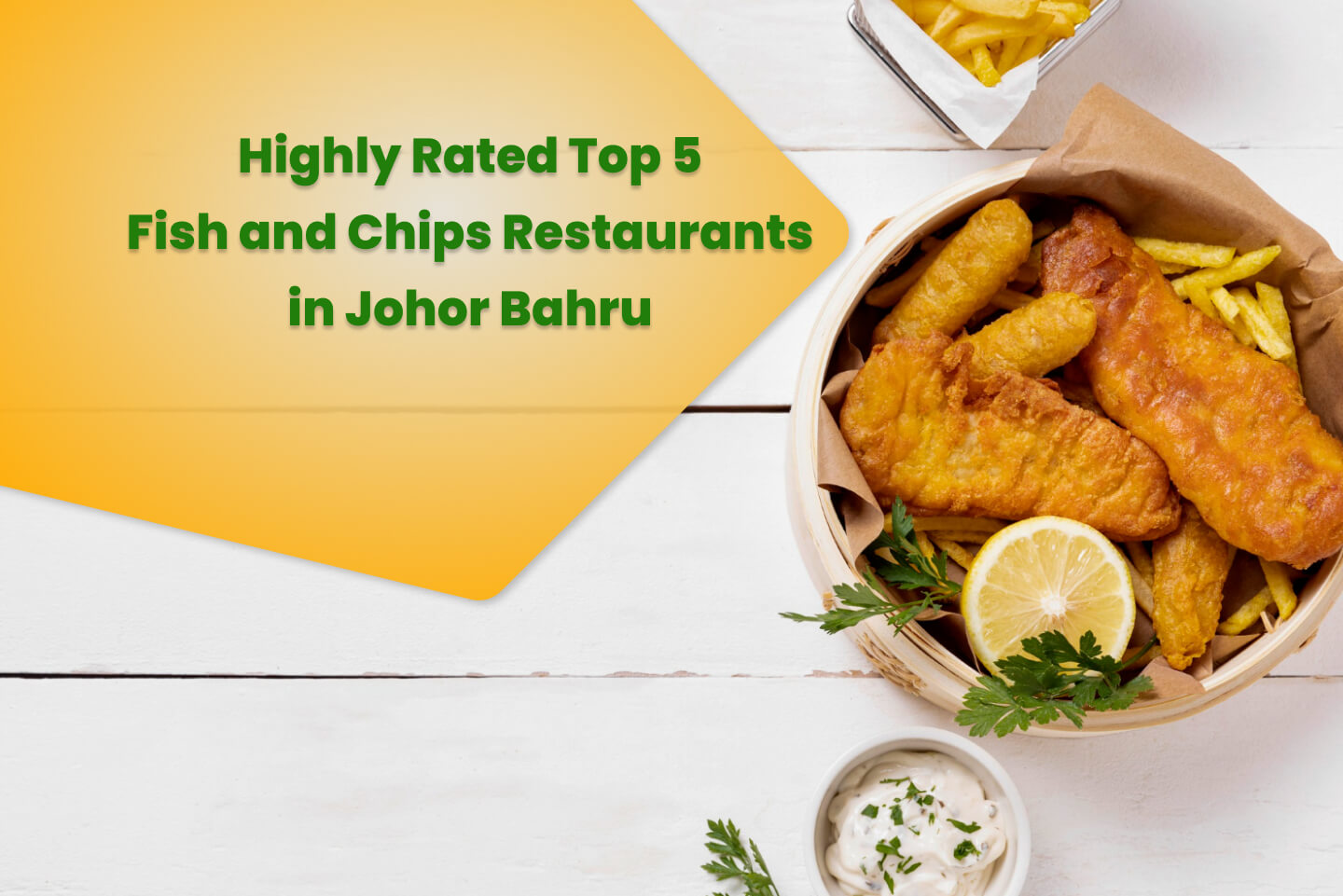 Johor Bahru is a city teeming with a rich tapestry of experiences. It serves as an idyllic destination for travellers seeking a diverse range of activities and sights.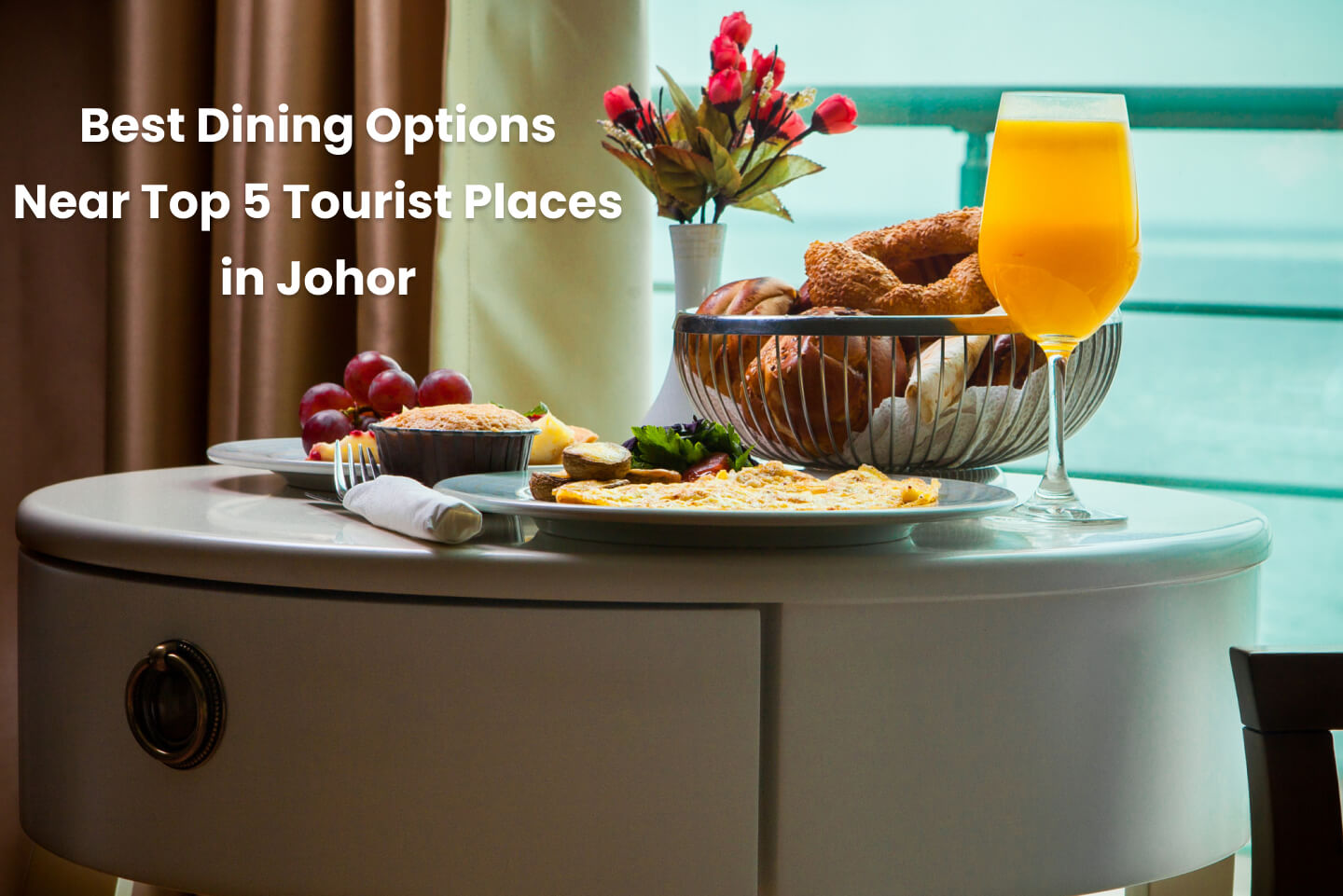 Johor Bahru is a city teeming with a rich tapestry of experiences. It serves as an idyllic destination for travellers seeking a diverse range of activities and sights.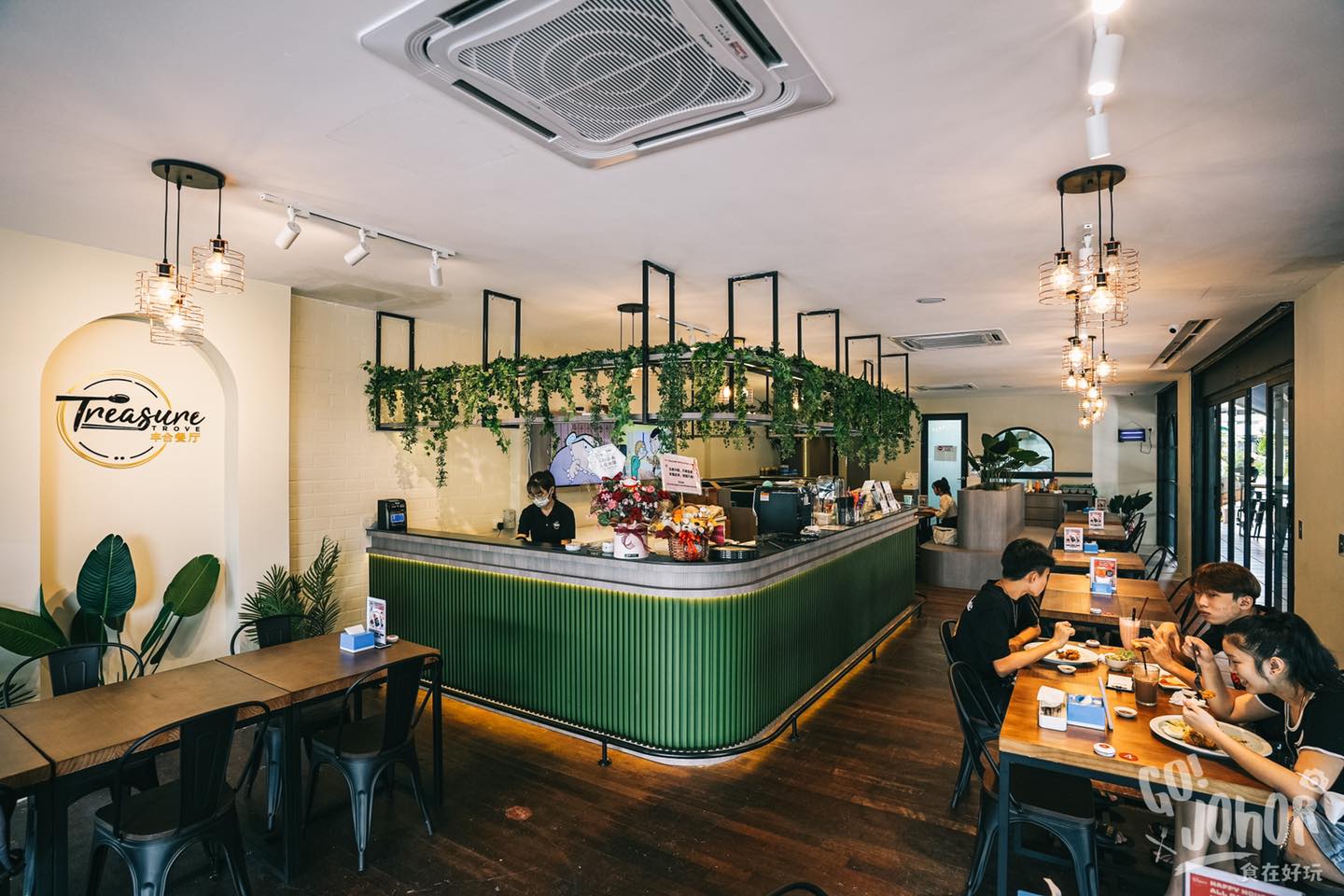 The Best Food For Lunch That You Can Whip Up Quickly
As we know, lunch is the most important meal of the day. Without a good lunch, nothing can be happened as good. Lunch replenishes your energy in the middle of the day. It also helps you to focus on the rest of the day. So, having a good lunch is necessary!
Good food gives you the right start to your day. It provides you necessary nutrients which are required for good health. There are many Taman Sutera Restaurant that provides you with a hearty lunch that really sets your day in the right direction.
Lunch is really something that can do a lot for you. But it's a fact that working 9-5 means many people don't have time to sit down for this meal. They can only have time for this meal on weekends and special occasions. That's why many people prefer to eat in restaurants!
But what should you eat? Or what should I prefer?
Which lunch is right for me?
Many questions arise. Don't worry; we all have your answer!
Healthy Food You Can Have for Your Lunch
Below we have curated the list of some best food you can eat for your lunch.
Grilled Crispy Bacon
Bacon is a satisfying way for your lunch. It is salt, rich, that makes everything more delicious. Bacon contains no sugar and is also an excellent low-carb alternative. There are many health benefits of having bacon. It includes healthy fats, saturated fats, high protein, low carb, potassium, vitamin B etc.
You can have the grilled crispy bacon. As we know, grilled food contains lower calories as compared to fried food. So, try to prefer grilled, crispy bacon.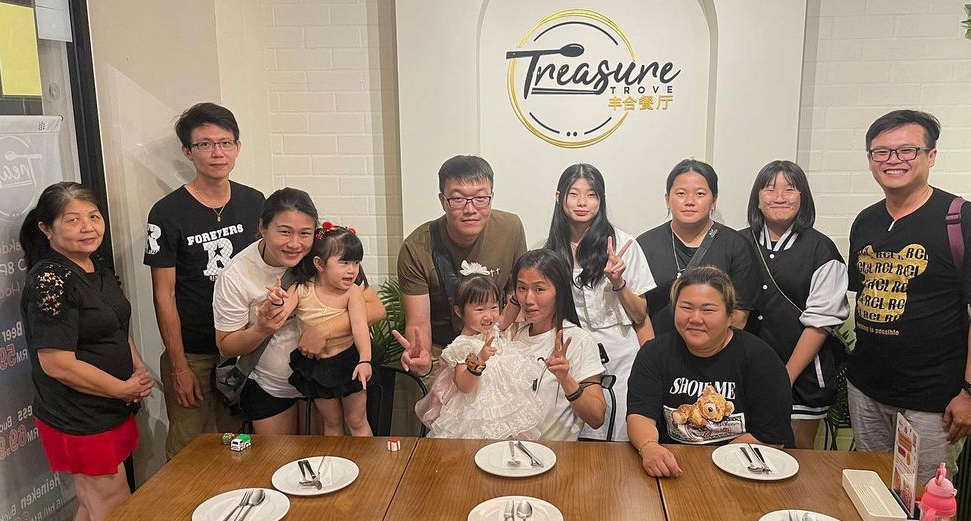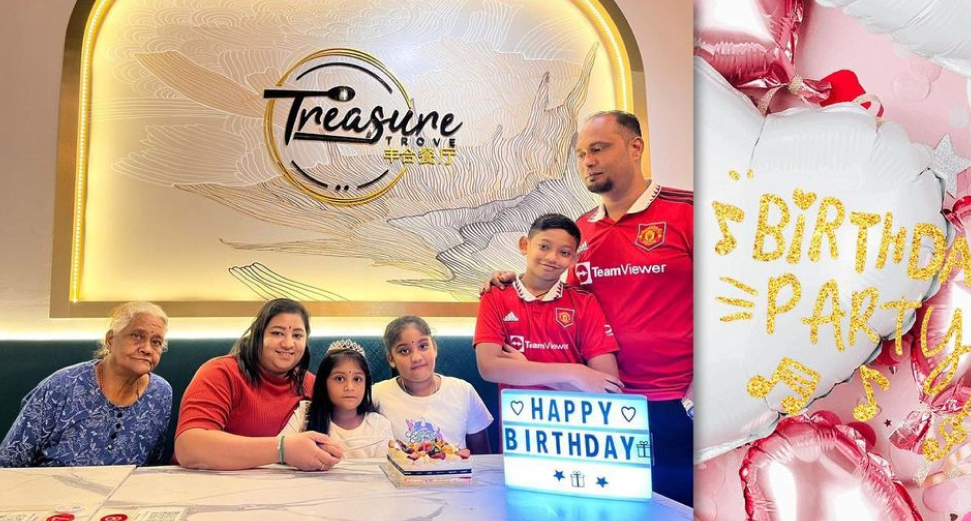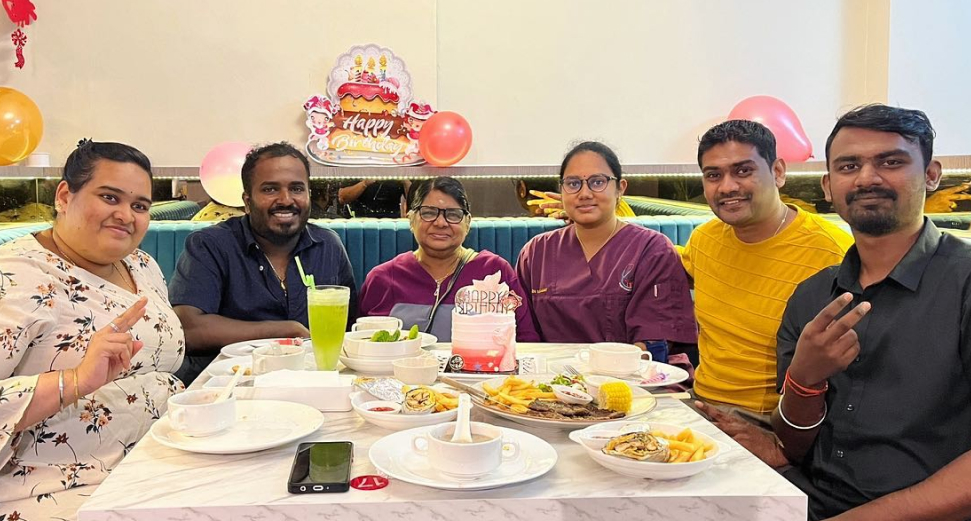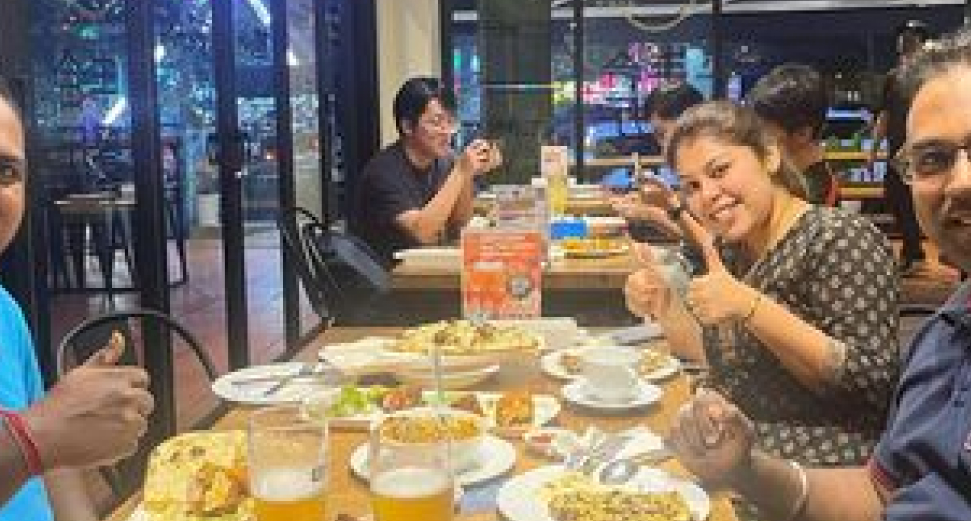 Green Salad
When it comes to salad, it is not only western food, but it's also become quite common in many people's diets. Salads for lunch are always a good choice. They are full of nutrients. A salad for lunch has many benefits, like losing weight, improving digestion, boosting mood and productivity, and many others.
Green salad basically consists of vegetables topped with other foods such as cheese, eggs, fruits, nuts, etc. The healthy alternative to your standard lunch is a green salad. A bowl full of fresh vegetables with nutritious toppings will bring several benefits.
Chicken Porridge
Having chicken porridge is such a classic dish. Chicken porridge is such a hearty meal that fills one's appetite. It is such a simple dish made with few ingredients, making it more delicious. You can take this as a good option to have in the middle of the day.
The chicken porridge is very gentle and soft, which provides subtle flavours and is mildly spiced. This dish is basically good for your digestive system. The rice contains carbohydrates that serve as a good source of energy. When you are sick, and your mouth is tasteless, this dish is the best that gives a heavenly punch.
This dish is also simple and quick to cook. So, when you are in a hurry, it can be the best and quickest dish you can have for your lunch.
Cheese Chicken Baked Rice
The cheese chicken baked rice is a dish that people truly love. A hot and bubbly with fragrant and savoury rice baked with chicken coated in a light tomato sauce. As we know, chicken and rice are nutritious options.
Chicken provides your body with vital vitamins, minerals, and other nutrients. On the other hand, rice is the best source of more than 15 essential nutrients. Having cheese chicken baked rice for your lunch will boost the energy that helps you to be focused for the rest of the day.
Club Sandwich
A club sandwich is the best to have for your lunch. The sandwich is full of protein that gives you the energy you require. This sandwich is made with bread, meat, bacon, lettuce, tomato, and mayo. Or many other Taman Sutera Food restaurant has their own way of making it. But it's quite similar.
The club sandwich is healthy. So, you can have it for your lunch.
Oyster Omelette
Have you heard about an oyster omelette? If not, you should change your typical omelette with an oyster omelette. Just like the name of the dish, it does not look like an omelette. They are roughly chopped eggs mixed with oysters, garlic, chilli, and green onions. The crunchy texture will enhance the taste of the oyster omelette dish.
When it comes to oysters, it's an impressive mixture of essential vitamins and minerals. The oyster has multiple benefits, including improving immunity, strengthening bones, lowering the risk of cardiovascular disease, improving antioxidants level, reducing the level of sugar and many more. These things will make this dish perfect to have for lunch!
Delicious Dishes That You Can Have for Lunch
Lunch is the most important meal of your day, so eating the right and healthy food is necessary. Having a delicious meal in the middle of the day will improve your energy level and concentration.
Treasure Trove is the best Taman Sutera Restaurant that serves delicious and healthy food. You can come and order your favourite dish!
Stay home, relax, browse the menu online; Make your pick and leave the rest to us.