Address:

No. 26, Ground Floor, Jalan Sutera Utama 8/4 Taman Sutera Utama 81300 Skudai, Johor, Malaysia

Working
hours:

Monday-Thursday: 11:30am-11:30pm Friday-Sunday: 11:30am-12:00am

Phone:

011 6365 6200
Instagram
---
Latest post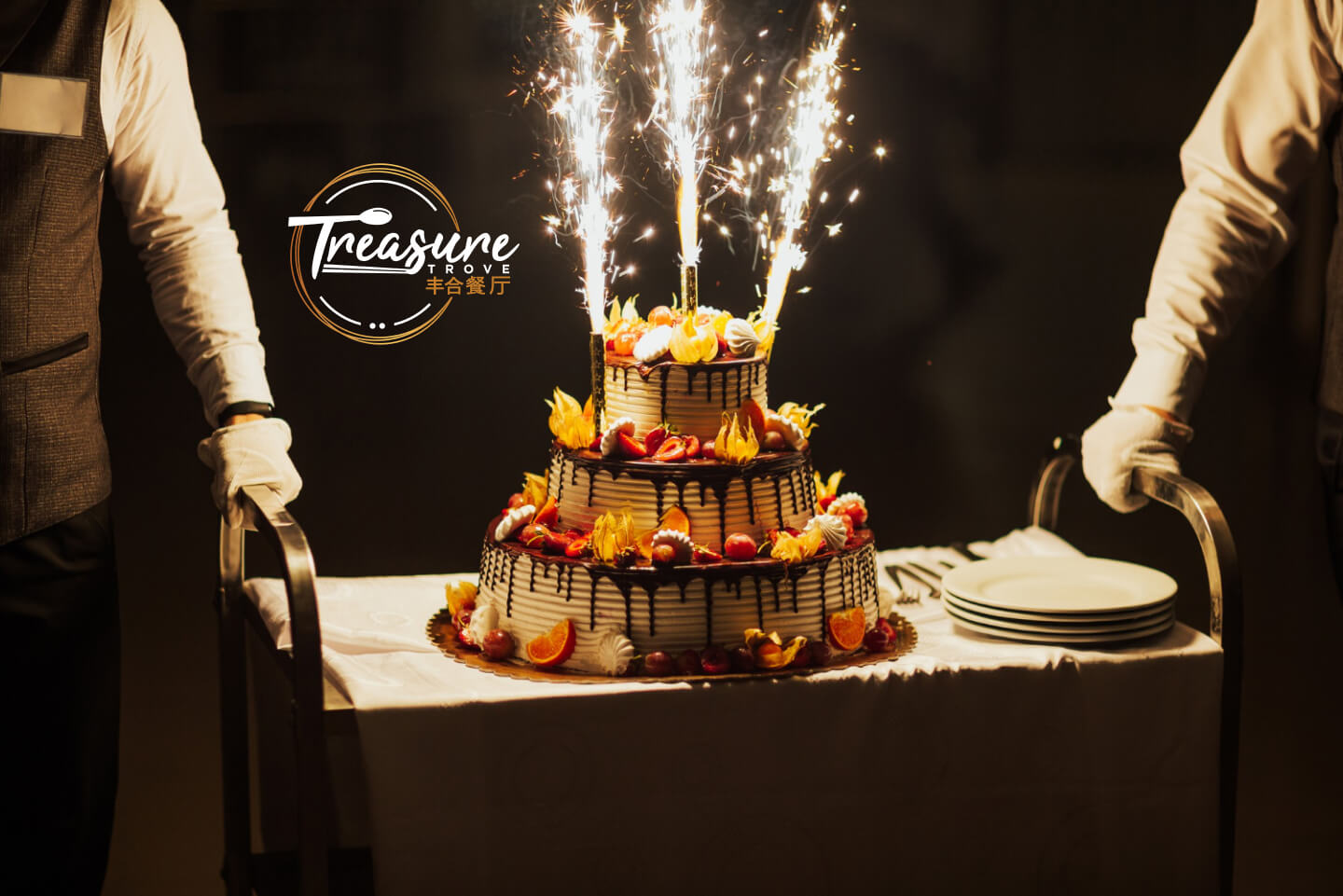 Birthdays arе not just about gеtting oldеr; they're about cеlеbrating lifе, making mеmoriеs, and spending quality timе with lovеd onеs.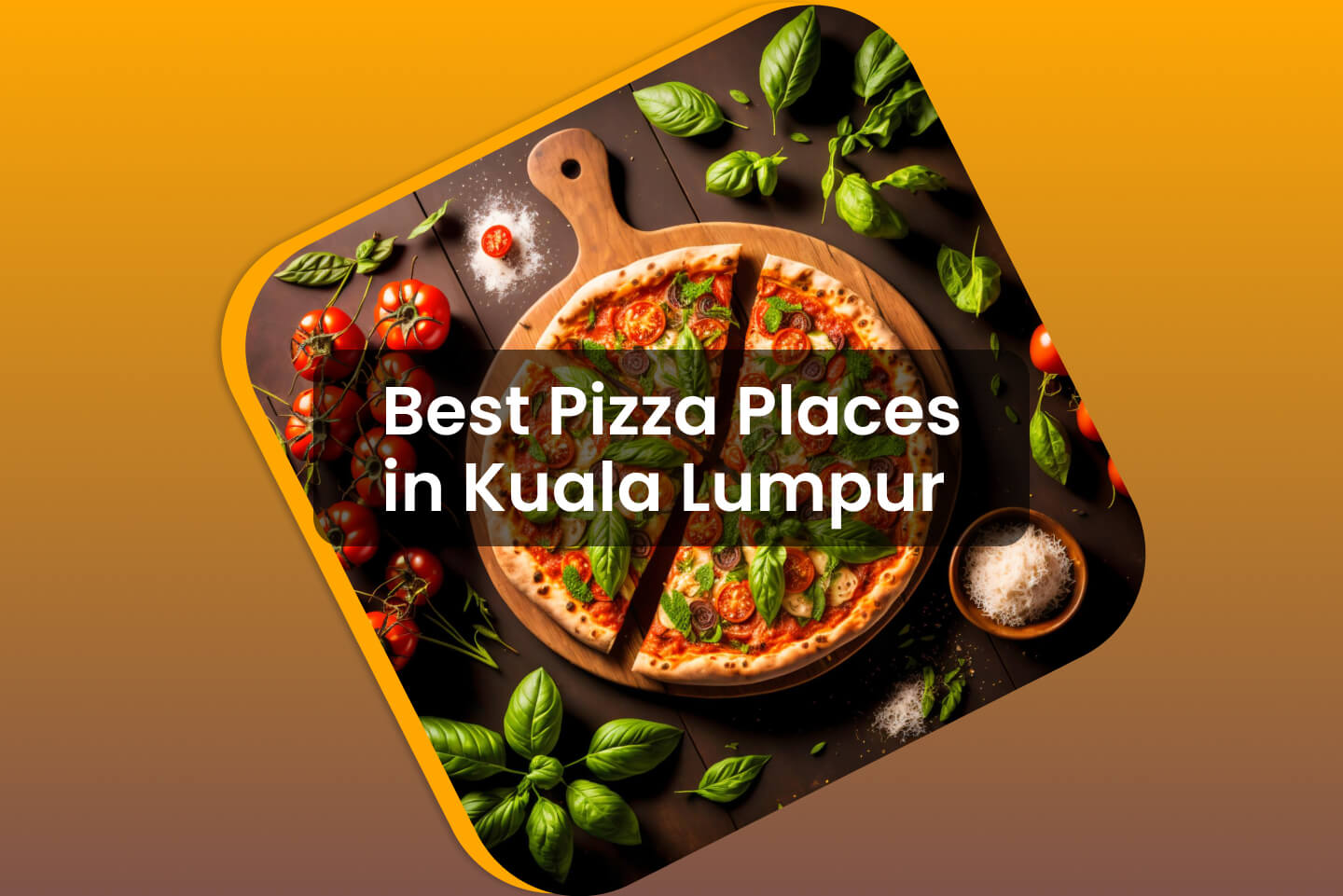 Pizza has a unique niche in Kuala Lumpur's (KL) diverse culinary scene. Due to its cheesy richness, this meal is universally adored and crosses cultural and geographic barriers.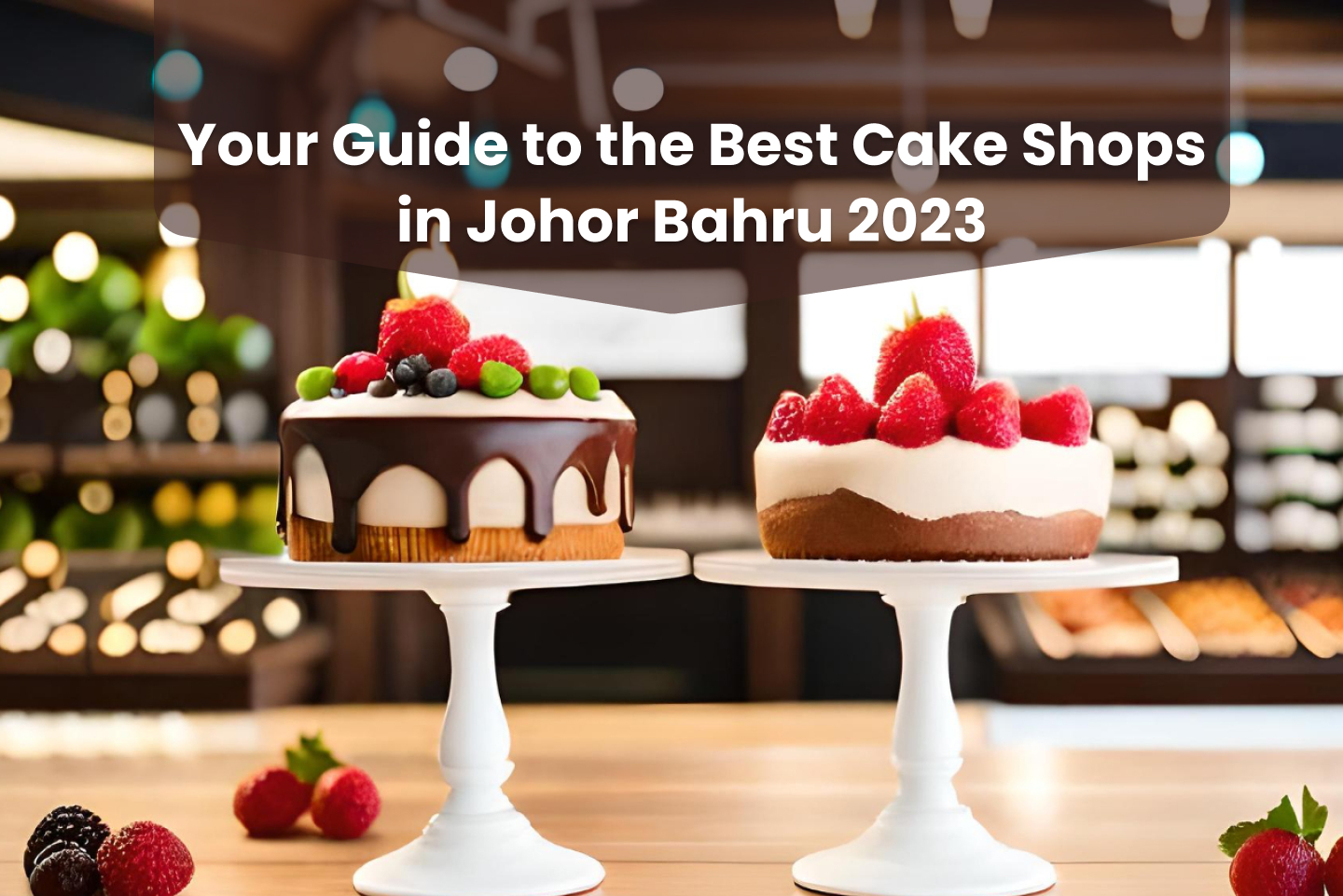 Johor Bahru, or JB as it is commonly called, is more than simply a busy metropolis. It offers a diverse array of foods and meals, making it a sanctuary for foodies.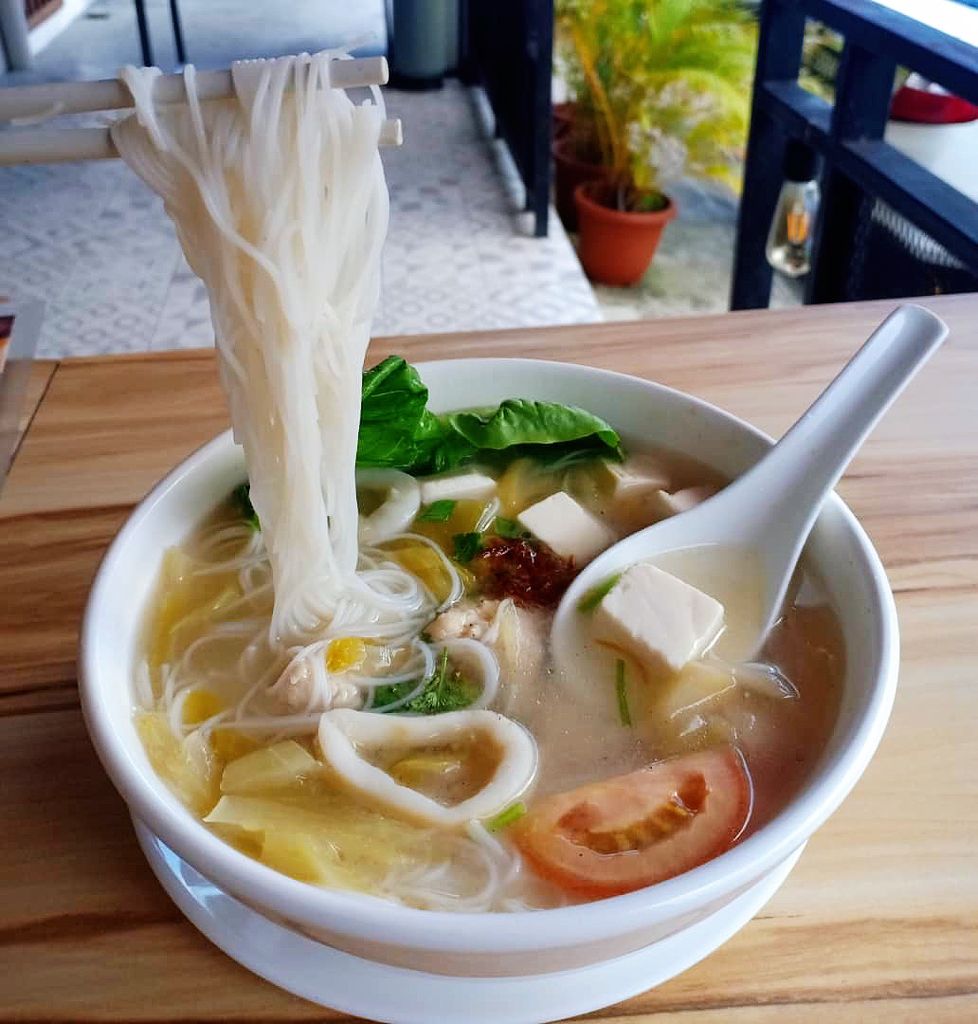 Tantalizing Food You Must Never Miss in Skudai
Malaysia has always served as a rich melting pot of south-east Asian culture and ethnicities for over a hundred years. As a result, the society embraces the multi-ethnic influences that make Malaysian food unique.
Influences from Indian, Thai, Chinese, and Arab with the ethnic Malay cooking style make Malaysian food culture truly unique. These cuisines will immediately captivate the taste buds that can't resist without eating those dishes.
If you are considering visiting Skudai in Malaysia, you should never miss some dishes. Below, we are mentioning some dishes that you should not miss eating when you are there!
Dishes That Give You a Tantalizing Taste
If it's your first time visiting Skudai, Malaysia, you should never miss out on these amazing dishes. Below, we have curated the must-try dishes list for you!
Yee Mee Soup
This easy and heart-warming Yee Mee Soup is the best option for breakfast, lunch or dinner. Yee Mee Soup is the best dish you should try when you are in Skudai; it is such a very flavourful dish you have ever had. This is quite a great alternative to instant noodles that is made with complete vegetables, flavoured tofu, and fish balls and an egg.
The soup is topped with crispy fried garlic and chopped spring onion. The one thing you never forget is its smell and taste.
Note: The best place to eat Yee Mee Soup is Treasure Trove.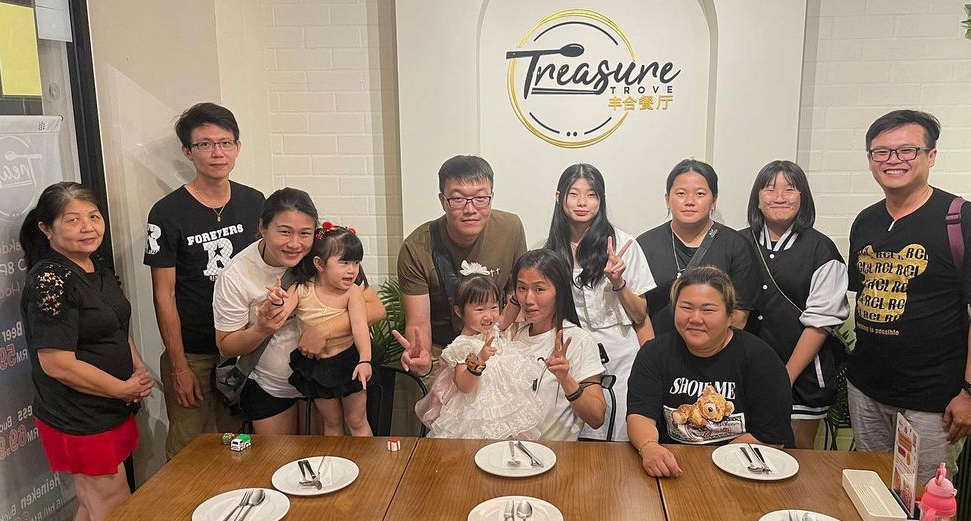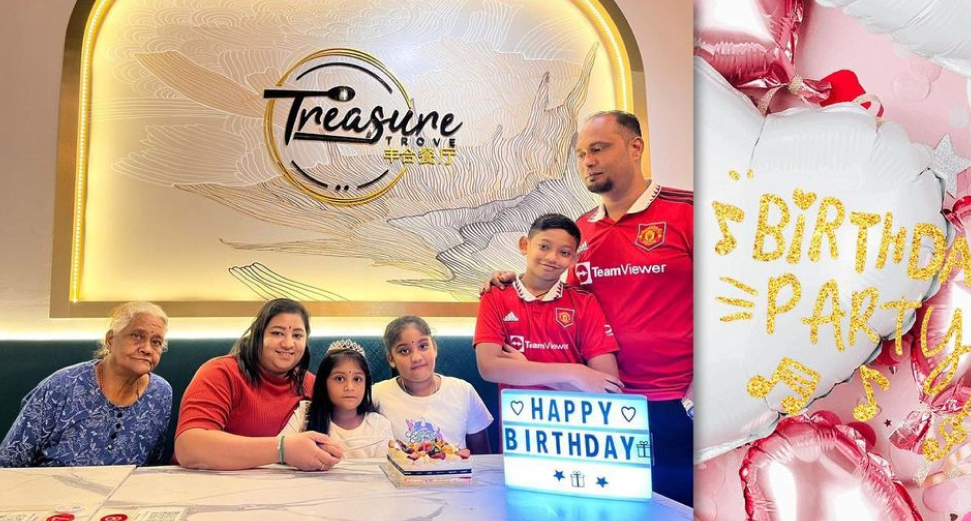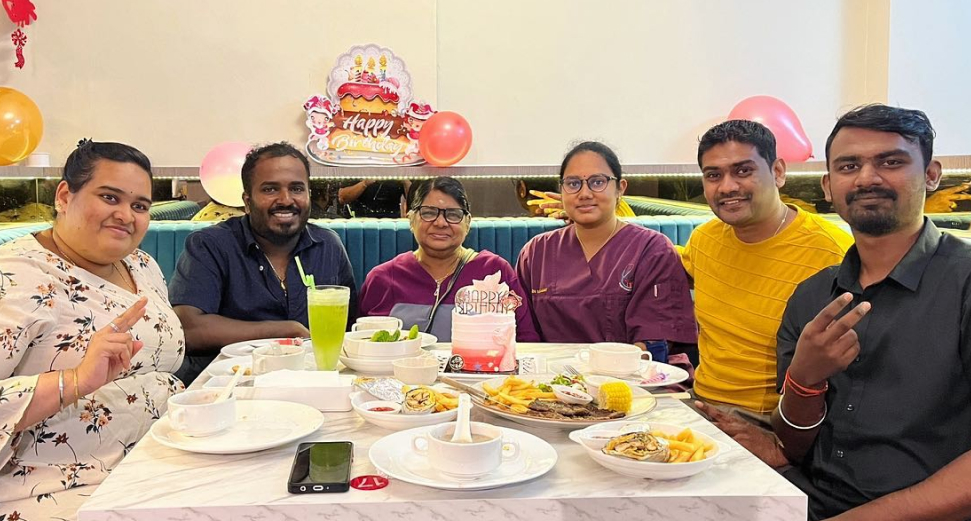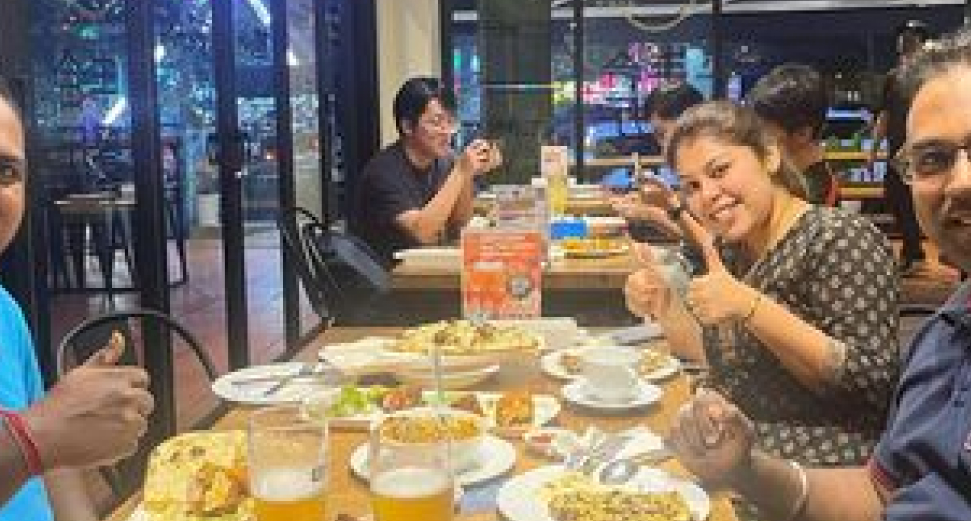 Curry Laska
The curry laska is one of the popular and delicious dishes in Skudai, Malaysia. This dish is traditionally made with rice noodles, prawns, chicken, tofu puffs and fish balls. When you taste the curry laska, you will experience a balance of sweet, sour, salty, and spicy elements that give you a delightful taste.
Basically, the curry laska is served with a spoonful of sambal chilli paste and garnished with Vietnamese coriander or laksa leaf.
Calamari Ring
Another name for squid is calamari, and it is easily available and relatively inexpensive. Calamari ring is a fried calamari recipe of tender pieces of soaked squid in buttermilk, which is coated in seasoned flour and deep fried till golden brown perfection.
When you are so much hungry, calamari rings are the quicker and easiest appetizer option that you have ever had.
Spicy Chilli Fries
When you visit Skudai, you will find there is a lot of use of chilly in food. There is everyone's favourite snack is Spicy Chilli fries. A wonderful and delightful combination of savoury and spicy fries for those who are spicy lovers.
We all know fries are simply irresistible, no matter where you are. These spicy chilli fries will definitely change your taste, and the spiciness of chilli becomes a pleasure when the flavour hits your tongue. You can enjoy this dish as a side over your dinner, which completes your amazing meal.
Black Pepper Chicken Full Wings
This is the classic Chinese black peppered chicken dish. The black pepper chicken full wings are the Best Chinese Food in Skudai you have ever had. Many people who are not aware of what this delicious dish entails. So, this is a stir fry dish loaded with boneless or skinless chicken, tons of crushed black pepper, unique sauce, and onions.
The special sauce which enhances the taste of this dish has a soy sauce and wine vinegar base. You will find this dish can be a bit spicy, but you can decide the heat level of the restaurant to dine at.
Discover More Deliciousness Near You
We hope you are more clear about what dishes you must try when you are in Skudai. Now, if you are feeling hungry and constantly searching for the "Best Restaurant in Skudai" that provide you with a combination of dishes.
Treasure Trove is the name you will find on every list entailing top choices for restaurants. This happened due to our amazing menu and the experience we provide to our customers. You will find a wide variety of dishes of multiple cuisines like Indian, Thai, Chinese, Western Food Skudai etc, that will satisfy your taste buds.
Here, you will receive a comfy environment where you can chill and relax with your friends and families. Moreover, we assure you will get flavourful dishes, great customer service, and reasonable prices. So, what are you waiting for? Just bring delicious food to your table!
Stay home, relax, browse the menu online; Make your pick and leave the rest to us.