Address:

No. 26, Ground Floor, Jalan Sutera Utama 8/4 Taman Sutera Utama 81300 Skudai, Johor, Malaysia

Working
hours:

Monday-Thursday: 11:30am-11:30pm Friday-Sunday: 11:30am-12:00am

Phone:

011 6365 6200
Instagram
---
Latest post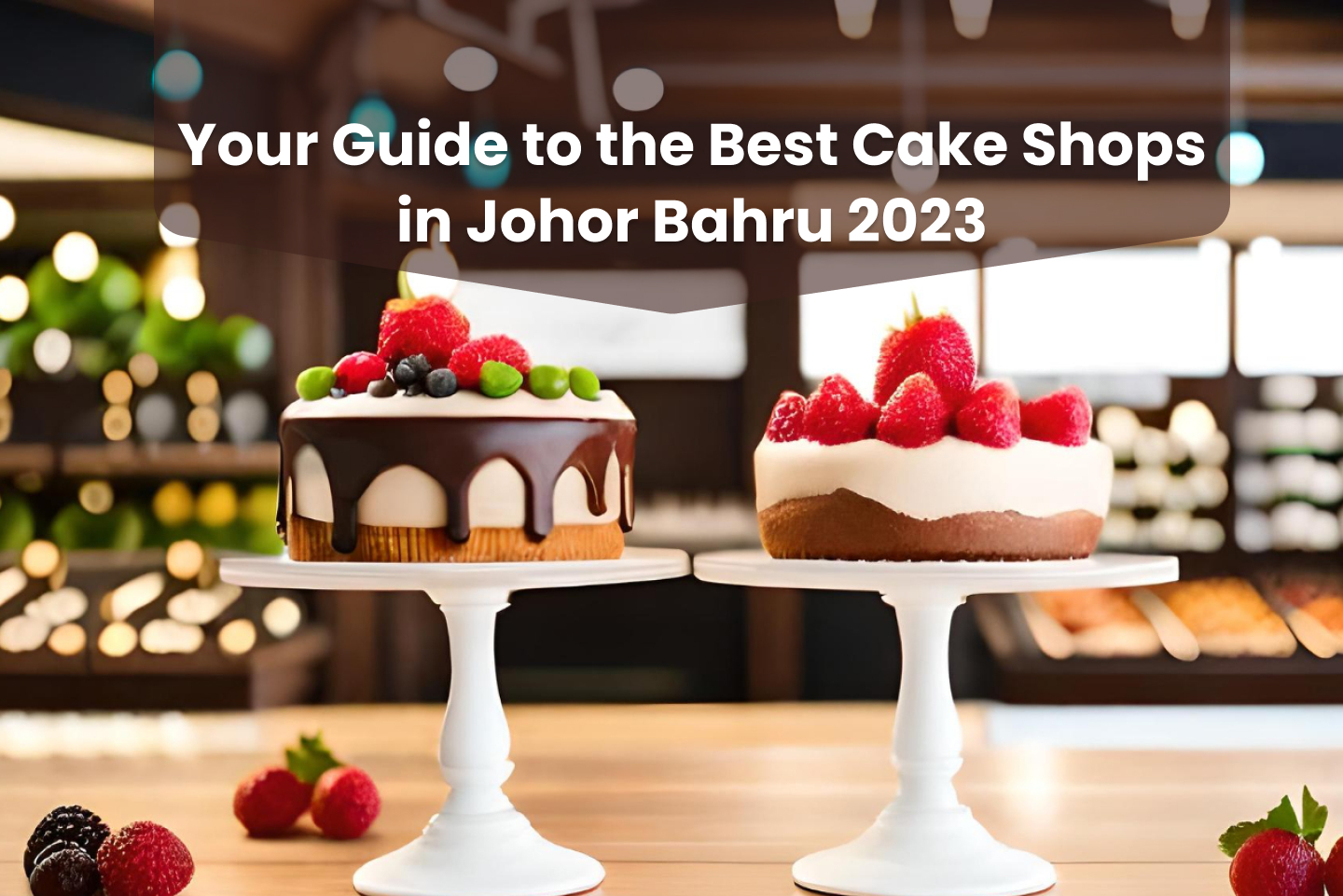 Johor Bahru, or JB as it is commonly called, is more than simply a busy metropolis. It offers a diverse array of foods and meals, making it a sanctuary for foodies.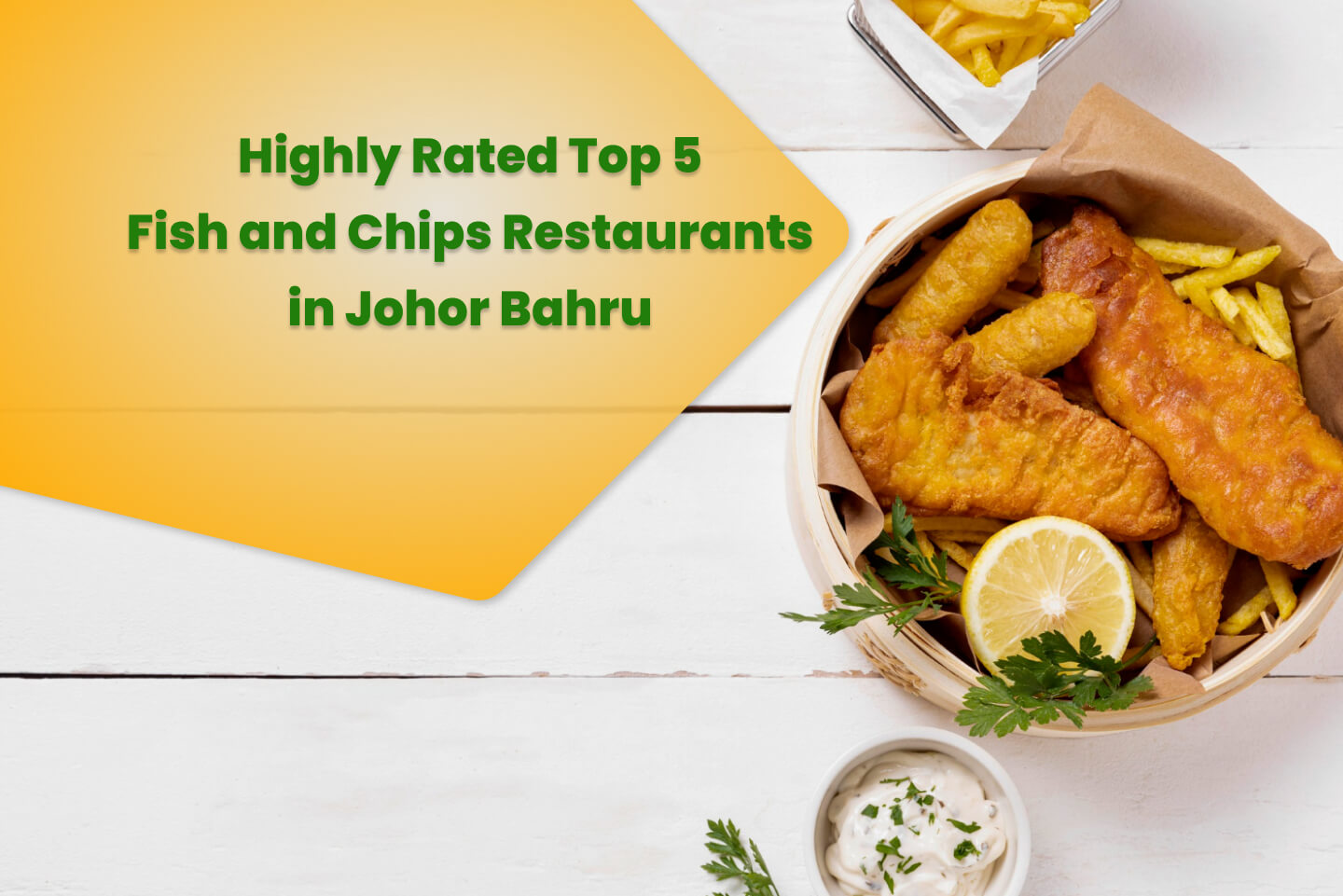 Johor Bahru is a city teeming with a rich tapestry of experiences. It serves as an idyllic destination for travellers seeking a diverse range of activities and sights.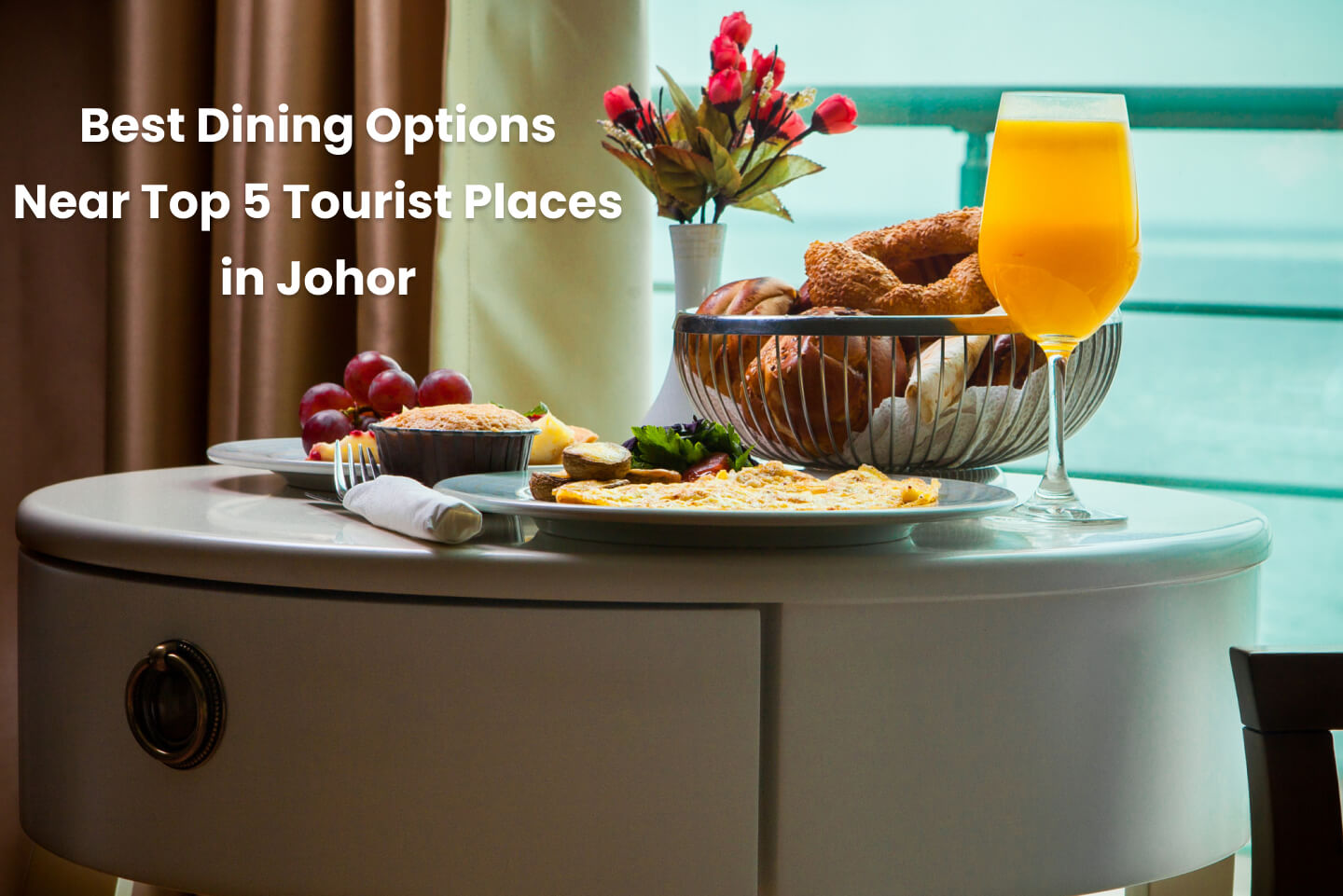 Johor Bahru is a city teeming with a rich tapestry of experiences. It serves as an idyllic destination for travellers seeking a diverse range of activities and sights.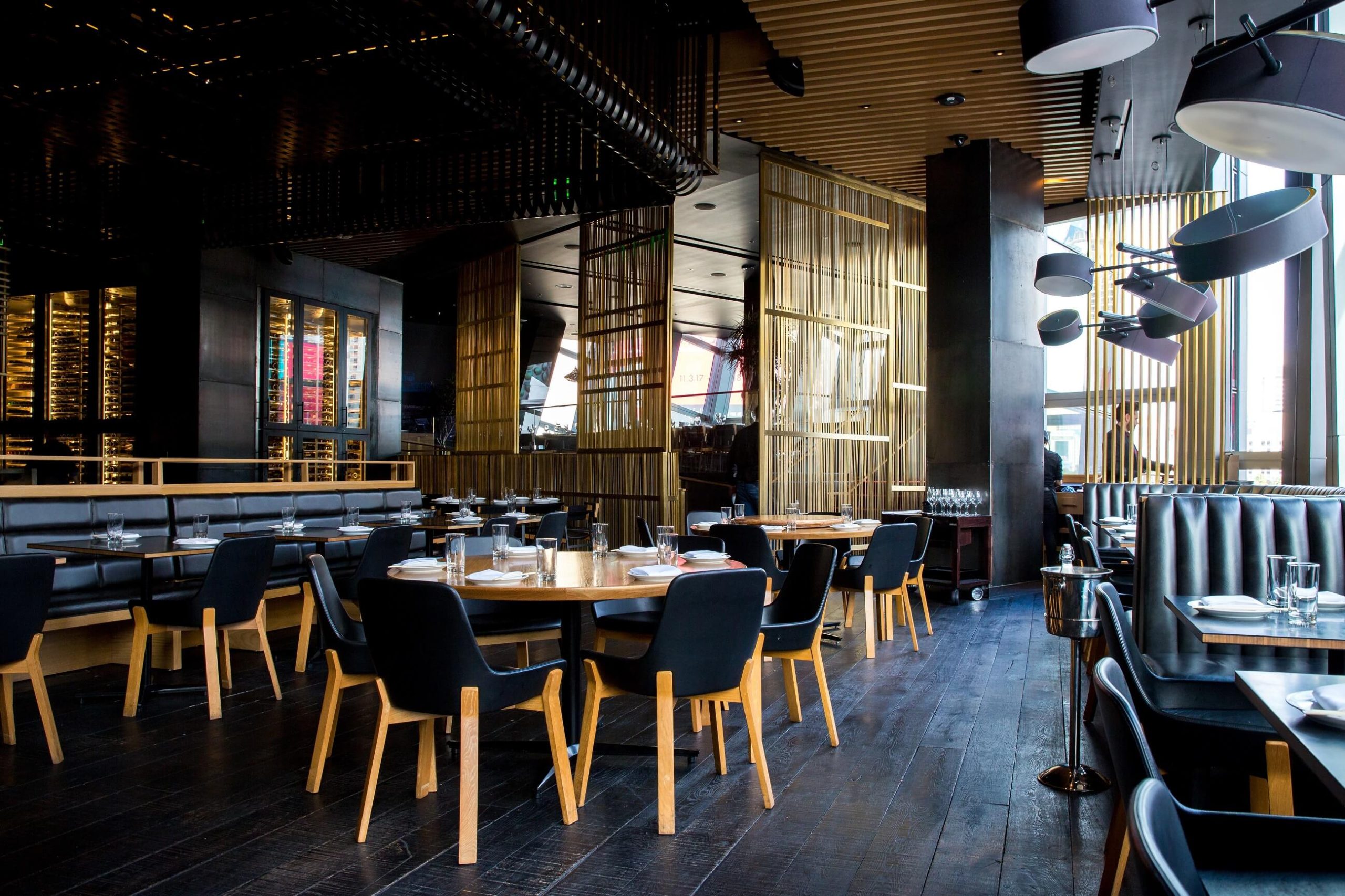 How To Choose the Right Restaurant for Dinner Tonight?
Are you eating out to mark a special occasion or try something unique? Choosing the right restaurant is essential since it may make or break your evening. Here are things to consider while selecting the best hotel or restaurant. The type and quality of food delivered to customers is no longer the only concern in the restaurant sector. Also, crucial but largely intangible are the finer details, such as the calibre of the services and other goods. Numerous things can affect a customer's choice to eat at a specific restaurant. Taman Sutera restaurant is an excellent place for dinner.
Here are things to consider before choosing a restaurant for dinner.
An Important Factor is Nearness or proximity
Always pick a restaurant closer to you that serves the best food. It makes no sense to go hundreds of miles to consume cuisine that costs you a lot of money. Visit a restaurant close by or that isn't too far away. When selecting a quality restaurant, you can consider other factors, such as distance and accessibility. Consider dining at establishments with a beautiful view or near a lake, desert, mountain, or ocean. Such restaurants would be worthwhile to eat dinner with your close ones.
Everything Is Food
Why does anyone visit a restaurant? Because of food, right? People cannot cook all kinds of foods, so they visit restraint to a variety of foods. Always pick a restaurant which sea serves a variety of food options such as Indian cuisine, Chinese cuisine, oriental cuisine and Western cuisine. Treasure Trove serves all kinds of foods to its customers, so Taman Sutera food is the best option.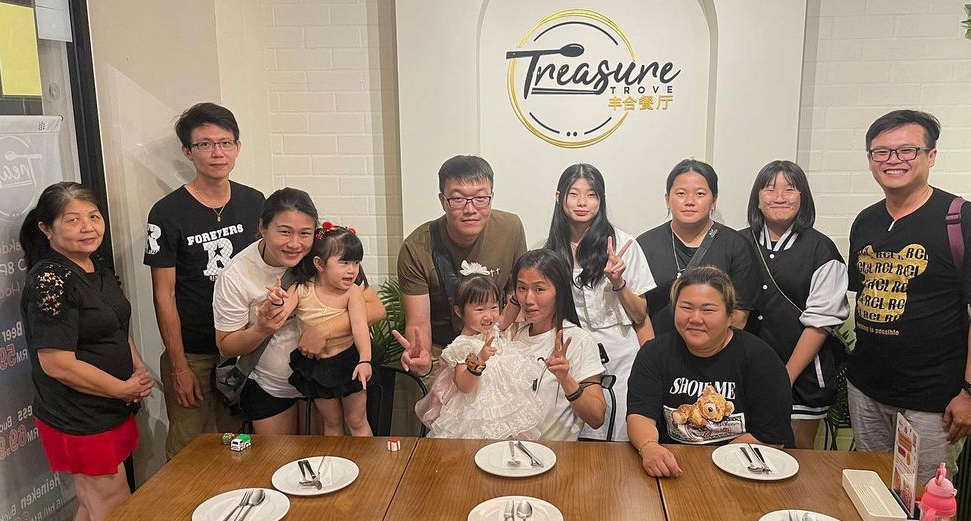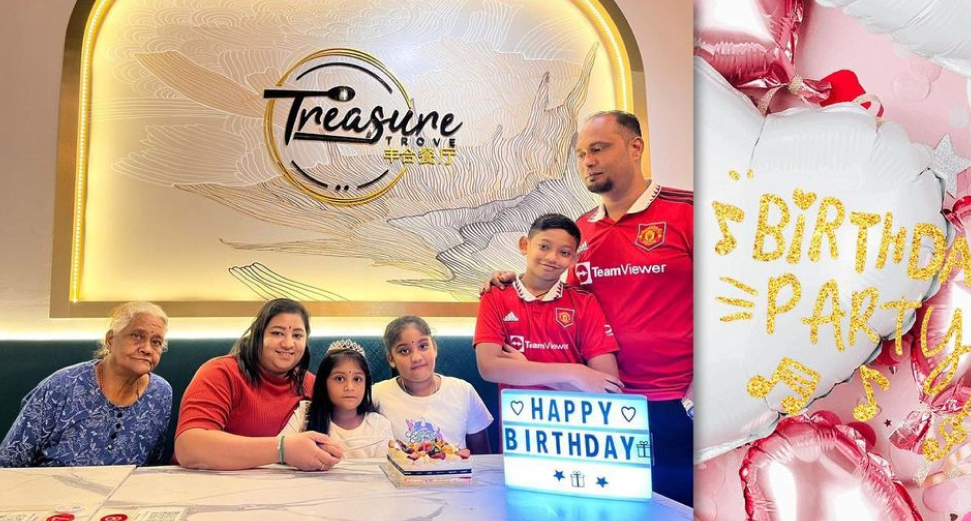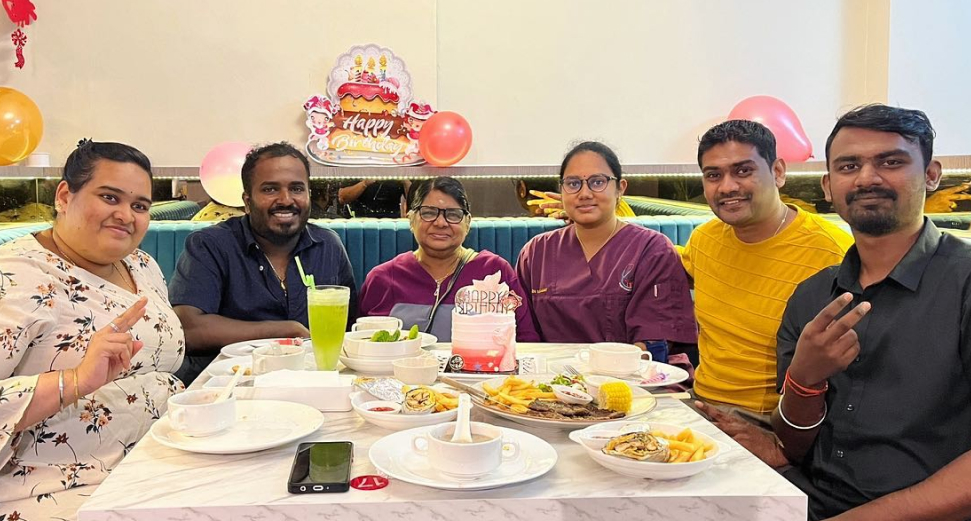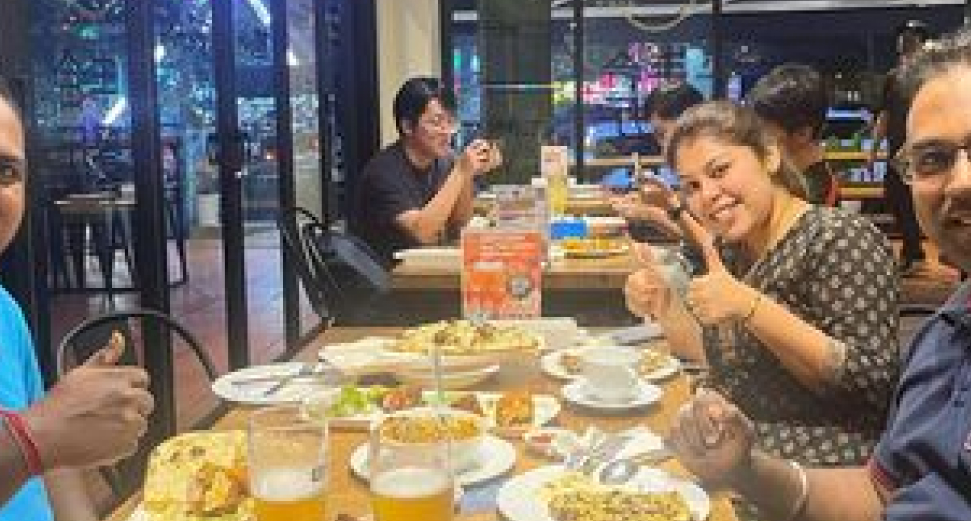 Menu Variety
Make sure the menu contains something you both will love when picking a restaurant with your date. Before the big night, you might want to consider discussing your food preferences so that you can choose another restaurant if one of you cannot consume most of the items on a special menu. Choose a restaurant that sounds nice if neither of you has dietary limitations or preferences. There are numerous possibilities for a restaurant date, depending on the culinary preferences of your date. However, you might consider how simple and romantic some dishes are.
Hygiene Factor
Hygiene is the most important factor when choosing a restaurant for dinner. Your direct health depends upon the cleanliness and hygiene of the foods, serving person and utensils of the restaurant. It would help if you keenly observe these things because it is a matter of health.
Price of food
You must have faith in your ability to pay the payment comfortably. While it is acceptable to spend occasionally, it would be wise to stick to restaurants within your price range. Find a restaurant where you can receive a meal worth the money you will spend there next. It may come in the shape of large servings or first-rate service. You might say the money was well spent if you had a positive experience.
Both online and offline Reviews
Online evaluations and smartphone apps have made it simpler to choose which restaurant to go to. Diners made genuine comments and criticism regarding the places they frequently visited. You can choose which restaurant to eat at by considering their experiences. Even unofficial reviews like word of mouth can have a significant impact when picking a restaurant.
Waiting Period
Most of the time, if there is a large crowd in any restaurant, it is pretty fantastic. You can decide to go above and beyond to visit these locations. Weekends and festivals might bring in a lot more customers to some establishments. Make a reservation in these situations to avoid waiting a long time. If you don't have a reservation and want to cut down on time you have to wait, show up at the restaurant earlier than usual before the crowd trickles in.
Customer service excellence
Any dining experience must include good customer service. No matter what restaurant you go to, the attitude and behaviour of the personnel could make or break your experience. Find a restaurant that has a solid reputation for offering top-notch service.
Conclusion
One non-quantifiable factor affecting customer happiness and retention is customer service. Other non-quantifiable factors include employee behaviour and a high level of customer comfort. A great restaurant maintains a high standard for its food quality and ensures that each meal is served to patrons equally.
Stay home, relax, browse the menu online; Make your pick and leave the rest to us.