Address:

No. 26, Ground Floor, Jalan Sutera Utama 8/4 Taman Sutera Utama 81300 Skudai, Johor, Malaysia

Working
hours:

Monday-Thursday: 11:30am-11:30pm Friday-Sunday: 11:30am-12:00am

Phone:

011 6365 6200
Instagram
---
Latest post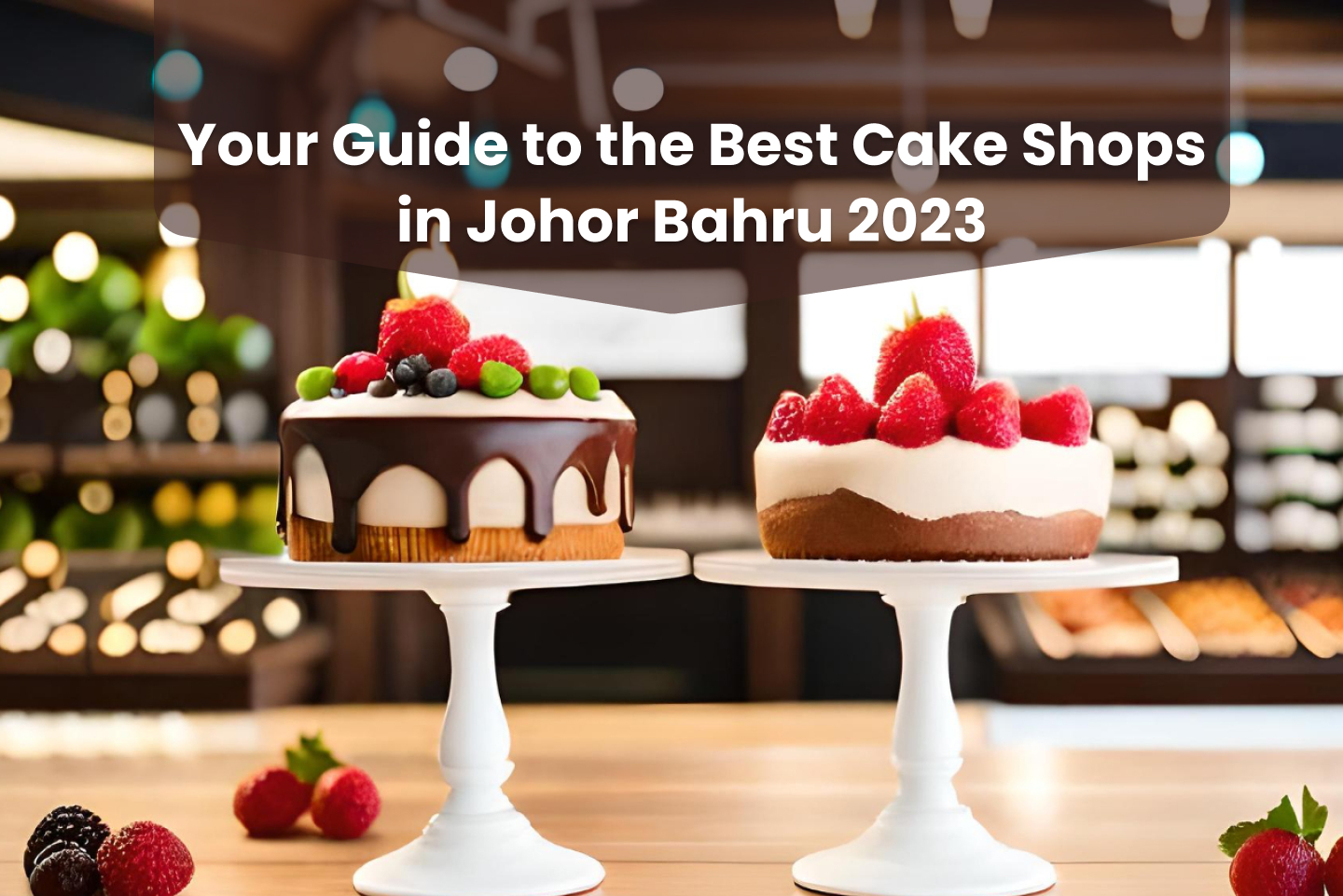 Johor Bahru, or JB as it is commonly called, is more than simply a busy metropolis. It offers a diverse array of foods and meals, making it a sanctuary for foodies.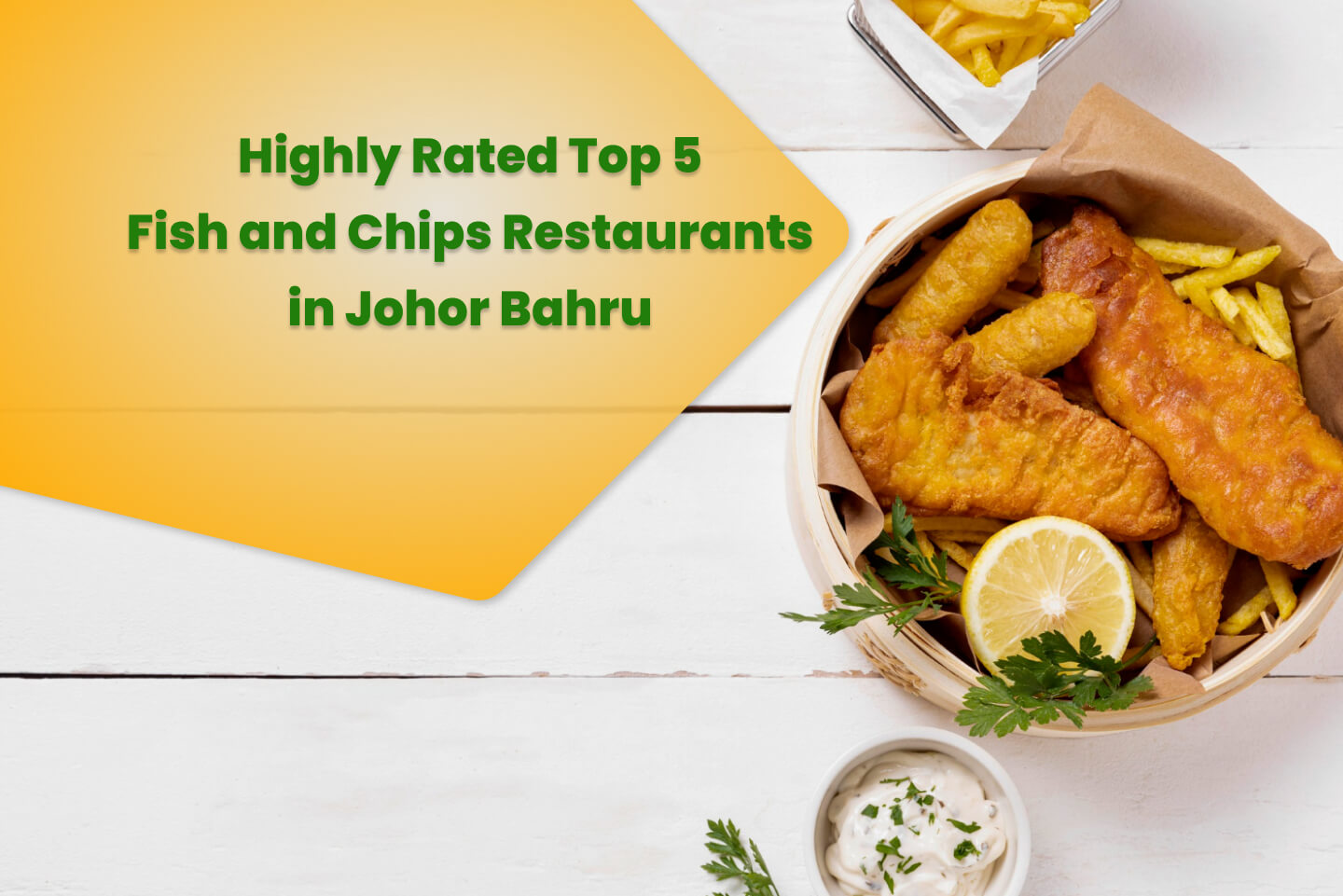 Johor Bahru is a city teeming with a rich tapestry of experiences. It serves as an idyllic destination for travellers seeking a diverse range of activities and sights.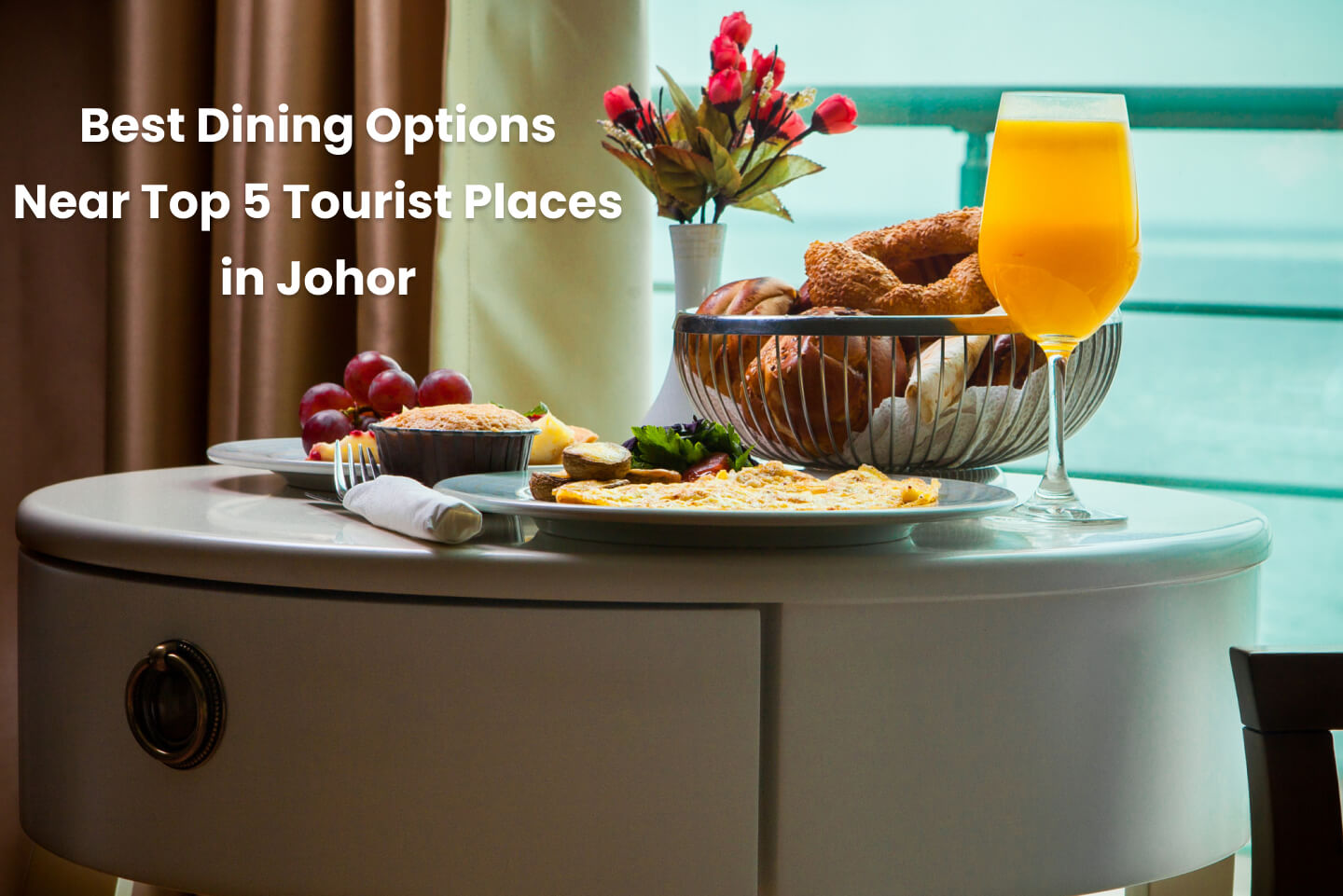 Johor Bahru is a city teeming with a rich tapestry of experiences. It serves as an idyllic destination for travellers seeking a diverse range of activities and sights.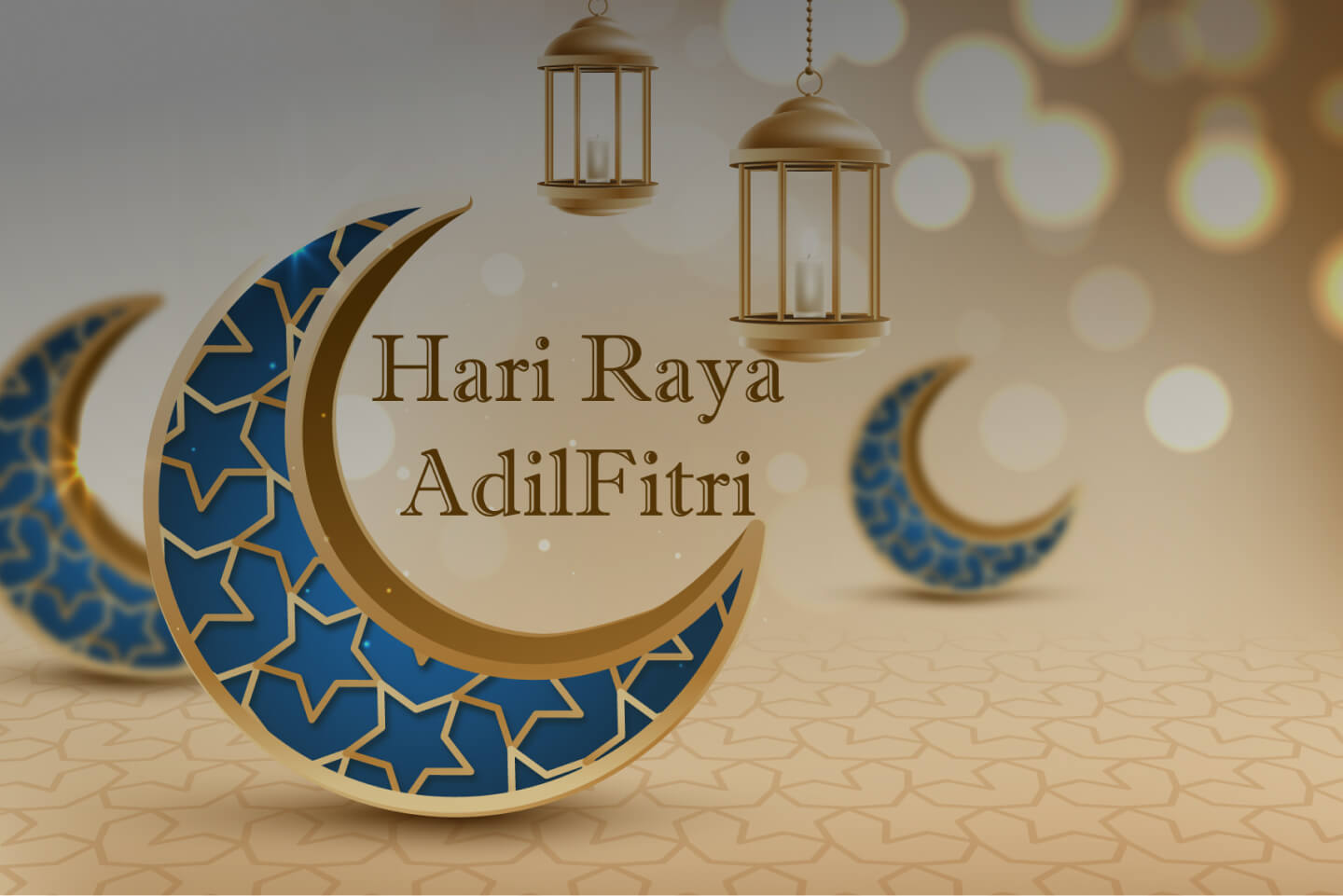 Hari Raya Aidilfitri 2023 Festive Feasts & Flavours in Johor
Hari Raya Aidilfitri, which is also known as Eid al-Fitr, is a significant festival celebrated by Muslims worldwide. It marks the end of Ramadan, the holy month of fasting, and is a time for Muslims to come together with family and friends to celebrate and indulge in delicious feasts. One region in Malaysia that is renowned for its vibrant Hari Raya Aidilfitri festive feasts and flavours is Johor.
This 2023, if you are in search of the best place to dine, your search ends here. Treasure Trove is the place in Johor to celebrate Hari Raya Aidilfitri this year, where you can enjoy unique culinary traditions and mouth-watering flavours. Our chef prepared lavish dishes to welcome guests and make this festival memorable for them!
In this blog, we have curated the delicious dishes that you should definitely share and eat with your loved ones.
Hari Raya Aidilfitri Dishes To Try in Johor
Johor state has a significant Malay-Muslim population, and during Hari Raya Aidilfitri, traditional Malay cuisine takes centre stage. The festive season in Johor is characterized by an abundance of aromatic spices, savoury dishes, and sweet treats.
That's why Treasure Trove prepared all the dishes with love so you can share and enjoy them with your loved ones. Below, we are mentioning some of the famous Hari Raya Aidilfitri dishes that we offer to our customers: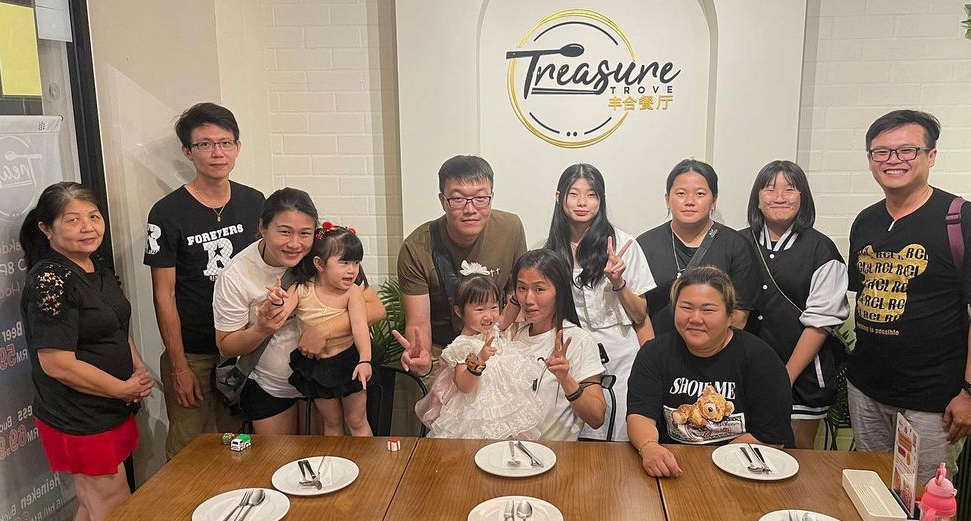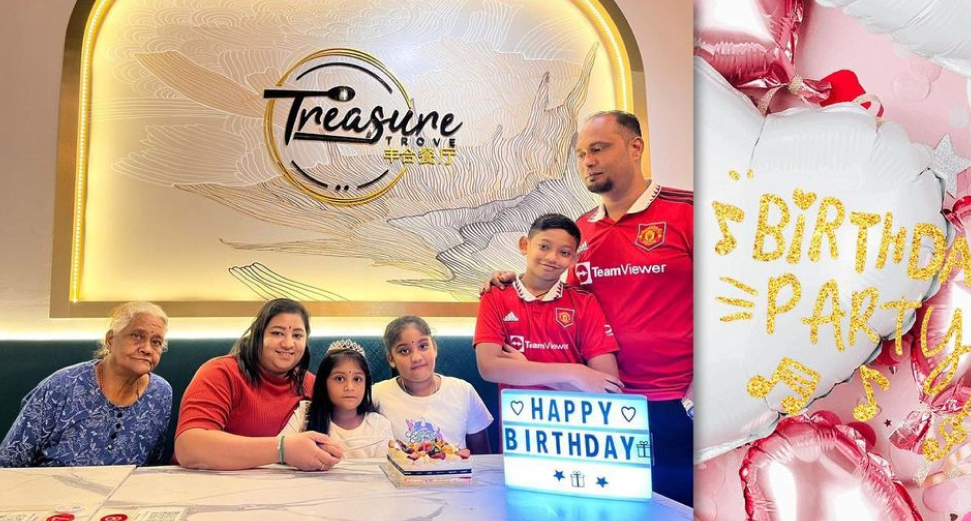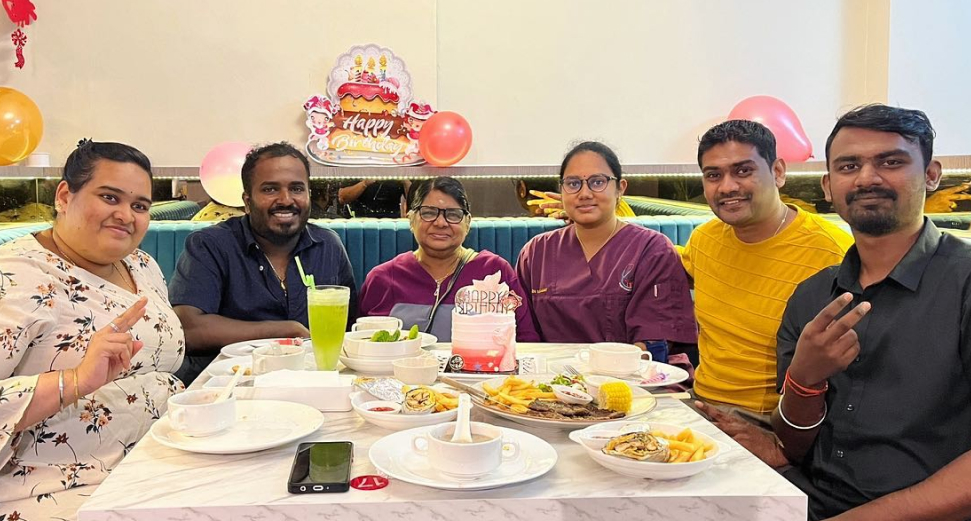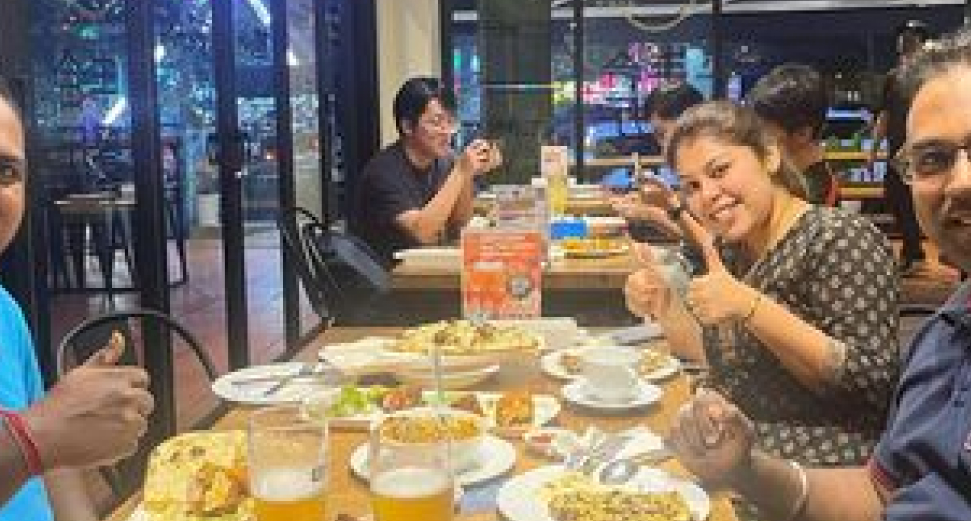 1. Chicken Chop- Hearty & Flavourful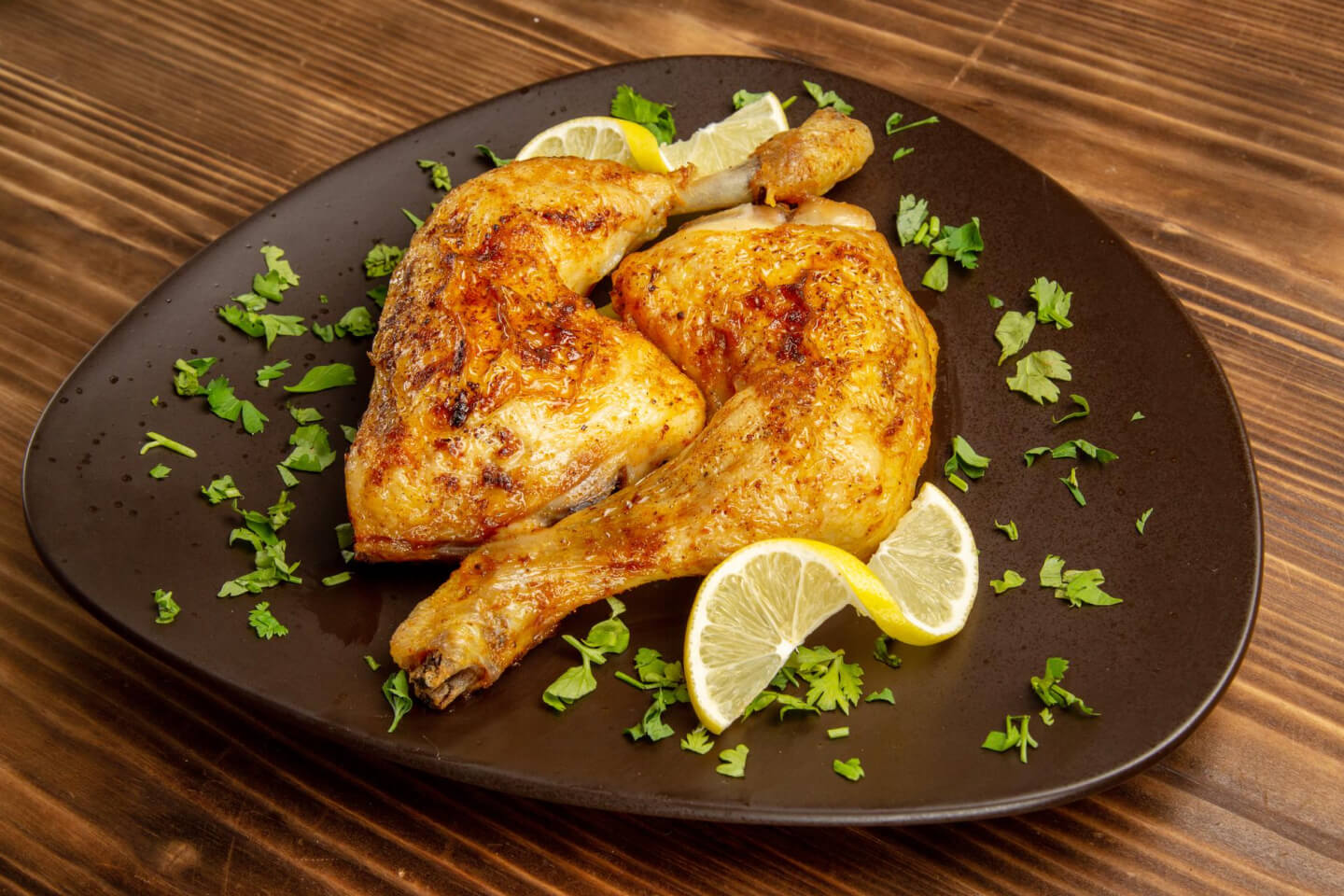 Chicken Chop Johor Bahru is one of the most popular dishes during this festival. It is a hearty and flavourful dish that is quite a favourite among Malaysians and is often served as a special treat during festive occasions like Hari Raya Aidilfitri. Our Treasure Trove chefs made Chicken Chop Johor Bahru dish with marinated and grilled chicken, served with a thick mushroom sauce, and usually accompanied by crispy fries and vegetables.
2. Chicken Biryani- Must-Try Dish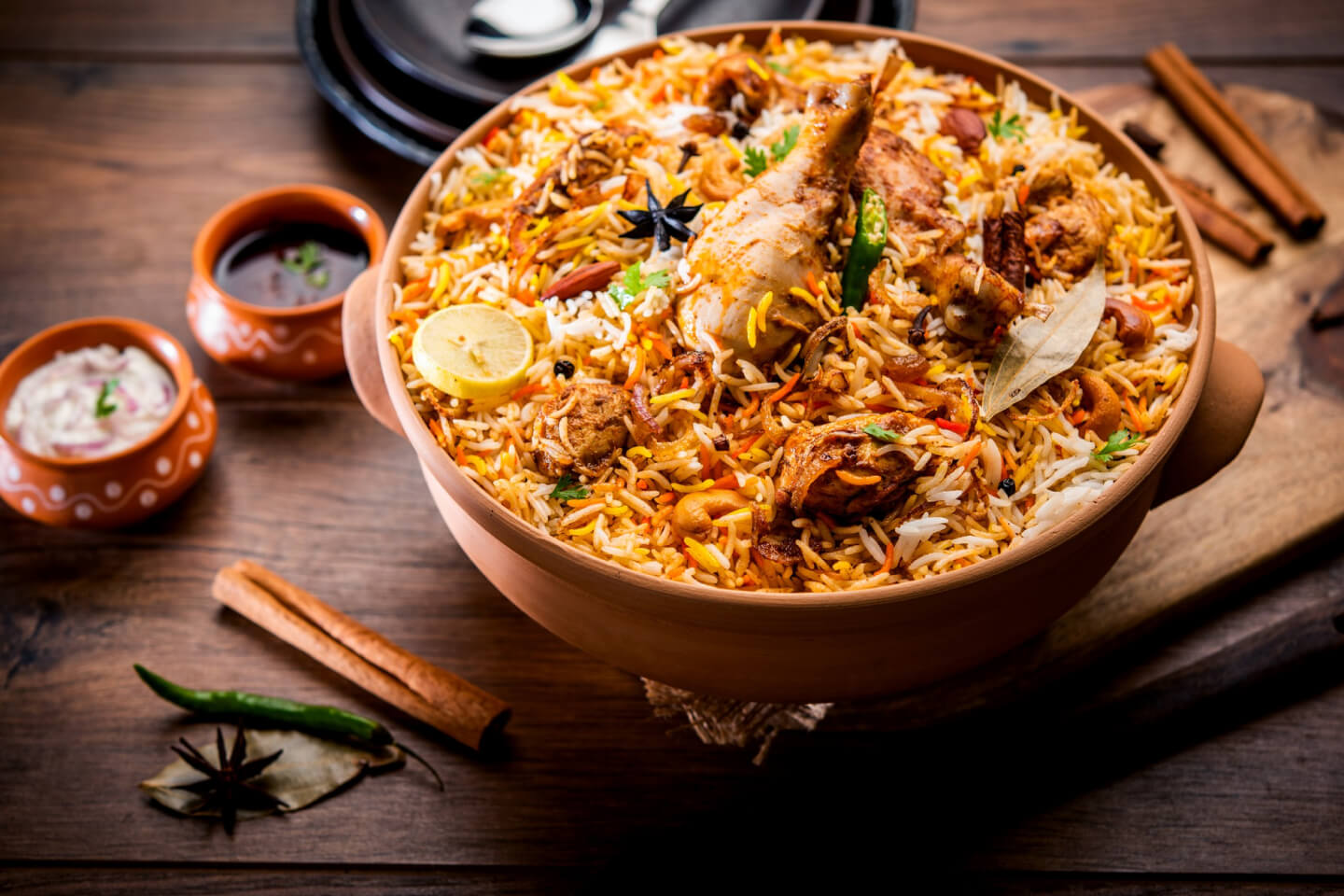 Chicken Biryani In Johor Bahru is another must-try dish during the festive season. Chicken Biryani is often served with raita (a yoghurt-based side dish) and is a staple dish in many Malaysian households during Hari Raya Aidilfitri. Our chef prepared Biryani fragrant and aromatic rice and cooked with marinated chicken, spices, and herbs. The rice is typically layered with the chicken and slow-cooked to perfection, resulting in a burst of flavour with every bite.
3. Chicken Kathi Roll- Creative Fusion Dish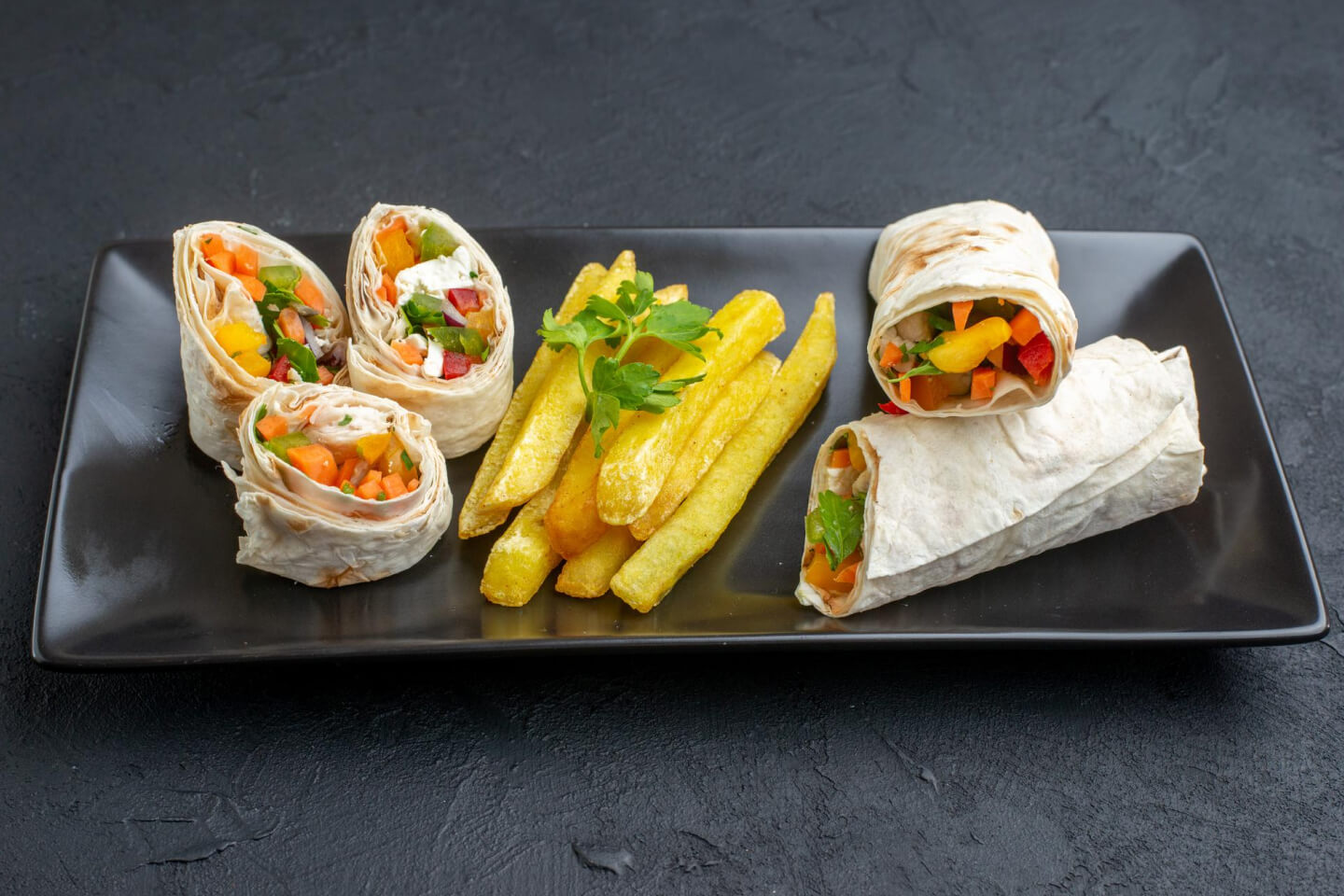 Johor is also famous for creative fusion dishes combining local Malay flavours with modern cuisine. Chicken Kathi Roll is one of them. This dish is a popular street food from India with a Malay twist. Our chefs basically made this dish with grilled or sautéed chicken, wrapped in a paratha (a type of flatbread), and served with a tangy sauce and pickled vegetables. The result is a delicious and satisfying meal that brings together the best of both worlds.
4. Some Sweet and Refreshing Drinks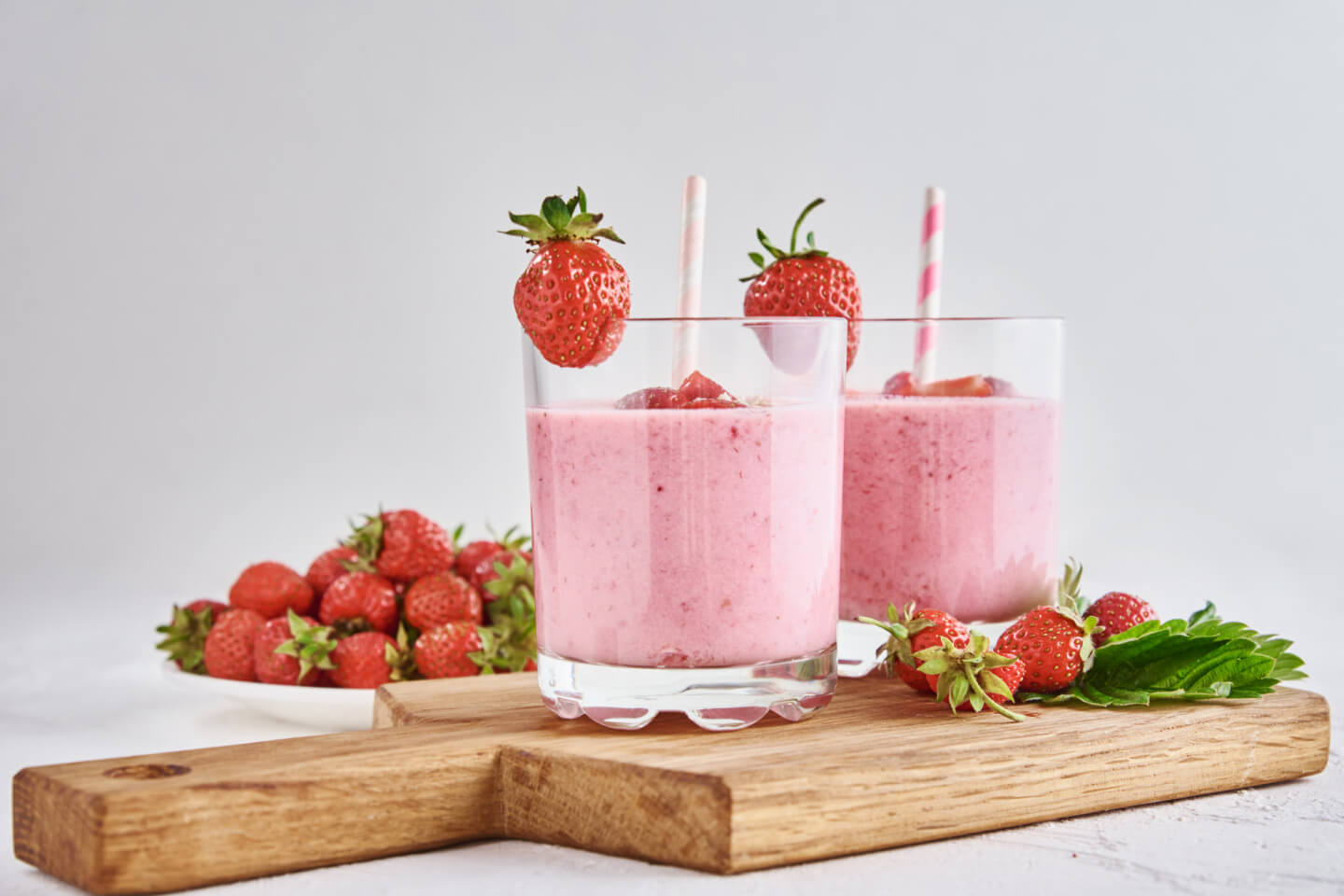 If you're in the mood for something sweet and refreshing, Ice Cream Float, Strawberry Yogurt Smoothie, and Strawberry Milkshake are the best. They are some of the creative and indulgent treats you will get at Treasure Trove during Hari Raya Aidilfitri.
Ice Cream Float is a fizzy and creamy concoction made with soda, ice cream, and a splash of syrup. At the same time, Strawberry Yogurt Smoothie and Strawberry Milkshake are luscious and creamy beverages made with fresh strawberries, yoghurt, and milk. These delightful treats are perfect for beating the heat and indulging in some sweet indulgence during the festive season.
Celebrate the Joy of Togetherness with Treasure Trove
One of the best parts of Hari Raya Aidilfitri is the sense of community and togetherness. This festive season brings families and friends together as they gather to celebrate and share the joy of the occasion. It is a time to reconnect with loved ones, strengthen bonds, and create lasting memories. So, you should celebrate this time at the best place to make it memorable for you and your family.
Treasure Trove is the perfect place to celebrate this beautiful occasion with your loved ones. Come together with your family to celebrate this festival with delicious dishes. Treasure Trove promises you to provide a truly memorable and flavorful experience that will leave you with a heart full of joy and a satisfied palate.
Stay home, relax, browse the menu online; Make your pick and leave the rest to us.