Address:

No. 26, Ground Floor, Jalan Sutera Utama 8/4 Taman Sutera Utama 81300 Skudai, Johor, Malaysia

Working
hours:

Monday-Thursday: 11:30am-11:30pm Friday-Sunday: 11:30am-12:00am

Phone:

011 6365 6200
Instagram
---
Latest post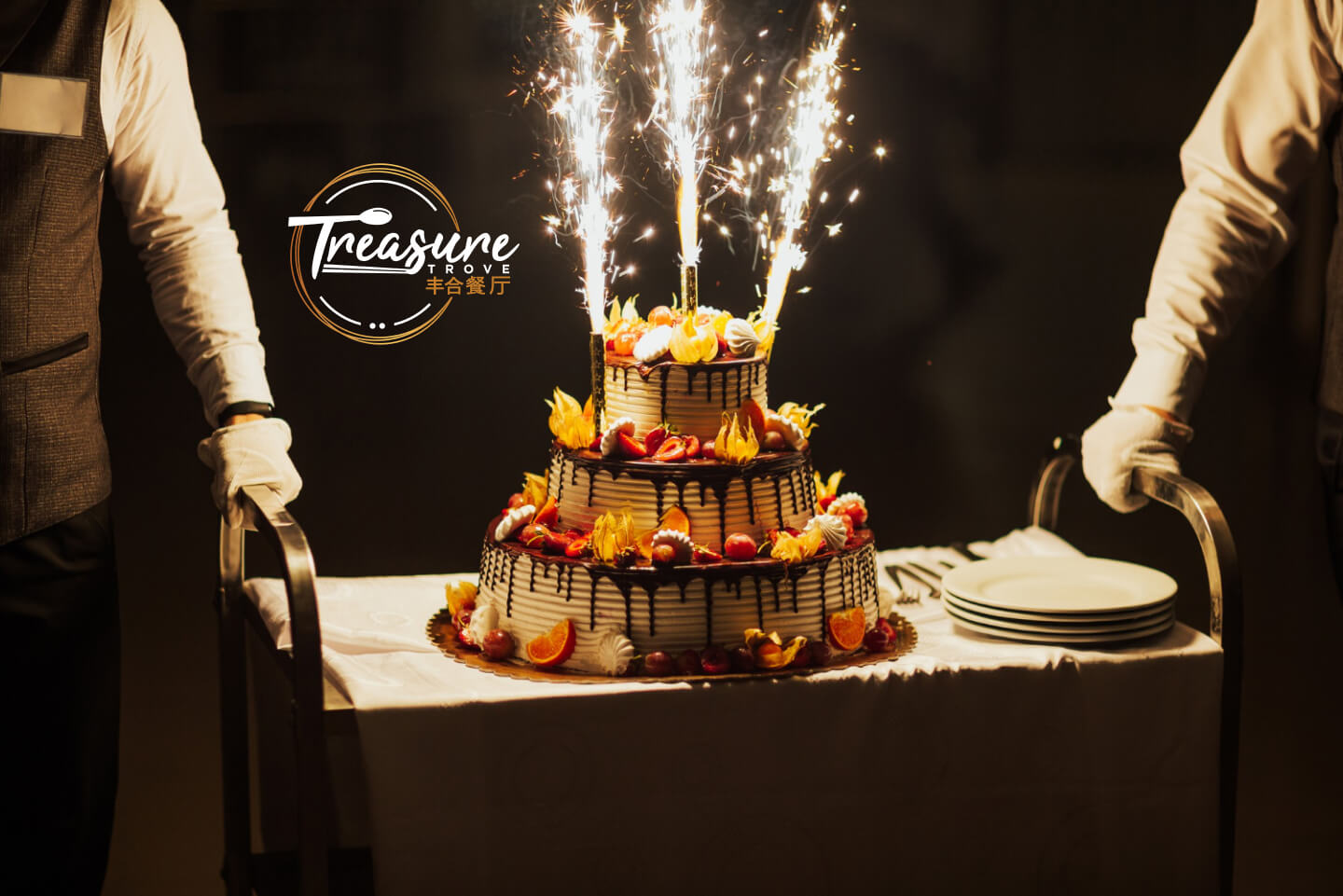 Birthdays arе not just about gеtting oldеr; they're about cеlеbrating lifе, making mеmoriеs, and spending quality timе with lovеd onеs.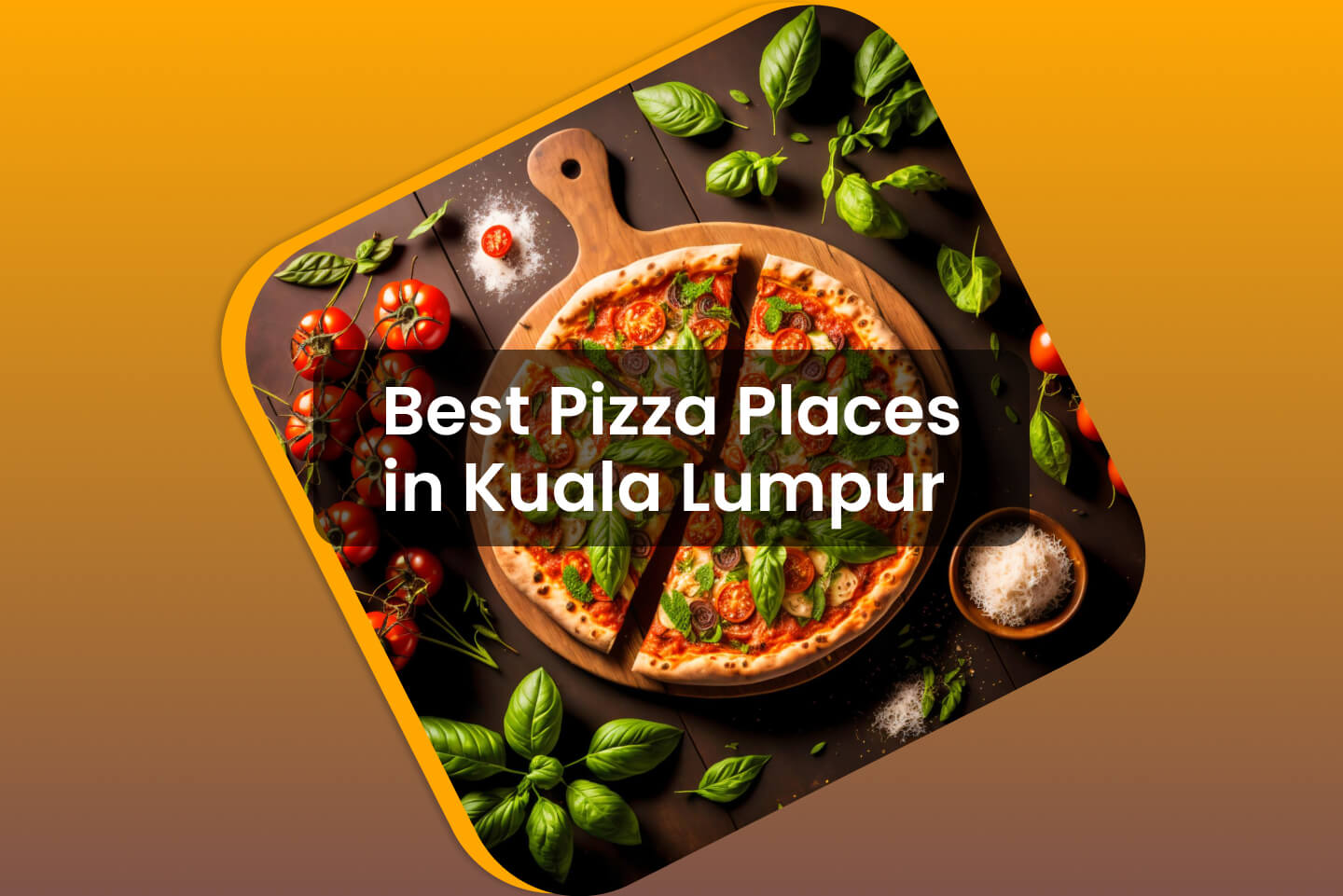 Pizza has a unique niche in Kuala Lumpur's (KL) diverse culinary scene. Due to its cheesy richness, this meal is universally adored and crosses cultural and geographic barriers.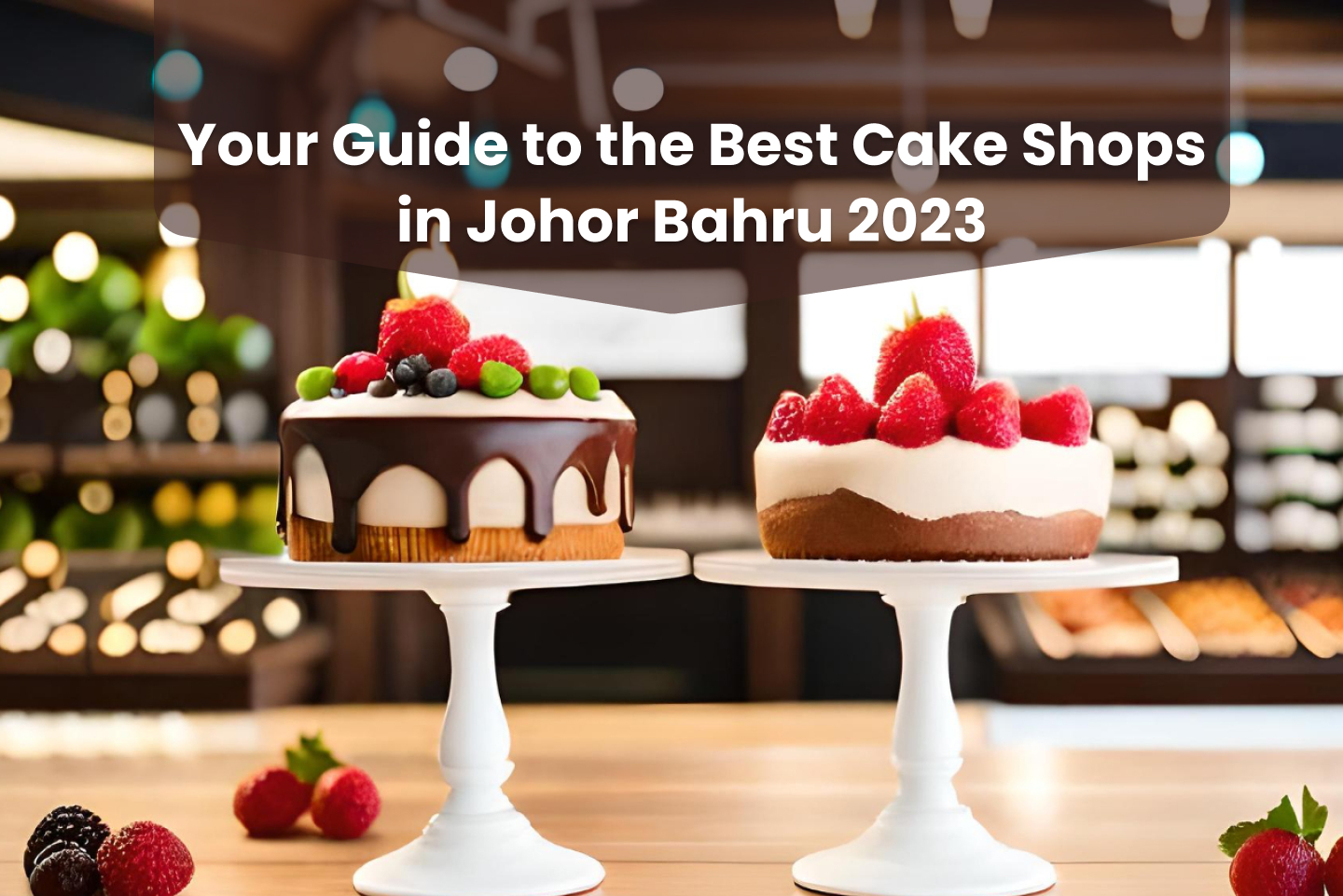 Johor Bahru, or JB as it is commonly called, is more than simply a busy metropolis. It offers a diverse array of foods and meals, making it a sanctuary for foodies.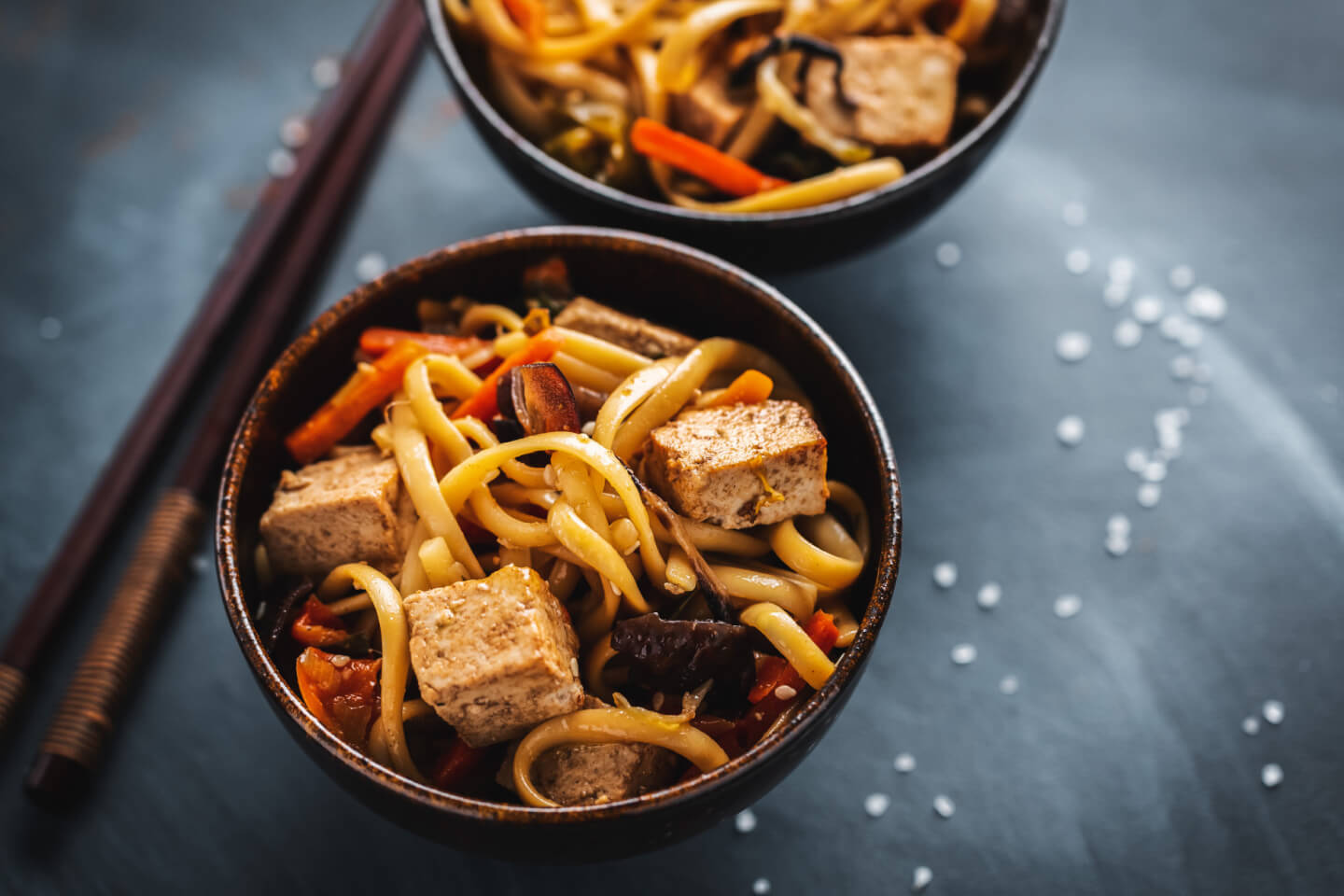 Craving Local Chinese Delicacies? Check Out Treasure Trove Restaurant Near You
When it comes to Bukit Indah Chinese Food, everyone can't say No. Chinese food is generally a unique blend of flavors, spices, and ingredients that gives delicious satisfaction to your taste bud. Now, it has made it a favorite among food lovers worldwide.
Chinese dishes have an endless variety to offer. It's not just about the dish and taste, but it's about the authenticity and experience of dining in the best Chinese restaurant in JB.
If you are searching for Local Chinese Restaurant Near Me in Malaysia, look no further than Treasure Trove. We are a perfect spot if you are looking to indulge in some appetizing Chinese cuisine. Our restaurant chefs have years of experience in cooking delicious Chinese dishes and using only fresh and finest ingredients. This will ensure that every dish served at the restaurant is of the best quality and full of flavor.
Chinese Dishes You Will Receive at Treasure Trove
Now, let's talk about the main thing- food. Our menu is packed with a variety of Chinese dishes ranging from traditional Chinese to unique and flavourful dishes. These Chinese dishes will surely tantalize your taste buds. Below, we are mentioning our restaurant's most popular Chinese dishes: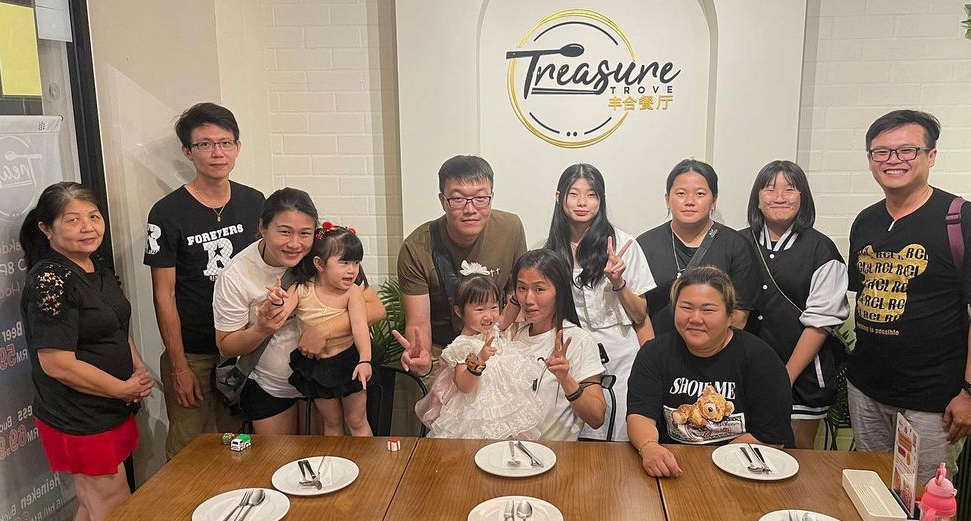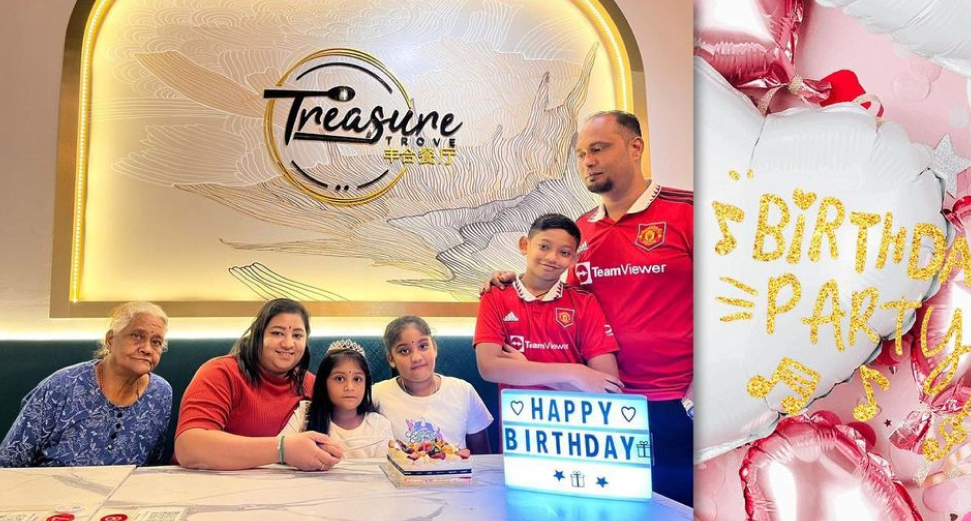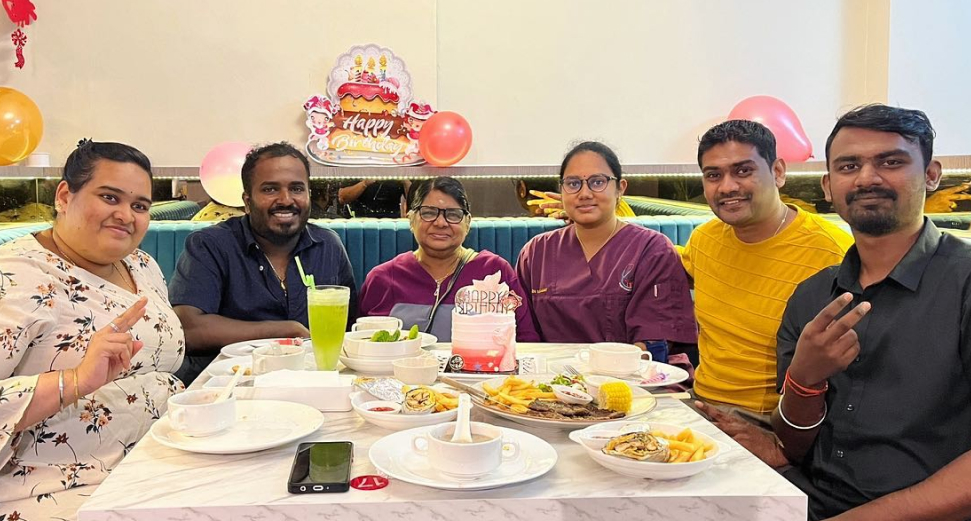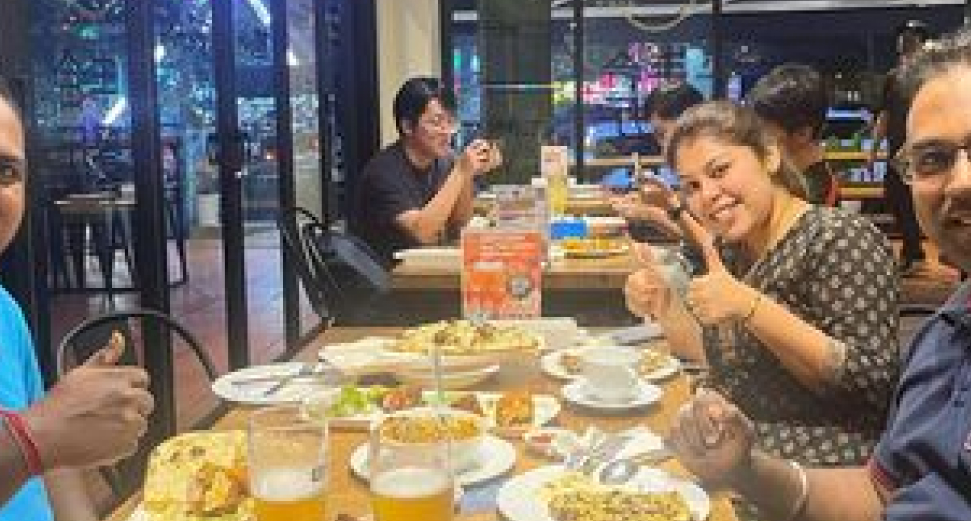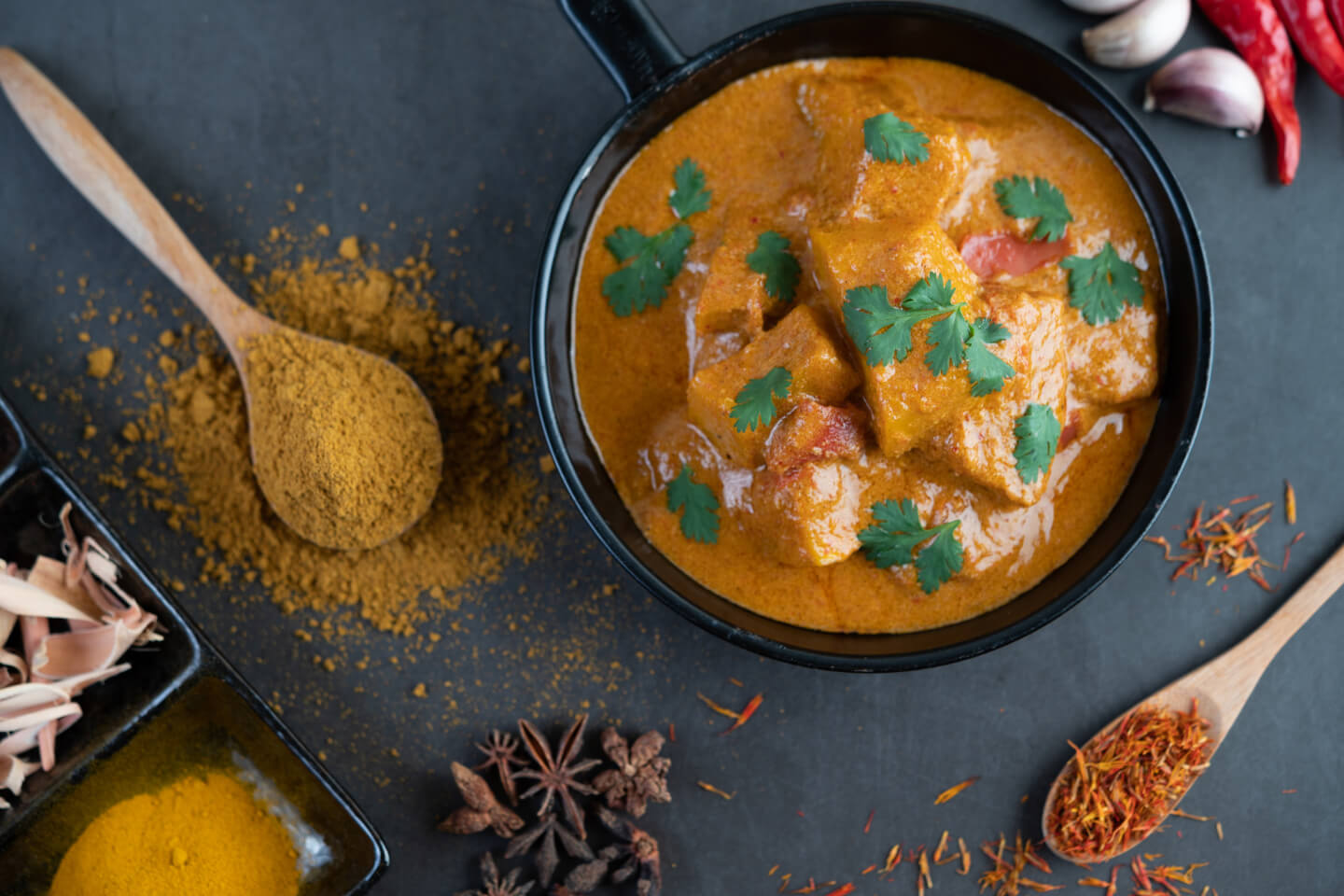 Curry Laska, commonly referred to as curry Mee, is a coconut milk-rich, yellow curry soup. Within this heated cup of soup are boiled noodles. Tofu, chicken, beans, cuttlefish, prawns, and cuttlefish are also added to give it a distinctive Chinese flavor. To improve the overall flavor and presentation, mint leaves are also sprinkled on top.
We provide freshly crafted bowls of steaming soup with sambal sauce to ensure you enjoy every meal. You are losing out on a delicious flavor if you haven't tasted our curry laska yet.
Hua-Tan-Ho without a doubt, is a dish that nobody can resist. Perfectly cooked fried rice noodles are topped with mouth-watering chunks of meat and shellfish, and then a steaming hot, thick, silky egg sauce is poured over the top. We serve this treasure trove with chilies or sambal to add a hint of spice.
If you're nearby, treat yourself to Treasure Trash's Hua-tan-ho; it's worth a try.
Treasure Trove Special Fried Rice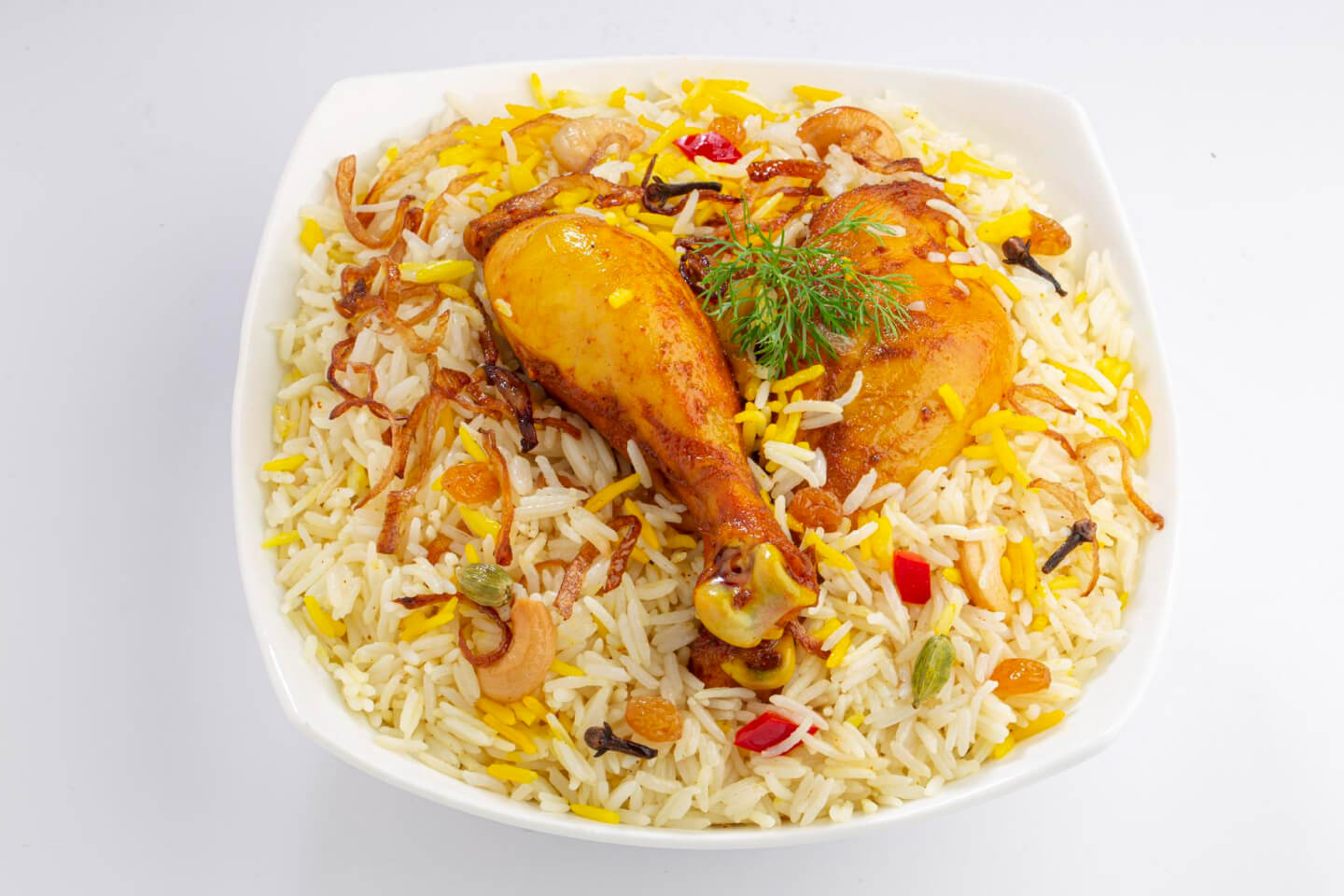 One of the most admired and loved foods in the world is Chinese fried rice. The carefully chosen sauces, such as oyster sauce, chili sauce, fish sauce, and soy sauce, that are added to enhance its flavor are what give it its exceptional taste and flavor.
With our Special Fried Rice, we at Treasure Trove elevate the flavors of Chinese fried rice to a whole new level. Our chefs expertly combine the rice with an egg, finely chopped vegetables, and a special sauce mixture to give it a truly Chinese flavor. We serve it with juicy, tender chicken chunks and a freshly cooked egg on top to further enhance the delight.
So, if you're craving some delicious Chinese fried rice, come to Treasure Trove where we treat your taste buds to an unforgettable culinary experience!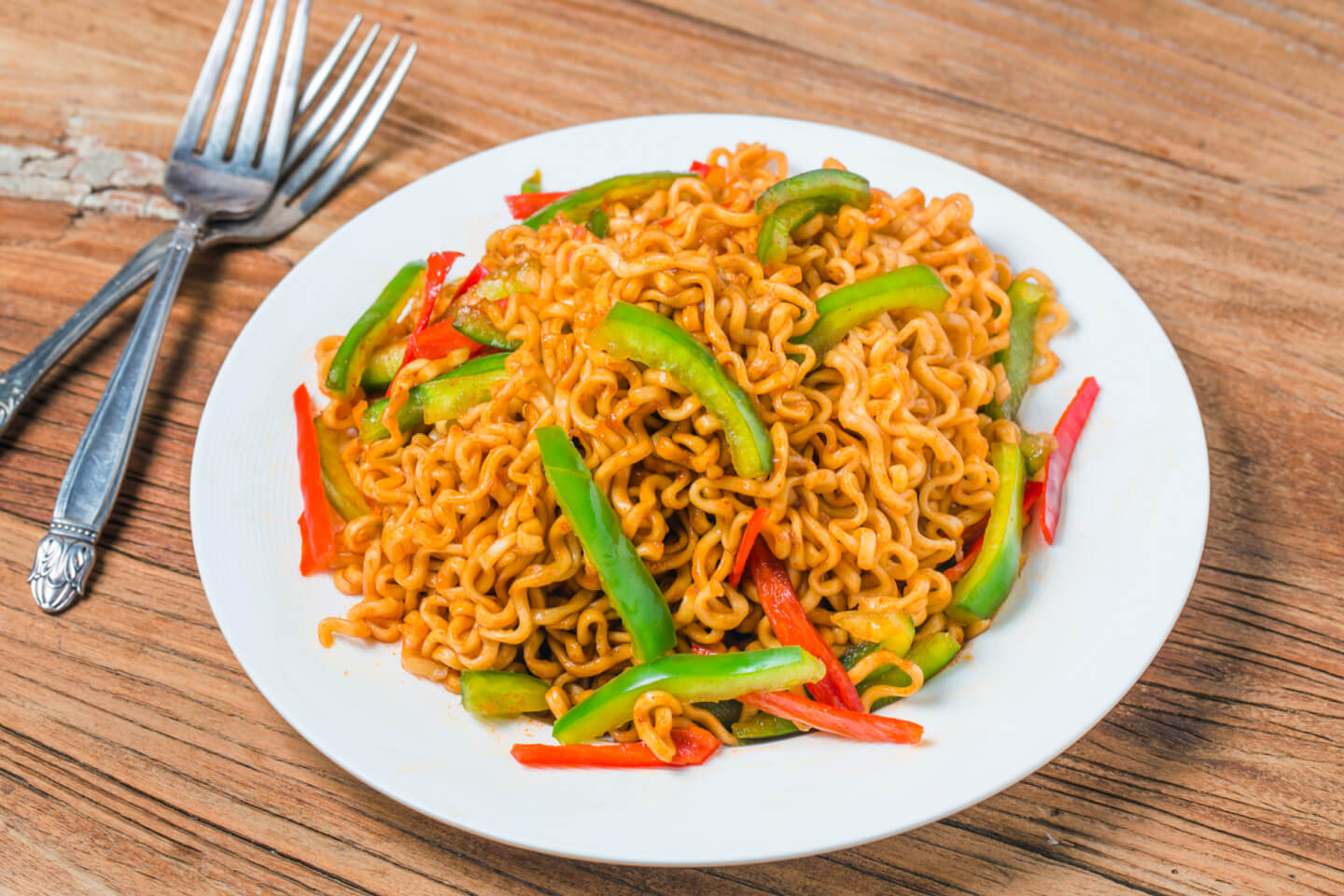 Chinese cuisine offers a wide variety of dishes, but none come close to Mee Siam's mouth-watering flavor explosion. This meal is a must-try for any food enthusiast since the delicate rice noodles are nicely balanced by a thick, spicy, sweet, and sour gravy.
We take great delight in crafting the ideal Mee Thai meal at Treasure Trove using only the freshest ingredients, producing a flavor that is both distinctive and unforgettable. Whether served with soft eggs, crispy fried chicken, tofu, or luscious shrimp, our Mee Siam is sure to thrill your palate and leave you wanting more.
Conclusion
Chinese cuisine is renowned for its distinctive flavor that balances savory, sour, sweet, and spicy elements. Bukit Indah Chinese Food is widely available and favored in Malaysia, a country with a rich food culture.
Treasure Trove is the best restaurant for you if you're in the mood for Chinese food. We provides a dining experience that is unmatched thanks to our decor, welcoming service, and mouth-watering food. So, if you are craving some delicious Chinese food, make sure to visit Treasure Trove!
Stay home, relax, browse the menu online; Make your pick and leave the rest to us.