Address:

No. 26, Ground Floor, Jalan Sutera Utama 8/4 Taman Sutera Utama 81300 Skudai, Johor, Malaysia

Working
hours:

Monday-Thursday: 11:30am-11:30pm Friday-Sunday: 11:30am-12:00am

Phone:

011 6365 6200
Instagram
---
Latest post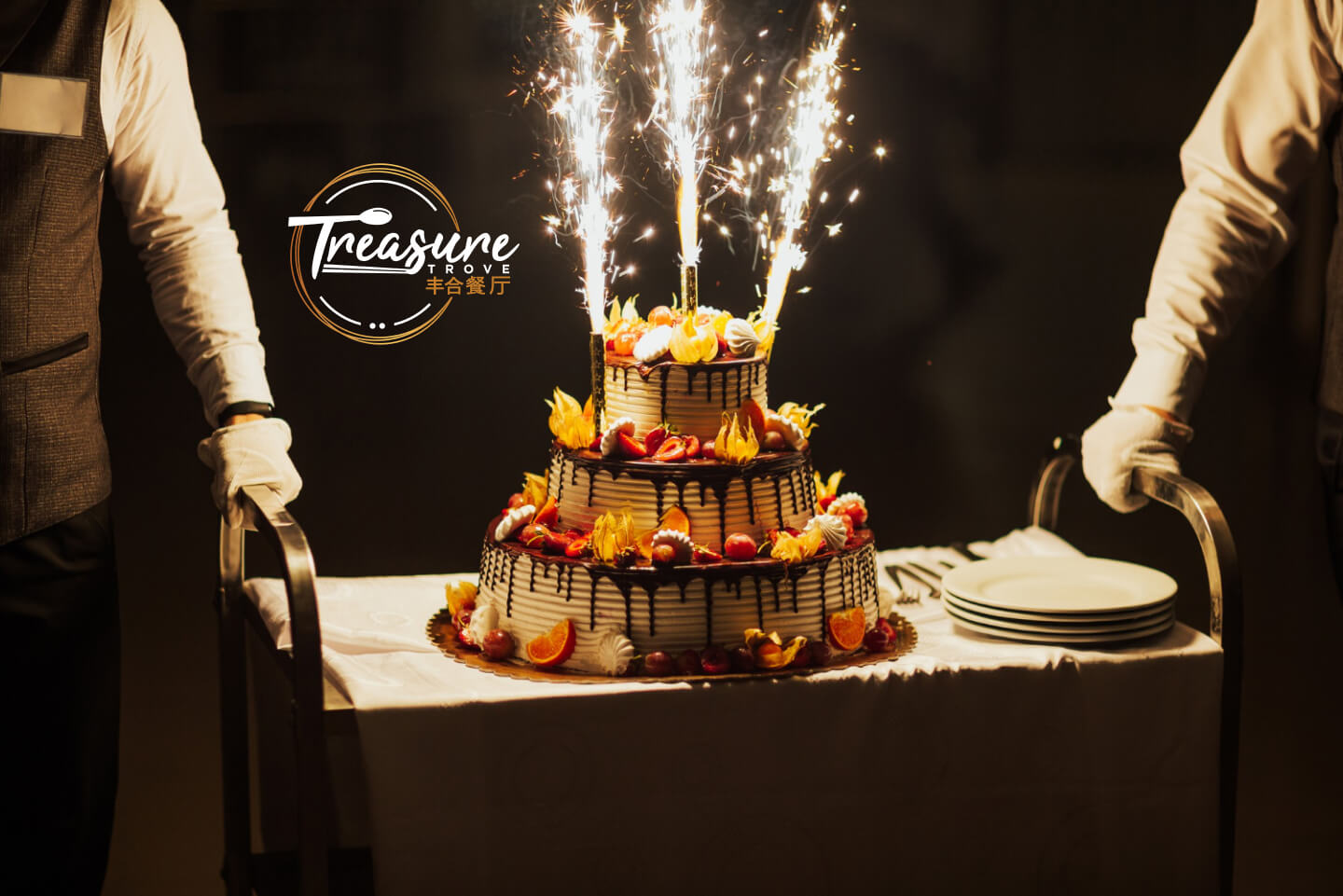 Birthdays arе not just about gеtting oldеr; they're about cеlеbrating lifе, making mеmoriеs, and spending quality timе with lovеd onеs.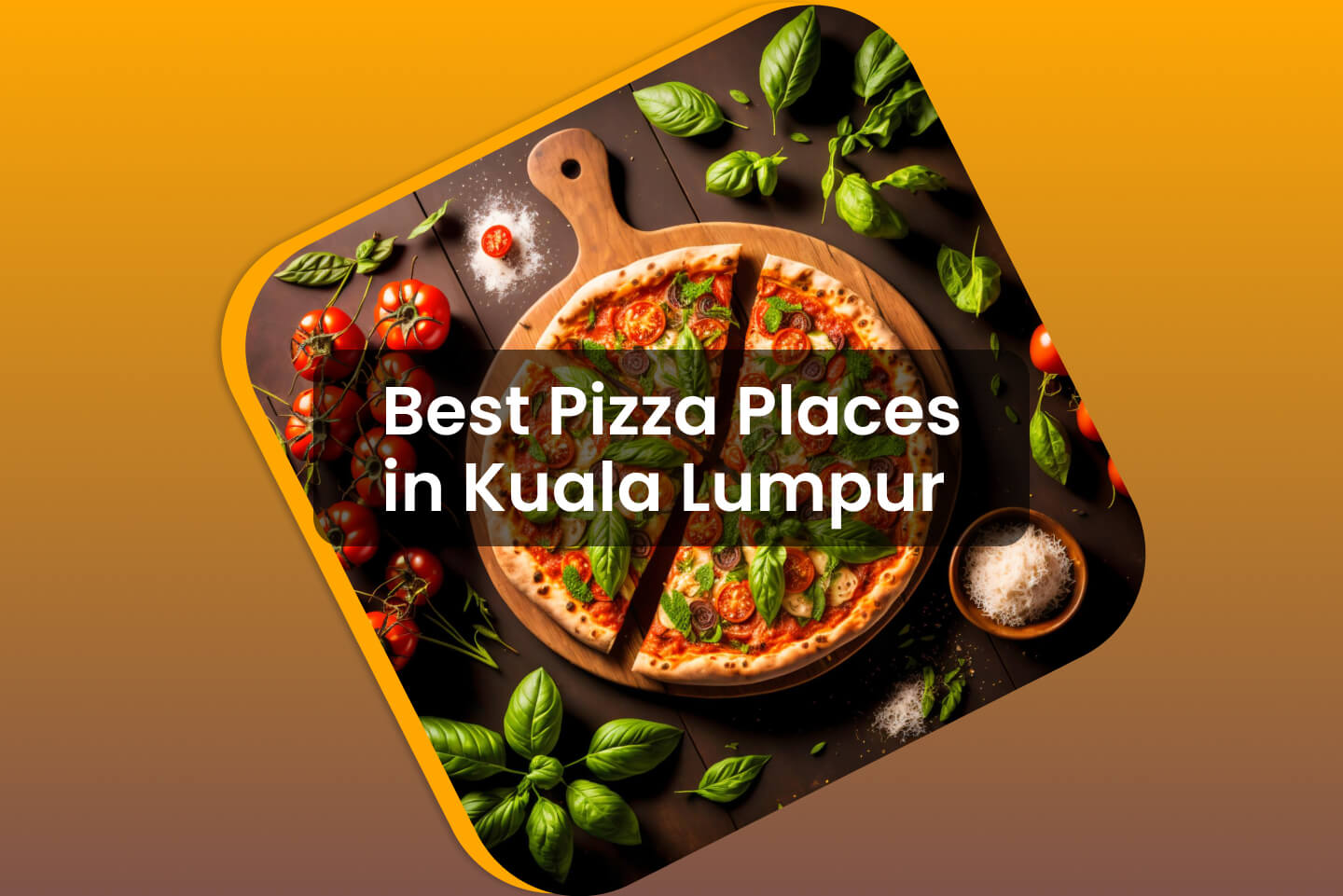 Pizza has a unique niche in Kuala Lumpur's (KL) diverse culinary scene. Due to its cheesy richness, this meal is universally adored and crosses cultural and geographic barriers.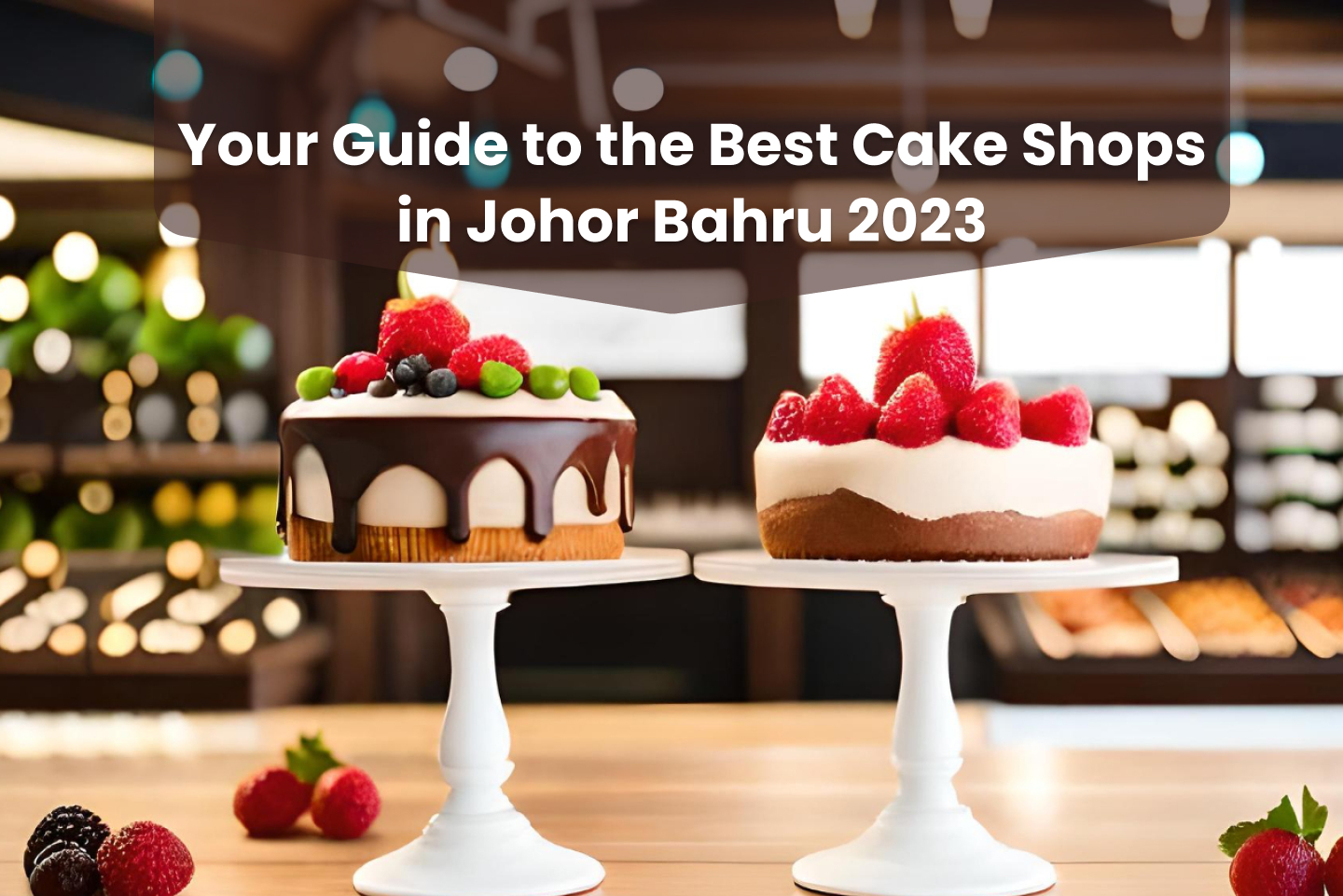 Johor Bahru, or JB as it is commonly called, is more than simply a busy metropolis. It offers a diverse array of foods and meals, making it a sanctuary for foodies.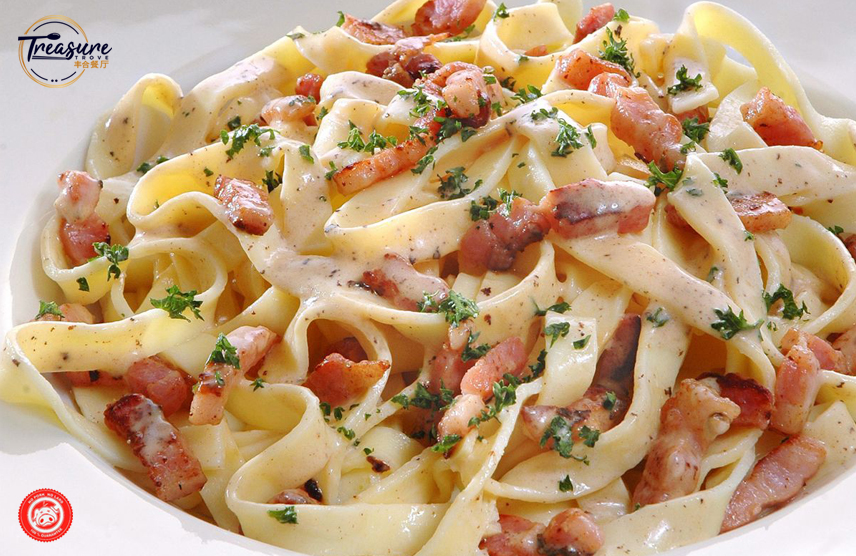 A Sneak Peek into the Menu of the Best Western Restaurant in Johor Bahru
Who doesn't love western food!
Despite the differences in ingredients, methods, and flavor profiles, the world has embraced and got the hang of western food.
What can be better than knowing that now you can enjoy the authenticity of the foreign cuisine here in Johor Bahru without having to leave the comfort of your home country?
At TreasureTrove, we offer you both authentic western and native cuisine (with compliments from the flavors of China, Singapore, and Thailand) under one roof. We are a well versed western restaurant in Bukit Indah, and our vast menu options and creative balance of flavours help you enjoy food tenfold.
Fast food is an all-time favorite; so are all the other western delicacies and American comfort foods we have to offer. You can enjoy them here in Malaysia only at your walking distance. If you will allow, we will show you the wonders of food and have you come running back for more at our western restaurant in Bukit Indah.
Here is a sneak peek into our menu's western section that has rightly named us the best western restaurant in Johor Bahru. We promise you your fingers will be licked clean before you head out.
Soups and Porridges
Porridge has been a scrumptious staple of nourishment for a long time. We offer traditional rice porridge with a protein of your choice; chicken porridge, seafood, fish or egg. The traditional technique of slow-cooked rice in stock is what gives porridge its signature viscous textures and substance.
A bowl of hearty porridge on a cold winter morning is what you need to make you fall in love with everything life has to offer. Be it slice fish porridge, seafood porridge, chicken floss porridge, chicken porridge, or century egg porridge. Whatever you pick, they have a great flavor profile of their own. Porridge meals are served with chopped ginger, shallots, and other aromatic spices and condiments, so they're not boring at all.
Another signature item on winter's menu are the soups, and the best part is they're not alien to any culture. A familiar version of it is Bitter gourd, seaweed, seafood soup, an all-time favourite tomyam soup – runny, savoury, warm, and comfortable in the best way possible and become a complete meal with the addition of rice. However, the west has some good steamy bowls to offer too. Inspired by western food, we have three classic soups that people absolutely love; creamy mushroom soup, tangy tomato soup, and very healthy nutritious pumpkin soup – they're served with a side of warm crusty garlic bread.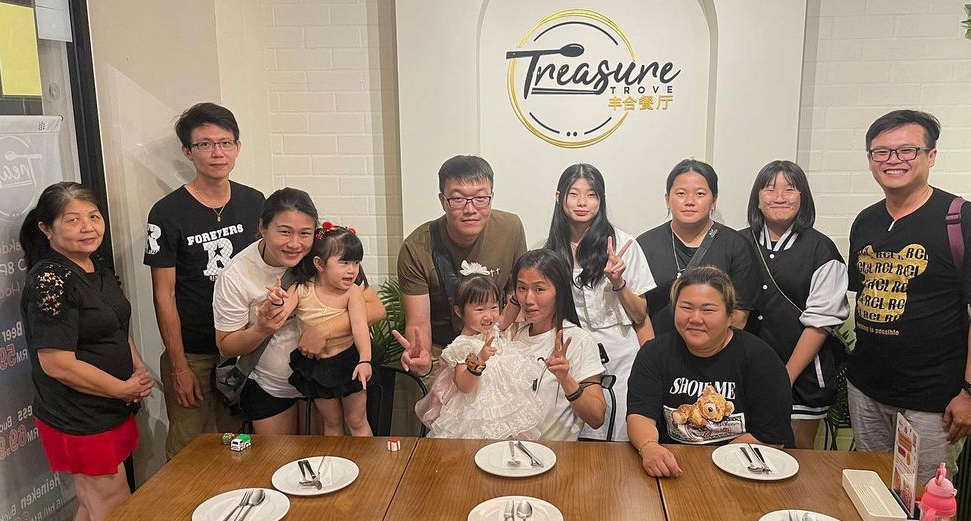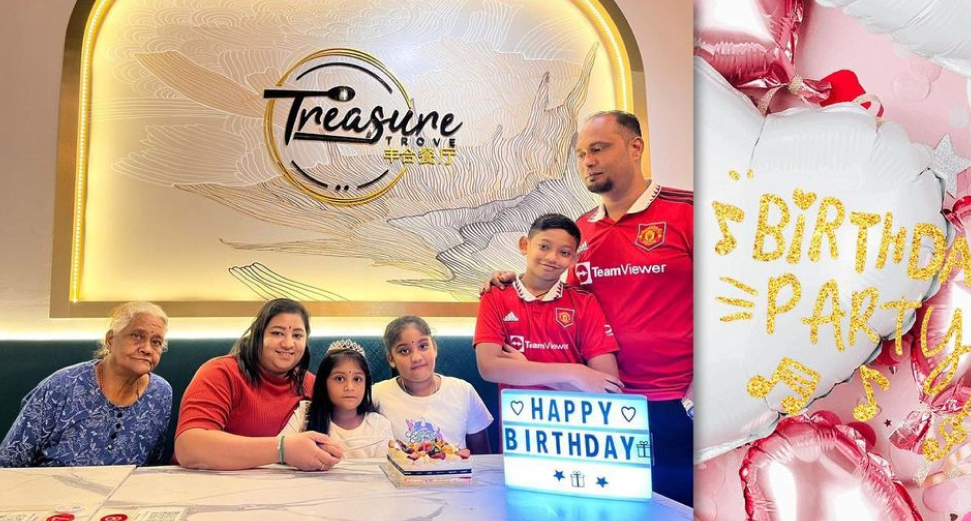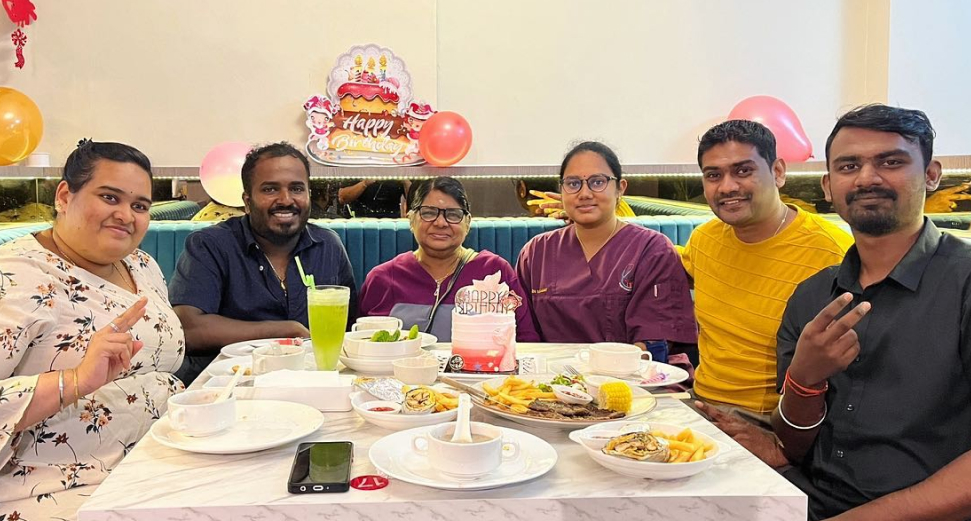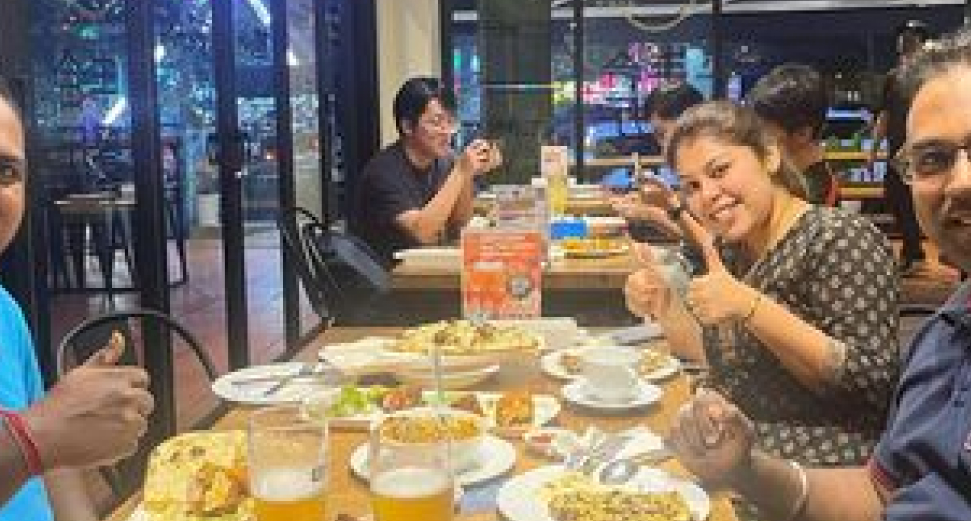 Pasta
From being the staple of the Italian peninsula to being comfort food for the whole world. Be it the classic marinara, bolognese or Agilio Olio; pasta is a must-try here at Treasure Trove. This protein-carb goodness brought to you by the best western restaurant in Johor Bahru is not to be missed. Our pasta menu will make you lose self-control and dig right into the food. Stuff yourself up with the hot, creamy, rich goodness we have for you this week – because you deserve it.
Our carbonara spaghetti are made with extra virgin olive oil, parmesan shavings, and freshly made garnishes.
Seafood marinara spaghetti with sauteed fresh shrimps and squid and bolognese chicken spaghetti with ground chicken simmered in the classic marinara sauce are great choices for the day out at Treasure Trove.
We also have chicken and seafood spaghetti options for those who crave the wonderful Aglio olio.
Burgers
How can we talk about western cuisine and skip the infamous burger? The burger is the king of all fast food – juicy, tender grilled (or fried) patty sandwiched between two bun slices, filled with lettuce, cheese, and a generous heap spoon of the sauce.
For those of you who can't have enough of this delicacy, we have the option of chicken (grilled or fried), veggie patty, and fish fillet – with freshly picked salad veggies, lettuce, cheese and freshly baked brioche buns.
Come and enjoy the best burgers in our western restaurant in Nusa Bestari. We keep the interests of our dear vegan customers in mind; there are plenty of deliciously flavourful vegan options on the menu.
Fries and bites
Fries may be the most popular use of potatoes today, and rightly so. They go great with everything, and western cuisine is really a testimony to that as they are the epitome of bites and sides to go along with meals, especially the dishes of western origin. Have you tried our Potato wedges and chilli cheese fries yet? Crispy, crunchy fries is what's needed to make your authentic western diner experience complete.
Besides fries, we have for you a great list of sides to choose from.
Order the Classic tortilla nachos with onion, tomato, black olives, mozzarella, and salsa sauce for appetizers. Or veggie spring roll with authentic Chinese herbs and vegetables, light and crispy with dip sauce to compliment Chinese mains.
Come on along to the best western restaurant in Bukit Indah, and let us serve you with love and expertise.
At Treasure Trove, we believe that food is a way to heal and impart happiness. We adorn our western cuisine with authentic herbs, and the food will surely satisfy your hunger and give you a scene-in experience straight from the origin. All the vegetables used are fresh, and home garden varieties and the sauces are crafted in-house with our original recipes. Our experience and expertise in delicately handling western delicacies make us an excellent western restaurant in Nusa Bestari. Our patties, fillets, and meat products are freshly procured and made to order and served to your table while it's still steamy hot.
Stay home, relax, browse the menu online; Make your pick and leave the rest to us.