Address:

No. 26, Ground Floor, Jalan Sutera Utama 8/4 Taman Sutera Utama 81300 Skudai, Johor, Malaysia

Working
hours:

Monday-Thursday: 11:30am-11:30pm Friday-Sunday: 11:30am-12:00am

Phone:

011 6365 6200
Instagram
---
Latest post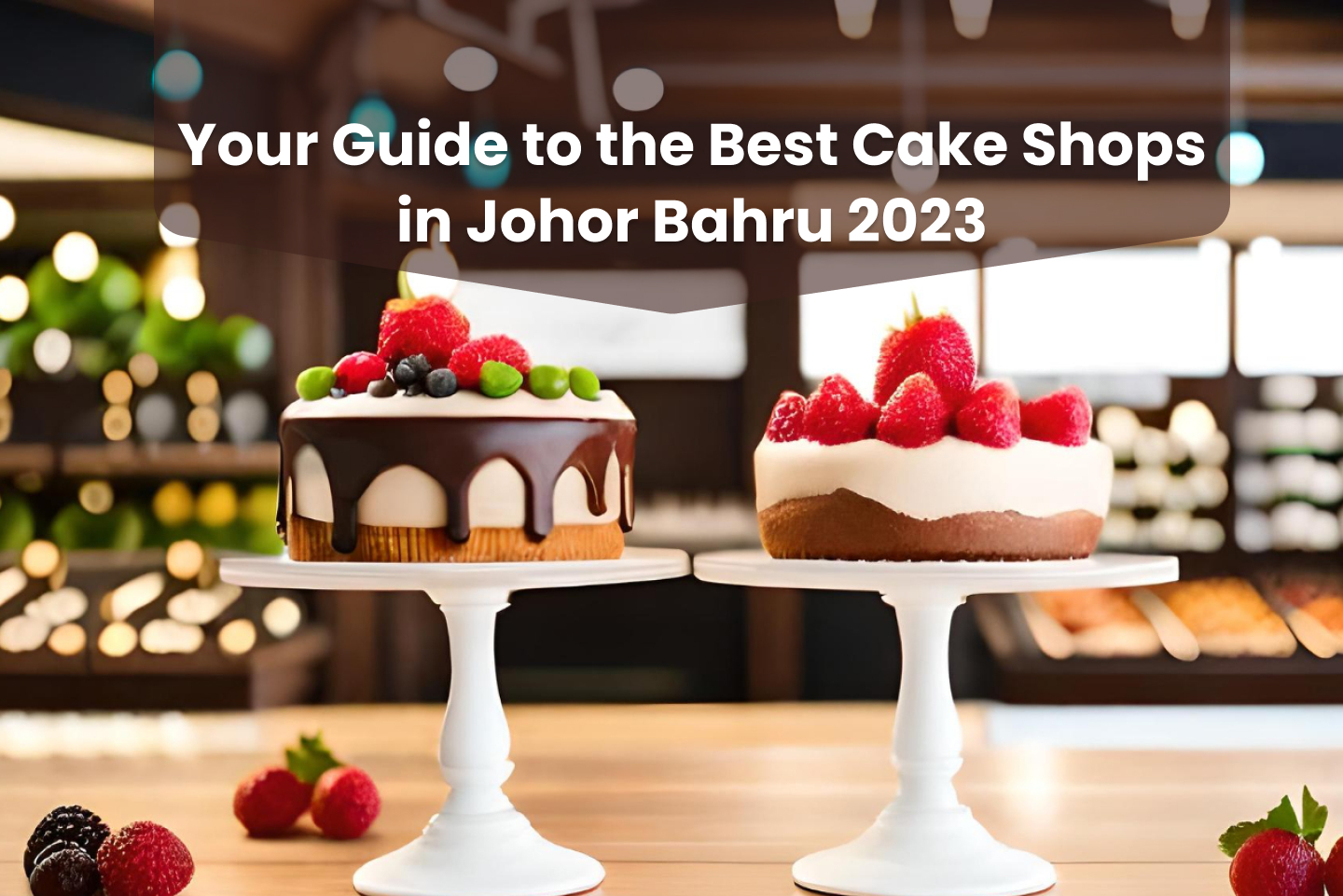 Johor Bahru, or JB as it is commonly called, is more than simply a busy metropolis. It offers a diverse array of foods and meals, making it a sanctuary for foodies.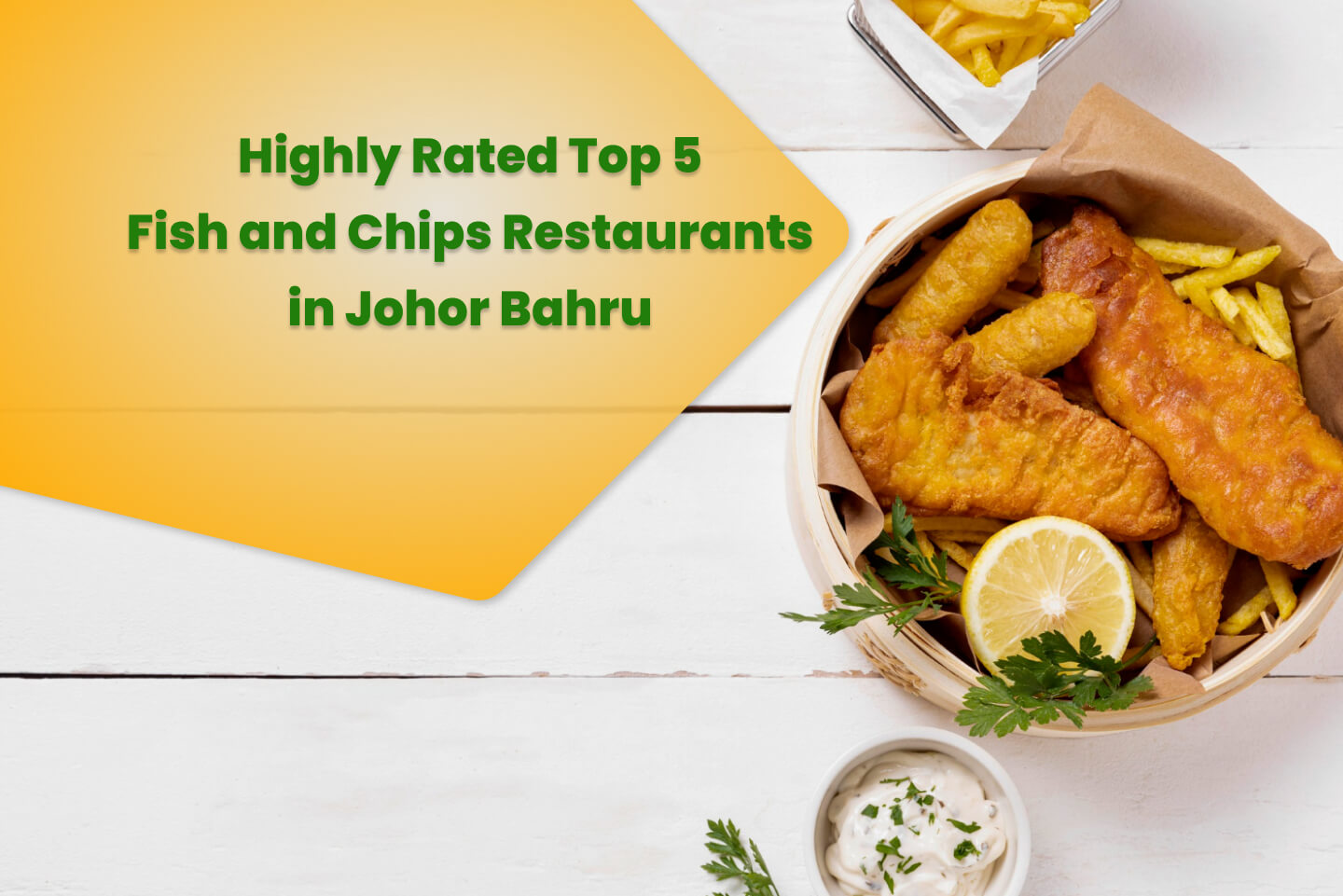 Johor Bahru is a city teeming with a rich tapestry of experiences. It serves as an idyllic destination for travellers seeking a diverse range of activities and sights.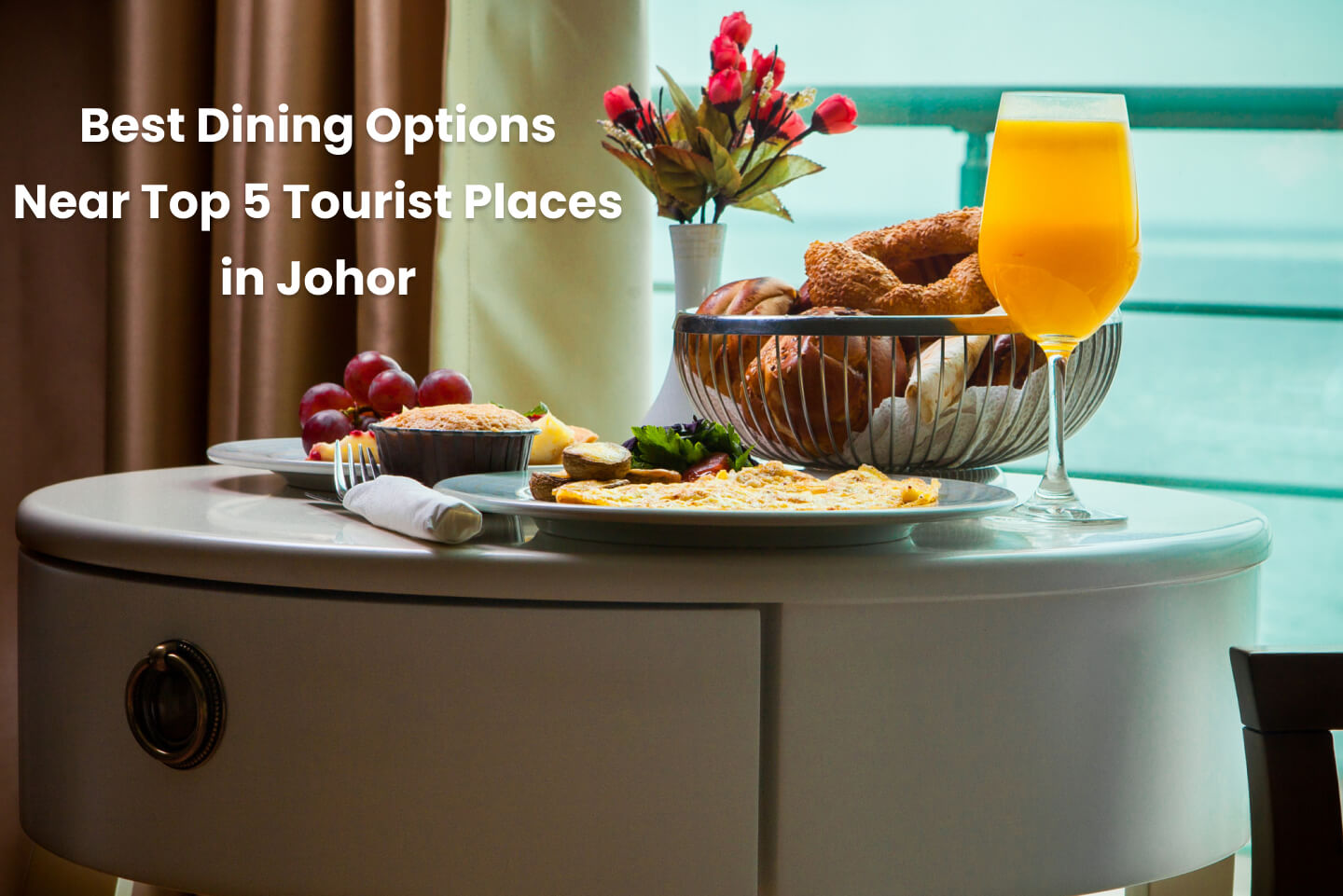 Johor Bahru is a city teeming with a rich tapestry of experiences. It serves as an idyllic destination for travellers seeking a diverse range of activities and sights.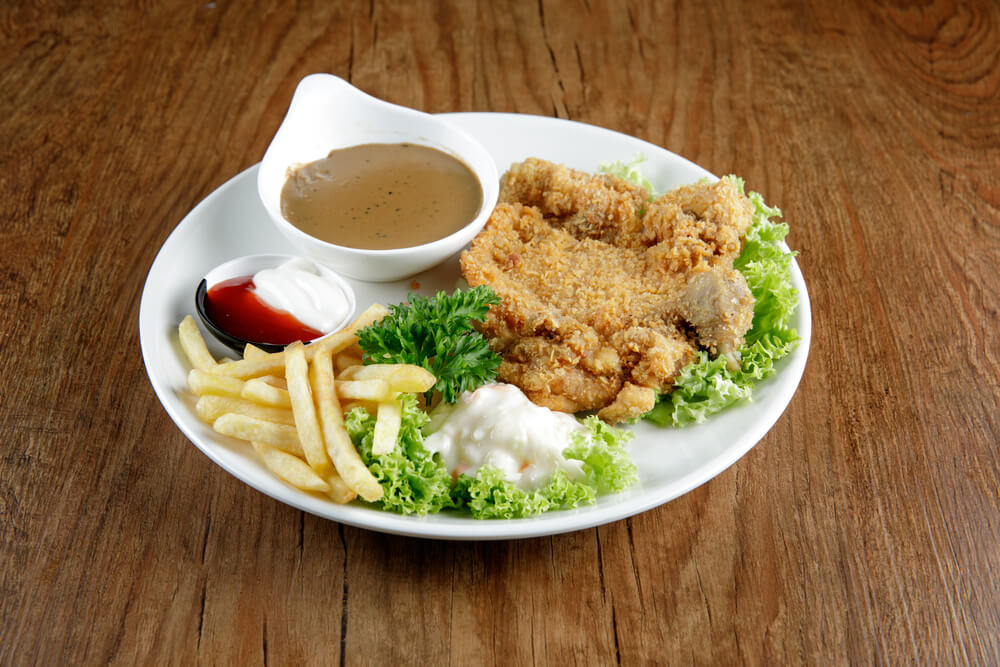 5 Best Eats in Skudai Guaranteed To Leave You Wanting More
Thanks to colonisation and migration, modern Malaysian food is a fusion of several cuisines, including western, Chinese, Indian, and Indonesian. Dishes of many ethnicities have been developed due to the incorporation of a multiethnic community.
Residents of Skudai, this post is especially for you. We have created this list of the top 5 foods you should try in Treasure Trove in Skudai. We know many excellent options there that you must try. Visit this  top-level and best foods in Skudai to experience a next-level eating experience.
1. Western Food
The western food from Treasure Trove is authentic and high quality. Proficient western chefs make the western food Skudai. These are two of Treasure Trove's quality western food.
Mushroom Sauce Grilled Lamb Chop
These delectable lamb chops are prepared in a red wine and beef broth mushroom sauce. It's a straightforward dish that works well for a family supper on the weekends and when you want to dazzle dinner party attendees easily. An excellent springtime alternative is the lamb chops, especially when served with roasted asparagus, caramelised carrots, or scalloped potatoes.
Seafood Cheese Baked Rice
It is another authentic dish from Treasure Trove. A baked dish that you would love to try. Its unique recipe makes this dish delicious so that anyone's taste bud will crave it for more.
2. Seafood Fish, Prawns and Squids
Sizzling curry Fish head clay pot, Ginger onion fish fillet, Teochew style steamed pomfret, Grilled pomfret with corn and Prawns with Portuguese sauce are a few of the top seafood item Treasure Trove have. These are luxurious, authentic, delicious and authentic. Each recipe is unique, and chefs are proficient in making these items. Every food lover will love to have these authentic items in their meal. You can come with your friends and family to enjoy the delicious seafood from Treasure Trove.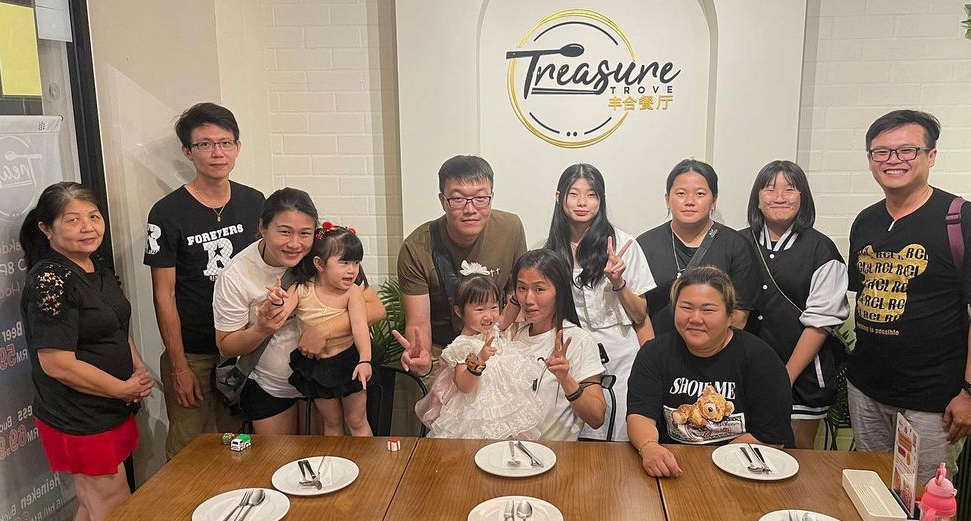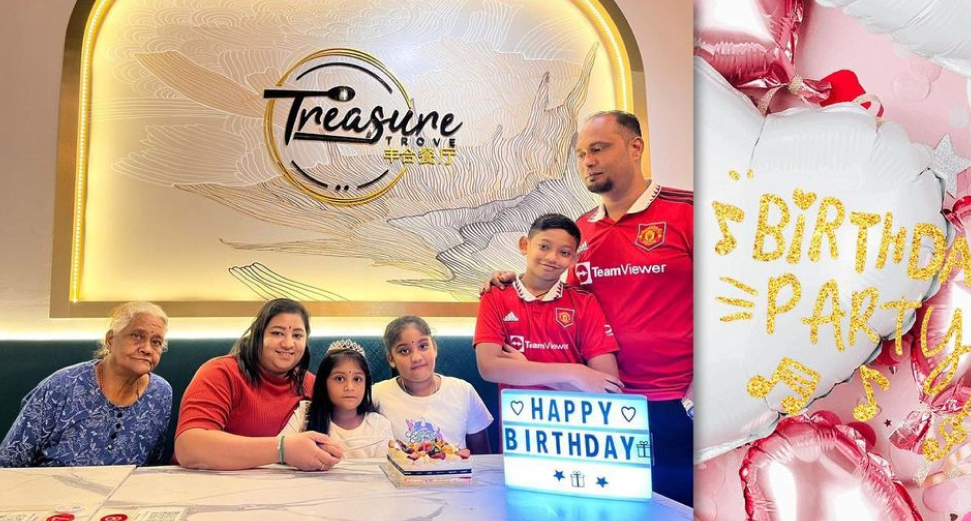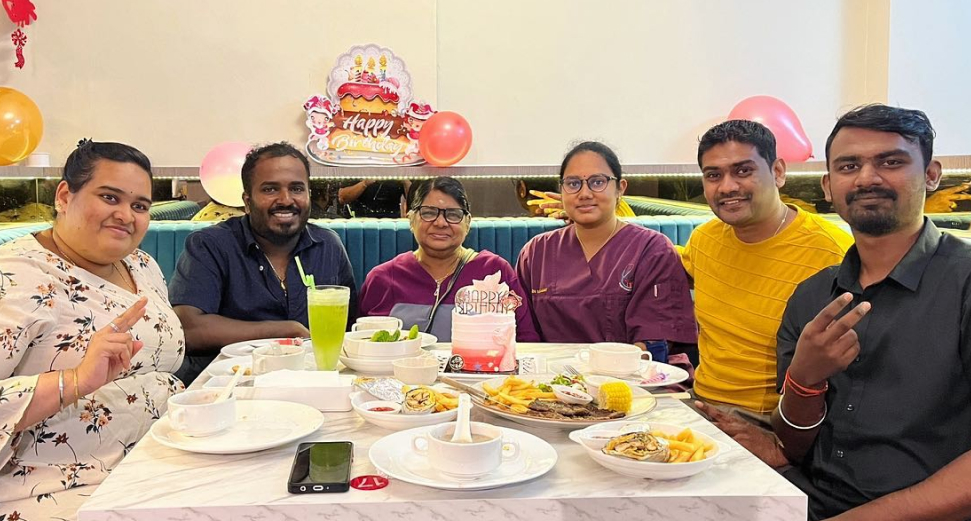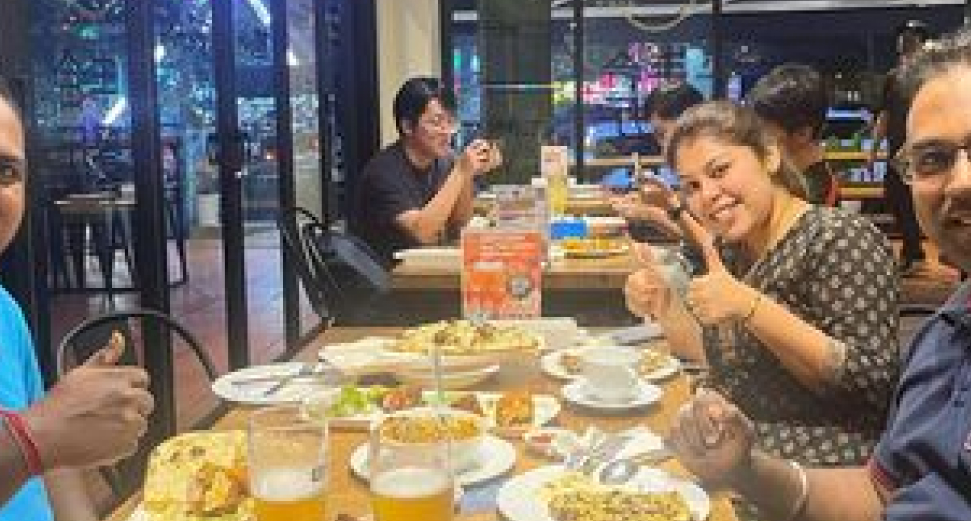 3. Indian Dum Biriyani
Biryani is unquestionably the most adored and well-known delicacy in Malaysia and the rest of the globe. Each nation, state, and area cooks this biryani uniquely and with unique ingredients. The Lucknowi or Awadhi Biryani, which has mild spices and floral notes, is undoubtedly the most well-known of the Indian varieties of biryanis. Hyderabadi Biryani is exceptionally rich in solid aromatic flavours, and there are also Kolkata Style Biryani and Kerala Biryani, both of which have distinctive flavours and cooking methods. You can get all types of authentic Indian Biriyani at Treasure Trove. You will get a next-level experience here with authentic Indian Biriyani made top chefs and experts with proper hygiene.
Hawaiian Chicken Pizza
Yes, this pizza is made with Hawaiian chicken. Hawaiian pizza is a type of pizza that frequently includes pineapple pieces, ham/bacon, or chicken. In general, one can change it to their liking. The marinade for the chicken may be as simple as salt and pepper, or you can go creative. It's hot, and adding pineapple chunks completes the delicious flavour. It is one of the best western food you should try at Treasure Trove. An expert chef makes this western dish with years of experience. It will be the best option if you are tired of conventional pizza and try to eat it with another taste. You will feel delighted and captivate your taste buds by trying this unique pizza in JB.
4. Slice Fish Porridges
Fish porridge resembles a rich, creamy rice soup. Typically, the fish is boneless, thinly sliced, or cut into little pieces. If the fish is thinly sliced, it can be put into the rice porridge uncooked and cooked only a little by the porridge's heat. Fish that is just finished is wonderful.
Many Malaysians find comfort in rice porridge. Porridge is typically consumed by those who are unwell or recovering from illness since it is light and mild on the digestive system.
As a nutritional supplement, porridge water—a starchy beverage made from boiling rice that also includes vitamins B, A, E, and minerals—is advised for those experiencing diarrhoea brought on by cholera or gastroenteritis. People of all ages can consume this healthy food, and even ill people can eat it. It is a healthy food option if you are on a diet or maintaining a healthy lifestyle. You can get the taste and your health, which would be fine.
5. Stir-Fried Noodles
You can stir-fry some amount of food in a hot pan or wok. Just like the name, you continuously swirl the dish as it cooks. By using this technique, you can cook various things such as vegetables, meats, fish, and poultry.
Stir-frying is not only known as a simple and quick method but also a nutritious one. As compared to boiling, it yields crispy veggies that have more nutrients in it.
As we know, stir-frying contains less oil usage, which modifies the fat level.
If you want to try something authentic Chinese food in johor bahru, it is your best option. Your health also remains good with these foods. Try this tasty food from Treasure Trove to get a fantastic food experience.
Conclusion
Those, as mentioned above, are the top seven eats of Skudai. You can go there and enjoy your meal with your loved ones. You can also find western food in JB there. Get next-level experience by visiting these eats.
Stay home, relax, browse the menu online; Make your pick and leave the rest to us.