Address:

No. 26, Ground Floor, Jalan Sutera Utama 8/4 Taman Sutera Utama 81300 Skudai, Johor, Malaysia

Working
hours:

Monday-Thursday: 11:30am-11:30pm Friday-Sunday: 11:30am-12:00am

Phone:

011 6365 6200
Instagram
---
Latest post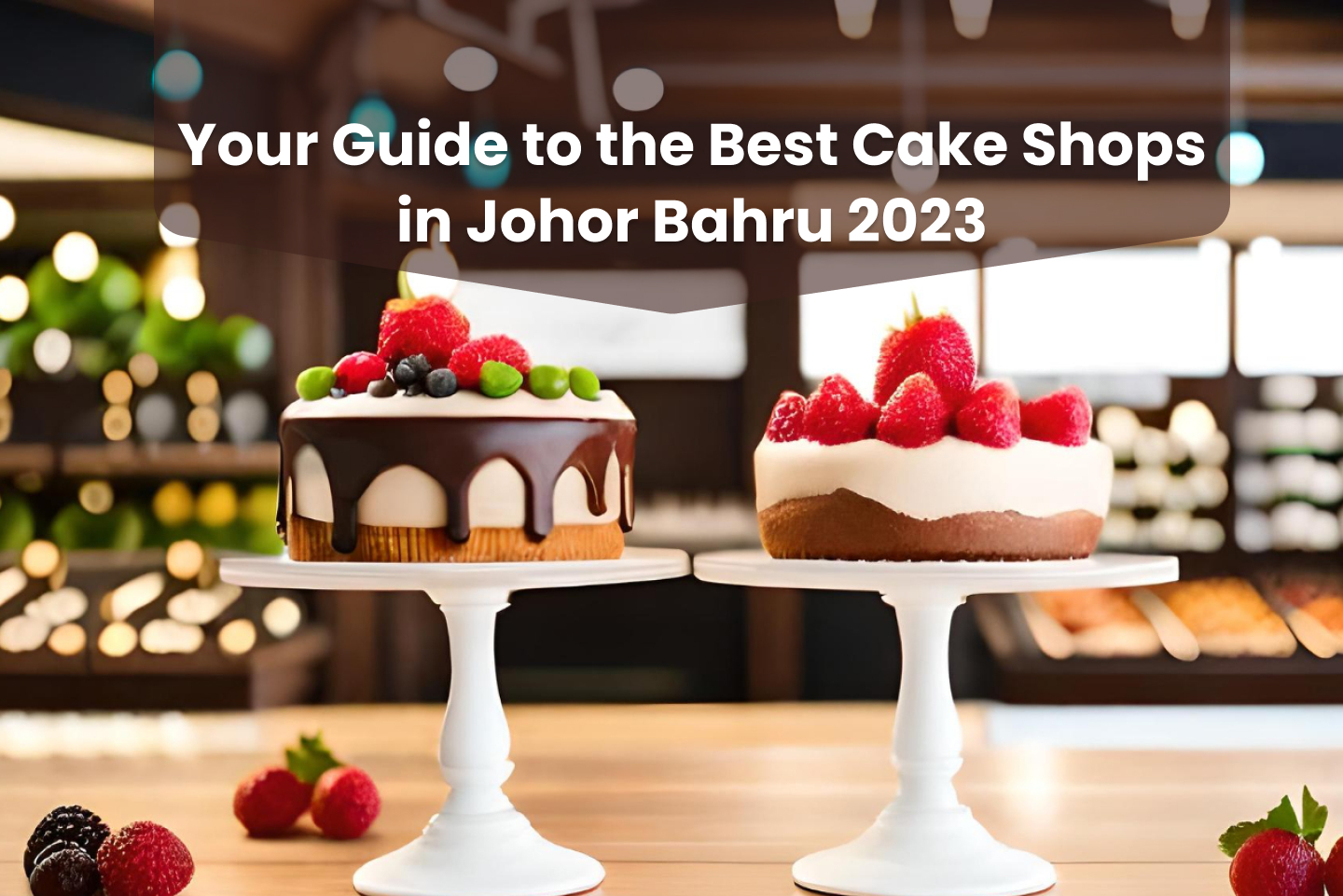 Johor Bahru, or JB as it is commonly called, is more than simply a busy metropolis. It offers a diverse array of foods and meals, making it a sanctuary for foodies.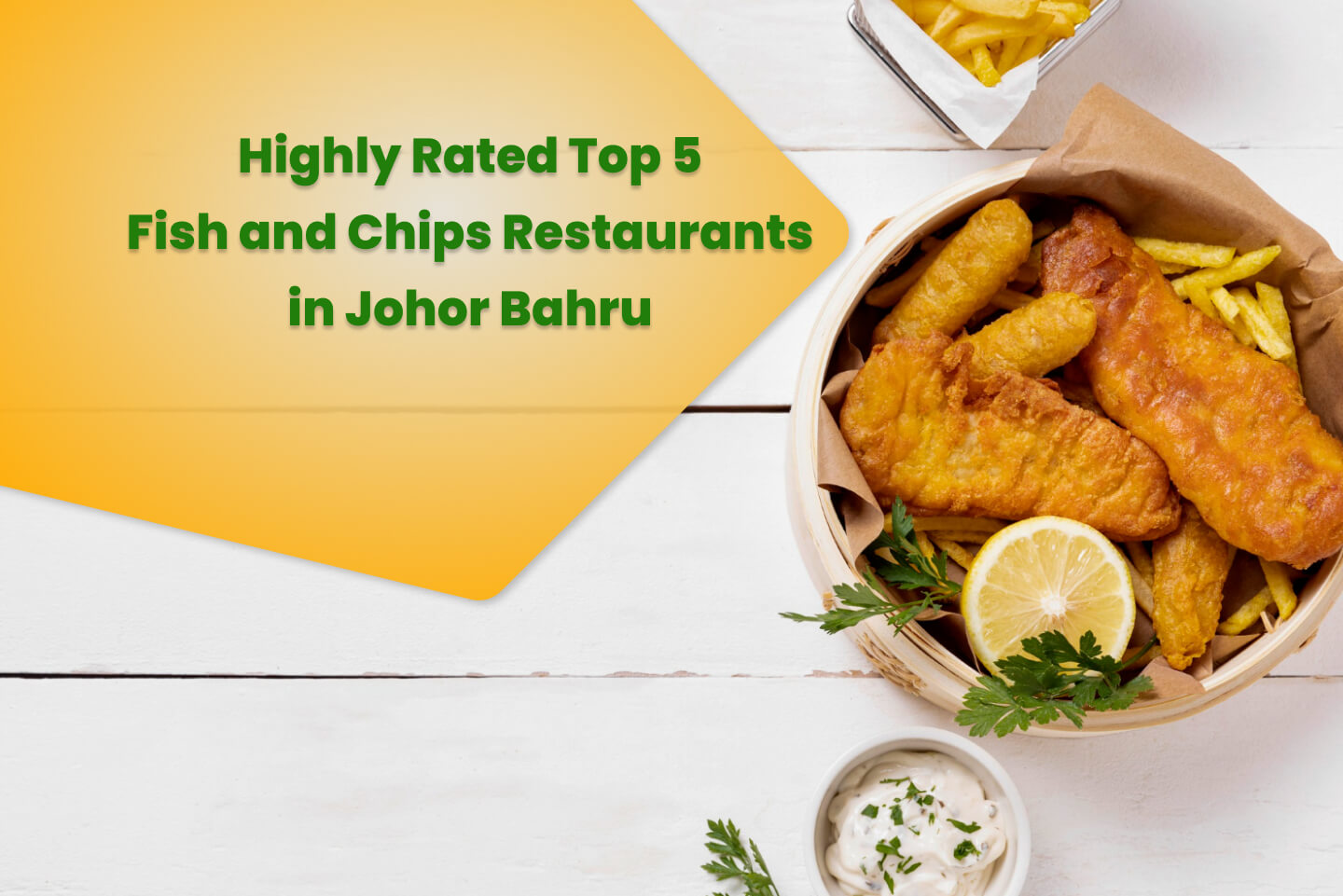 Johor Bahru is a city teeming with a rich tapestry of experiences. It serves as an idyllic destination for travellers seeking a diverse range of activities and sights.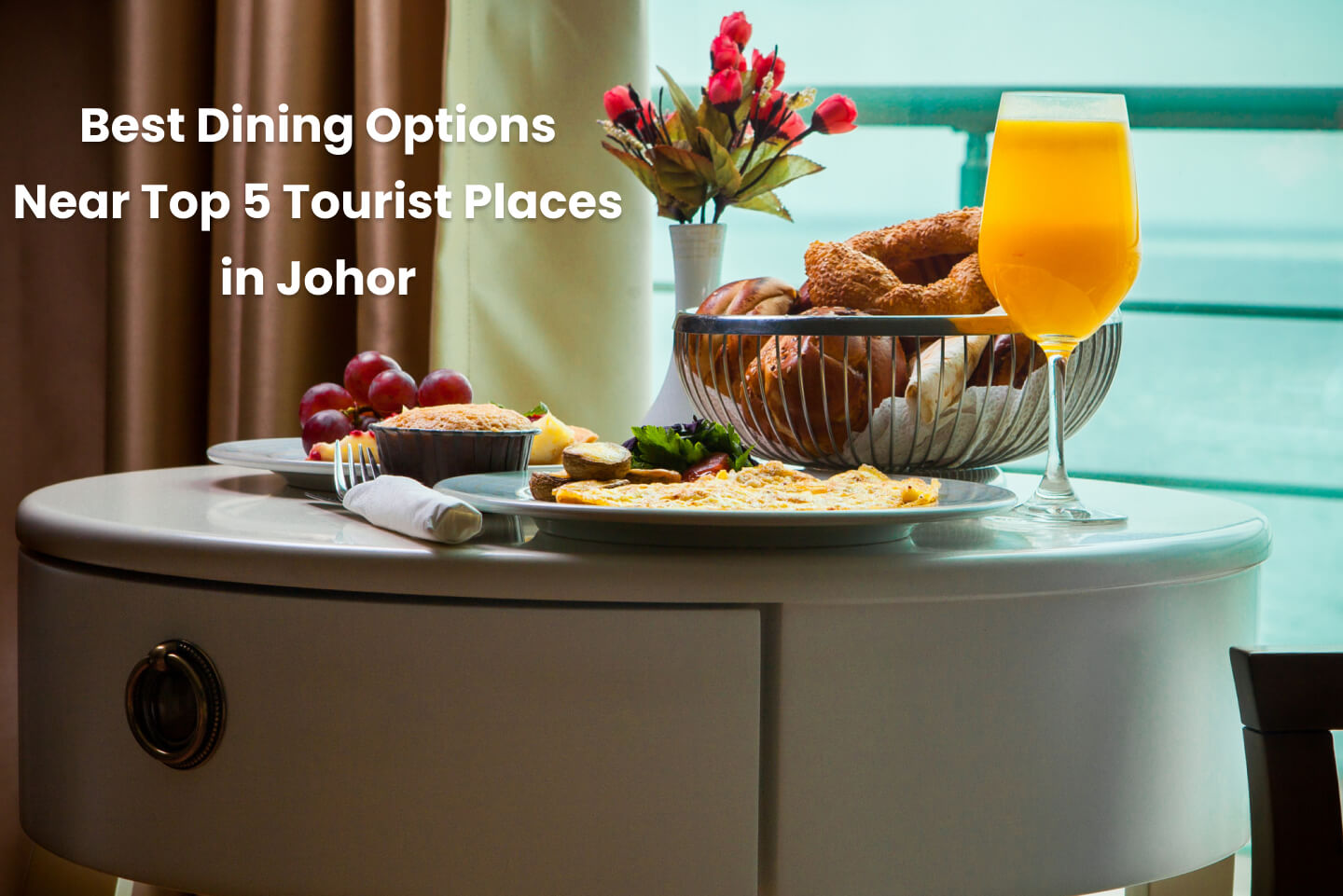 Johor Bahru is a city teeming with a rich tapestry of experiences. It serves as an idyllic destination for travellers seeking a diverse range of activities and sights.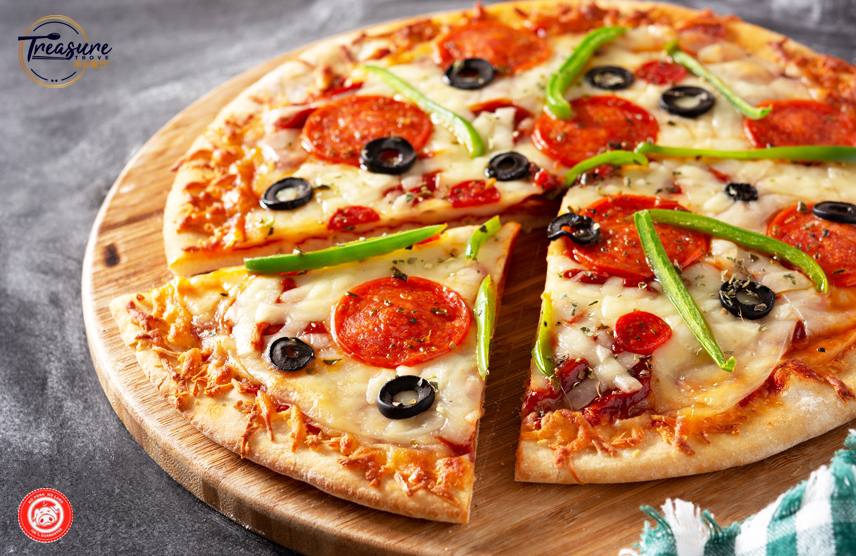 No one can ever deny that a spicy and cheesy slice of pizza can elevate your mood to a different height! It packs a kind of punch that you deem necessary to live a happy life. For many of you and us, life is incomplete in its absence. From celebrations to late-night plans, a pizza accompanies you no matter what.
Seeing the Malaysian's love for pizza, Treasure Trove has tailored its expertise to provide the pizza in Bukit Indah needs. We are a restaurant driven by goals and vision! We take pride in how well we serve you and how we become a source of happiness. For the longest time now, we have been a go-to place for the best pizza in JB and never looked back.
We rejoice in welcoming you to our restaurant and offer pizza near me tourists will love. With foreigners visiting the country all year round, we ensure that we can manage every type of pizza in the world and cater to the various flavoring needs.
We are a team of dedicated and vigilant individuals who portray your trust as an opportunity to enjoy the courtesy of regrouping ourselves and stand tall on your expectations. You are the reason we believe in spreading joy!
Pizza
Pizza is something we could never forsake! Although rooted in Italian origins, it has quickly become the favorite fast-food choice. Today, it comes in a plethora of flavors, each with its unique taste and nature.
Therefore, we have a menu filled with choices to make sure that your hunger is dealt with pleasure and joy no matter what your mood is.
Our baking manners are updated and innovative, in line with the contemporary practices, to ensure that you can relish the exact intensity of spice and everything you have wished for.
Margherita Pizza
One of our most special and unique offerings, Margherita pizza, is the prime example of our unmatched taste and savor. Using fresh basil, Italian pizza sauce, and stringy mozzarella, this Neapolitan-style pizza with a crispy crust is nothing but sublime. Eradicating even the shreds of hunger while reigning as a source of absolute fulfillment for your taste buds, it will get the job done.
No matter if you're alone or accompanied by friends, you will love it to the core.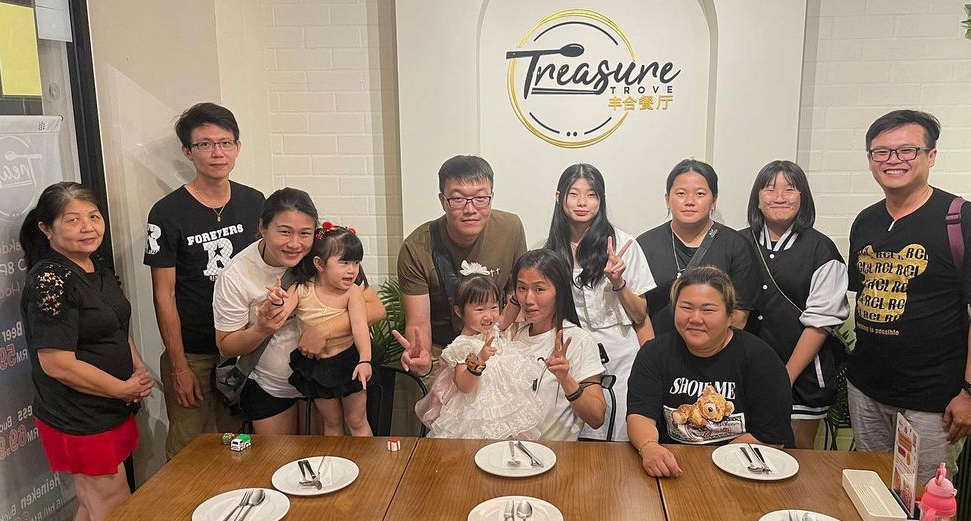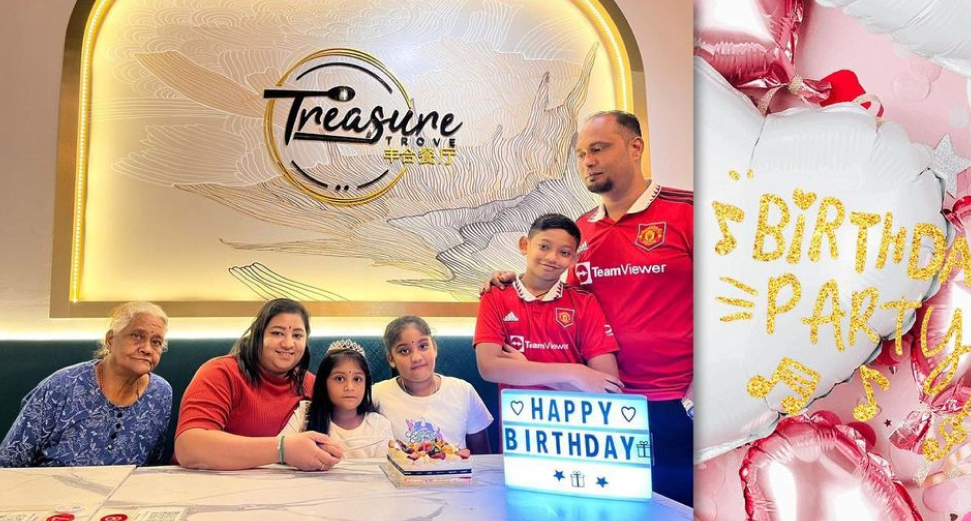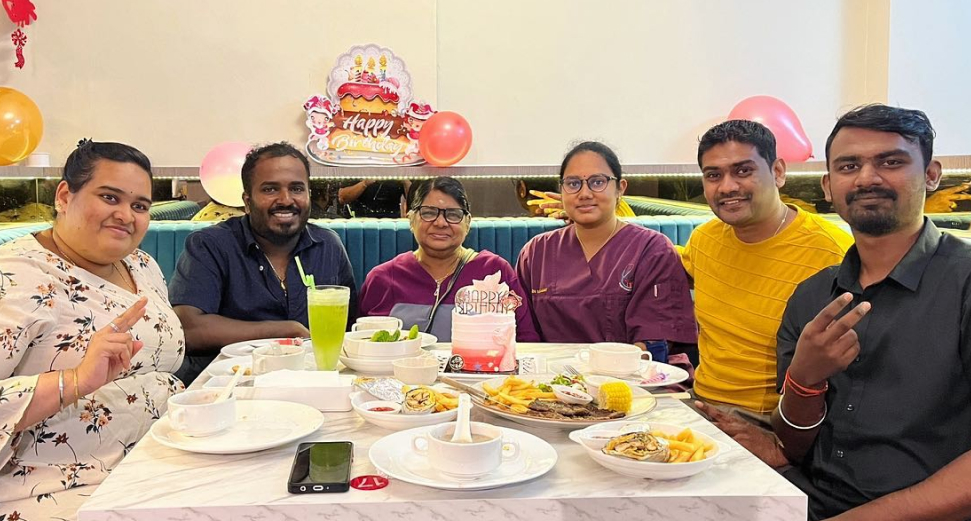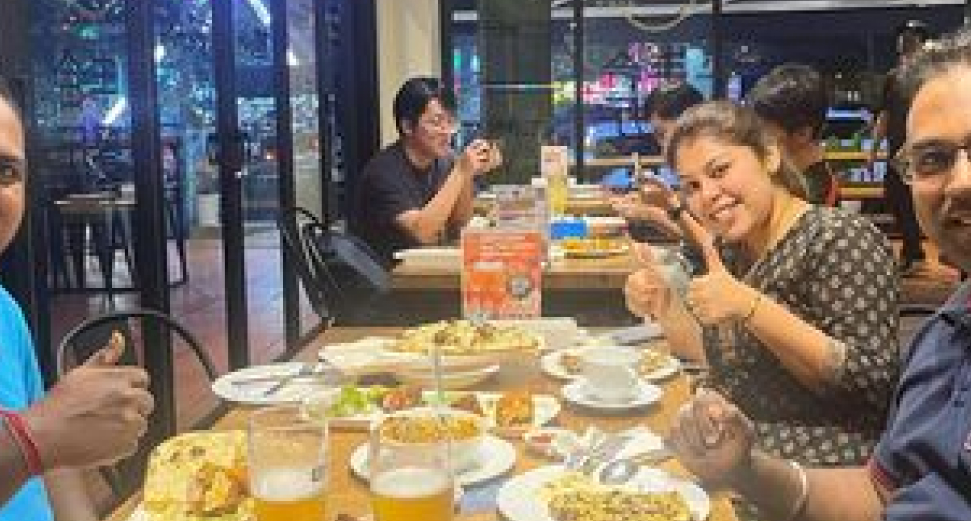 Veggie Pizza
For the veggies out there, veggie pizza is an excellent choice. Made with delicacy, it uses fresh and natural ingredients, including tomatoes, red onions, olives, bell peppers on top of a mozzarella layer, and tomato sauce.
You will surely admire just how tender the toppings and the crust are. Got a lousy mood? Let our veggie pizza do the magic!
Pesto mushroom pizza
Made with fresh basil, creamy mozzarella, crunchy onions, and pinenut pesto, it uses various natural and nourishing vegetables on top of whole wheat crust to make your day better. Try it for yourself and get to know how beautifully merged everything is.
Hawaiin veggie Pizza
Once again, for all veggie lovers, Hawaiin pizza is a heavenly option. It uses sumptuous sauce, pineapple, onion, fresh mushrooms, and our very own cook's genius to create this incredible example of prime cooking. With additions of jalapeno, bell pepper, and tomatoes, you can elevate the fun even more!
Hawaiin Chicken Pizza
Can't have enough chicken? Not a problem! Our Hawaiin chicken pizza is perfectly cooked with intricate control over how we top it off with fresh pineapples, crispy chicken pieces, BBQ sauce, and mozzarella. This leads to an end product that will have you awestruck and surprised by the taste.
Meat Lover All chicken pizza
As the name says, this pizza is perfect for meat lovers. Topped with crispy chicken pieces, pepperoni, chicken salami, and sausages, let it be your ultimate satisfaction. Let's sting your taste buds with a taste as delicate as it brings!
BBQ Chicken Pizza
With a tender and crisp crust, we have added the glory of a spicy BBQ sauce, pepperoni peppers, cheese, and red onions. This means you are going to savor a rich and juicy flavor, marked with softness easing your tensions and making your days better.
Seafood Pizza
How could we forget our seafood lover!? Indeed, we didn't. With our seafood pizza, we have managed to formulate a flawless balance between taste and nutritional value. Our fresh ingredients such as scallops, shrimps, crabmeat, and anchovies are combined with genuine pizza sauce and cheese to achieve a level of tasteful experience you must enjoy atleast once in your life.
American Hot pizza
Being a source of the best pizza in JB, we understand American Hot pizza's real value. It is widely admired, owing to its scrumptious taste. A classic American pizza with tomato sauce, jalapeno, and cheese; that's what you need? We got precisely that!
Let's rejoice those American dream vibes with this!
T.T Special
Today, we have got the pizza Nusa Bestari deserves to get! Calling it T.T Special, it is a testimony of our chef's prime skillset. With a flat crust topped with mushroom, smoked chicken and feta cheese, it is very famous among the foreigners.
Garlic Pizza
With the harmony of garlic, mozzarella cheese, butter, and thick crust, we bring you our Garlic Pizza. It is an excellent option for those who want something light and subtle while still rejoicing a great taste.
Being a top seller pizza company, Treasure Trove marks its every customer as a portal to achieve excellence. We provide excellent delivery services, ensuring that you can relish our taste even from home.
Today, we take pride in welcoming families and individuals to our pizza restaurant near me, where they return with smiles and content faces.
The fact that we are innovative in the field keeps us ready to improve and enhance our taste, ensuring that you will love us even in the years to come.
We are always enthralled to hear from you and address your concerns. Let us take good care of your hunger pangs!
Stay home, relax, browse the menu online; Make your pick and leave the rest to us.