Address:

No. 26, Ground Floor, Jalan Sutera Utama 8/4 Taman Sutera Utama 81300 Skudai, Johor, Malaysia

Working
hours:

Monday-Thursday: 11:30am-11:30pm Friday-Sunday: 11:30am-12:00am

Phone:

011 6365 6200
Instagram
---
Latest post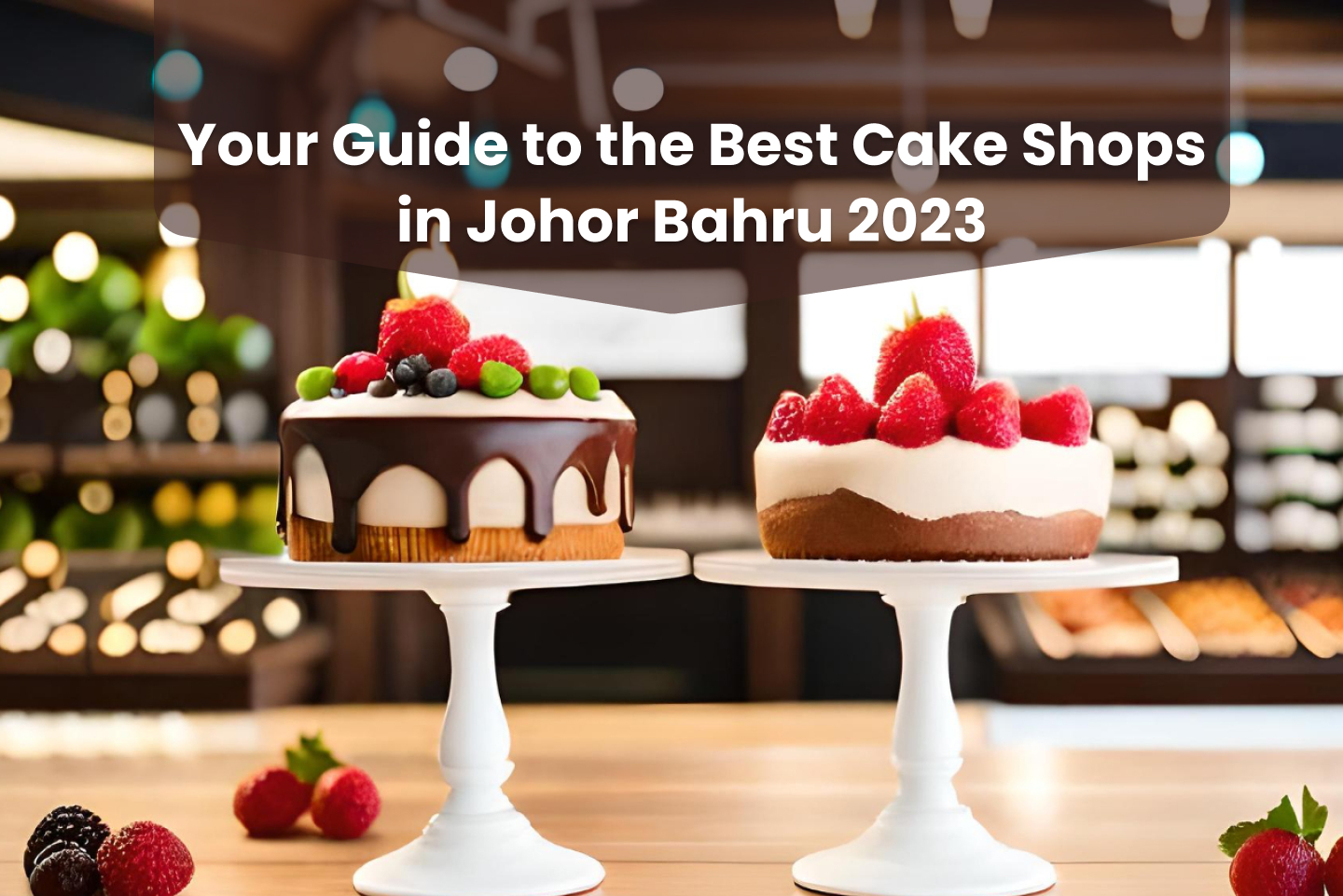 Johor Bahru, or JB as it is commonly called, is more than simply a busy metropolis. It offers a diverse array of foods and meals, making it a sanctuary for foodies.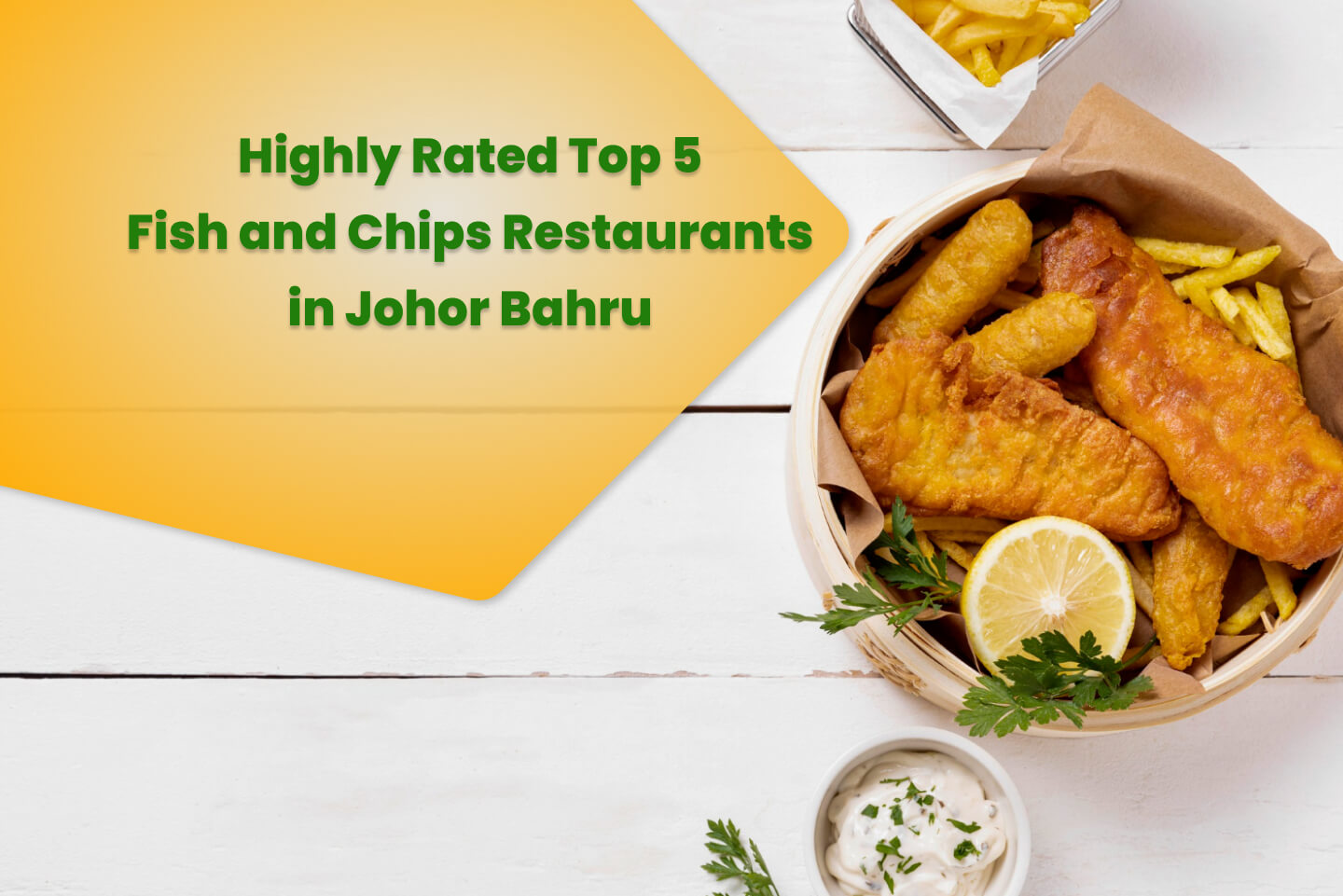 Johor Bahru is a city teeming with a rich tapestry of experiences. It serves as an idyllic destination for travellers seeking a diverse range of activities and sights.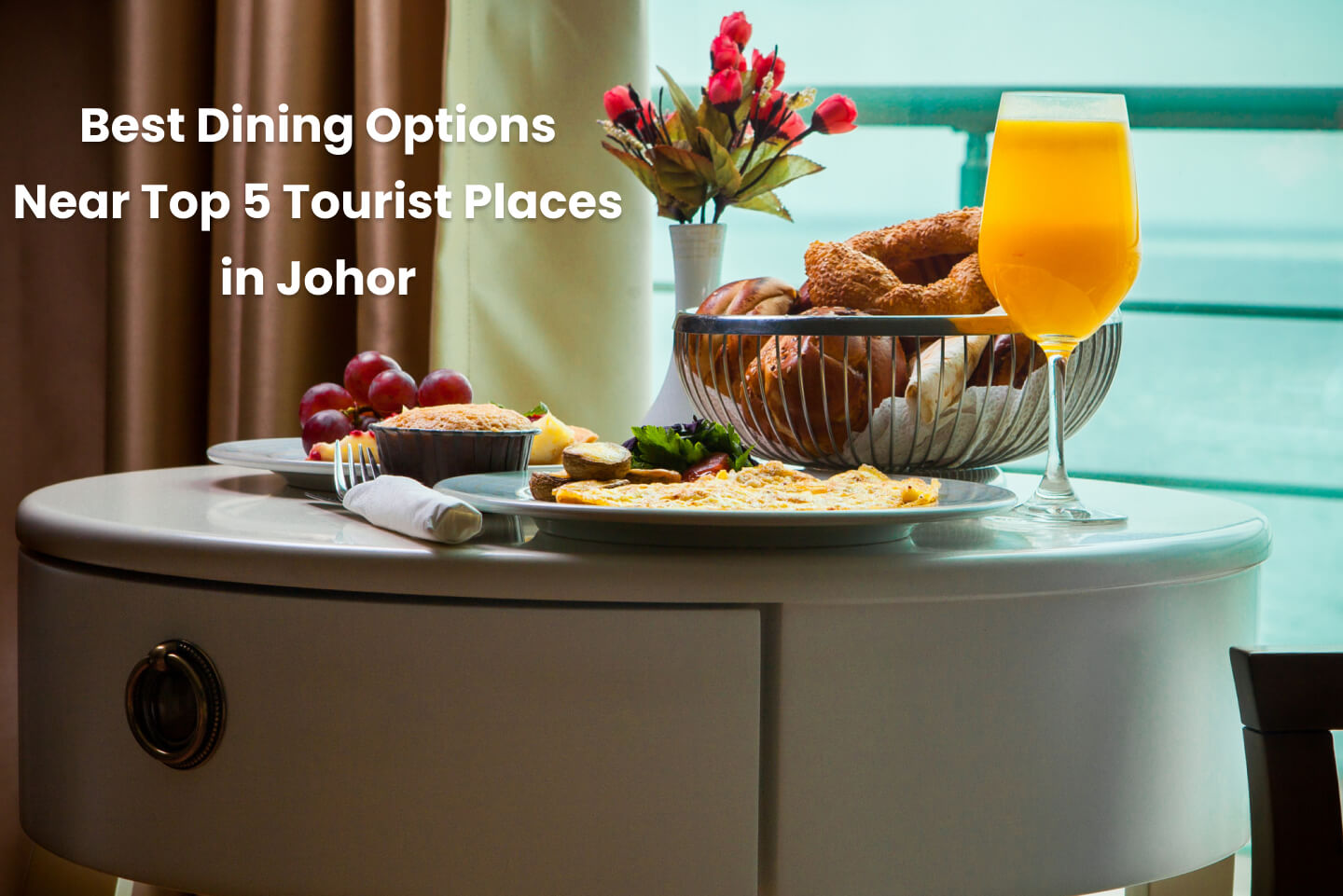 Johor Bahru is a city teeming with a rich tapestry of experiences. It serves as an idyllic destination for travellers seeking a diverse range of activities and sights.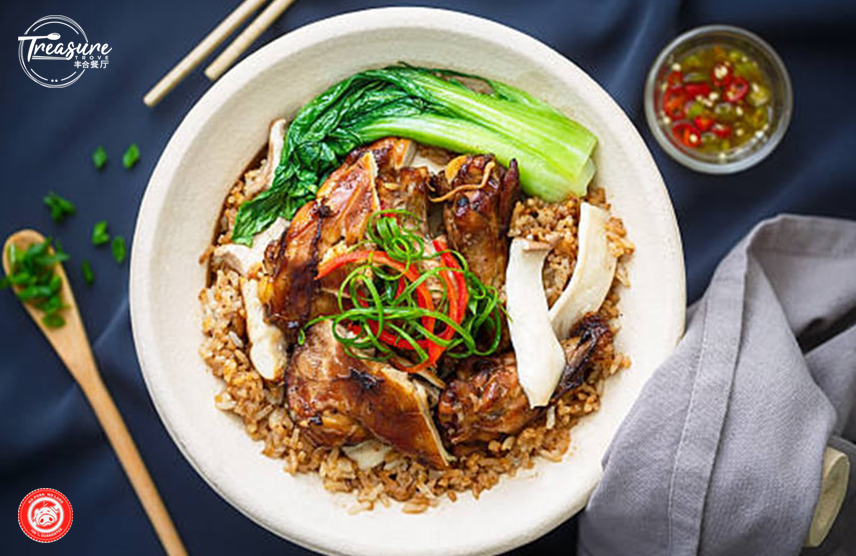 Malaysian-Chinese and Singaporean Food
Malaysian-Chinese and local Singaporean foods are one of the most loved cuisines in Malaysia. The nationals, as well as the tourists, like to savor what the other part of the world has to offer. The unique thing about Chinese food is that every ingredient serves a special purpose for your body or entails spiritual significance. Whereas Malaysian food is a blend of sweet, sour, and spicy, reflecting the country's cultura.
In this blog, we will keep ourselves to Malaysian-Chinese and Singaporean Food only, both of which speak volumes about Treasure Trove's peerless expertise and portray why it is the best Chinese restaurant in Johor Bahru.
Malaysian-Chinese
Every individual in Malaysia adores the fusion of Malaysian-Chinese and, of course, Singaporean cuisine. Treasure Trove allows the foodies to enjoy every type of cuisine, no matter how delicate it may be.
Soup Menu
The perfect epitome of Malaysian-Chinese blend, our soup menu entails nutritious seaweed soups, home-style tofu and vegetable clear soup, seafood broth, and house-special tomyam seafood soup. While scrolling through the soup menu, you embark on a journey from Malaysian cuisine to authentic Chinese and aromatic Thai flavors. Besides, noodles with homemade soups and fish soups are a perfect blessing for your taste buds and appetite, making them ideal for those dinners with your family.
Our Chinese restaurant in Bukit Indah is famous for the variety of soups, and the locals just can't have enough of it!
Sambal String Beans
Amongst the locals favorite is our Sambal String Beans, blanched string beans tossed in signature spicy sambal sauce made in-house with dried Sichuan chilies, galangal, lemongrass, tamarind. This combination of diverse flavors is bound to tantalize your taste buds.
we strictly adhere to modern and sophisticated cooking manners, which allow us to deliver cuisines you will always love.
Sweet & Sour Chicken/ Fish
Chinese-style batter-coated fried chicken/ fish stirred in sweet and sour gravy, gives the entree an expensive velvety look. With an extra touch of garlic, soy sauce, crunchy vegetables, and our chef's supreme cooking; embrace the perfect dish to enjoy and leave all the worries behind. Get your hands on the cutlery as you'll be adoring your choice of order because the untamable aroma will add a flavors that intertwine with the meaty Chicken and have you bewitched.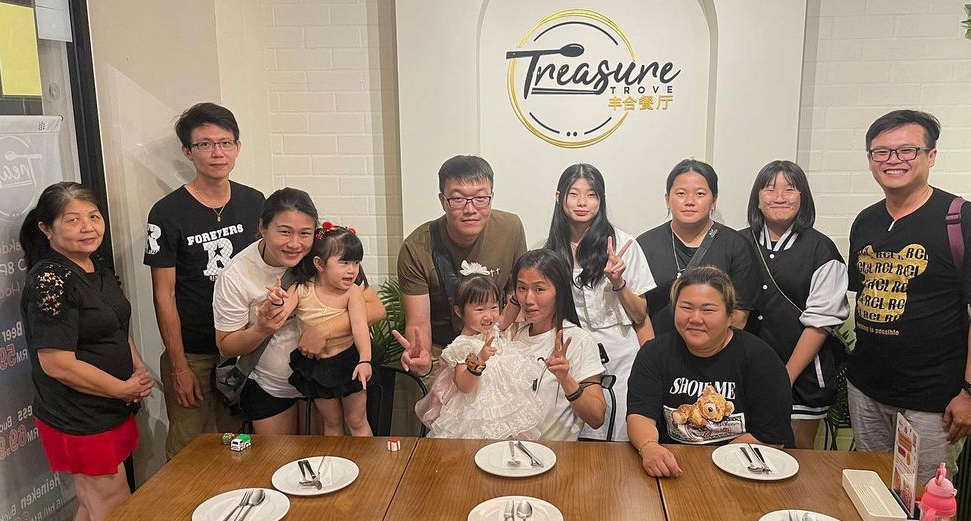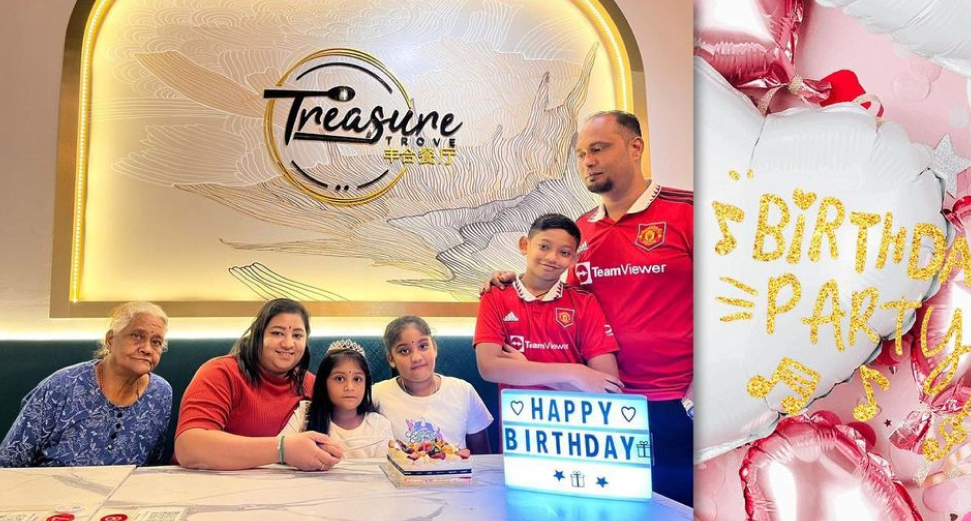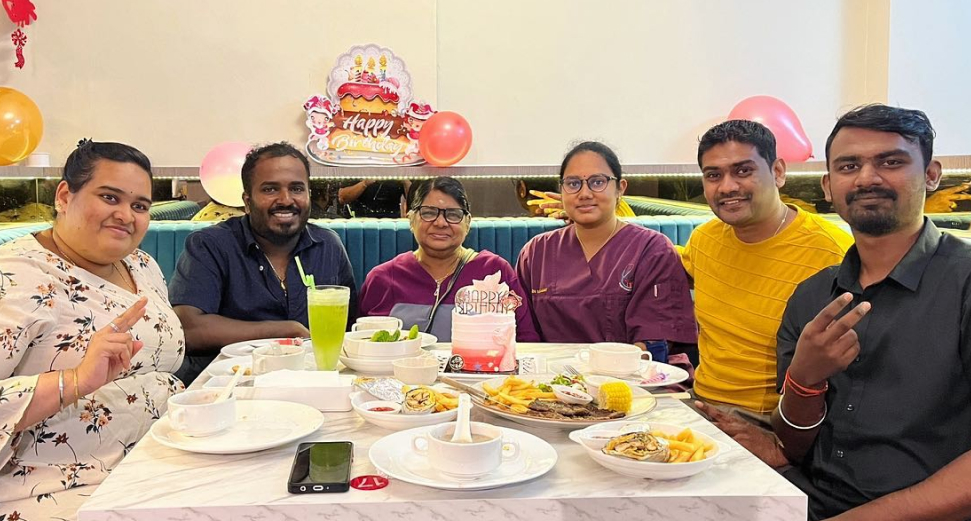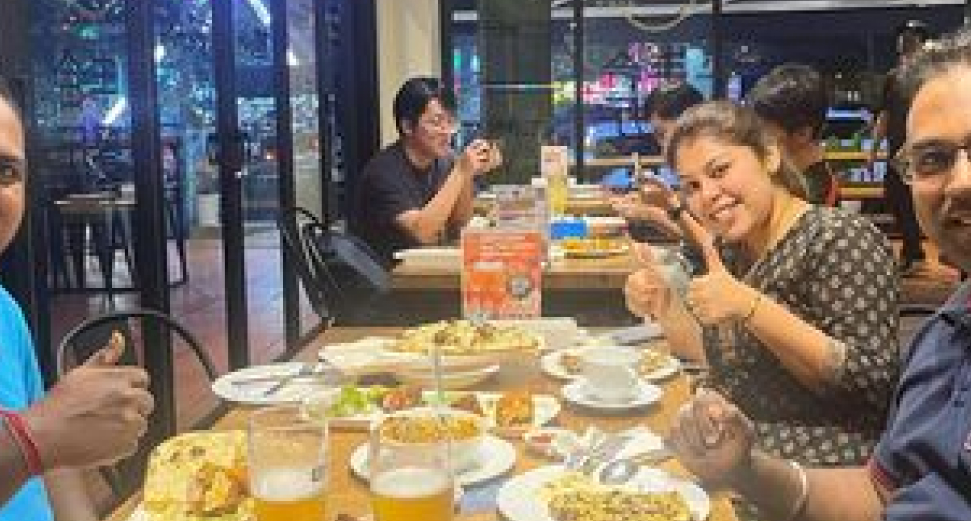 Dry Sichuan Cauliflower
Our dry Sichuan Cauliflower uses green onion, Sichuan peppercorns, chili sauce, and cauliflower to create a final taste that will amaze you.
we go beyond limits to serve and make your day a memorable one. Our cooking experts are driven by a sole dream, letting you leave our place with smiles! Our JB Chinese restaurant is known for its supreme hospitality and finely tuned environment.
Singaporean Style
Are you a foreigner who wants to know how local Singaporean food tastes? Do you dig our country's diverse and vast blend of cultures and religions together with the blooming tourists that visit us? Well, our food is as hospitable as our country and equally diverse as the geographical patterns!
While being a famous Local Chinese restaurant near Johor Bahry, Treasure Trove is cautious of catering to those intrigued by local food too. Therefore, our skills are tailored to serve an extensive range of food enthusiasts. We believe every cuisine to be a source of happiness and content for those who visit us!
Let us take the courtesy of guiding you on our Singaporean style Roasted Chicken, Boil Kampung and all-time favourite Rice. Spoiler alert: you will get the urges!
Whole Roasted Chicken
With roasted skinned-chicken marinated in the typical South-east Asian Spices, your taste buds will feel the festivity of a flavor that's backed with crisp and tender after-effects. Made with premium ingredients, you will feel the burst of juice with meat that's extra soft to chew and bite. We marinate skinned-chicken wings, thighs, and breasts and create something that's both juicy, flooded with flavors, and full of spice. As our top-notch cuisine, you will be in instant love with it!
Roasted Chicken with rice
Can't let go of the rice? Not a problem! Marinated in the traditional south-east Asian spices, your roasted Chicken will be served with a bowl of rice. This duo is well-thought and pondered to combine a meaty and rich taste with rice's nurturing effects, a perfect combination of the day. You will enjoy all the spicy scatter of Chicken, together with the fulfilling feel from the rice! A killer combo, isn't it!?
Get your forks and knives ready because you'll be up for the stream of juicy marinated Chicken – a real treat indeed!
Boil Kampung Chicken
Steamed with delicacy and blended with fresh and natural south-east Asian spices, the authentic Singaporean style boil kampung chicken will be the ultimate cuisine choice for kids and adults. Finely flavored and neatly served, it bags both the aesthetic punch on your plate and the sumptuous flavor.
Boil Kampung Chicken with rice
Dreaming of authentic Singaporean flavors? Get ready to be enthralled! We have combined fragrant steamed Chicken with rice to create a challenging course that will have you put in wonders! It's quite remarkable how this has quickly become a top choice for those visiting us.
But are you or your kids picky about the part of Chicken you get on their plate?
We are happy to serve you your choice of meat, whether it is roasted Chicken or boil kampung. Select from the fleshy burst of Chicken with wings, juicy and full of flavor thighs, succulent breast fillets, or perhaps eternal kids favorite: drumsticks. Whatever you order, your taste buds are bound to jump in awe.
Got a dinner urge? Our south-east Asian spiced menu caters to even your most severe hunger pangs! Visit us and get ready to be put in ecstasy!
Treasure Trove is a supreme example of taste, and it is just a few steps away from you. Our cooking methods and selection of ingredients are synonymous with the perfection that you won't find elsewhere! Full of authentic flavors – perfect for those desiring a strong taste, you will savor every bit of it!
Stay home, relax, browse the menu online; Make your pick and leave the rest to us.