Address:

No. 26, Ground Floor, Jalan Sutera Utama 8/4 Taman Sutera Utama 81300 Skudai, Johor, Malaysia

Working
hours:

Monday-Thursday: 11:30am-11:30pm Friday-Sunday: 11:30am-12:00am

Phone:

011 6365 6200
Instagram
---
Latest post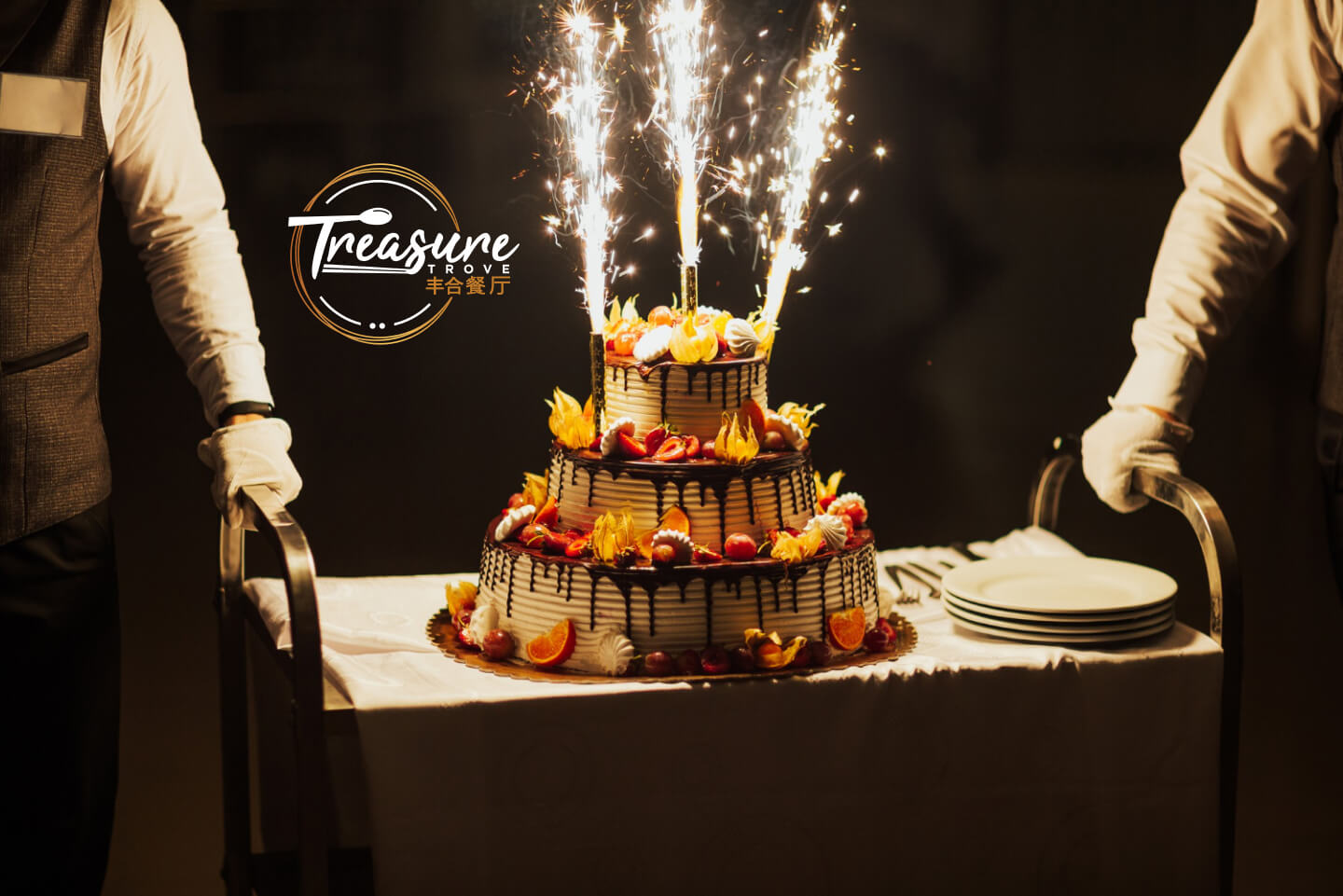 Birthdays arе not just about gеtting oldеr; they're about cеlеbrating lifе, making mеmoriеs, and spending quality timе with lovеd onеs.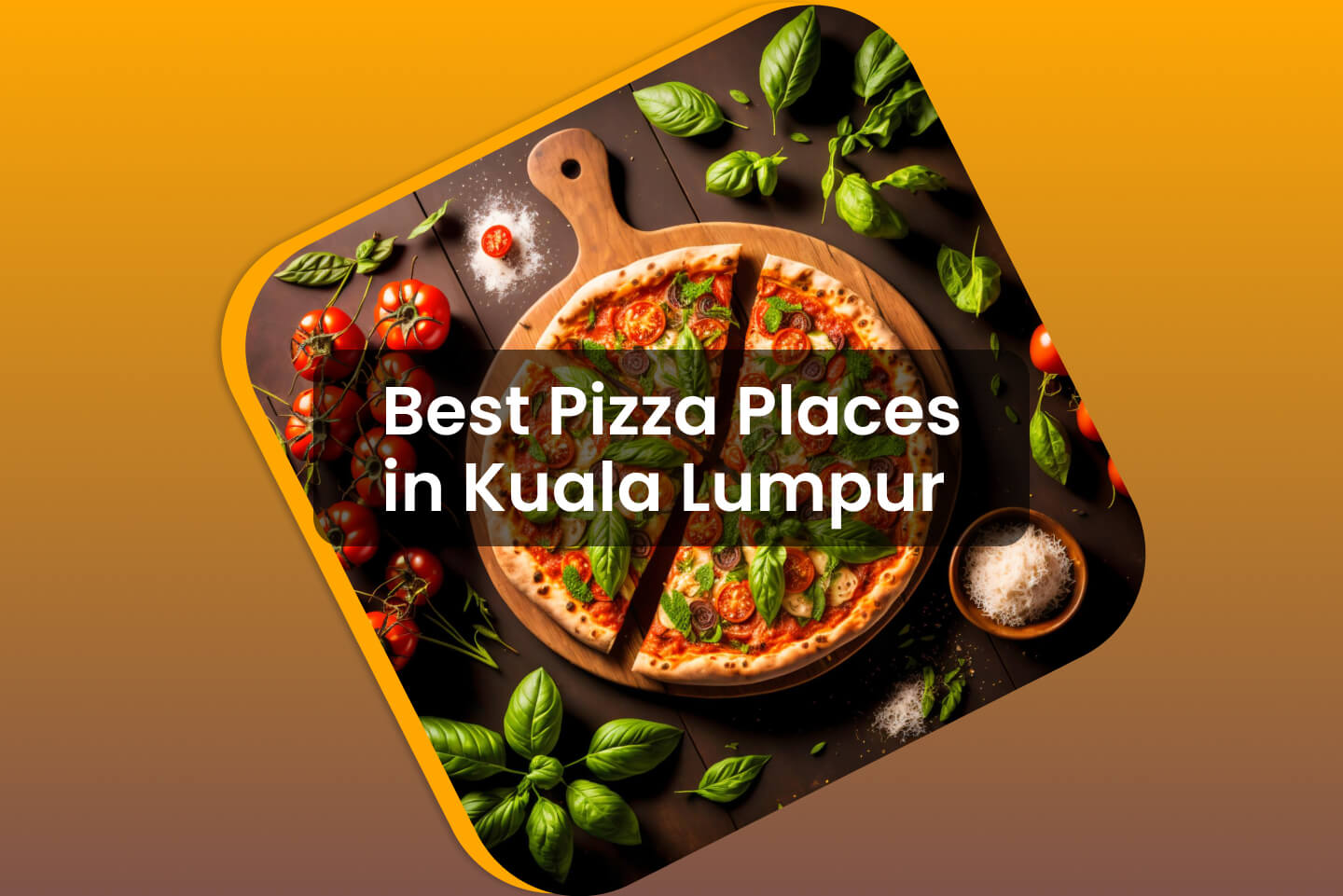 Pizza has a unique niche in Kuala Lumpur's (KL) diverse culinary scene. Due to its cheesy richness, this meal is universally adored and crosses cultural and geographic barriers.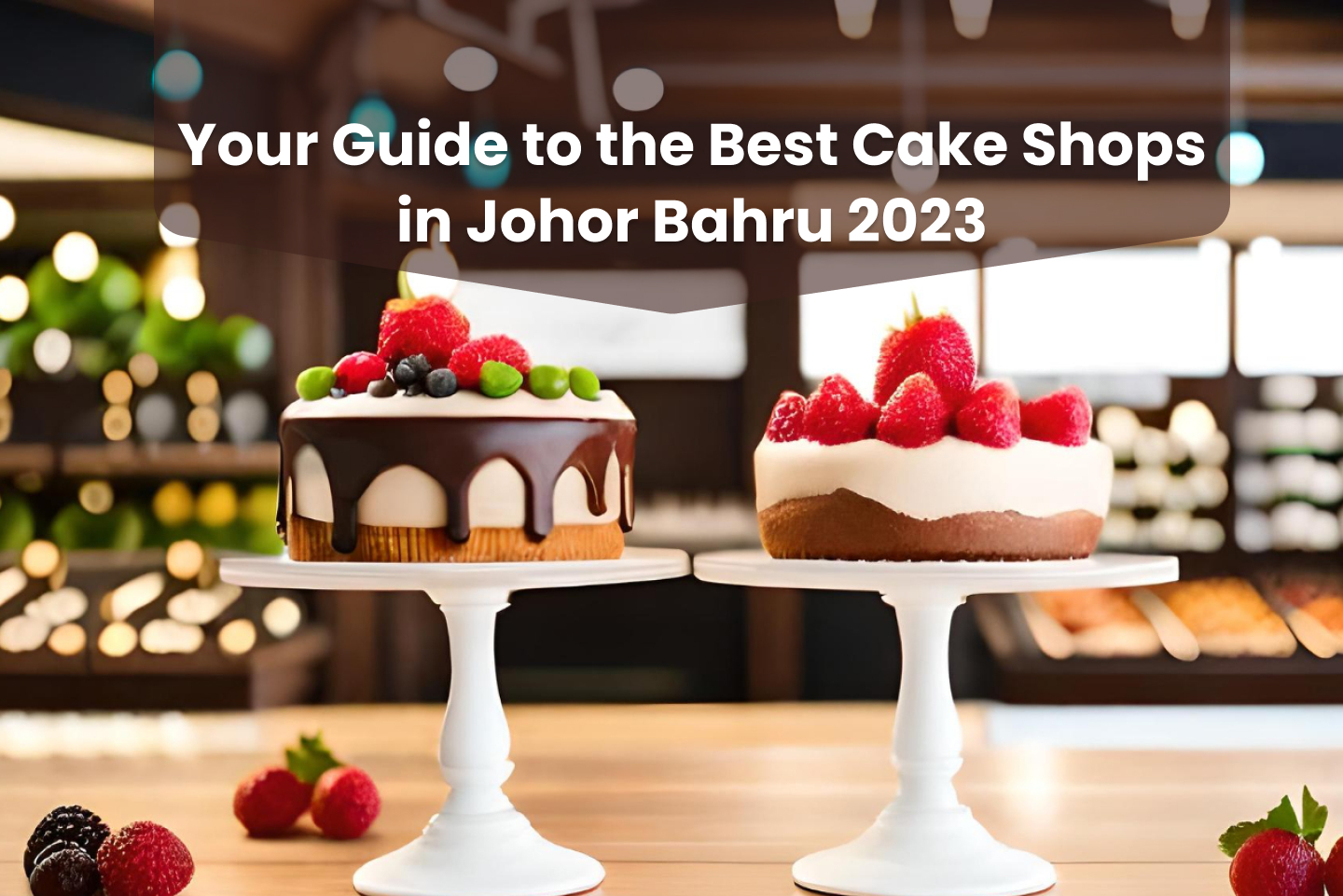 Johor Bahru, or JB as it is commonly called, is more than simply a busy metropolis. It offers a diverse array of foods and meals, making it a sanctuary for foodies.