Address:

No. 26, Ground Floor, Jalan Sutera Utama 8/4 Taman Sutera Utama 81300 Skudai, Johor, Malaysia

Working
hours:

Monday-Thursday: 11:30am-11:30pm Friday-Sunday: 11:30am-12:00am

Phone:

011 6365 6200
Instagram
---
Latest post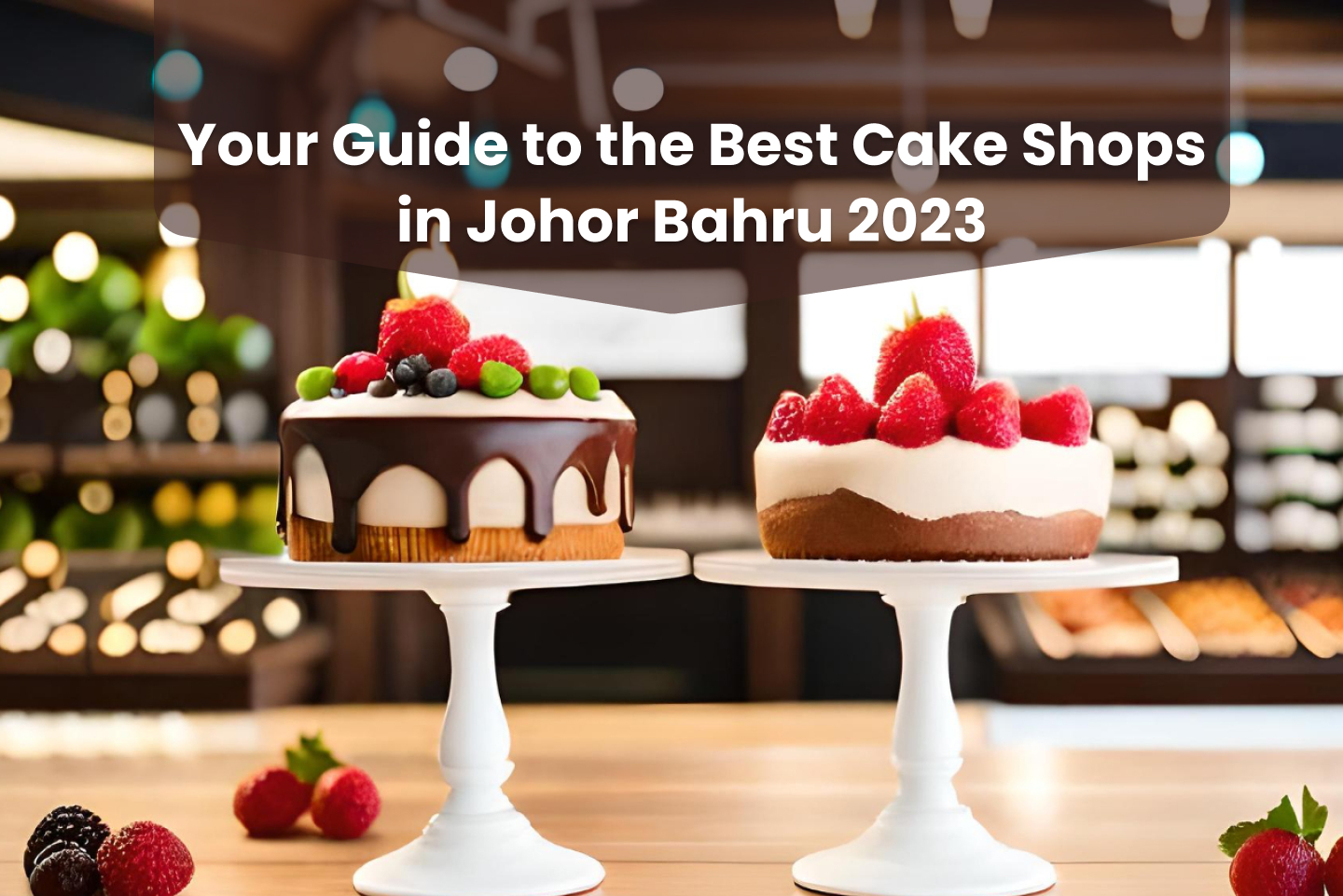 Johor Bahru, or JB as it is commonly called, is more than simply a busy metropolis. It offers a diverse array of foods and meals, making it a sanctuary for foodies.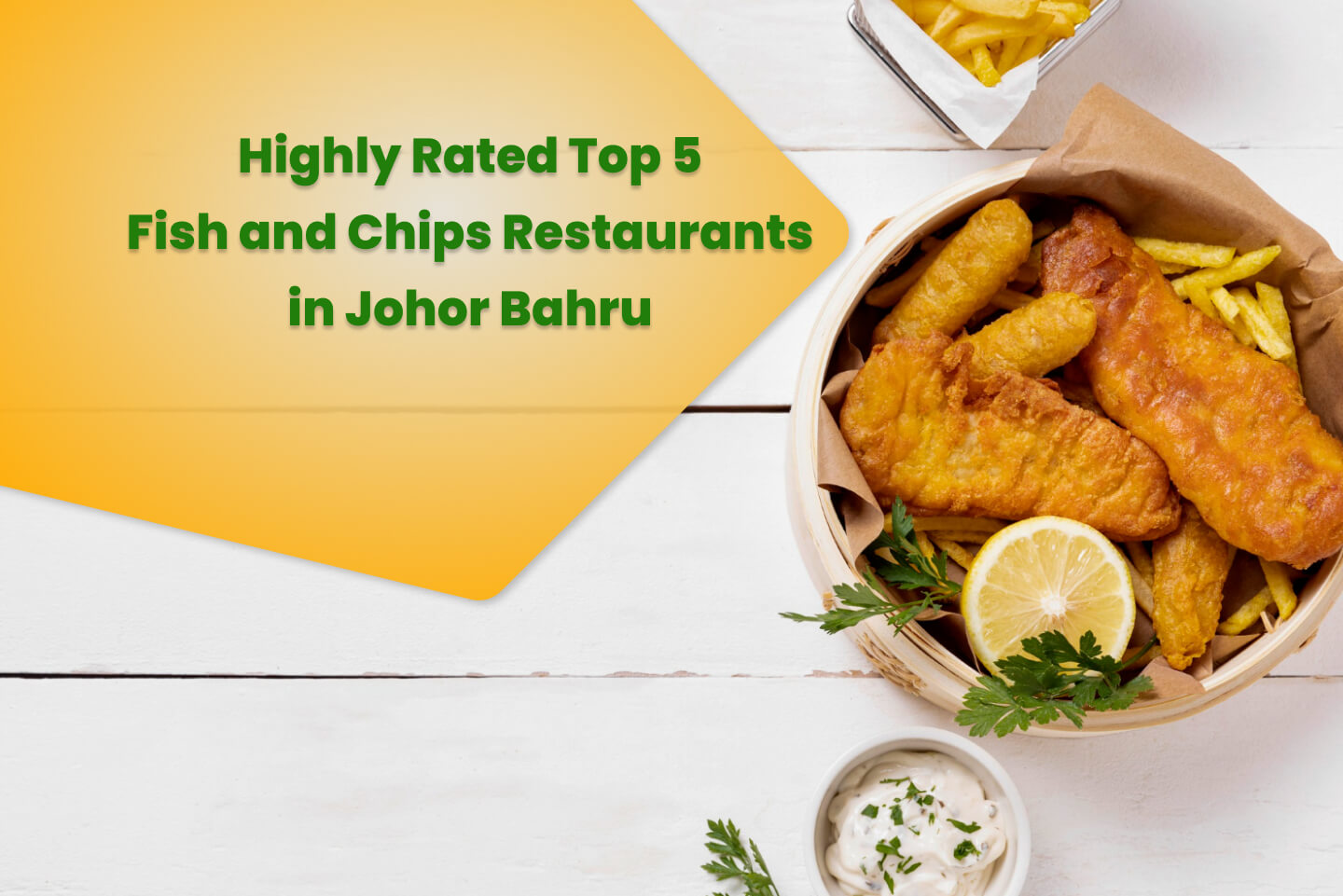 Johor Bahru is a city teeming with a rich tapestry of experiences. It serves as an idyllic destination for travellers seeking a diverse range of activities and sights.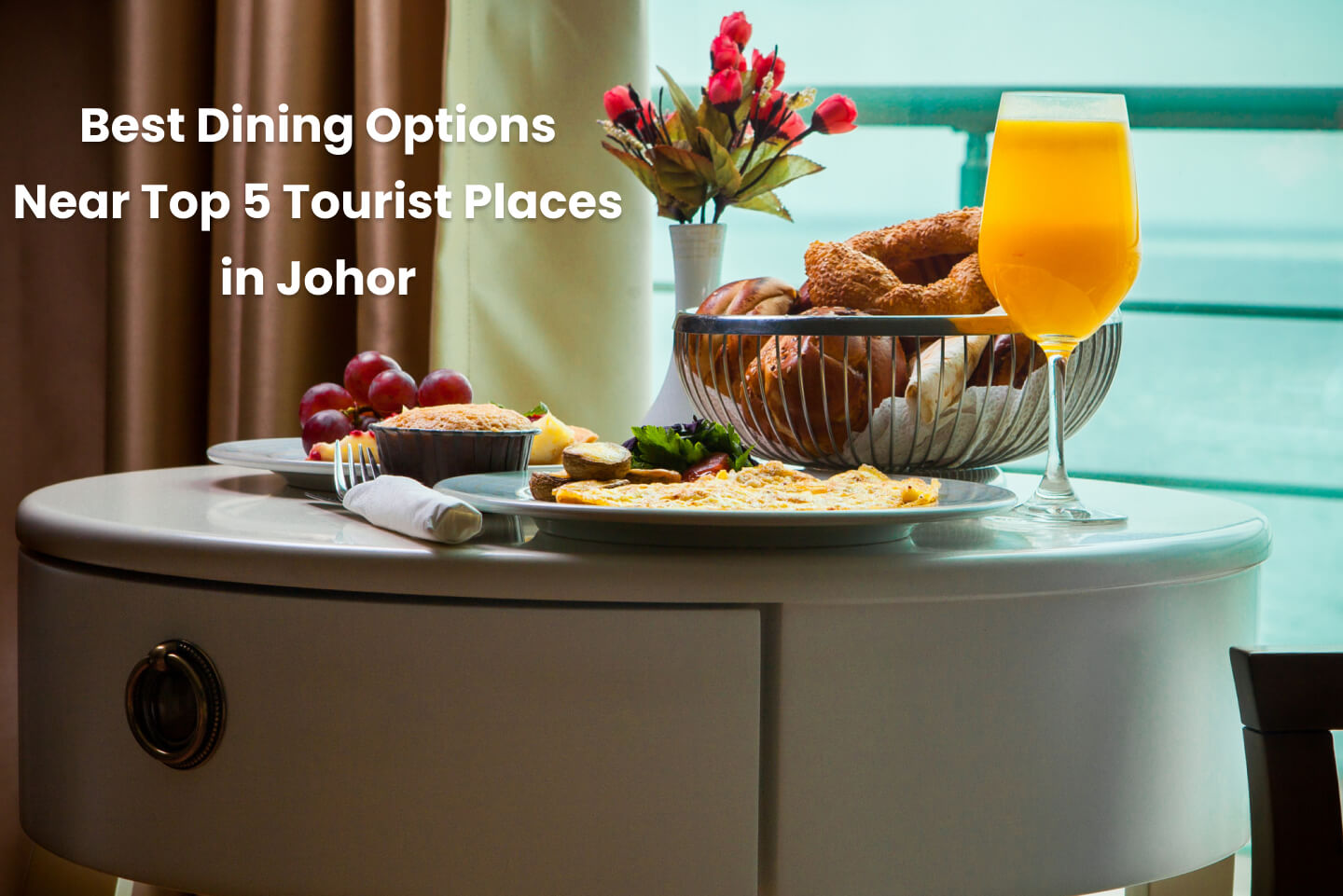 Johor Bahru is a city teeming with a rich tapestry of experiences. It serves as an idyllic destination for travellers seeking a diverse range of activities and sights.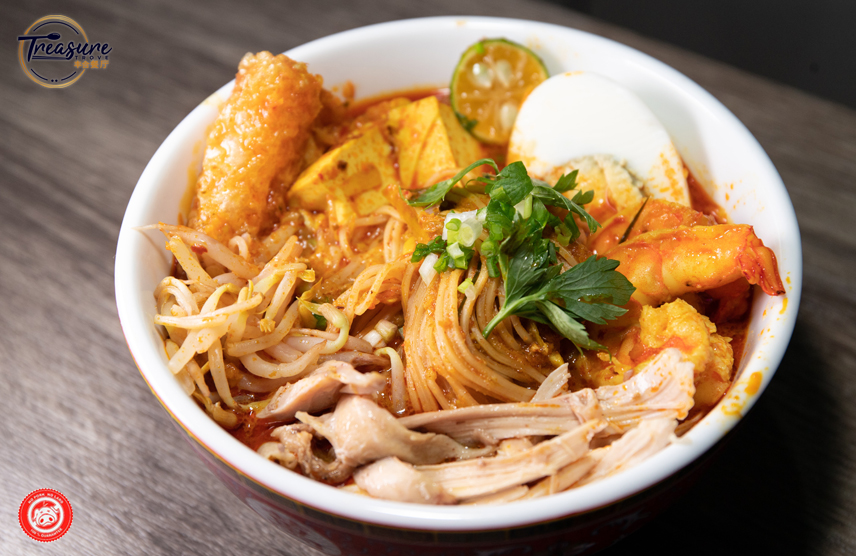 Five Traditional Chinese Food Dishes in Skudai Must Try in 2022
Today Malaysian cuisine is a combination of multiple cuisines i.e., western, Chinese, Indian, and Indonesian, all thanks to colonisation, and migrations. This inclusion of a multi-ethnic population has led to the creation of different dishes.
If you are a Chinese food lover and looking for the best Chinese restaurant in Skudai then you should come to the treasure trove. Our menu is packed with both modern and traditional Chinese cuisine. We guarantee that once you visit us you would be disappointed.
Now let's take a glimpse of our top five must-try Chinese dishes that will have you taking your fingers.
Curry Laska
Curry Laska, also known as curry Mee is a yellow-coloured curry soup, enriched with coconut milk. This hot bowl of soup has boiled noodles inside. Prawns, cuttlefish, chicken, beans, and tofu are also added to give it a special Chinese taste. It is further garnished with mint leaves to enhance the overall taste and presentation.
A treasure trove, we serve freshly made bowls of hot soup with sambal sauce so you can enjoy every bite. If you haven't tried our curry laska yet, you are missing out on great taste!
Hua-tan-ho
Hua-tan-ho or meehoon/kuey teow Is certainly a dish that no one can resist.
Fried rice noodles are cooked to perfection and it is topped with scrumptious pieces of seafood and meat, then a piping hot silky and rich egg gravy is poured over it. A treasure trove, we serve it with chillies or sambal to give it a touch of heat.
Treasure trove's Hua-tan-ho is worth the try so if you are around don't forget to treat yourself.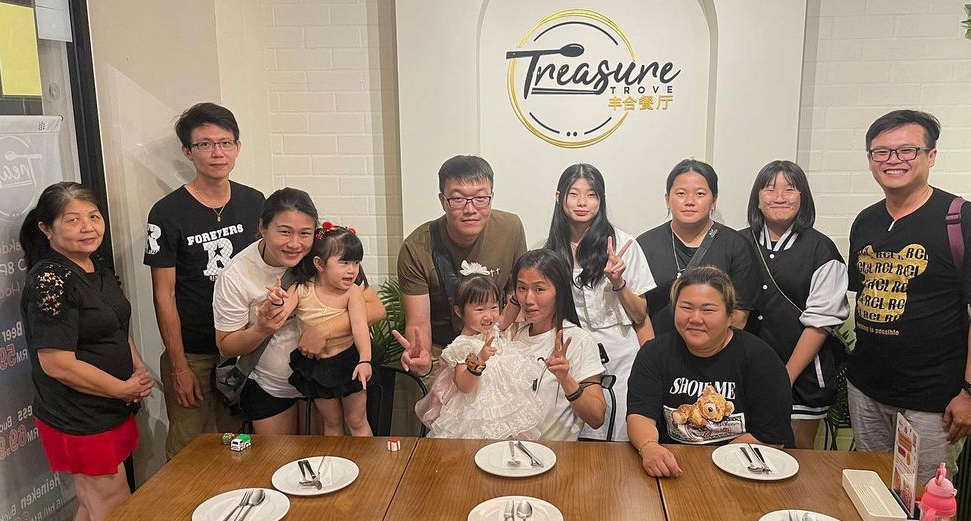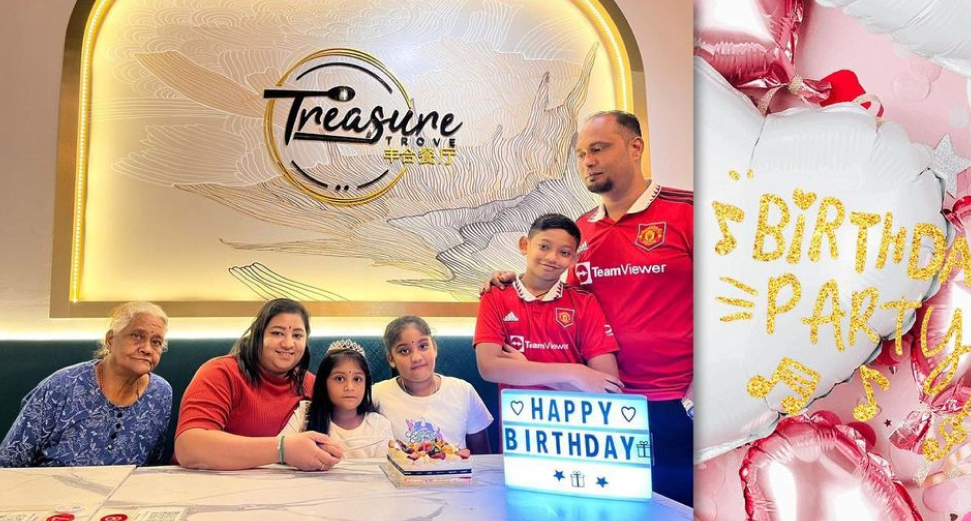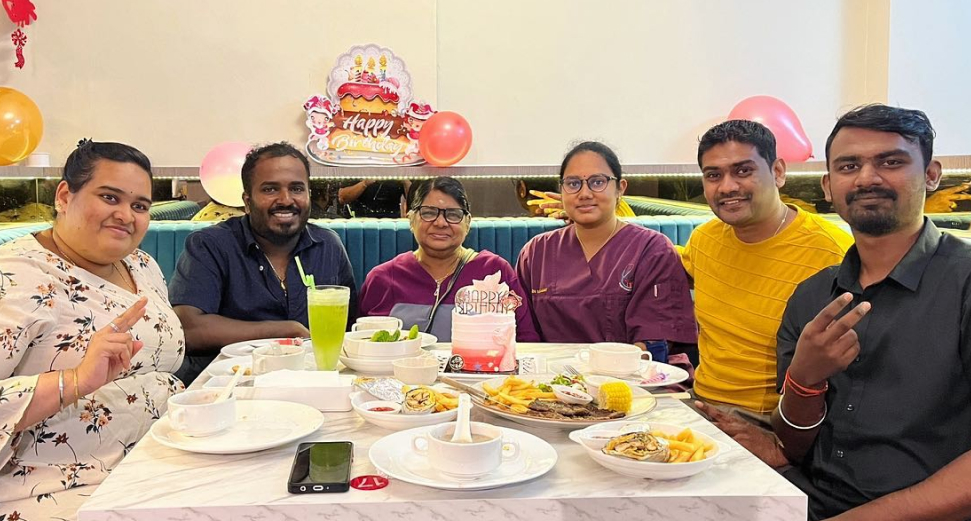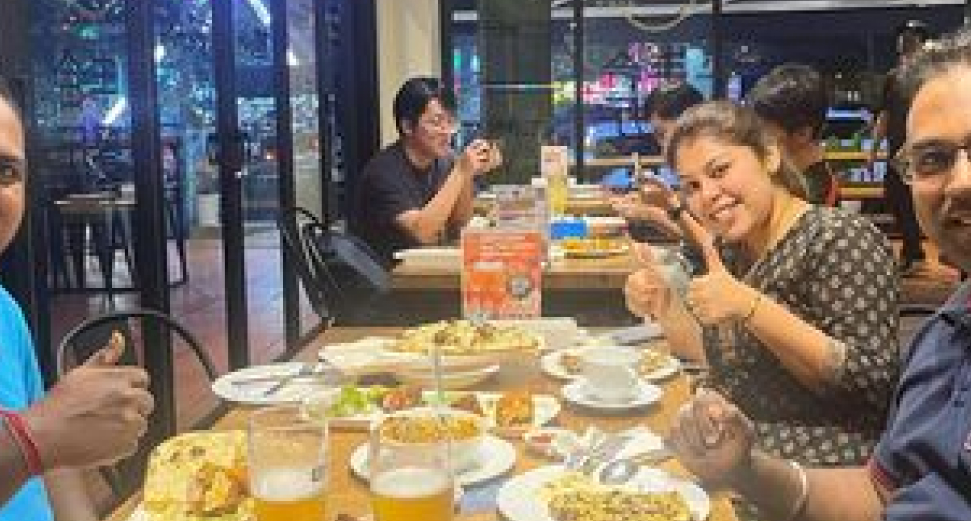 Fried mee hoon + curry chicken
Imagine having stir-fried mee hoon noodles tossed with bean sprouts on a cold winter night? Doesn't it make your mouth water? Treasure trove is here to provide you with the finest mee hoon with curry chicken that will be a treat for your taste buds. So, order your plate now and say goodbye to all the worries.
T.T Fried Rice
Don't we all just admire the goodness and deliciousness of Chinese fried rice? The secret to its deliciousness lies in sauces that are added to enhance its taste such as oyster sauce, chili sauce, fish sauce, and soy sauce.
T.T Special fried rice is tossed with egg, finely chopped vegetables and some special sauces are added to give it a special Chinese touch. The freshly-made rice is served with succulent and juicy chicken pieces and one fried egg. So, if you are craving Chinese rice next time, we are your go-to Chinese restaurant in Skudai.
Mee siam
Chinese cuisine is not complete without Mee siam. The thin rice noodles covered in spicy, sweet, and sour gravy is what make it the most delicious and unique dish in Chinese cuisine. When topped with shrimp, tofu, Fried chicken, and small pieces of omelette, you can certainly not stop drooling over it. Can you?
At treasure trove, you will find the mee siam made with fresh ingredients and has the perfect balance of sweet, spicy, and savoury. We serve it with a piece of lime and sambal so you can enjoy every bite to the fullest.
The mee siam we offer include:
Mee siam with sambal prawn + egg
Egg-fried rice is served with prawns and spicy stir-fried mee siam noodles
Mee siam with sambal squid + egg
Egg fried rice is served with tangy squid sambal sauce and topped with mee siam and beans sprouts
Mee siam with fried chicken + egg
Signature treasure trove fried rice served with a fried egg and cooked thin rice in a spicy paste with herbs.
Find the Best Chinese Restaurant in Skudai at Affordable Rates
With so many Chinese restaurants around, it becomes difficult to choose the one that offers authentic Chinese taste. When it comes to finding the best Skudai Chinese restaurant, we are your ultimate choice. We understand the richness and uniqueness of Chinese cuisine and we try our best to serve you the authentic taste that will leave you in awe. Our chefs have mastered the art of handling Chinese cuisine perfectly so you are never left disappointed. Serving you with high nutritional and quality food is our promise.
Whether you are planning dinner with family or lunch with colleagues, the treasure trove is the best place where you can satisfy your Chinese cravings. Just give us a call now to get your meal delivered to your doorstep in no time. We are looking forward to preparing a scrumptious meal for you!
Stay home, relax, browse the menu online; Make your pick and leave the rest to us.