Address:

No. 26, Ground Floor, Jalan Sutera Utama 8/4 Taman Sutera Utama 81300 Skudai, Johor, Malaysia

Working
hours:

Monday-Thursday: 11:30am-11:30pm Friday-Sunday: 11:30am-12:00am

Phone:

011 6365 6200
Instagram
---
Latest post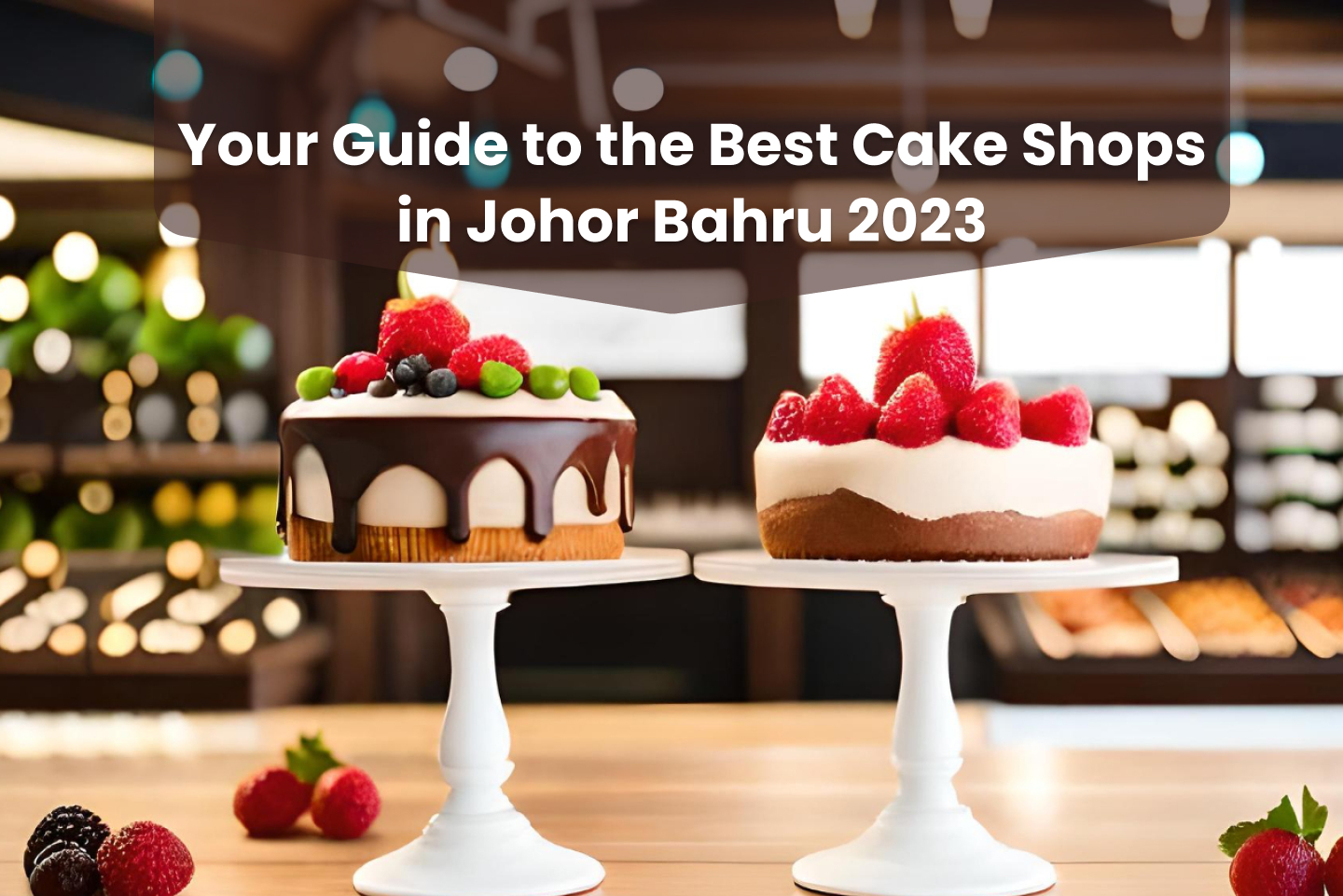 Johor Bahru, or JB as it is commonly called, is more than simply a busy metropolis. It offers a diverse array of foods and meals, making it a sanctuary for foodies.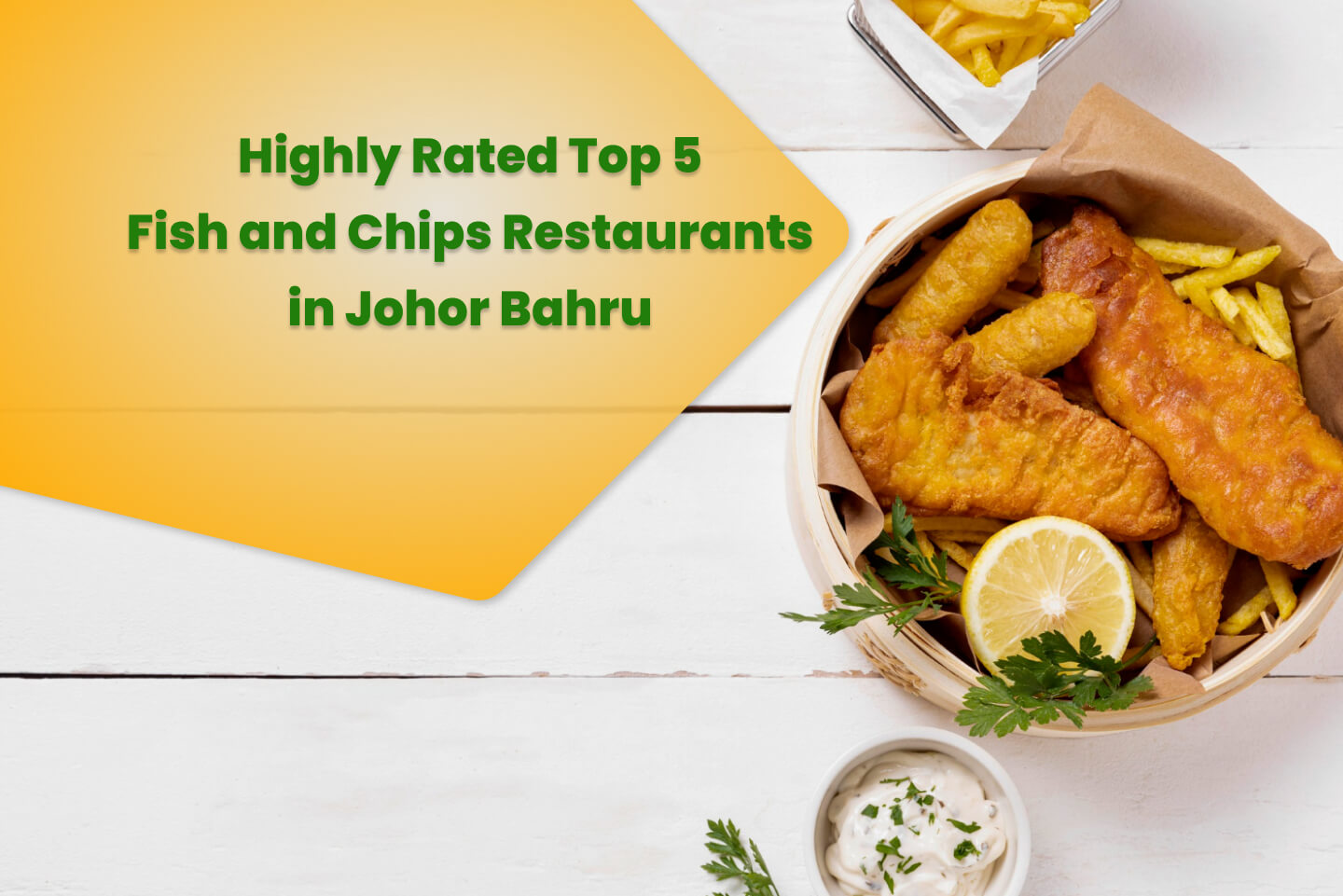 Johor Bahru is a city teeming with a rich tapestry of experiences. It serves as an idyllic destination for travellers seeking a diverse range of activities and sights.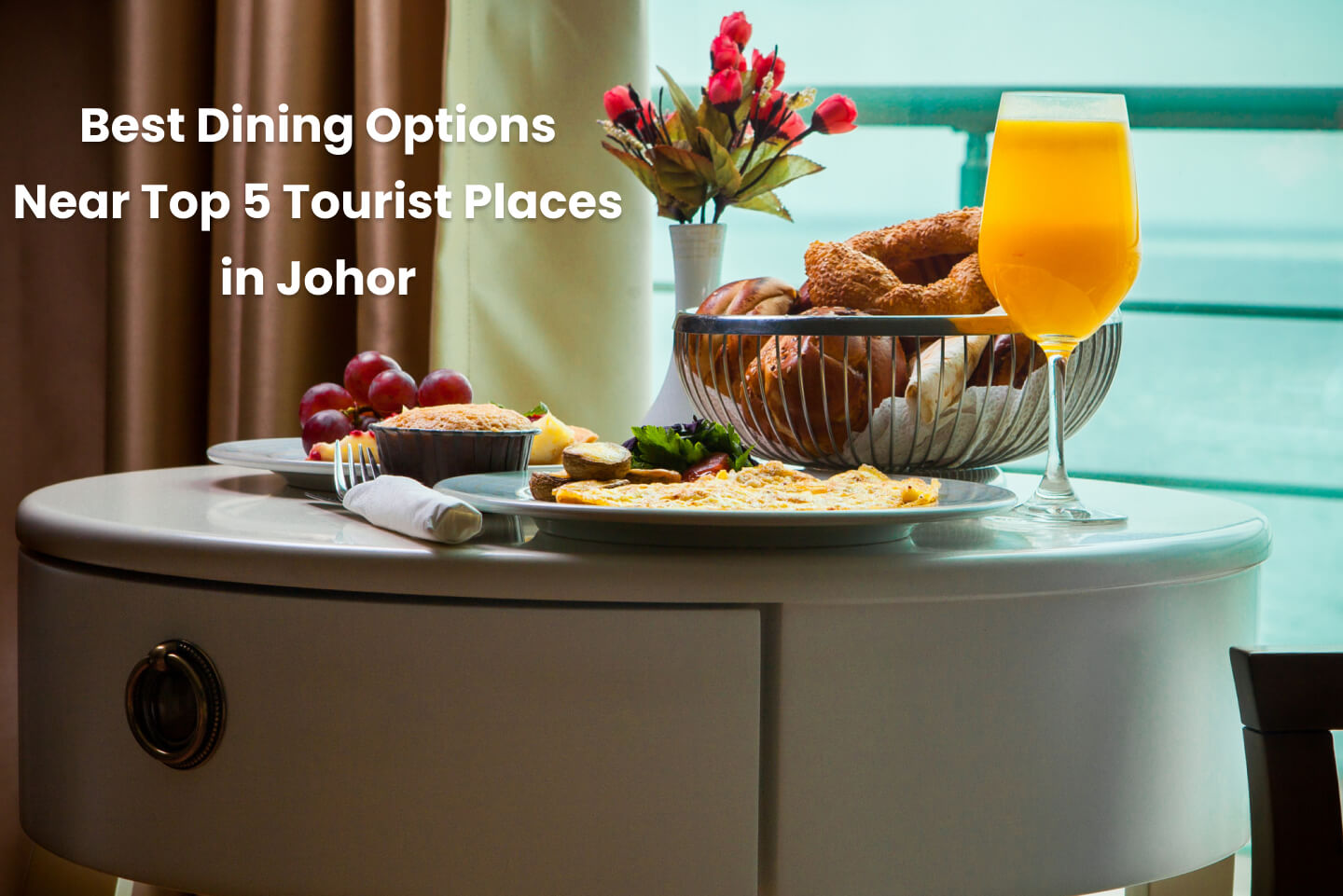 Johor Bahru is a city teeming with a rich tapestry of experiences. It serves as an idyllic destination for travellers seeking a diverse range of activities and sights.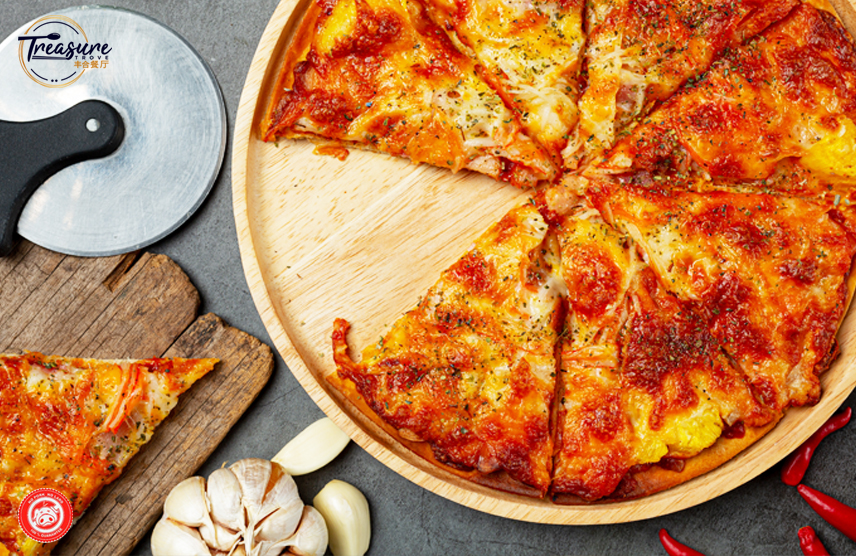 A Pizza that will Brighten Your Mood!
Simply put – a flatbread with assorted toppings, Pizza originated in Italy and has gained much popularity in all parts of the world. Similarly, in Malaysia, pizza is among the top food – preferred by people of any age. The variations to this dish are limitless. Playing around a little with toppings and sauces can create a new yet great-tasting pizza. Our chefs at Treasure Trove have mastered the art of pizza making.
Pizza can be made by using any sauce or toppings, just the way you like. It can be topped with pepperoni, Margherita, chicken, seafood, etc. all loaded with cheese. For instance, if you are a seafood lover, then you can always have seafood pizza. It's a win-win situation as it will not only fulfill your pizza cravings but you will also get to eat it topped with your favorite seafood. Doesn't that sound amazing?
Treasure Trove has two Pizza restaurant in JB to meet your endless pizza cravings. So, next time when you think about eating pizza at Nusa Bestari, don't forget to give us a call. We make pizza with passion because seeing you eat good food makes us happy.
Don't forget to take mental notes on how our pizza is better than others; after reading it you will not be able to resist but try the best pizza in Nusa Bestari
Reasons to try the pizza at treasure trove.
Keeping in mind the unique flavor choices of Malaysian audience, our chefs have specialized in bringing you a pizza that satisfies your taste buds while preserving the authenticity of the Italian cuisine. We assure you that you have not tried a delicious pizza Bukit Indah as this before. Making good food is an art and we have certainly perfected it.
Here is why you should try our pizza in Bukit Indah.
Freshly baked
Even in hour busy hours, we never compromise on our quality. Every pizza is made by rolling out a ball of fresh pizza dough, and is then baked at perfect temperature and time combo, so you get a slight crisp in your mouth.
A perfect blend of flavors
Our chefs are proficient in making pizza using unique sauces and toppings that will just melt in your mouth. With the balanced amounts of toppings and cheese all over your pizza, what else do you wish for?
Extra toppings
If you like your pizza to be loaded, then you can always tell us to add the extra toppings. We want to ensure you have the best food experience.
Let's discuss some of the hot-selling pizzas on our menu.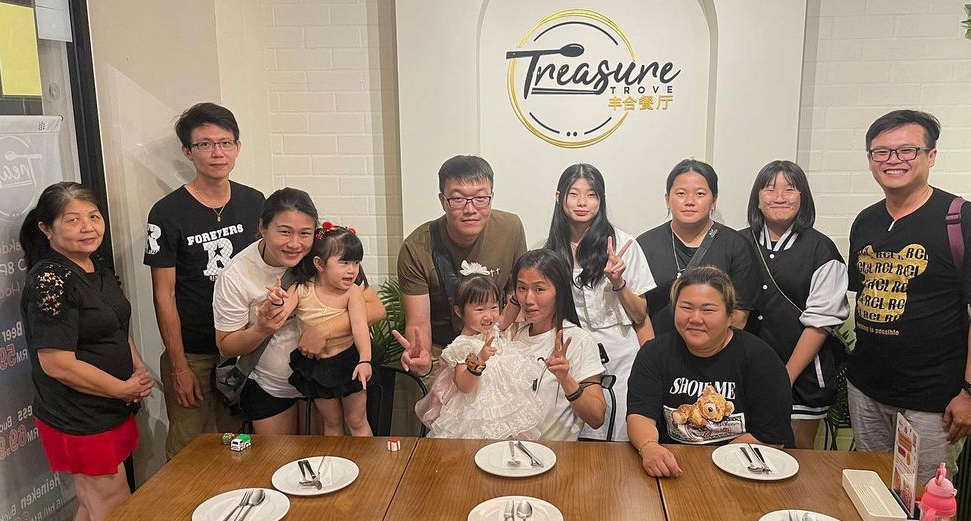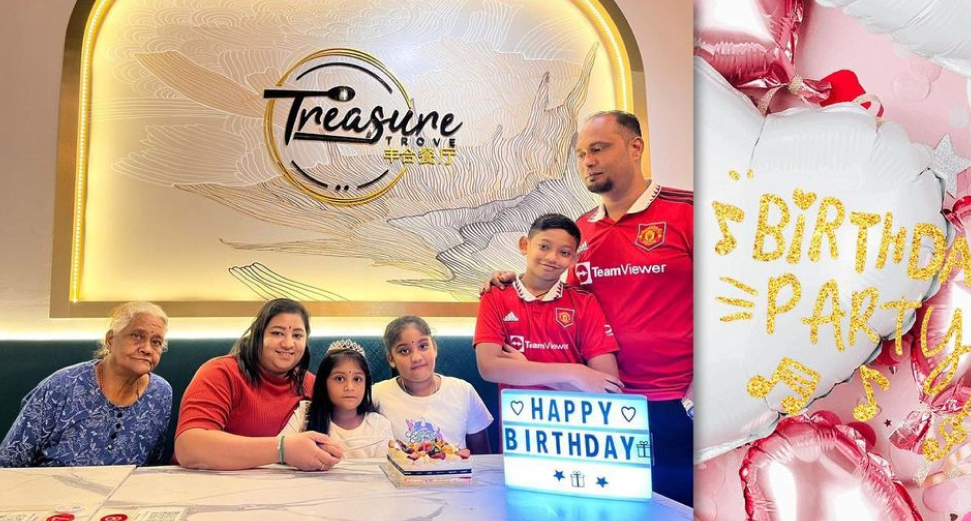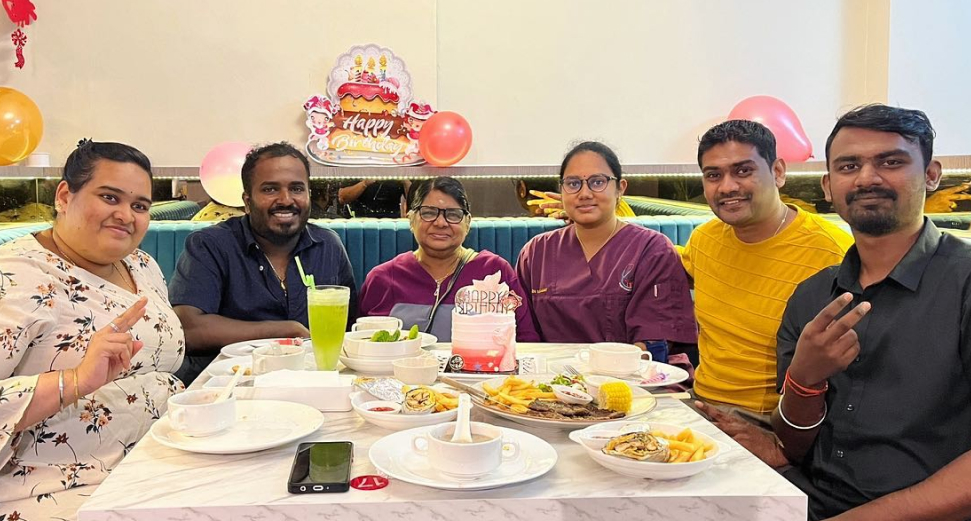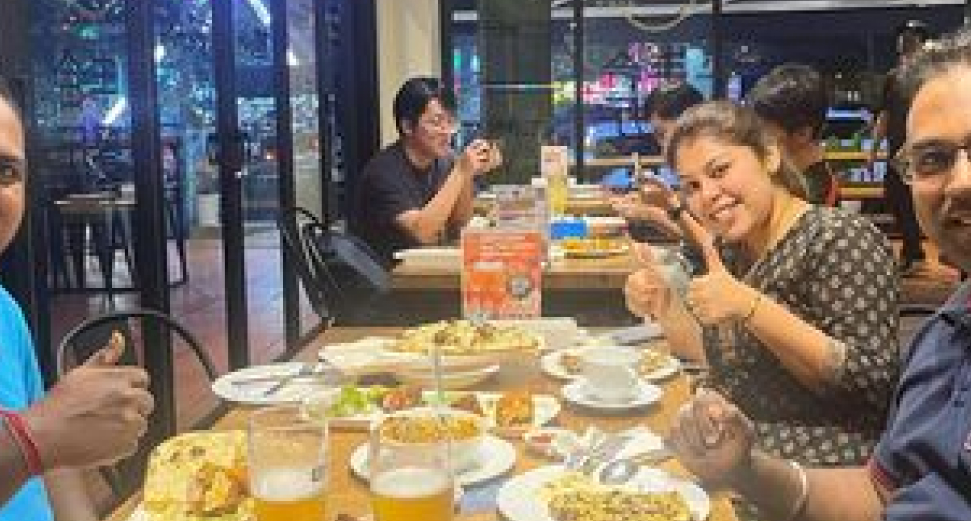 Margherita Pizza
Margherita pizza is the basic yet the most delicious entry on the pizza menu. The great tasting home-made pizza sauce makes all the difference. This pizza is its unmatched taste. The simplicity of the ingredients is what makes it a much popular dish – a generous heap of Italian pizza sauce, basil leaves, and a layer of mozzarella cheese on a crispy crust. It is divine! And a great option for vegetarians.
It doesn't just sound tempting, we guarantee our Margherita Pizza will do justice to your taste buds.
Try this with your friends and create a memorable experience with a great pizza.
Hawaiian Chicken Pizza
Hawaiian chicken pizza is made by using pineapple chunk and chicken pieces topped with sauce and cheese all over. This pizza is the best option for the ones who enjoy sweet-tang notes in their meal.
Our range of pizzas are unique and has heavenly taste – each bite will leave you amazed.
Chicken Pepperoni Pizza
For some people, pepperoni remains on top of the list when it comes to pizza toppings, and we agree. Pepperoni when topped on pizza crust with tomato sauce and cheese, is a killing combination, and it does the trick! Our chicken pepperoni pizza is made by layering marinara sauce, tossing over pepperoni and chicken piece, and finishing off with generous amount of fresh mozzarella.
We mean it when we say it – It's a must-try pizza at least once in your life
Seafood Pizza
Seafood pizza, especially placed on the menu for our seafood lovers. It is a perfect blend of unique flavors and has high nutritional value as well. We use a combination of seafood fresh from the sea – shrimps, scallops, fish, crab and anchovies. The seafood toppings on the pizza are then loaded with cheese which complements its taste.
Once you try our seafood pizza you will fall in love all over again. So, seafood lovers where are you?
Pizza a perfect fit for every situation!
For those large gatherings where you are clueless about what to serve in food, pizza is the best option. I mean who doesn't like pizza? Whether it's a party you are throwing or having a late-night sitting with your friends, pizza is your ultimate food buddy.
Pizza is a go-to food for almost every situation, even for those bad days. There really is nothing a slice of pizza can't fix. Agree?
If you are a pizza lover, then you can't live without eating pizza (literally), so come and try the best pizza Nusa Bestari. Tell us what kind of pizza you want, and you will get it served as you like.
We also provide delivery services 24/7 so you can continue to enjoy your pizza while sitting at home, at any hour of the night. Hungry yet? Give us a call now to get your cravings fueled.
Stay home, relax, browse the menu online; Make your pick and leave the rest to us.