Address:

No. 26, Ground Floor, Jalan Sutera Utama 8/4 Taman Sutera Utama 81300 Skudai, Johor, Malaysia

Working
hours:

Monday-Thursday: 11:30am-11:30pm Friday-Sunday: 11:30am-12:00am

Phone:

011 6365 6200
Instagram
---
Latest post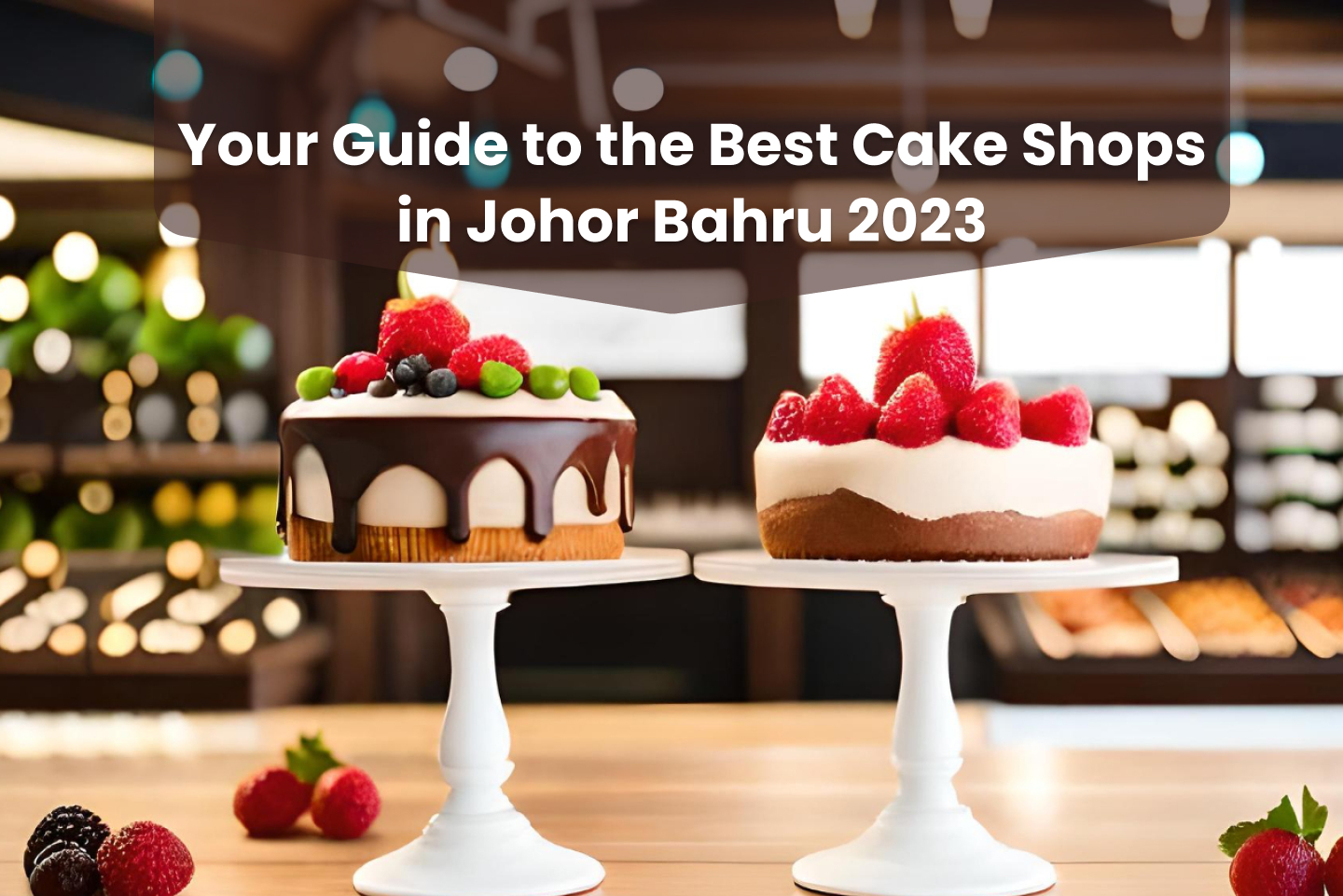 Johor Bahru, or JB as it is commonly called, is more than simply a busy metropolis. It offers a diverse array of foods and meals, making it a sanctuary for foodies.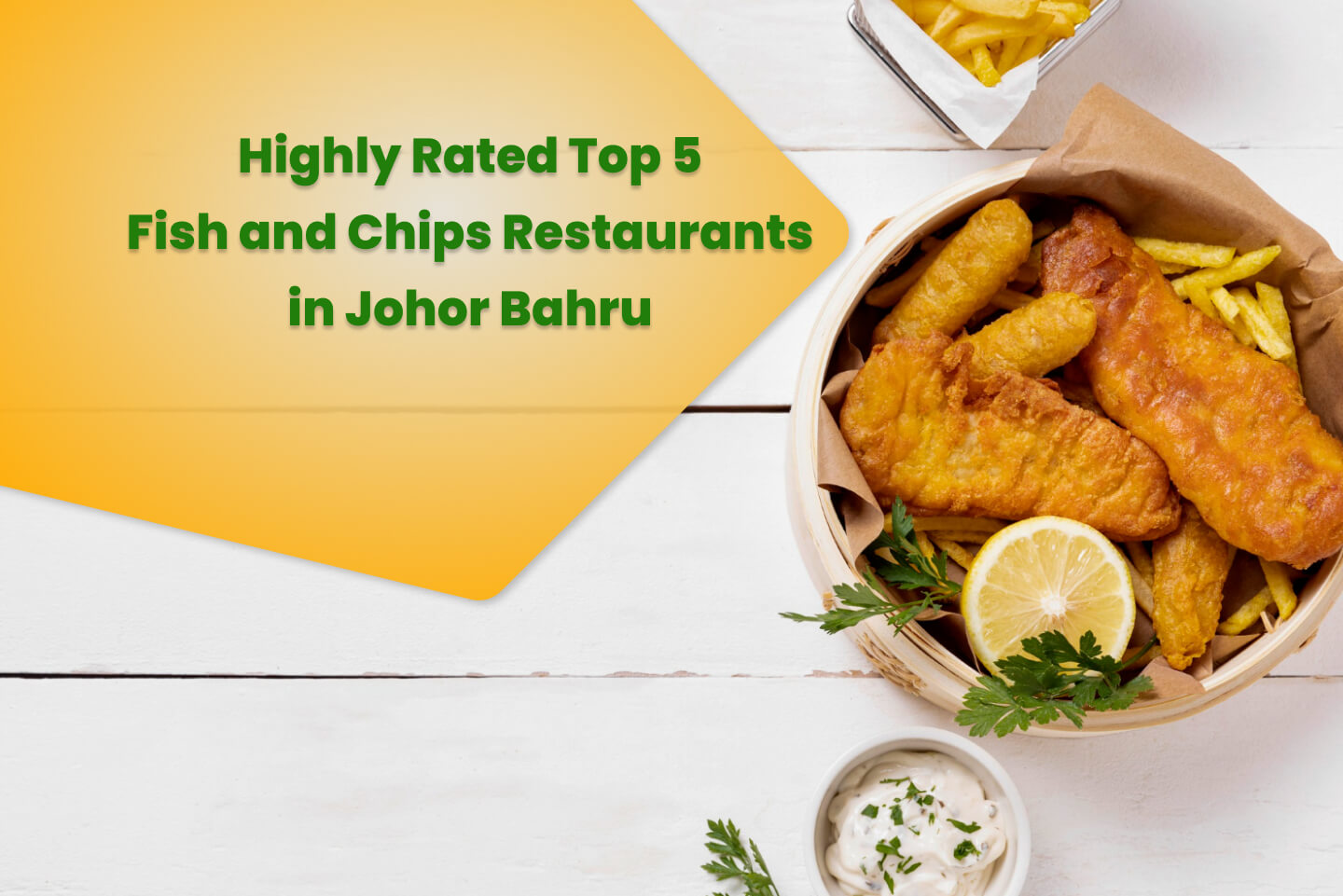 Johor Bahru is a city teeming with a rich tapestry of experiences. It serves as an idyllic destination for travellers seeking a diverse range of activities and sights.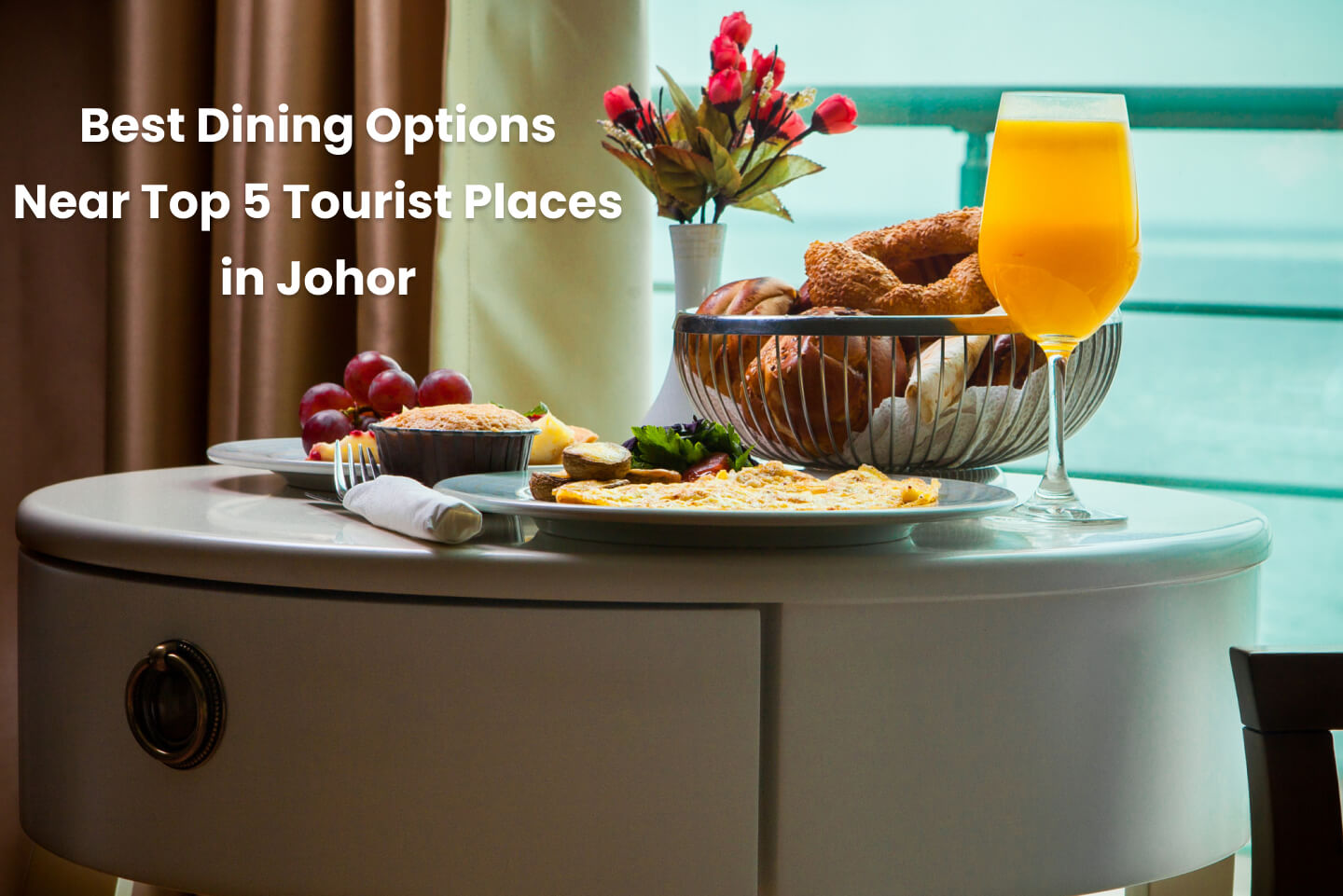 Johor Bahru is a city teeming with a rich tapestry of experiences. It serves as an idyllic destination for travellers seeking a diverse range of activities and sights.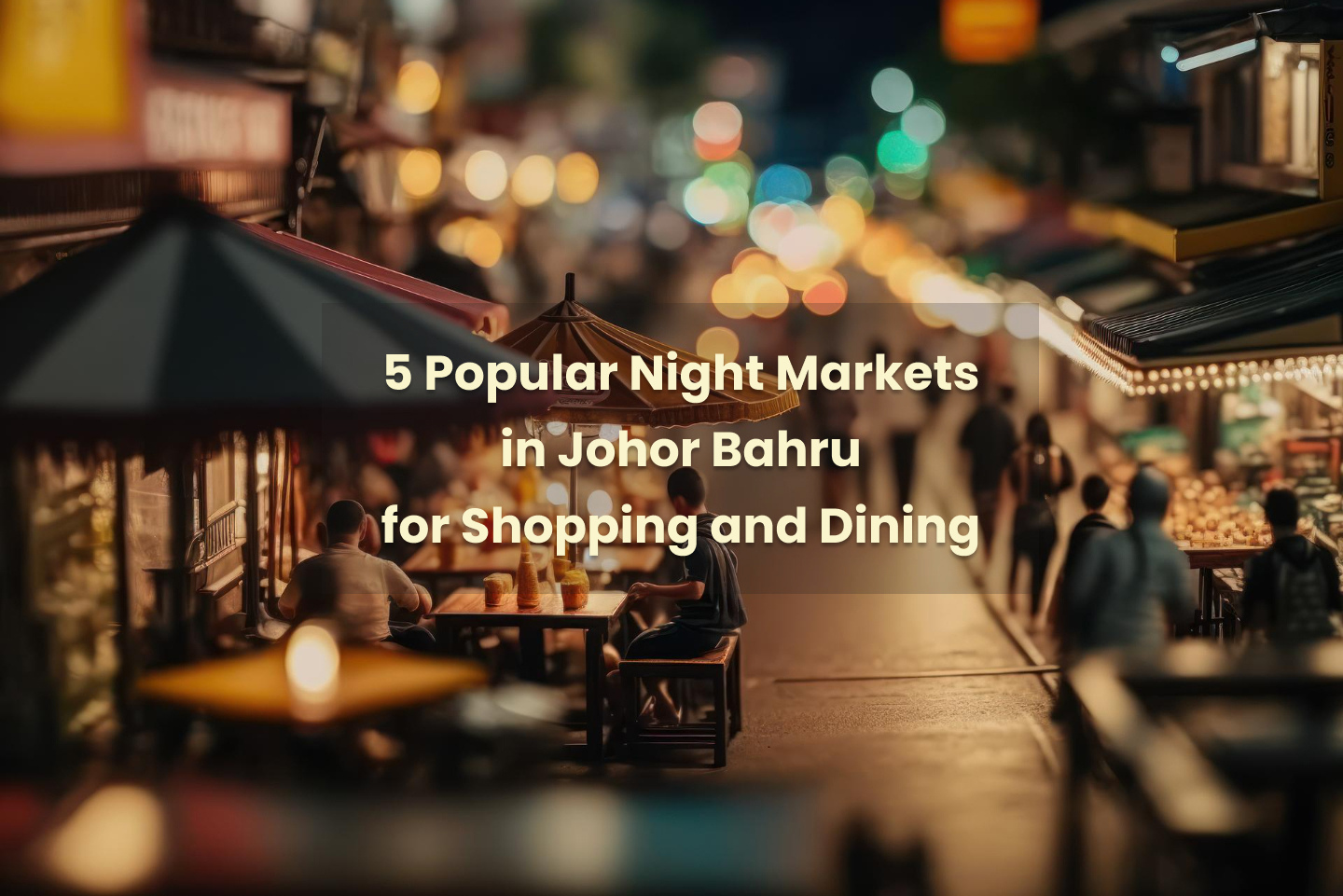 5 Popular Night Markets in Johor Bahru for Shopping and Dining
Well, hello there, travel junkies! So, you've landed in Johor Bahru, eh? Buckle up, because you're in for quite the ride. This pulsing heart of Malaysia isn't your everyday tourist stop; it's a melting pot where the old cosies up to the new, especially when the moon takes over the sky.
A beloved haunt for the locals and a magnet for tourists, the night market in Johor Bahru serves up a sizzling combo of shopping and dining experiences you'd be hard-pressed to turn down.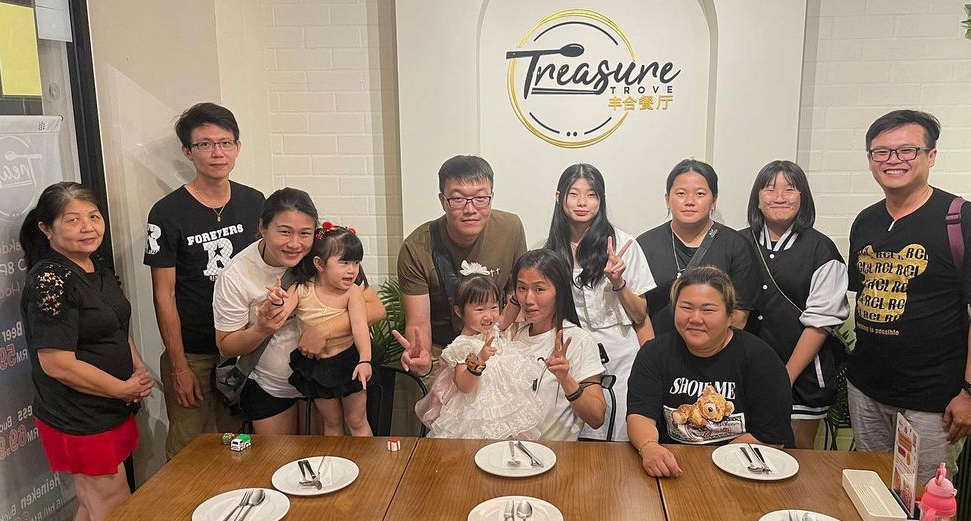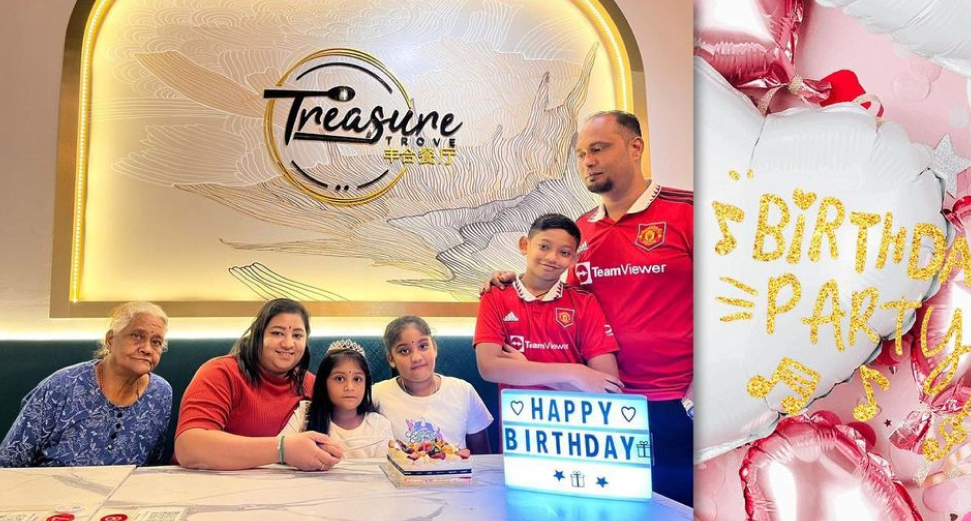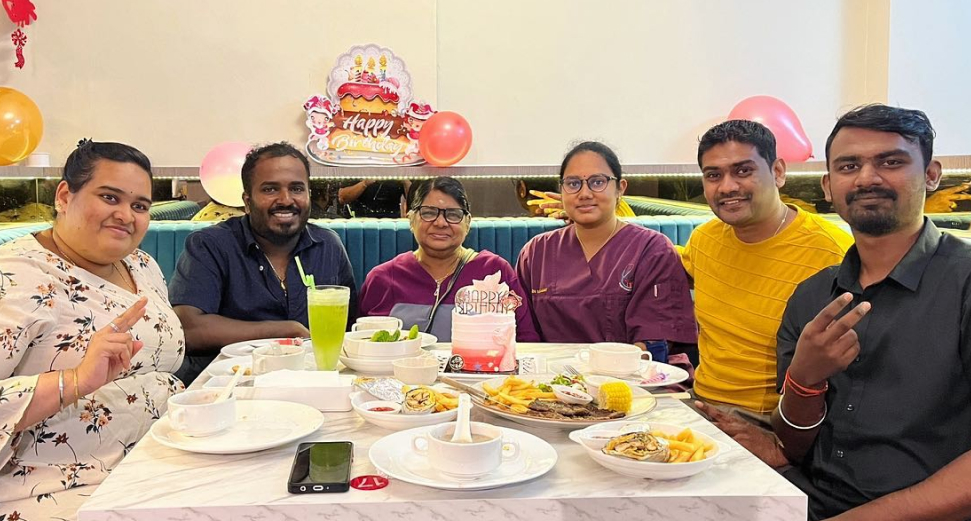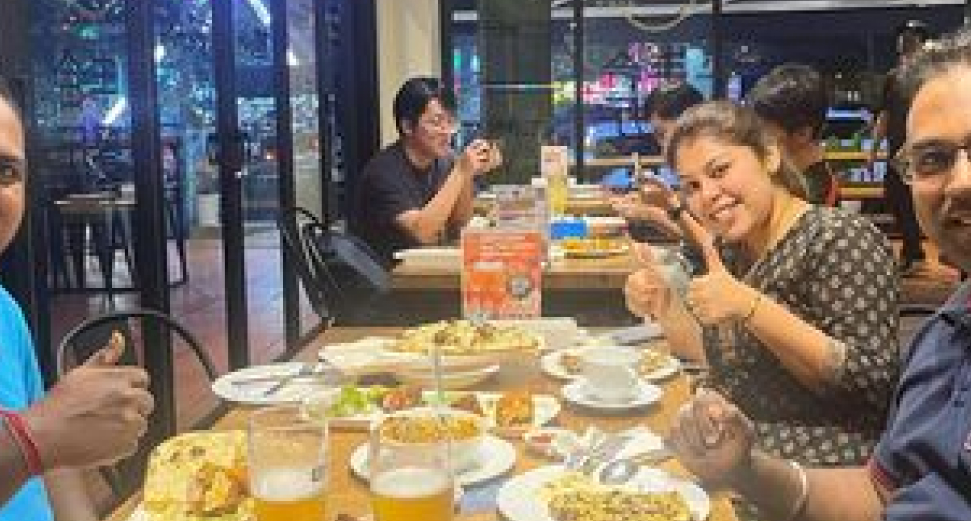 1. Taman Desa Tebrau Night Market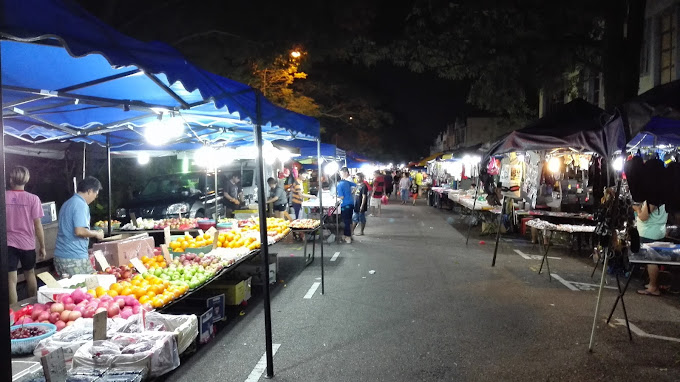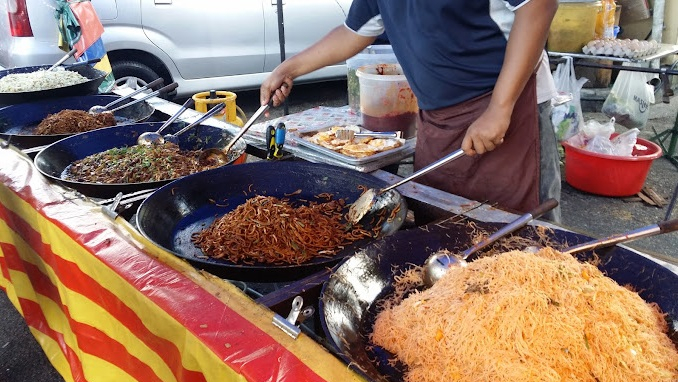 Now, for those of you with an eye for a good deal, Taman Desa Tebrau Night Market is your ticket to bargain heaven. It opens its doors every Saturday from 5 pm to 10 pm. It's a haven for budget-friendly clothes, accessories, and even home goods. Can you picture snagging a swanky necklace for under two bucks?
Oh, and the food! Goodness me, the food! The scents drifting from the food stalls are like a siren's call. Give the Char Kway Teow a shot; this local noodle dish is a knockout!
Address: 38, 22, Jalan Harmonium 13, Taman Desa Tebrau, 81100 Johor Bahru, Johor, Malaysia
2. Pasar Karat Night Market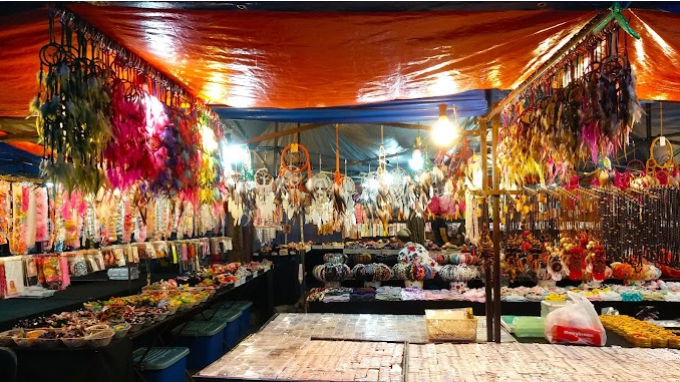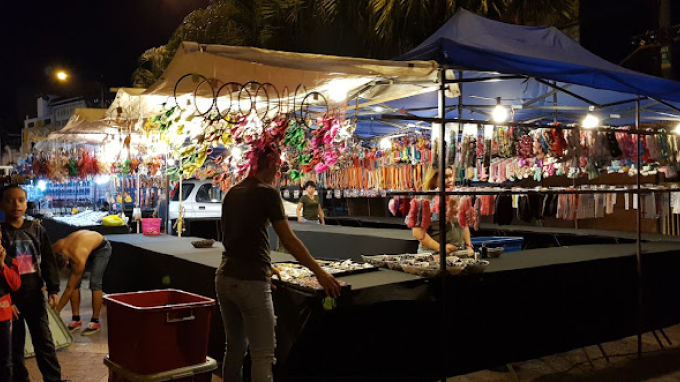 Straight off the bat, if Aladdin's genie ever asked me to choose a one-night market to zap me to, I'd go for Pasar Karat! Nestled smack dab in the middle of the city, this market is bustling from 6 pm till the clock strikes twelve, all week long. If you're searching for a night market near Kota Tinggi Firefly Park, Pasar Karat is an ideal choice.
Oh, and in case you're imagining piles of old, rusty stuff—'karat' does mean 'rust', after all—let's set the record straight. Pasar Karat is like stepping into a treasure chest packed with quirky collectables, vintage goodies, and antique knick-knacks.
And guys, the food scene? It's a feast for the senses! Do yourself a favour and try out the tasty 'mee rebus' at one of the local food stalls. It'll have you singing praises, I promise. You will find the best Chinese food along with Japanese and local street foods.
Address: 26, 20, Jalan Segget, Bandar Johor Bahru, 80000 Johor Bahru, Johor
3. Pasar Malam Taman Pelangi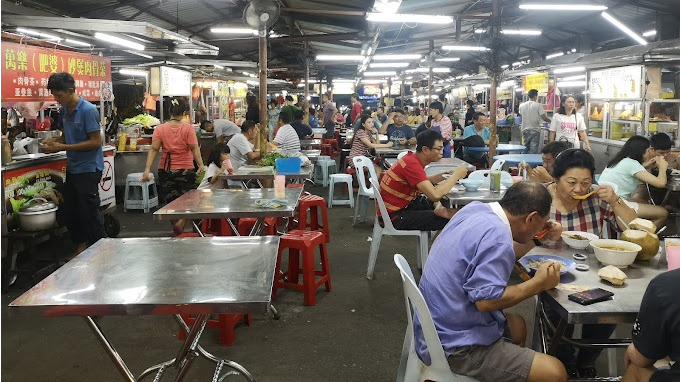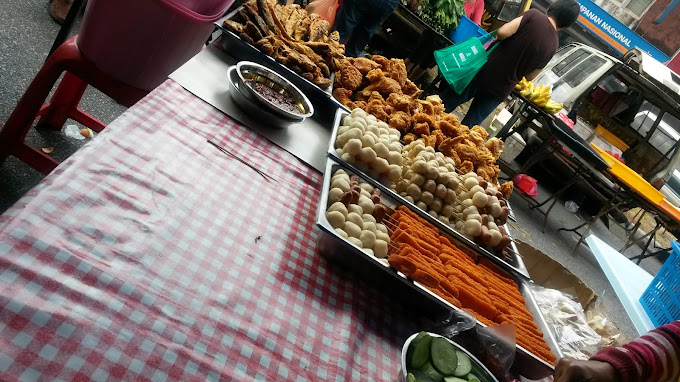 Our third stop is Pasar Malam Taman Pelangi. Anchored at Jalan Kuning 2, it's up and running from 5 pm to 9 pm every Monday. This is where you'll find your night market experience in JB truly lighting up.
Stepping into this market is like walking through a rainbow, with stalls dressed in all colours of the spectrum and an energy that's simply contagious. It's a one-stop shop for all things trendy, electronic goodies, and unique crafts.
And hey, food aficionados, you're gonna love the endless food stalls here. You absolutely must try nasi Lemak, a traditional rice dish steeped in coconut milk and pandan leaf. It's like taking a big bite out of Malaysia!
Address: 17, Jalan Perang, Taman Pelangi, 80400 Johor Bahru, Johor, Malaysia
4. Plaza Angsana Night Market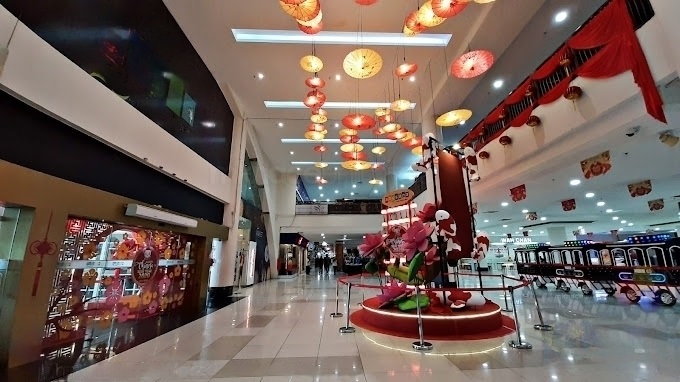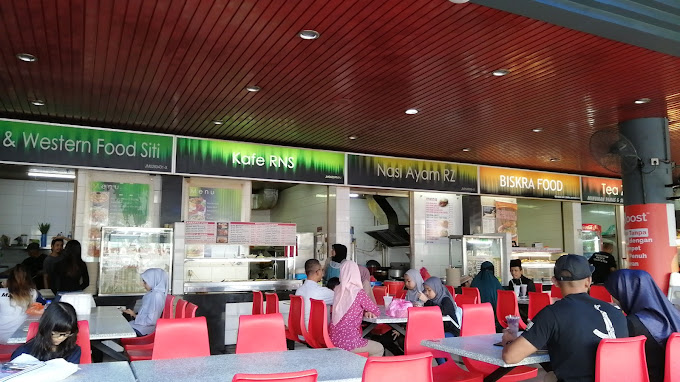 Next up, we've got Plaza Angsana Night Market. Open from 3 pm to 10 pm every Thursday, this market is a real treat. Here, you'll stumble upon a range of hip fashion finds, snazzy accessories, and home decor pieces that won't make your wallet scream for mercy.
As for the grub, there's a mishmash of local and global flavours on offer. The satay—a crowd-pleaser featuring skewers of grilled meat dunked in peanut sauce—is a must-try.
Address: Angsana Johor Bahru Mall, Skudai Lbh, Pusat Bandar Tampoi, 81200 Johor Bahru, Johor, Malaysia
5. Pasar Malam Taman Universiti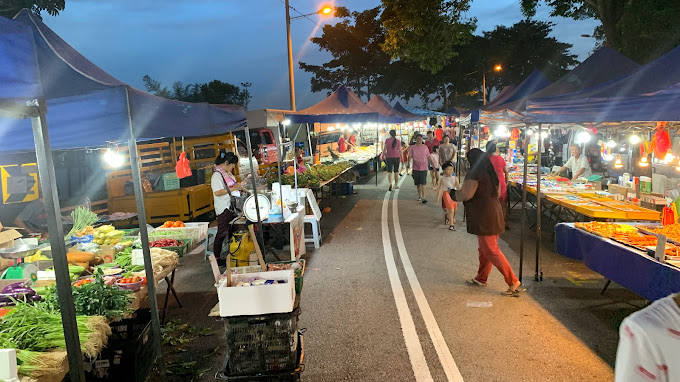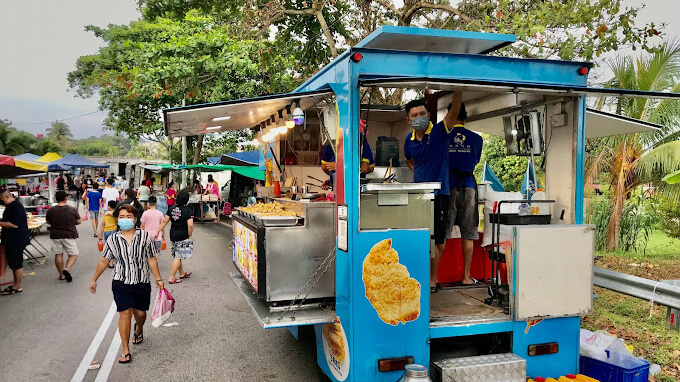 Last, but certainly not least, we've got Pasar Malam Taman Universiti. It comes alive every Friday from 2 pm to 9 pm. With an assortment of budget-friendly clothes, funky accessories, and useful home items, there's plenty to dig into.
But, a night market wouldn't be complete without some drool-worthy street food, right? Do yourself a favour and try the 'roti john', a local-style baguette packed with minced meat and egg—it's simply divine!
Address: Jalan Kemuliaan, Taman Universiti, 81300 Skudai, Johor, Malaysia
Wrapping Up
As you can probably tell, Johor Bahru's night markets are way more than mere shopping destinations; they're cultural hotspots, foodie paradises, and snapshots into the local way of life. I highly recommend exploring these top 5 night markets and making your trip to Johor Bahru a memory to cherish.
And here's a pro tip: if you've got some energy left, make a pit stop at the Treasure Trove restaurant near Pasar Karat. It's the perfect spot for a classy meal after a day of shopping. It'll be the perfect end to your night market adventure in Johor Bahru.
So, until we meet again, happy exploring! And remember, each place you visit has a tale to tell. So get out there and discover it!
Stay home, relax, browse the menu online; Make your pick and leave the rest to us.